PRE WEDDING LOCATIONS IN MUMBAI – VideoTailor
May 11, 2023
Mumbai, also known as the city of dreams, is famous for its vibrant energy, bustling streets, iconic landmarks, British-era architecture, and breathtaking scenery. The city can be a great pre-wedding location for couples who are looking for a blend of modernity and tradition. In Mumbai, it's common to see photographers charging anywhere from 50,000 to 2,50,000 per day.  As a result, it is entirely dependent on your budget.
For a pre-wedding shoot, beginner photographers may charge anywhere from Rs. 10,000 and Rs. 15,000. Mid-level photographers may charge anywhere from Rs 20,000 to Rs 50,000. A pre-wedding session may cost more than Rs 50,000 per day from highly regarded photographers.
Here are some ideas for pre-wedding shoots in Mumbai: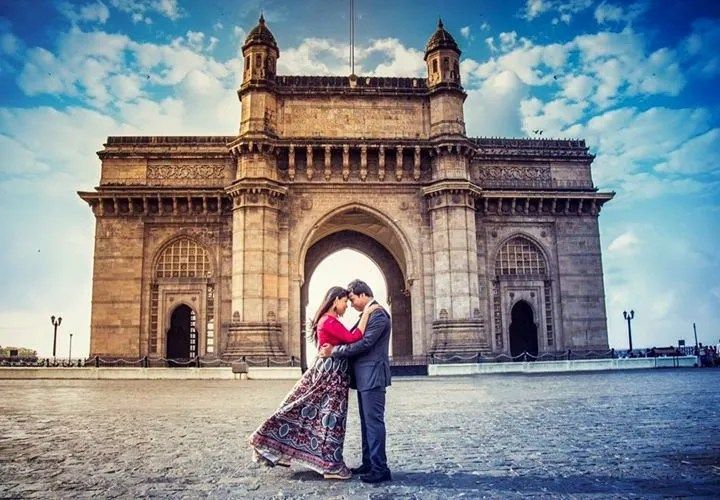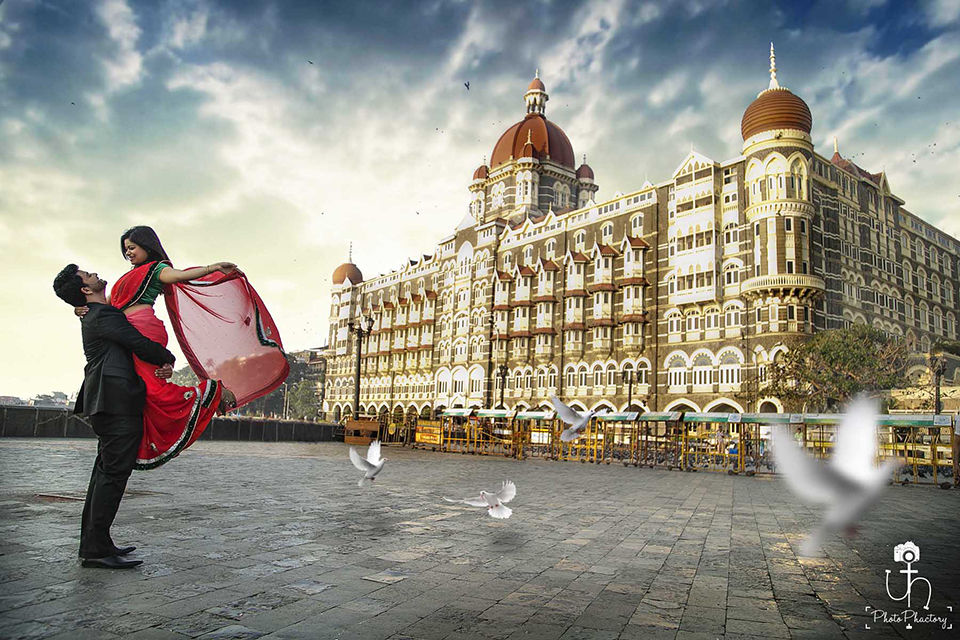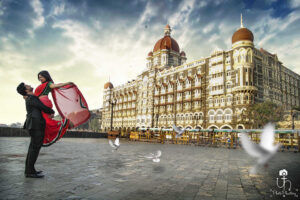 Sources: travelindiatravel.in ; bookeventz.com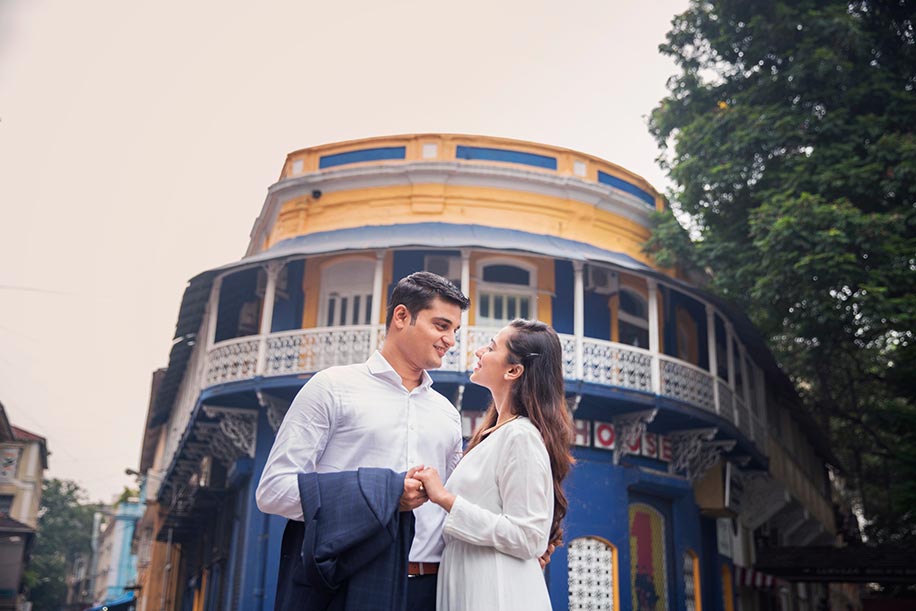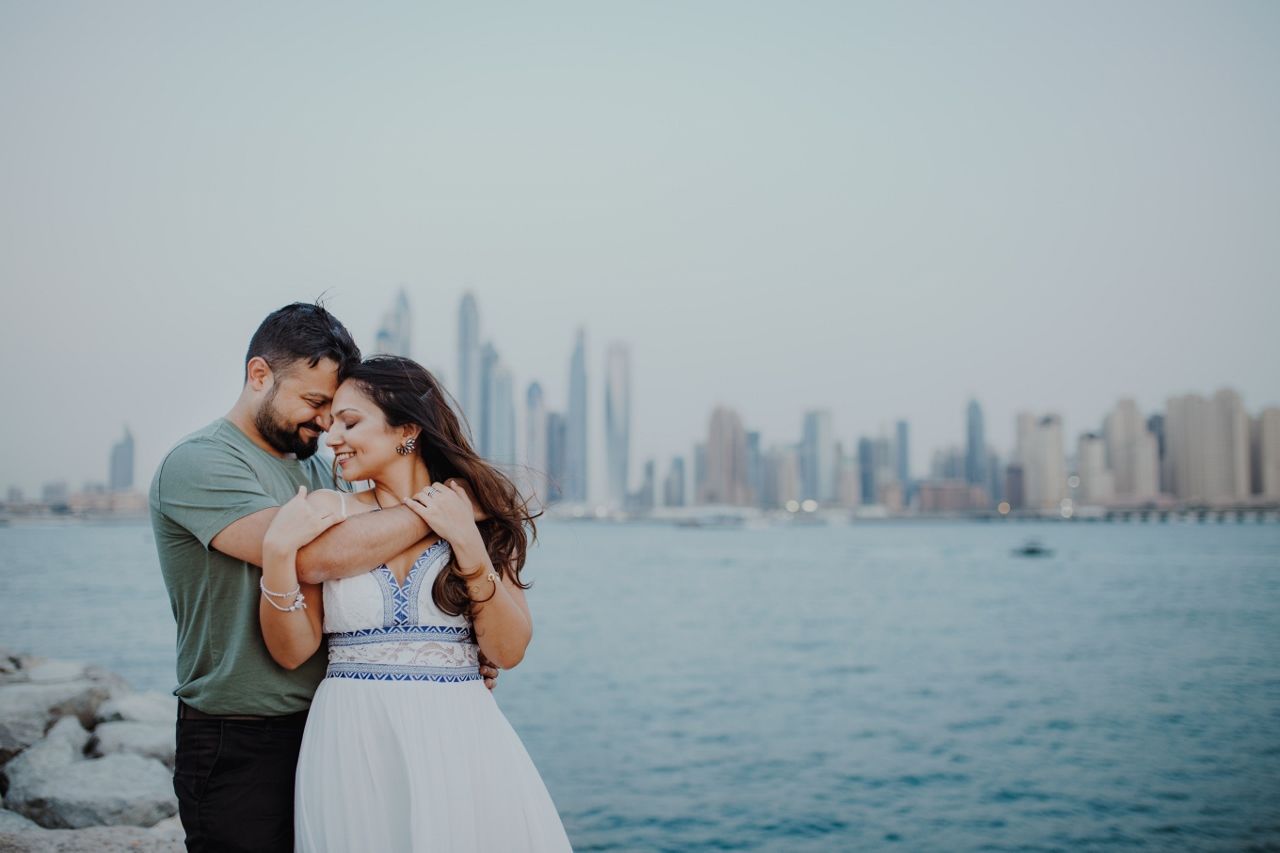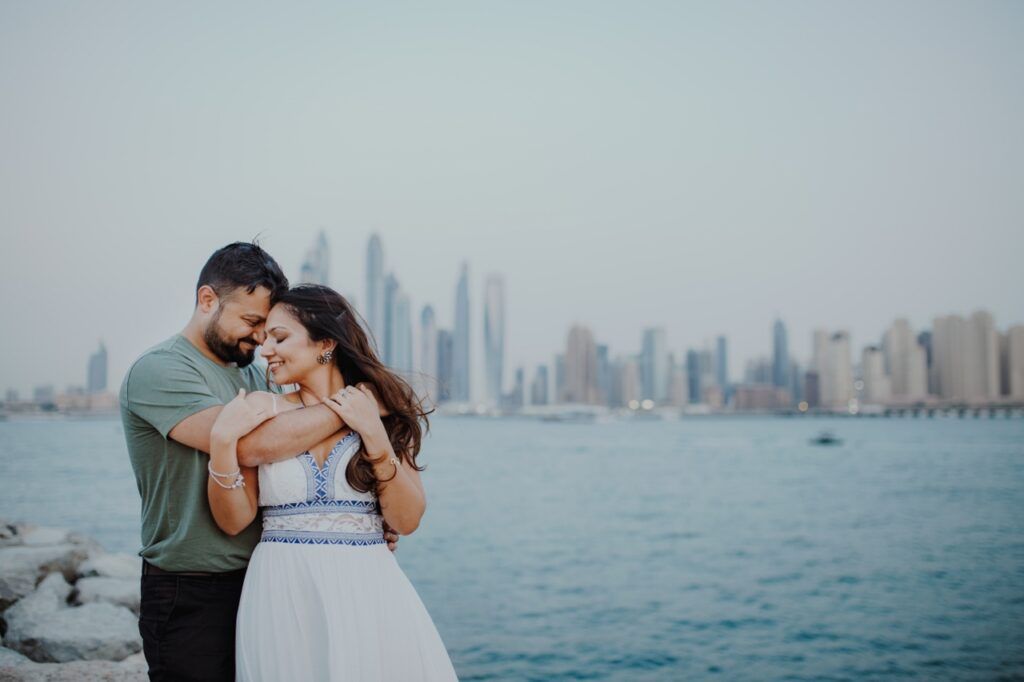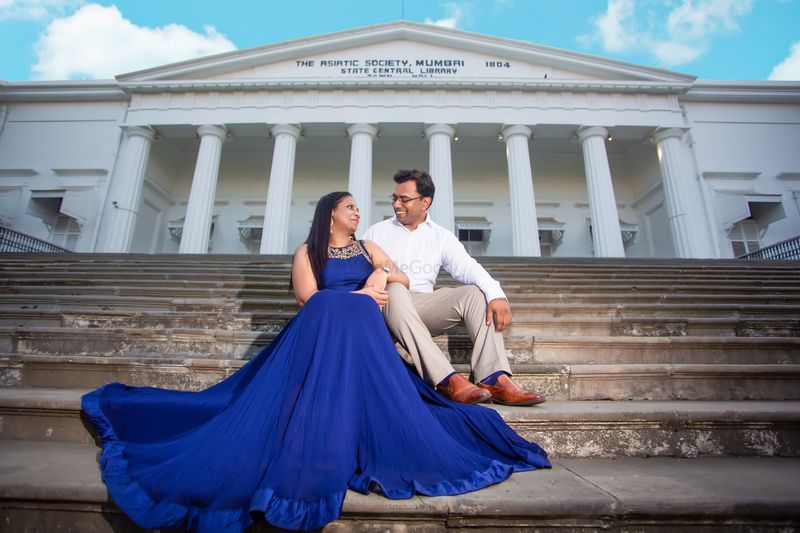 These are just a few of the many beautiful pre wedding shoot locations in Mumbai. Mumbai is a bustling metropolis and a melting pot of different cultures its scenic locations, old-world charm, and natural beauty make it an excellent location for pre-wedding shoots.
ABOUT THE AUTHOR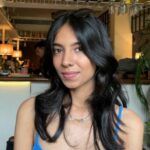 An avid reader of classics and a gouache painter. Philanthropy brings me a sense of clemency. I also love baking and confectionery.
Let's connect on Instagram- @manya.jobanputra