TRUE BLEND OF
CREATIVITY, TECHNOLOGY & ENDEAVOUR
VideoTailor is the pioneer in integrating unparalleled technology right from generating a quotation to final photo & video delivery, which has led to a gratified user experience. Every step during the project implementation is well crafted & is supported by advanced technology using VideoTailor Client Mobile App, VT Team App & dashboards in order to give automated team arrival notifications, user-friendly photo urls, live video review tools, easy album selections & so on.
Innovated New Technology For Best Client Experience
Soulful Blend With Innate Love For Music
Led & Backed By Experienced Team
Trusted & Referred By Our Couples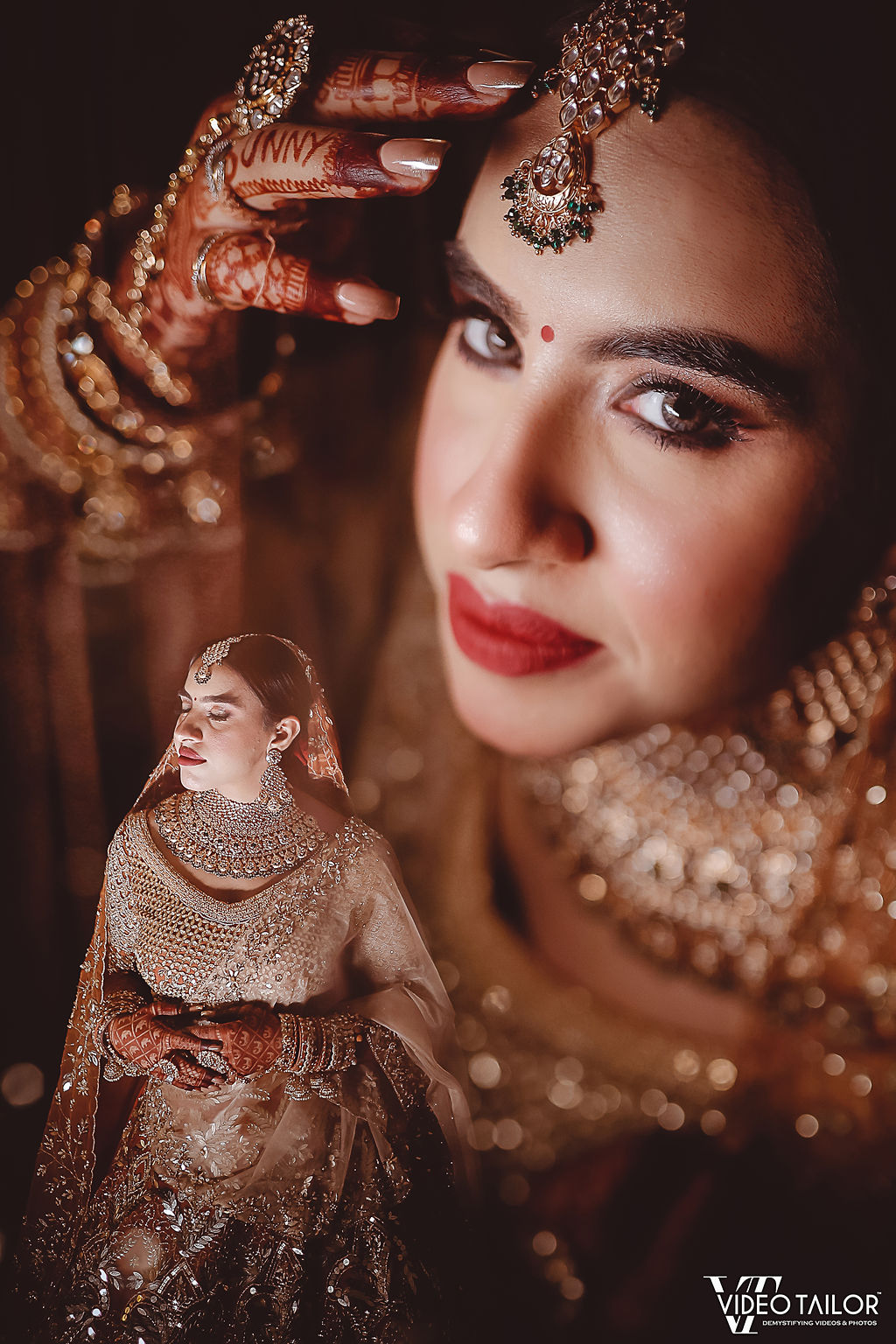 Innovative & Creative Wedding Invitations To Choose from
One-Stop Solution for Wedding & Pre Wedding Photography & Videography
Manage Your Booked Projects With VideoTailor
Features to update Shoot time, Address, Song & Album selection etc For Your Bookings
Order Printing of Photo Frames Instantly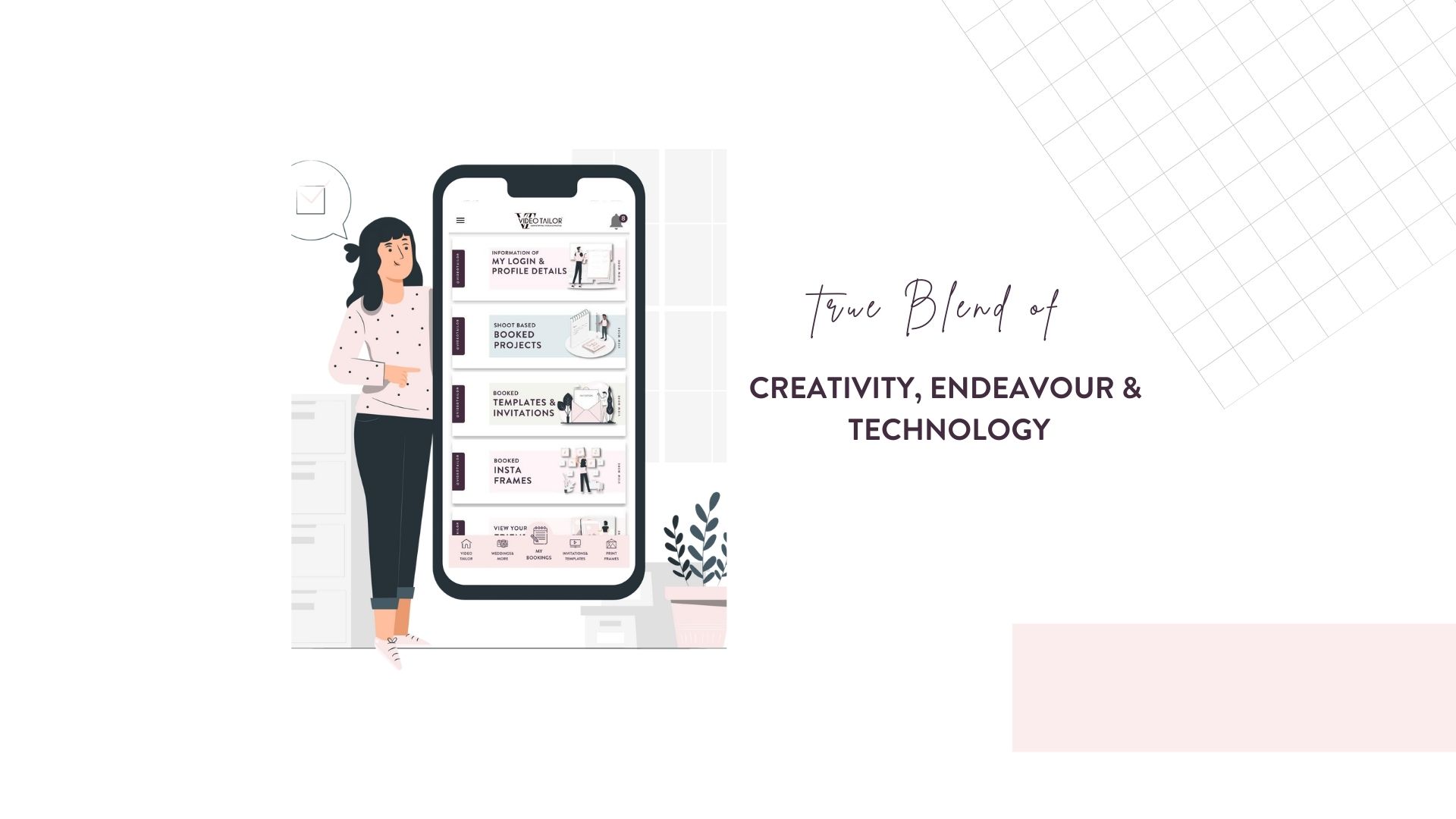 Every block of stone has a statue inside it and it is the task of the sculptor to invent it.
Structured Creative Approach with the right blend of Technology, Creativity & Endeavour is what defines her and the soul of VideoTailor too.