COMPLETE WEDDING PHOTOGRAPHY PORTFOLIO
There is something transformation, almost magical in watching a lovely girl become a radiant beautiful woman. The finer nuances of her final look in contrast to her growing nervousness is always a complex landscape to work with.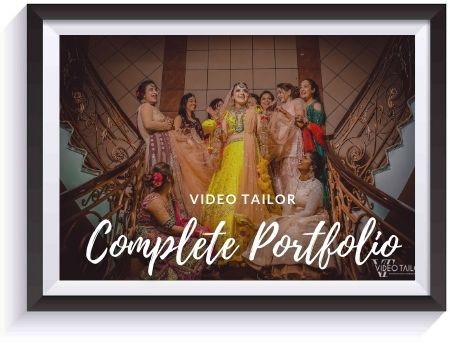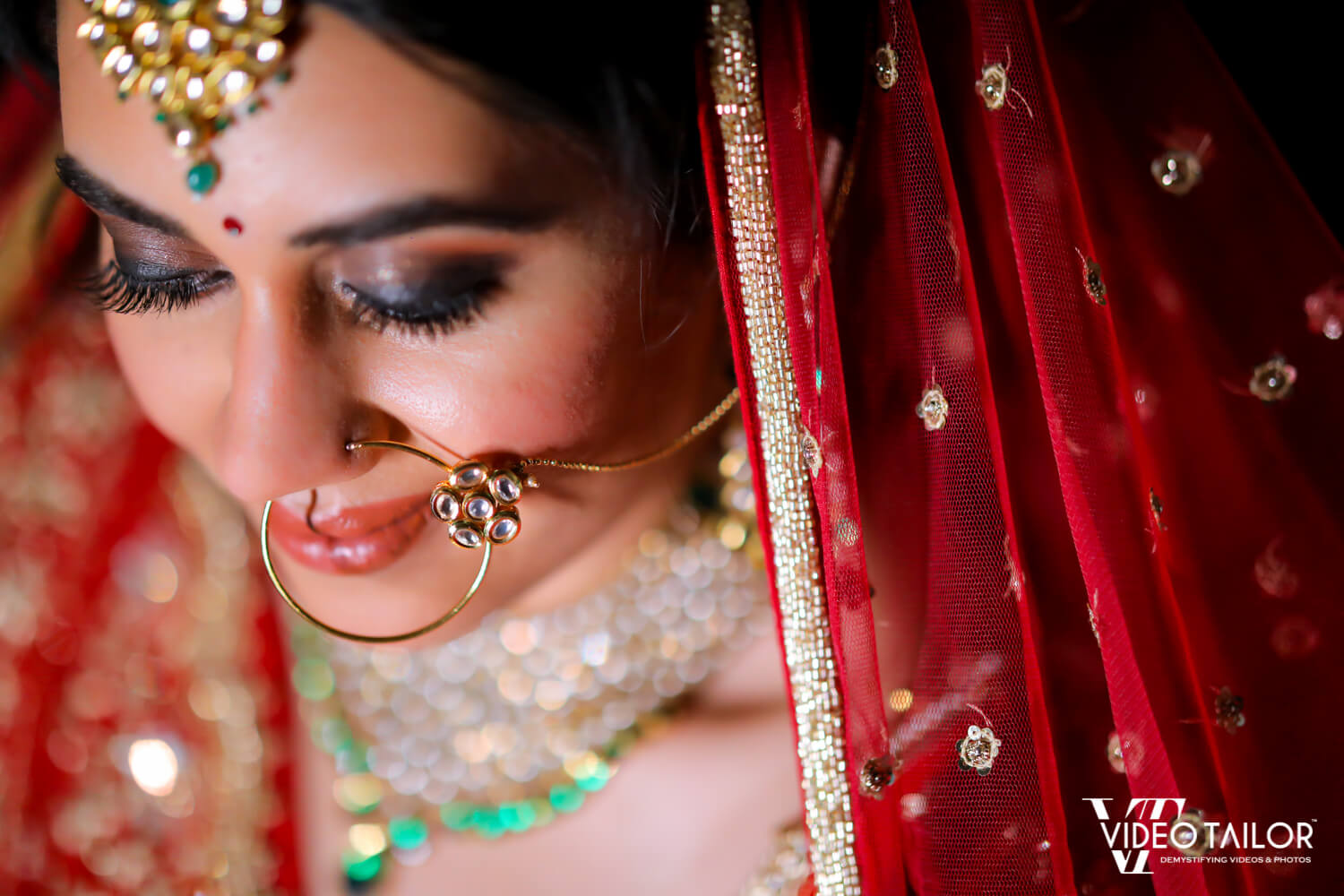 DELIVERY
Photos are delivered on the same url, with the same technology of downloading and marking the fav photos as the sample link below.
URL is whatsapp, mobile, iPad and laptop friendly.
Images can be downloaded without watermark in different formats using the download pin provided by the team.