COMPANY DETAILS
EMPRISE PRODUCTIONS PVT LTD.
VideoTailor is a brand of Emprise Productions Pvt. Ltd. VideoTailor is a one-stop answer for Luxury Wedding & Pre Wedding Photography, Videography & Digital Invitations with the precise blend of Creativity, Endeavour & Technology backed by an experienced team & proficient founders with an innate love for music.
BILLING DETAILS
COMPANY NAME: EMPRISE PRODUCTIONS PVT. LTD.
BRAND NAME : VIDEO TAILOR
REGD ADDRESS: FC 302B, D Mall, Netaji Subhash Place, Pitampura, Delhi 110034
LANDLINE: 011-41440324
PAN: AAECE3604M.
CIN - U74997DL2016PTC304237
GST NO. - 07AAECE3604M1ZN
HSN/SAC CODE- 998386
STATE - DELHI
STATE CODE - 07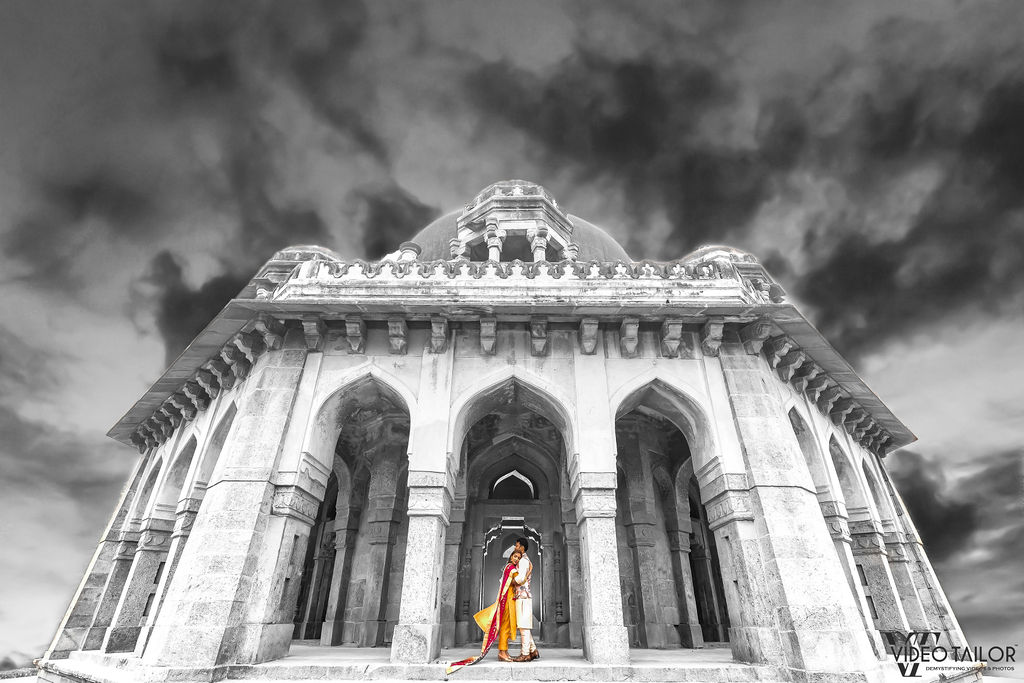 HDFC Bank Current account No. 50200043852958
Name: Emprise Productions Pvt. Ltd.
Branch Name: HDFC Bank, Netaji Subhash Place Pitampura Branch with IFSC Code: HDFC0000935
No Transaction Fees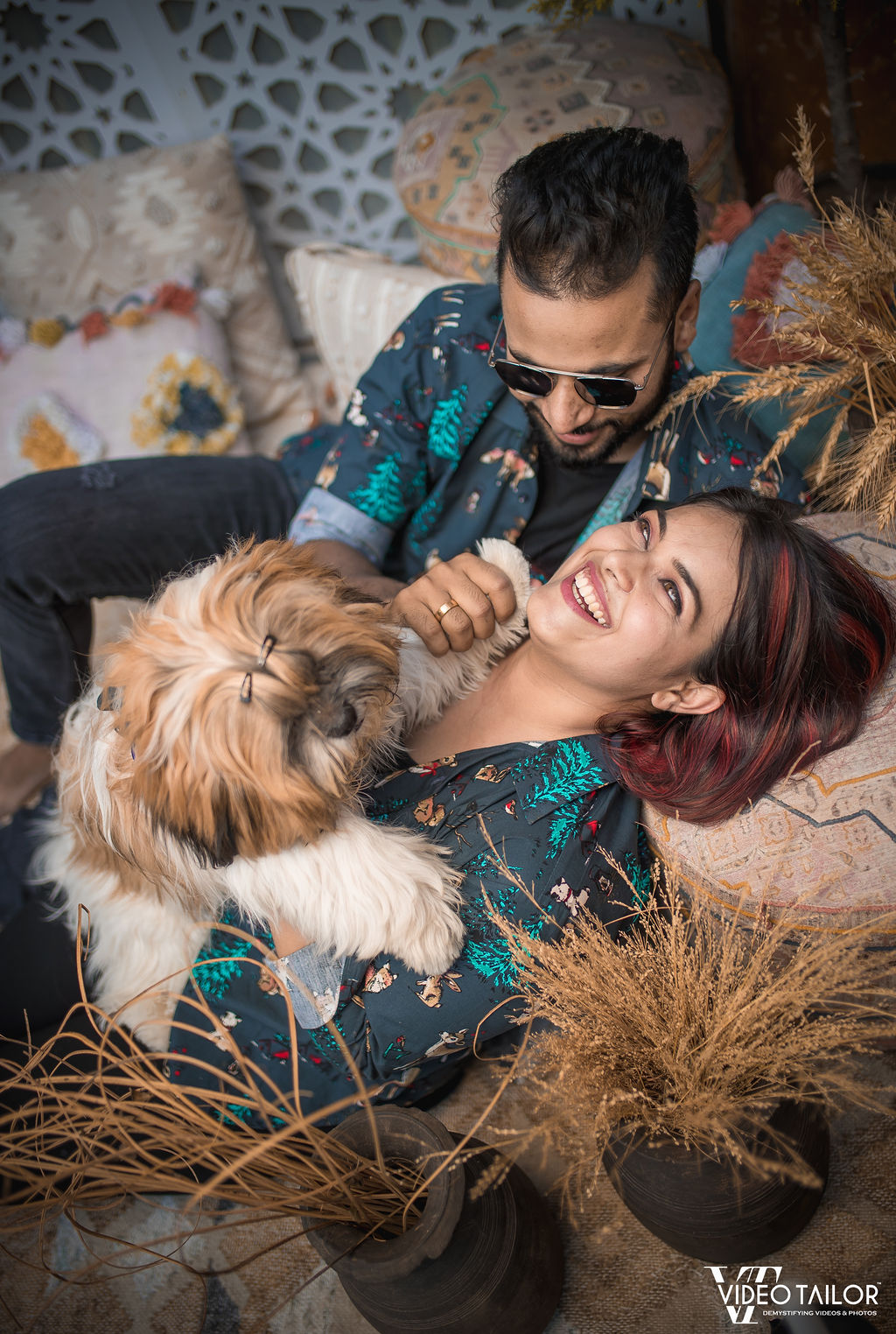 /03
CUSTOM AMOUNT PAYMENT
2% Transaction Charges for transactions above Rs 15,000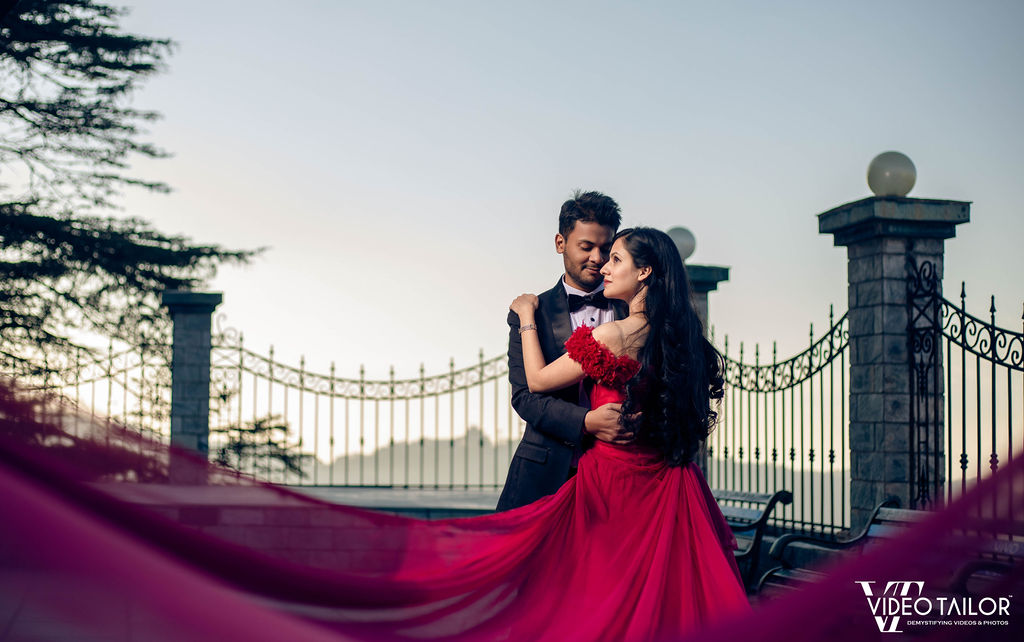 /04
Fixed Amount of Rs 10,000
No Transaction Charges