Why Video Tailor is One of the Best Wedding Filmer in India?
May 20, 2022
Why finding Best wedding Filmer In India is difficult?
It is difficult to choose a wedding videographer as wedding is not something you do on a daily basis. It is one in a lifetime event and everyone desires to make the most out of it by creating some worthwhile moments and memories full of emotions and feelings. Since, wedding films are transformed to a whole new level, couples from all across the world are hiring the best wedding filmers in India experts for making their grand day memorable.
Traditionally couples used to hire videographers for just covering their wedding events and that's just it. The whole point was just to cover the wedding and have some pictures and videos of the couple and the event. Now, wedding photography and videography has become one of the most important aspects of the wedding and people intend to hire the best in the field for top-quality pictures and videos that can last forever. Well, not every photographer and videographer has to be expensive, there are countless cost-effective alternative options that can provide you with high-quality pictures and videos.
The wedding day only comes once in a lifetime for most people. No one has the intention to repeat it for the second time. When the time comes to plan the wedding, the couple wants to give it the best. Out of the numerous services offered, photography and videography are very crucial as this is where the memories are. For most people, the photos of their wedding matters even more.
Prior to hiring the best wedding photography and videography expert, make sure to evaluate their portfolio and compare and contrast their traits before finalizing your option. We at Video Tailor provide you some reasons (from countless reasons) below about why we are the BEST WEDDING FILMER IN INDIA.
We Have Enough Manpower
You do not need a photographer who will come solo to cover your wedding. You need enough team to handle all corners as agreed during the plan and also have other staff managing other support devices like the light. A professional videography or photography company sends a team of experienced companies to cover a wedding in the best way possible. We, Video Tailor, send a minimum team of 5 members to cover your wedding (according to your requirements can be modified).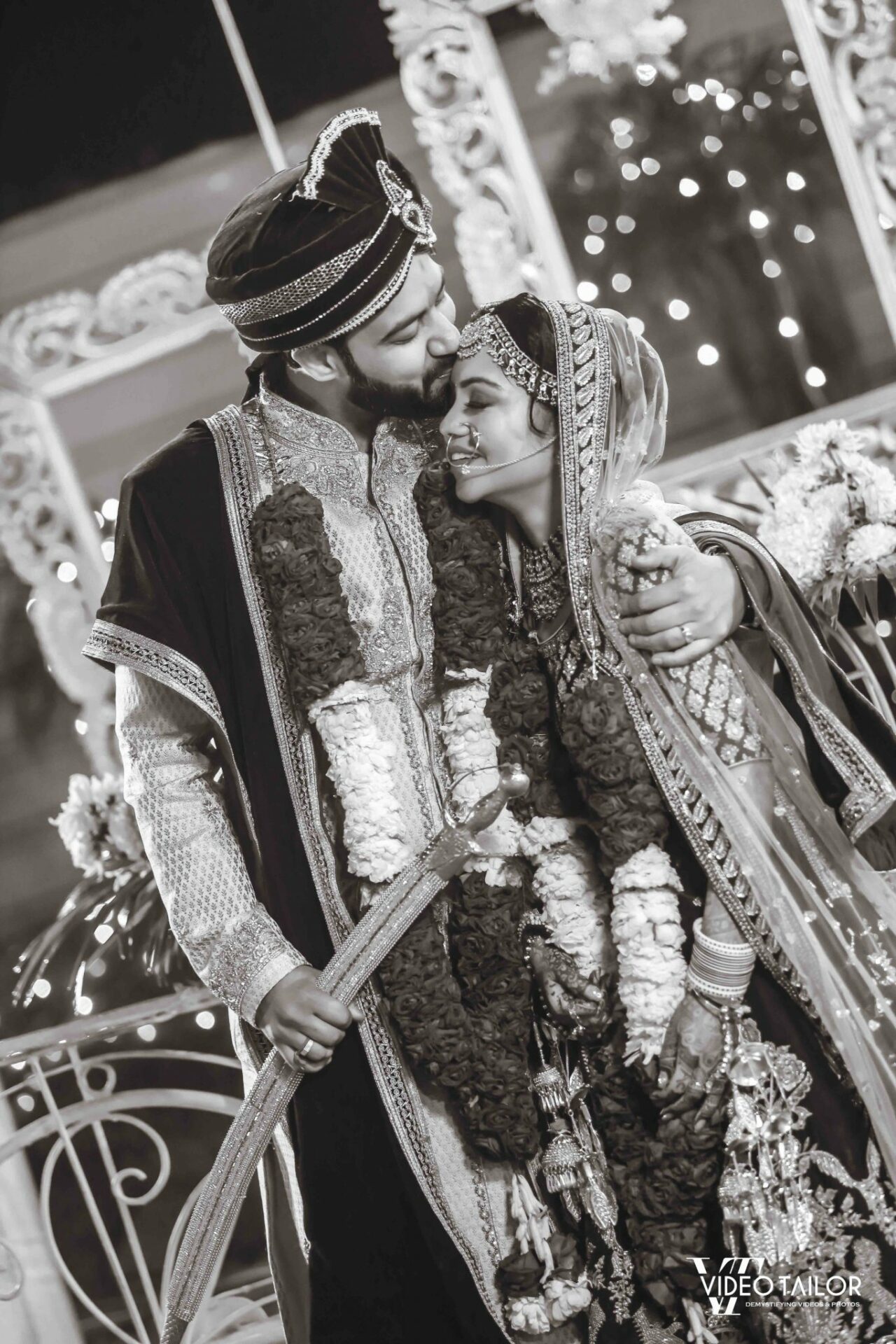 Modern Tools
Modern photography requires a wedding photographer and videographer to be a tech-savvy person. Obviously, when s/he has the latest equipment, tools, and software, along with the right wedding photographer and videographer knowledge and skills, then you can expect to have wonderful yet memorable wedding pictures and videos. So, hiring a person with the relevant skillset, coupled with the latest equipment can produce quality images. We are having the latest set instruments to cover your wedding with grace making us one of the best for your wedding.
Creativity
A wedding photographer and videographer having a creative touch can shoot better pictures and videos, ultimately resulting in creating beautiful memories. A creative person would make the best use of his/her skills and talent to help you get the most desirable pictures and videos that can be remembered and acknowledged for long. No matter how far or unique your wedding photography destination maybe, a creative wedding photographer will help you get the right pictures and videos. We here help you to make a unique wedding video to cherish for a lifetime. We try to capture the essence of forever in your wedding film.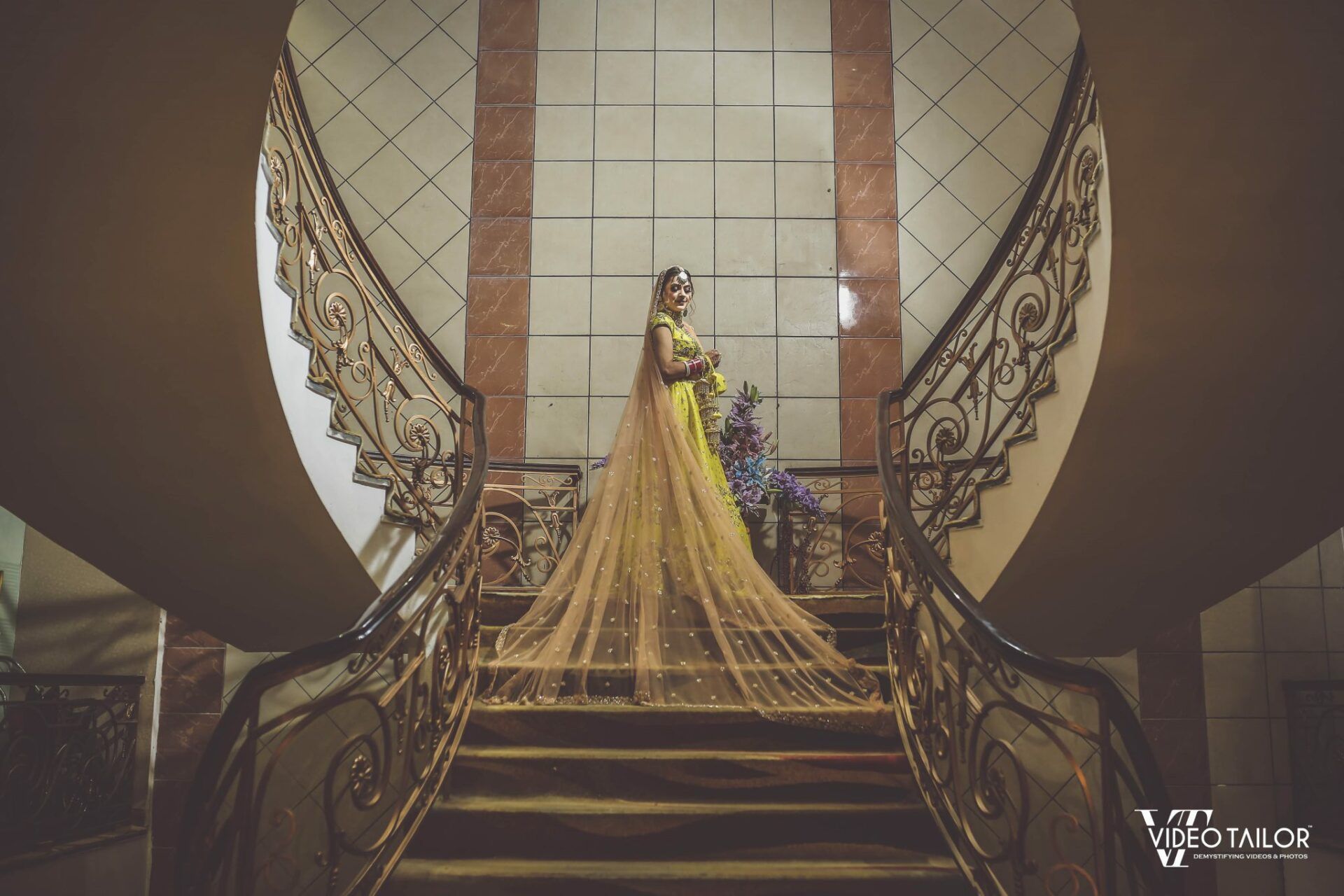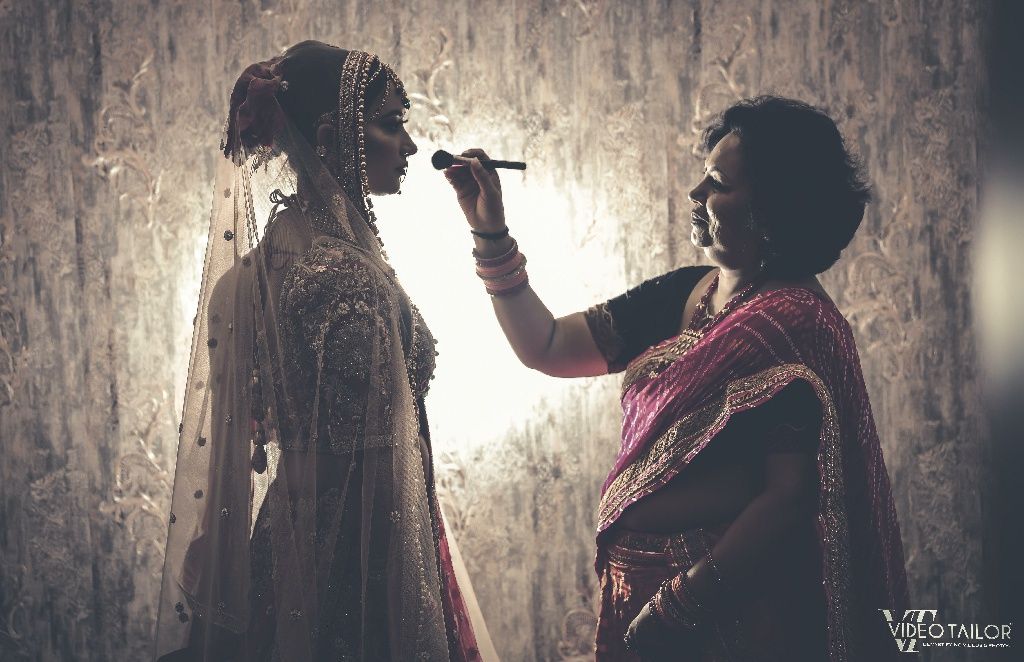 Experience
It takes time to get those best shots which will impress you. Both photo and video experts for a wedding need to have done many events and should know when to take the best shots. Enough experience will come in handy when dealing with light issues, action shots and high-quality work. It also determines how best they will edit the final product to give their clients the best. Therefore, any couple must choose the professionals with enough experience in wedding photography and videography. We video tailor have experience of 5 years that makes us unique yet best in our own work. You can read about us and our reviews on Wedmegood, Shaadisaga, and on our Facebook site to know about us more.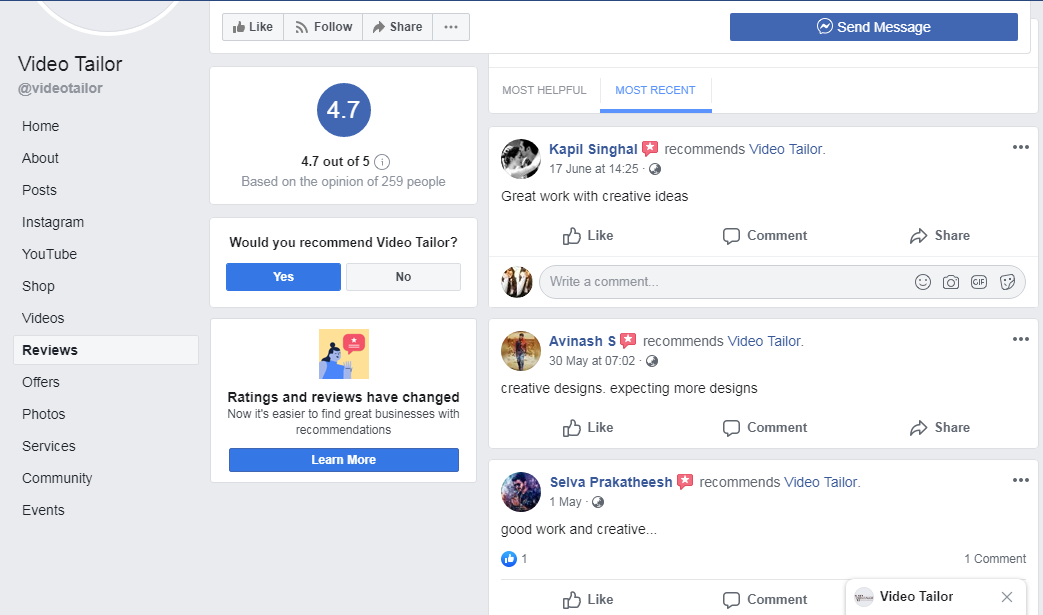 Responsive
As people are planning a wedding, they are always running up and down. They have many operations to coordinate to see the success of the day. Whether you are using a wedding planner or not, you need all the service providers to be responsive to calls and keep you posted. While most other service providers will provide their services on an actual day and wind up, the photographers and videographers will take long to deliver their final results. We provide you your wedding teaser in 30 days before the wedding film.
Probably you will be able to see the results after your honeymoon.
We have all the professionalized equipment's managed by extremely trained cinematographers. Also, we are always up to date about the trendy weddings and pre-wedding to give you the perfect and alluring shots.