What to Look For in a Good Portrait Photographer?
May 24, 2022
What to look for a good portrait photographer
In a time when your online social sites are responsible for making most the first impressions and memories show cast, having professional portrait photographer is a must. There are many aspects of portrait photographer, its not an easy task. Photographers have to think about technical stuff like exposure and focus, as well as the different non-technical stuff.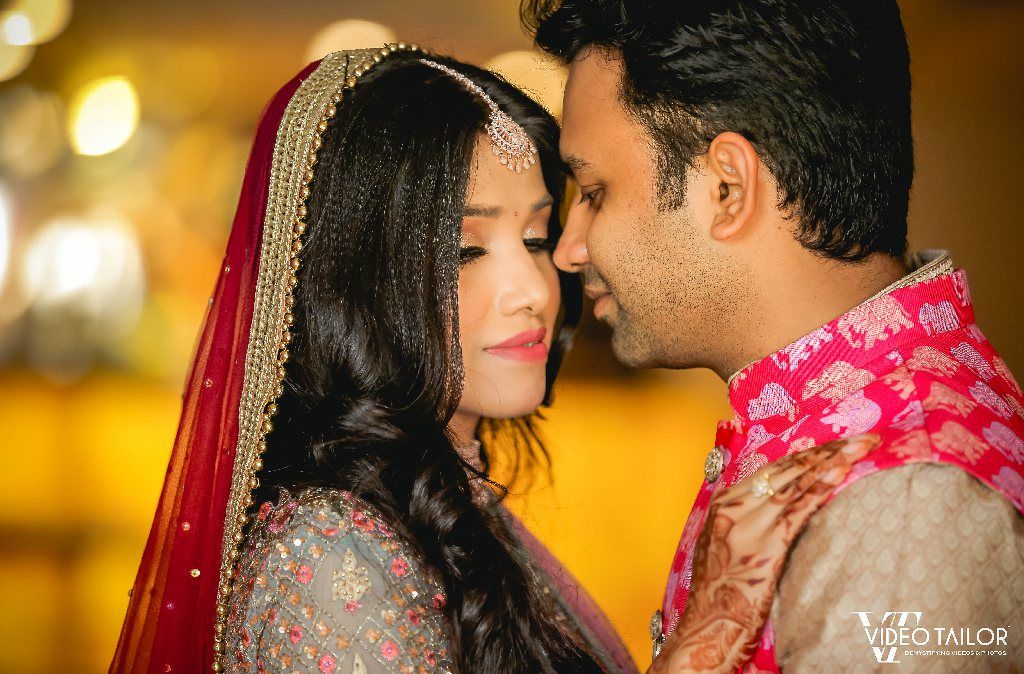 So, lets start by introducing portrait photography or telling you what really it is?
Portrait Photography is basically all about people. How to show them at their best is a challenge. It can be either for business shots or a wedding one. It can be done for everyone. Of course if it was that easy on just saying "cheese" shots everyone would have been doing it. But well it is different than the normal pictures.
Involvement
There is tons of intricate shots are involved to it. You not only have to think about the subject but also have to think about your equipment's involved at that time.
A photographer has a lot of task to do. From choosing the right gear and finding the best location to choosing the subject and making them pose and adjusting the composition.  Even after the mastering the lights there is the polishing stage involving Photoshop.
But well, choosing a portrait is also not an easy task. So, let's talk about how do you hire a portrait photographer?  Photographer who can capture you in a way you want to be captured like? And what are the main questions to ask you while choosing one?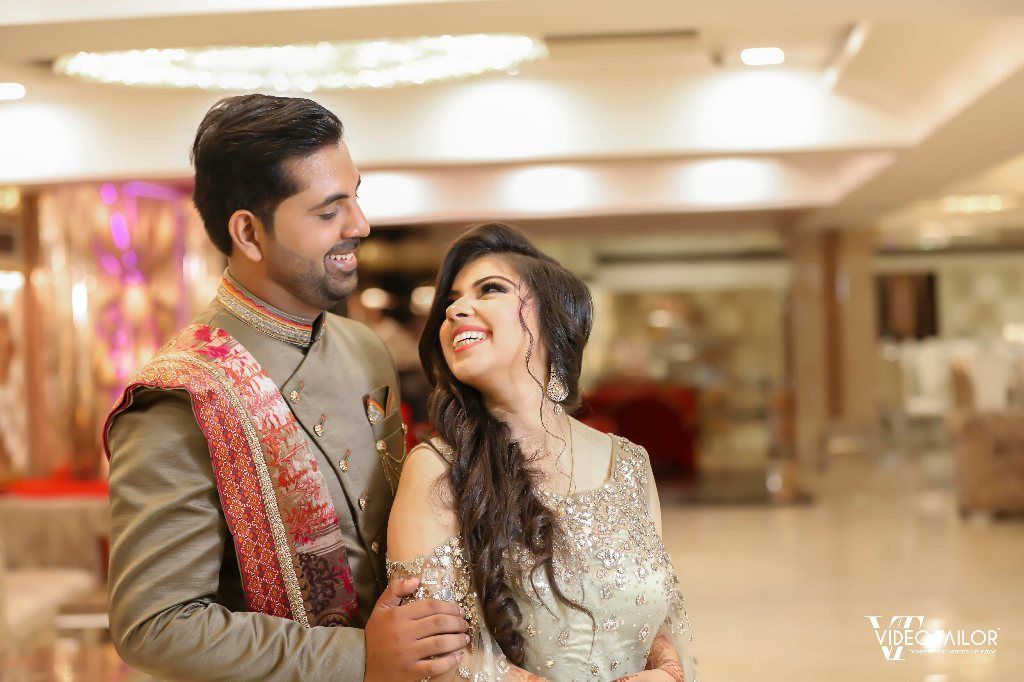 Well, not to worry folks we lined up some of the best key points for you to keep in mind while choosing a portrait photographer wisely.
Type of shoot
The important factor comes while choosing one is what type of shoot do you want? Will it be baby shower, A newborn, Maternity, Wedding or an official business one?  We Video Tailor also do different types of portrait photography. Our personal favorite is wedding photography. So, basically our point is there are different types of photographers, some may be specialized in posed newborn and children portraits but they don't do any different events. Family sessions require a different set of skills.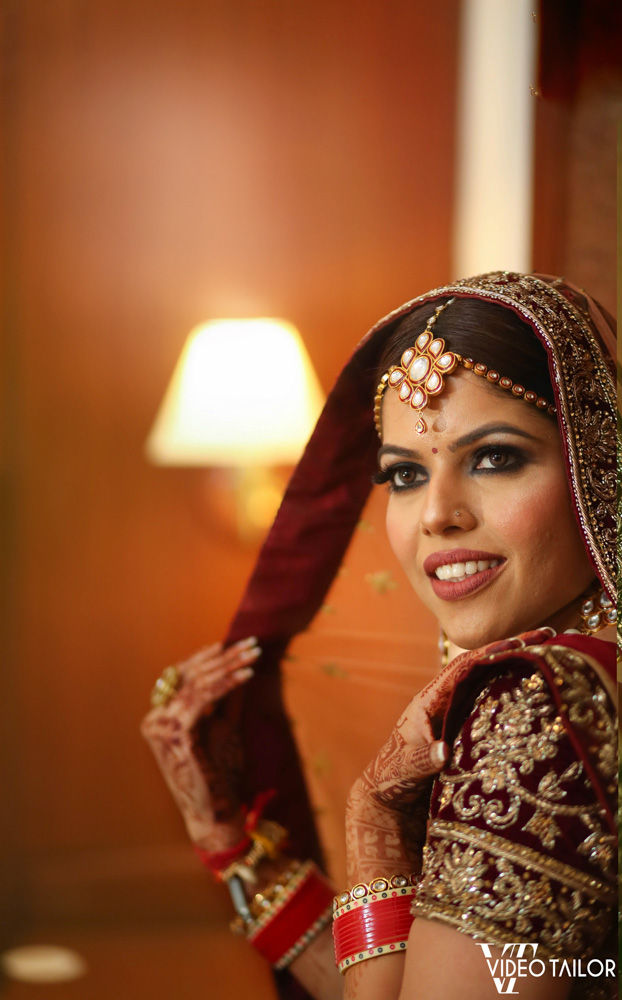 Style
Some people may not realize this sooner but photography is a huge investment not just in simple terms of price but in terms of the time you spend planning and the time you spend with the photographer. You should be 110% sure choosing a photographer to see if their style matches you or not. Ask some questions from them like are you into posing? Will they direct you? Do they pose at all and just capture you in our essence with your family? What do you need or want? Etc.
What is more preferable studio or location?
One of the main things while considering a portrait photographer is that where do they want/ will shoot? Natural light is a totally different as compared to the artificial studio lighting. This decision will have a biggest impact on the aesthetic costume of your photo-shoot.
The answer to this question that whether you should hire a portrait photographer who shoots studio or location is completely dependent on what you are trying to achieve. Are you an entrepreneur looking to communicate with creativity and professionalism? Or a brand/person looking to create a diverse portfolio? For this the studio will be the best option. But if you having a ceremony then the photography on the location will be the best option for it.
Investment
Taken the notes, this should be the last thing on our mind but well is the first. If you want someone literally to just snap photos you can find them at cheap price. But the question is that what you want? Many photographers (including us as well) take their work very seriously. They just don't want to take snapshots; they want to create memories for you. They want to give you an artwork which you will cherish forever.
They will take time to make sure that the lighting is perfect ad so is the location. We love when our clients care about the clothes they will wear and ask us for advice. We advise with the choices and clothes that are in trend like long ball gowns with long trails. It's important that your photographer communicates with you and hears about what you want from your shoots. Then you also want to be able to trust that they will go above and beyond their expressions and expectations.
Personality
Ask your friends and known ones to tell the reviews about the photographer they have used which you are going to hire. Are they good with children and people? Are they relaxed or neurotic?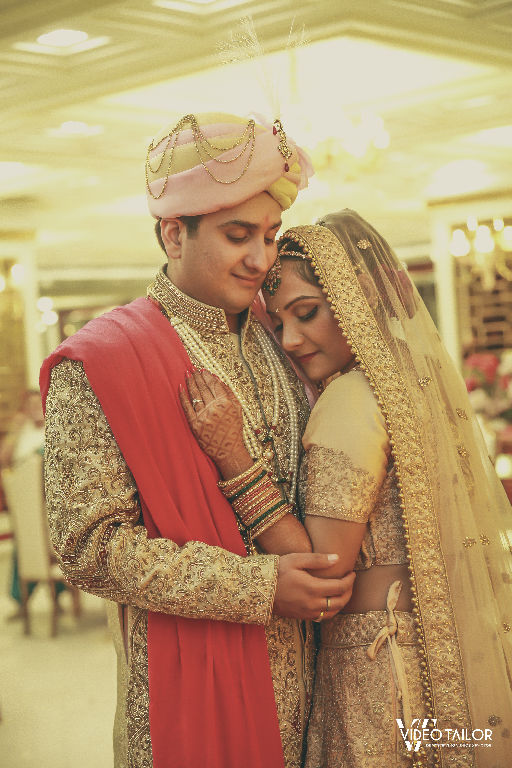 This plays a huge role in your event or family functions. This will make you realize that are they good in behavior or not? The last thing you want is your photographer to be aggressive and rude.
Skills
You need to know about their photography skills too. This is the main aspect while choosing one. Look at their portfolios, are their photos sharp and in focus, are they edited to your liking or not? Are they blurry or shaky?
These aspects are important to look at. Many people don't even know how to look for because they don't notice. Is there editing too much or is it not enough for you? We spend hours going through our work to make sure it's up to the mark. We never deliver a photo that wouldn't be the mark or quality our customers want.
FIND US ON SOCIAL MEDIA
We all know social media is an emerging platform and everything that once gets on it never gets unnoticed. Social media needs no explanation in this technology driven world, it is trending and informative.
Recently, one of our videos on Youtube has hit the mark of 2 million views, followed by another one touching 1 million. We post regularly on Instagram with a following of 32k; Our website is updated with blogs sand guidelines about Pre-wedding shoots.