Video Trends 2018
May 24, 2022
Videography – A story telling technique
Videography is a process of creating a story with the help of moving visual images. It is the most creative way to convey a message to the viewers. Today, video trends have changed a lot due to advancement in technology. Nowadays, people are more digitized. They are making use of media to create content which they want to show to the audience.
Creative Idea Of Cinematographer
A cinematographer is a person who directs the camera work. The cinematographer has its own idea to make a video. The trends changes with time. In the earlier times, people used to make a long video, about 2-3 hours. Nowadays, people don't have enough time to watch, therefore there are short videos called teasers. In this, the director tries to convey things in a short time.
There are various video concepts that are in trends such as: –
Pre Wedding Videography
Pre-wedding videography is trending nowadays, couples are interested in getting their pre-wedding shoot done. It is a concept in which the couple gets a video shoot a few months before the wedding day. Wedding being filmed is so common nowadays but a pre-wedding shoot is a way new concept. It is shown to family and friends which make them more excited for the wedding ceremony. it is an awesome method to exhibit your identity, what you cherish?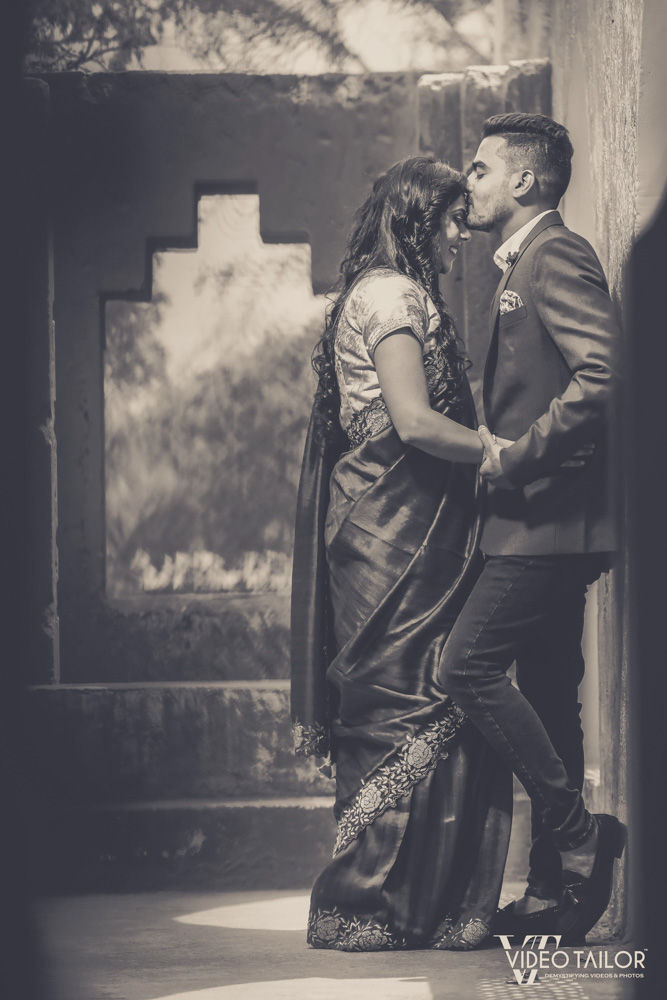 VideoTailor is a one-stop solution for any photography and videography services. Video tailor excels in producing videos based content of all types be it a wedding event or any other event.
Boomerang
As the video trends are going towards shorter-frame content creation. Boomerangs offer a center ground between still pictures and longer video cuts. Boomerang is Instagram's independent application that takes a burst of pictures. it fastens them together to make a 1-second video. it circles the video forward and in reverse a specific number of times.
It is the most growing video concept made by Instagram called "Instagram Stories".
Businesses, organizations, Non-profit organizations and political parties are also making use of the boomerang to engage and interact with the audience.
Instagram says boomerangs make your regular developments "fun and unforeseen." It is an awesome method to take advantage of that one development that could bring out feelings of the gathering of people, and circling it.
Animated Explainer Video
Explainer Animated video is a short length video which explains any concept or any idea. this concept is in video trends. The client doesn't require a full-time animator to make videos. PowToon is a free online application. it gives you a chance to make vivified explainer recordings. Also, it offers them via web-based networking media stages. Here are a few cases of explainer recordings for various issues.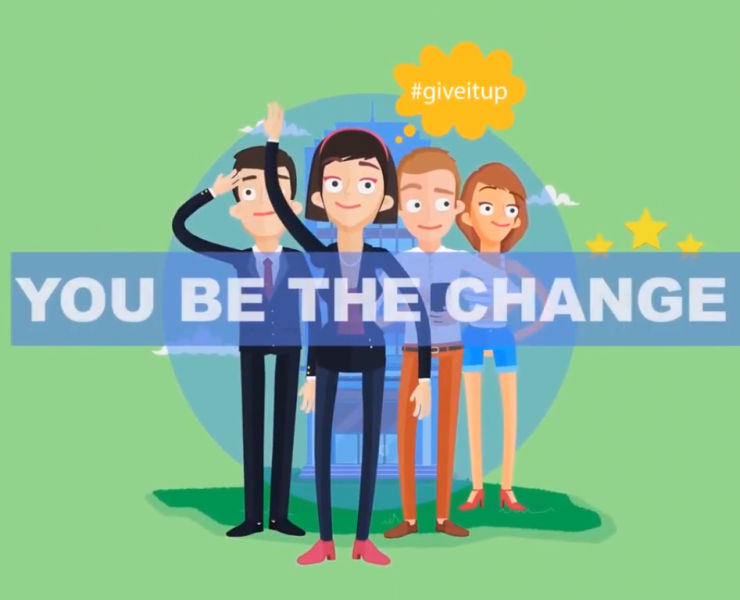 These recordings can be utilized for different reasons:
Clarify a perplexing issue
Show choices accessible to the buyer
Improve a procedure
Clarify logical phrasing/process
Video tailor also provides various other video services like Ad films, corporate videos, event shows, promotional videos, animated wedding invitations ideas, creative photography, and cinematography. Here is 2D Animated video which was created by Video Tailor which tells about Citi talk Application.
There are various wedding video concepts that are in trends such as: –
Same Day Edit Video
The same day edit is a short film that tells the story of the wedding day. It unfolds both bride and groom's perspective. This concept is in video trends. It incorporates film from the greater part of the close snapshots of your occasion, including the pre-service arrangements, function, post-function and first move.
In this concept, the team of videographers covers the wedding and take it to the editor who takes essential parts & makes a highlight video.
Drone Video Shoot
The utilization of drones is picking up prominence in the realm of video creation. Utilizing a drone is less expensive than finding a helicopter to shoot elevated video.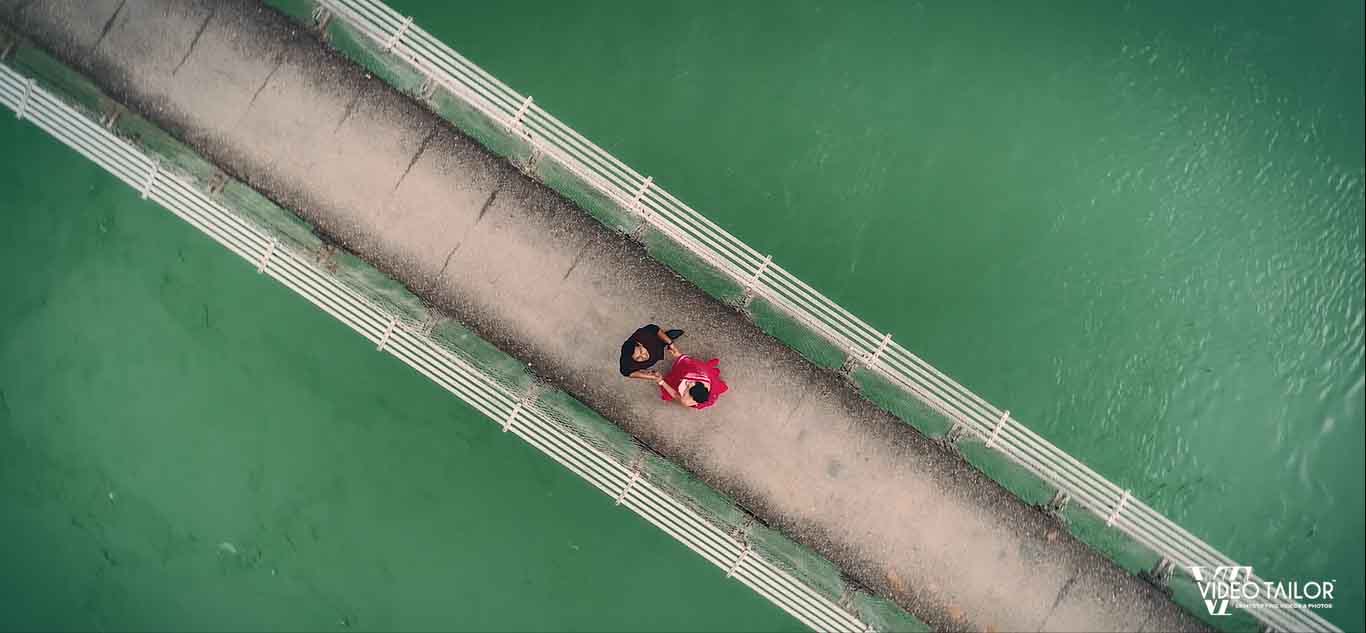 The possibility of a drone flying over your wedding function and taking out one of the dynamic shots. it helps in providing the grand perspective of lavish locations. In any case, for the individuals who love amusement, the outcomes won't disappoint. This is because drones are capable of getting some shots which are not easy to get on the grounds.
Save the date video
Wedding invitation videos are in trends from a long time. it is known commonly as charming scrapbook montages or movement designs recordings. It is one of the innovative to announce wedding digitally.
Highlights Reel
Let's be real, what number of individuals from the list of attendees is really going to watch the whole wedding video from the beginning until the end? That is the reason, assembling a 5-minutes feature reel to send appropriate alone with your wedding video is a flat out must.
Highlight reels likewise make for an extraordinary method to share the wedding love with each one of the individuals who couldn't go via social media.
Video trends change from time to time. these concepts are the most creative concepts of 2018