Innovative Wedding Photography poses for couples
May 26, 2022
INNOVATIVE WEDDING PHOTOGRAPHY POSES FOR COUPLES
Wedding season is right around the corner and that being said in this time couples are usually on the lookout for some different poses as inspiration for their incredible day. A wedding is a sacred way of celebrating your love. It holds a lot of value as it binds two souls together. When it comes to big celebrations like weddings, believe it or not, it's important to plan some ideas beforehand to eliminate last moment stress. Marriage photos are the ones that you're going to cherish forever so why not make them worth praising? Need some unique pose ideas for your big day? Don't worry we have got you covered. To help you out and make your "special day" even more special we have curated a list of "Top 10 innovating wedding photography poses for couples" that will blow your mind.
Tedi Nazar pose
Don't we all like doing quirky things with our partners? Well, you can achieve this pose by just being your authentic self.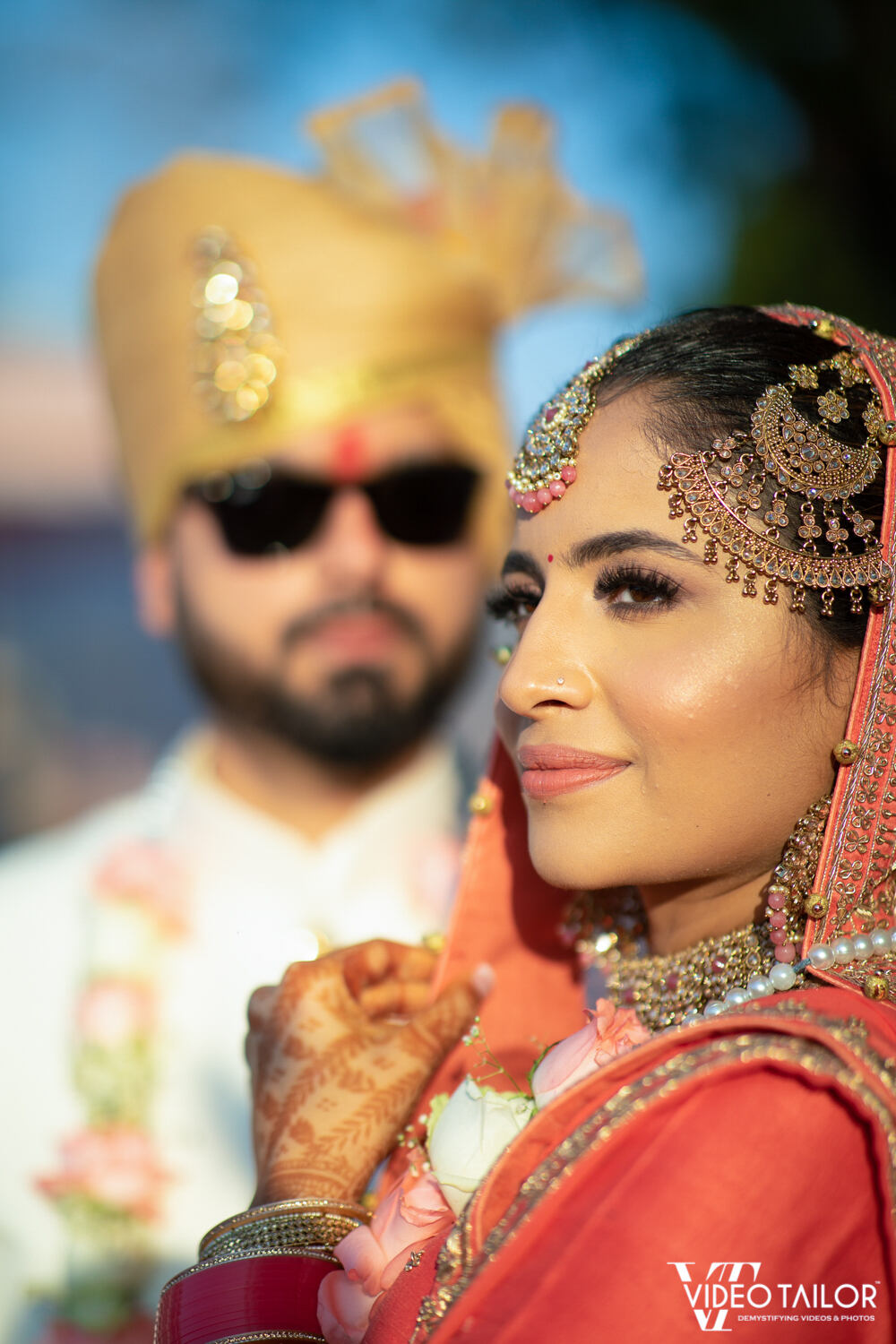 It's a playful, interesting pose that will make your pictures look lovely. It will capture the love and intimacy that we all love. Don't think twice about doing fun things with your partner on your special day
Low Angles Never Disappoint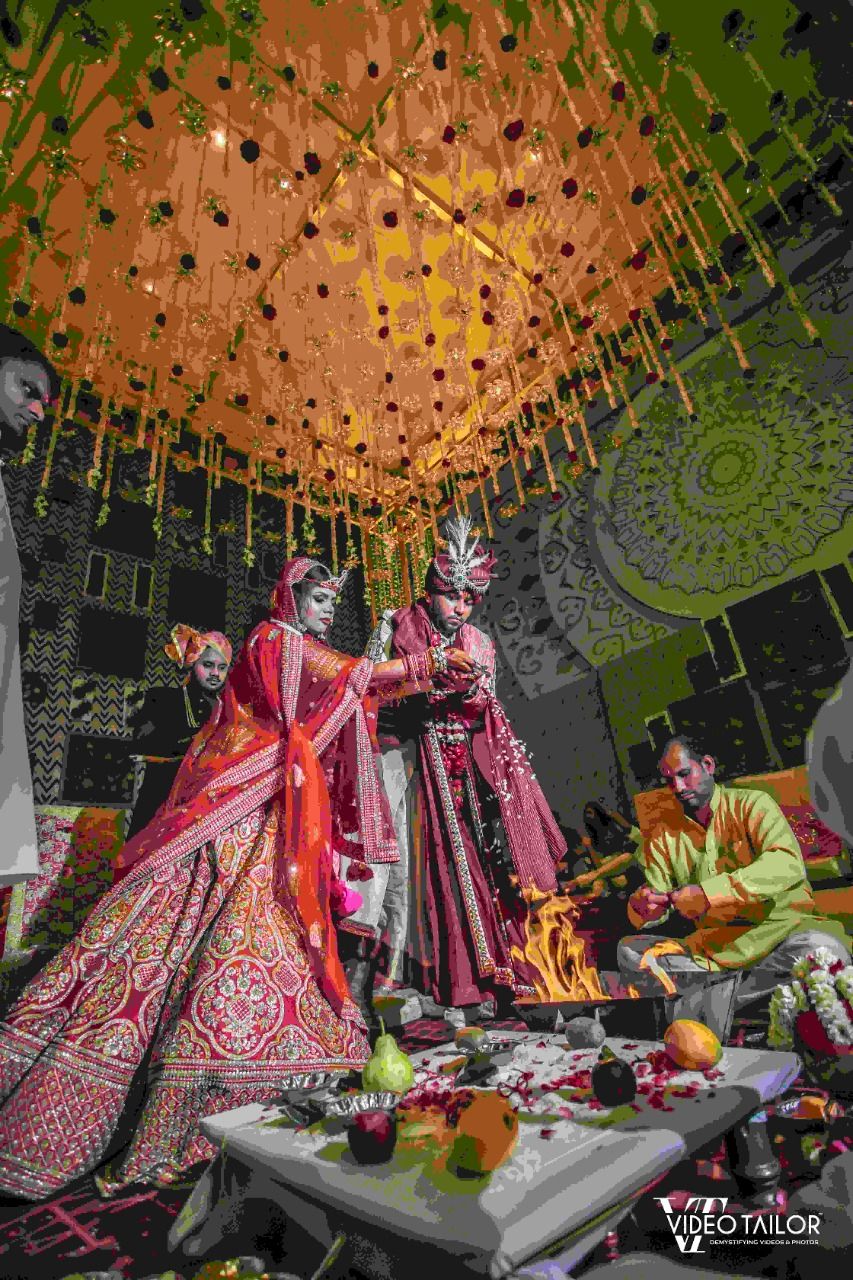 You probably would have heard how important low-angle shots are in photography. Well, for some reason they make the pictures even more impressive than usual. These low-angle shots emphasize the Beauty of the moment by adding life to the photos
The Picking Her Up Pose
Believe it or not we all at some point in our life have dreamt of a glamorous Bollywood wedding. well, then what's better than picking her up and recreating those fun Bollywood scenes. Not only it will be fun but also it will look incredible in images.
Flaunting the Lehenga Pose
Girl, flaunt that lehenga to the world. Showcasing your attire might be an excellent way to capture love in the form of photos. You can also use props to add cool elements to the pictures.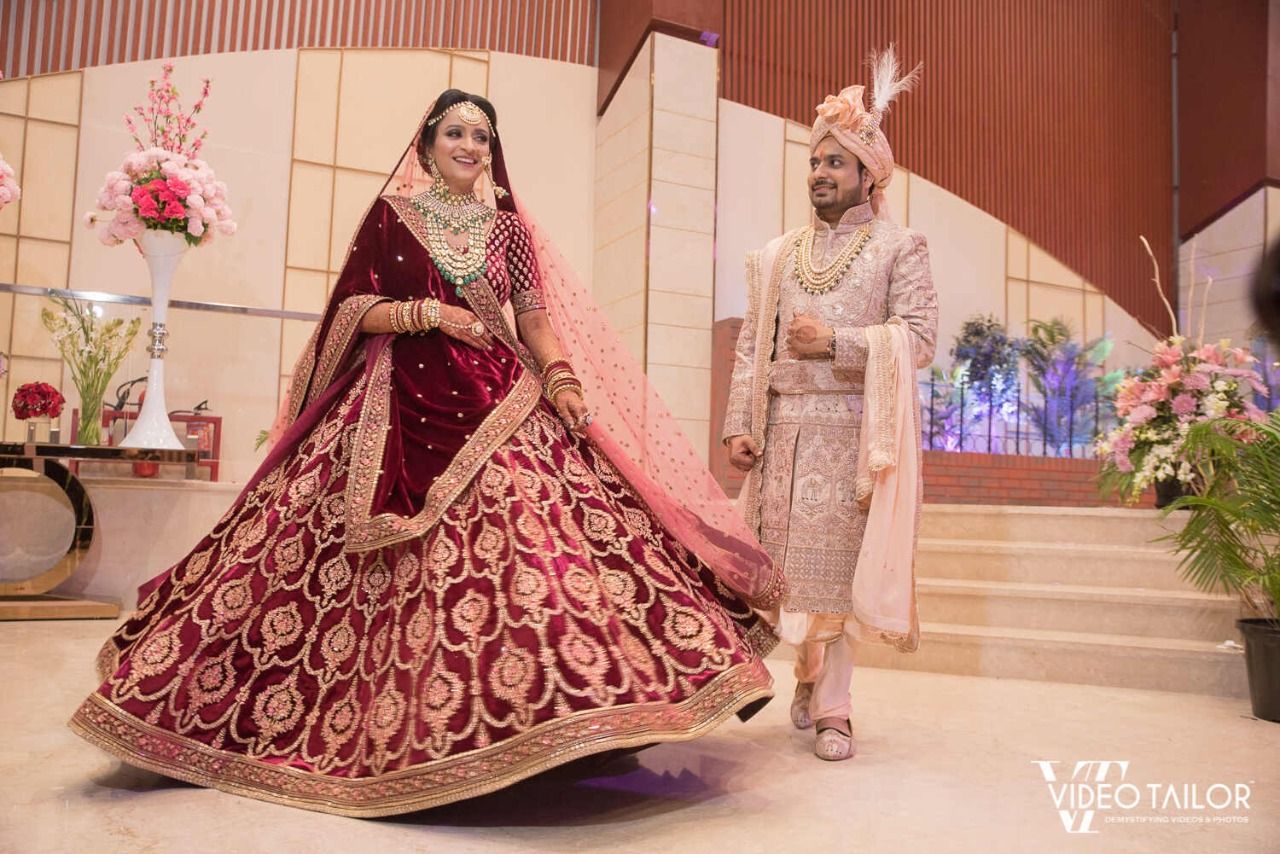 The one while taking blessings
video tailor , wedding shoot ideas , wedding photographers in Delhi chadaar props for bridal entry
Taking blessings from your parents on your extraordinary day is something that holds a lot of value until the end. It brings positivity and happiness to life. Why not capture this fascinating moment to create remarkable memories to cherish forever.

The Ultimate Forehead Kiss
If you want your snapshots to look mesmerizing and romantic, this is your pose. We all love getting pampered by our partners so don't hesitate in capturing this moment to make photos speak for themselves.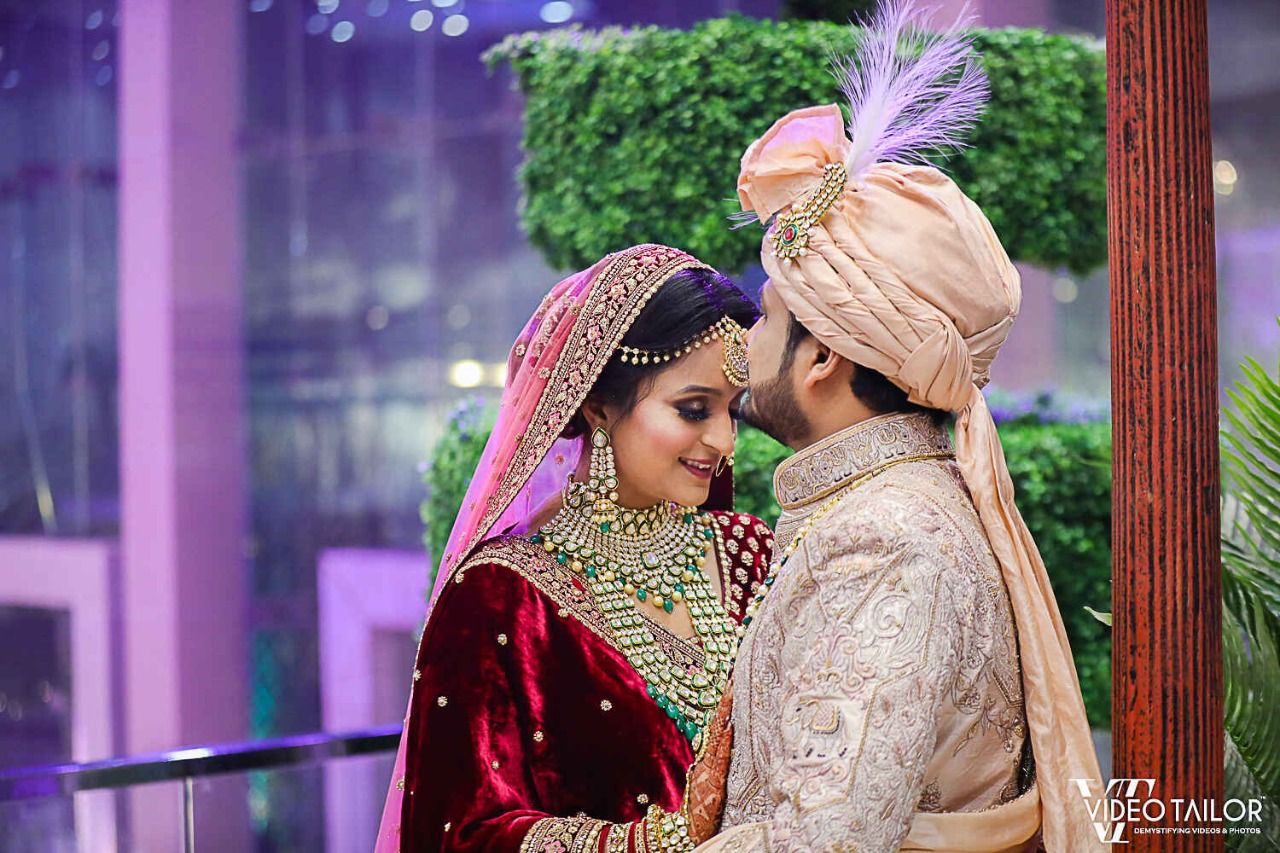 Listening to her
Make the moment a little cozy by capturing this breathtaking moment in which the groom listens to the bride. Many shots can be clicked in this position like when the bride smiles and looks at the groom etc.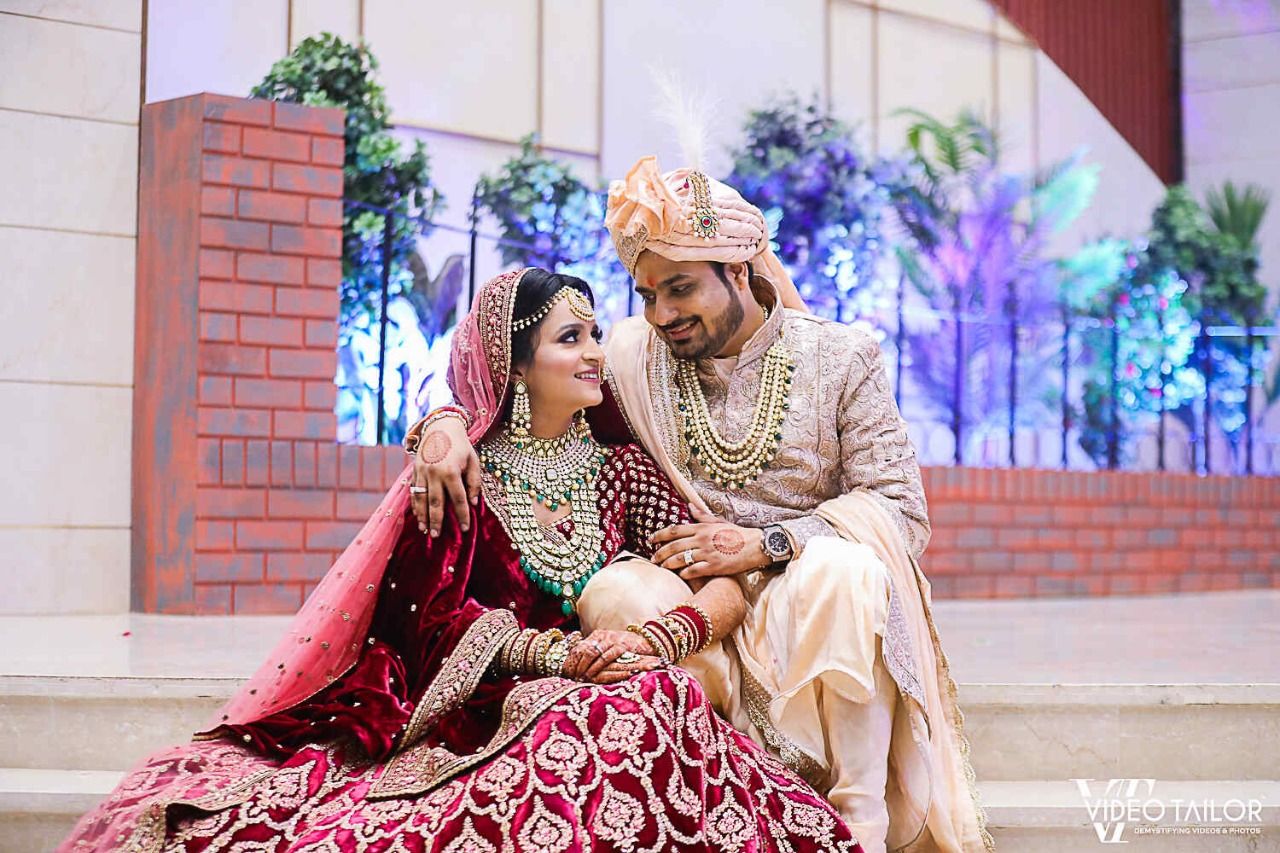 Making Her Laugh A little
We all love some humor because without it lives would have been boring. When the groom cracks a joke, makes the bride blush, this is what we call a perfect shot. Don't shy away from trying new things because it's your day.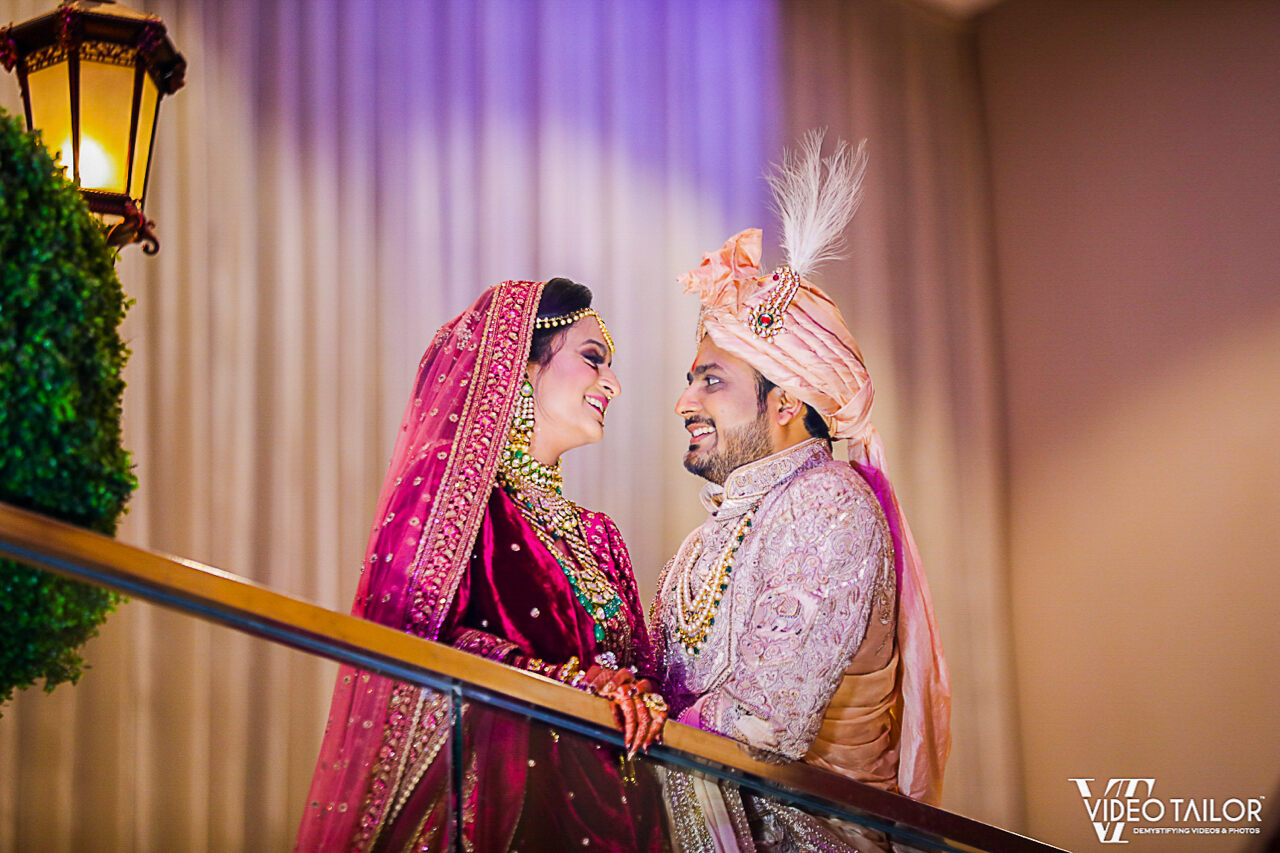 The Standing and sitting pose
Well, if you're a beginner in getting clicked don't shy it's normal. You can try numerous standing and sitting poses to make the best out of it. A picture in which the groom is standing and the bride is sitting ( or vice versa)are the ones that are even more delightful than usual and wins several hearts.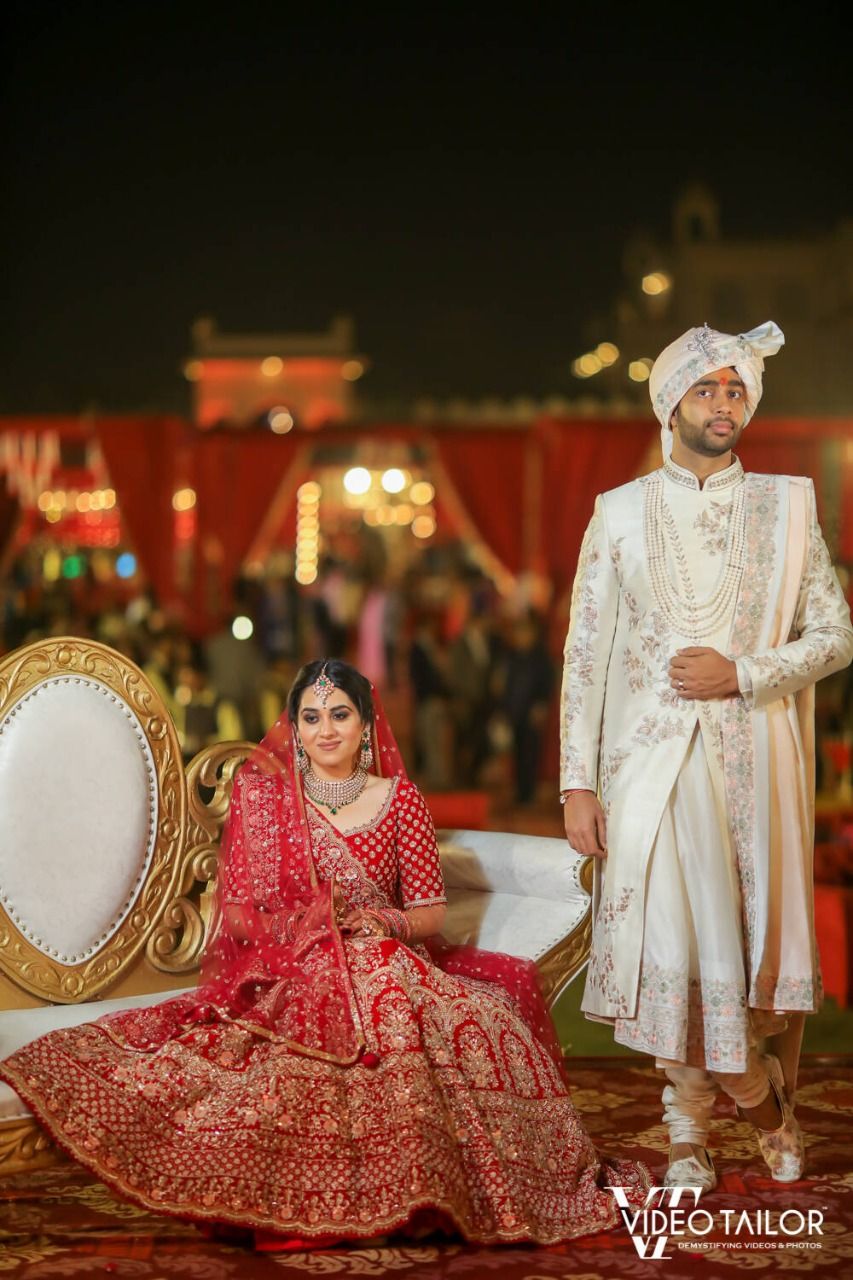 Expressing your heart out
In trying various poses don't forget to be your true self. Express your love to the partner to show some affection. These are the moments that are worth praising. Don't hesitate in showering some love to your beloved on this special day.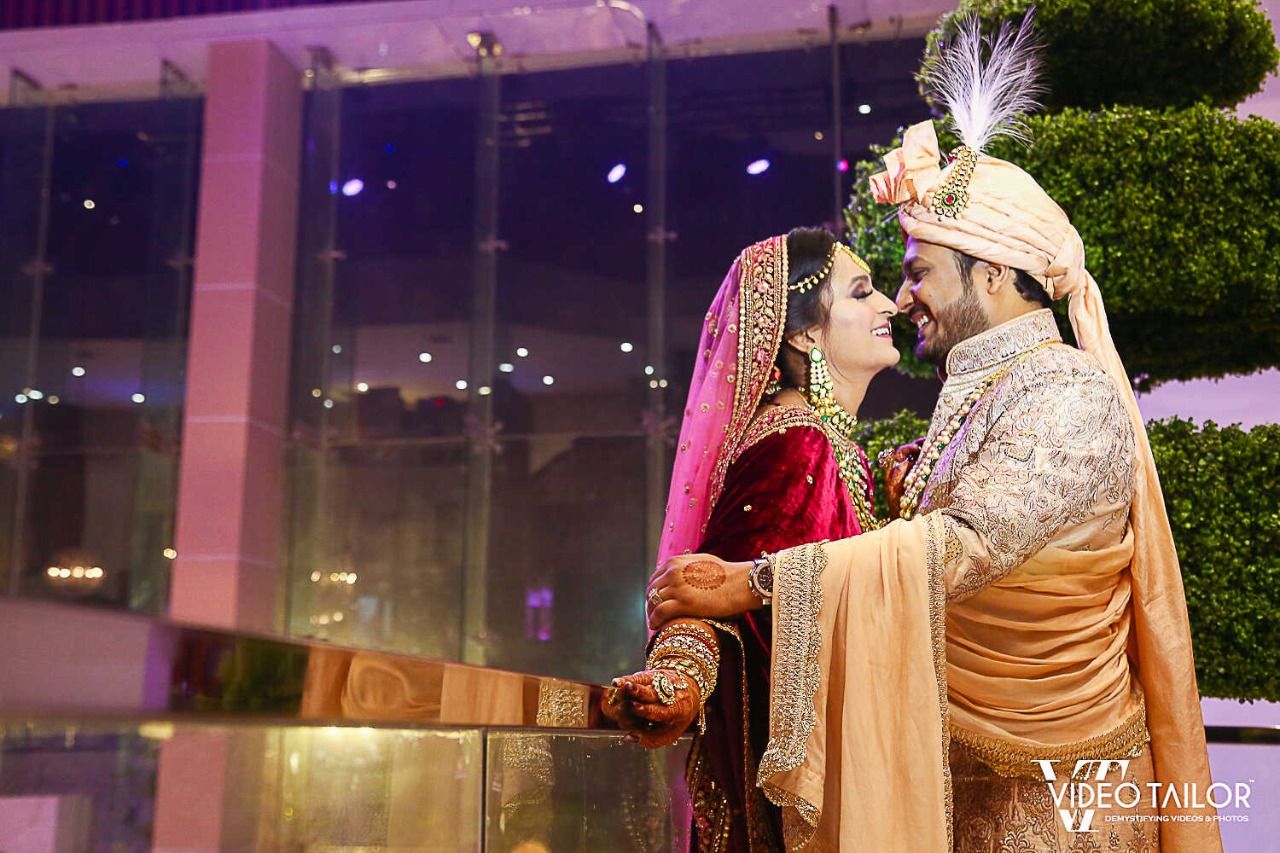 Here were some unique yet creative wedding poses ideas that you can try to add instant glamour to your photos.