A Pre Wedding Shoot in Kasol
May 17, 2022
A PRE WEDDING SHOOT IN KASOL
Pre Wedding shoot admiration is getting enhanced day by day as time is making it bigger and better . The to be couples wanting to have memories for the entire life with the prettiest backdrops , mainly describing their love stories , are getting a chance to travel together with the motive of pre wedding shoot , before marriage then nothing like it
It gives a complete chance to become love birds and keep the romantic feelings in the deep of their heart for the lifetime .Pre wedding shoot  provides us with the favorable moments to look into qualities of our future partner Pre wedding shoot in Kasol has its very own charisma as the city is populary known as mini Israel of India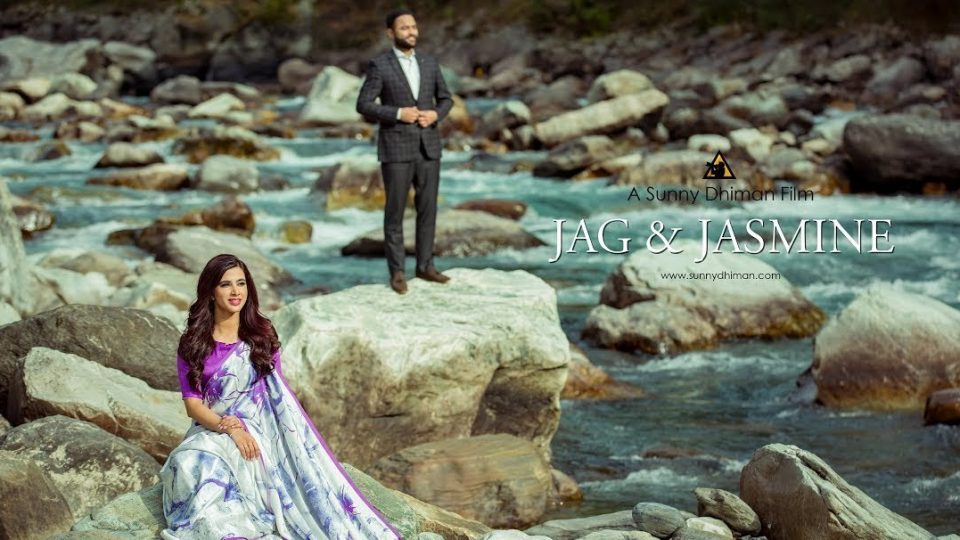 THE WAY TO KASOL
Kalka is the nearest railway station while Chandigarh is the nearest airport. One can easily come to Chandigarh by plain and from  here kasoli is hardly 65 KM's ,this route is well connected by buses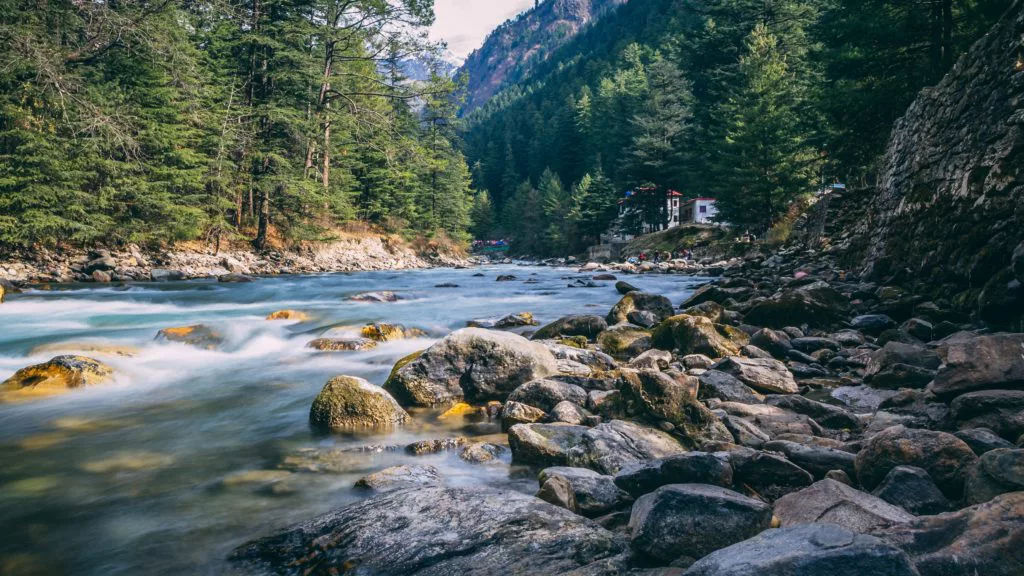 Second option is to go till Dharampura , the distance of Kasol from it is only 12 KM's .
Way to 
Kasol
Kasoli is of course a beautiful place and each and every view is mesmerizing while some of the major attractions include
Church of England
Gilbert Trail
Kasoli Brwery
Kasol club
Monkey point – Hanuman temple
Sunrise Point
The Mall road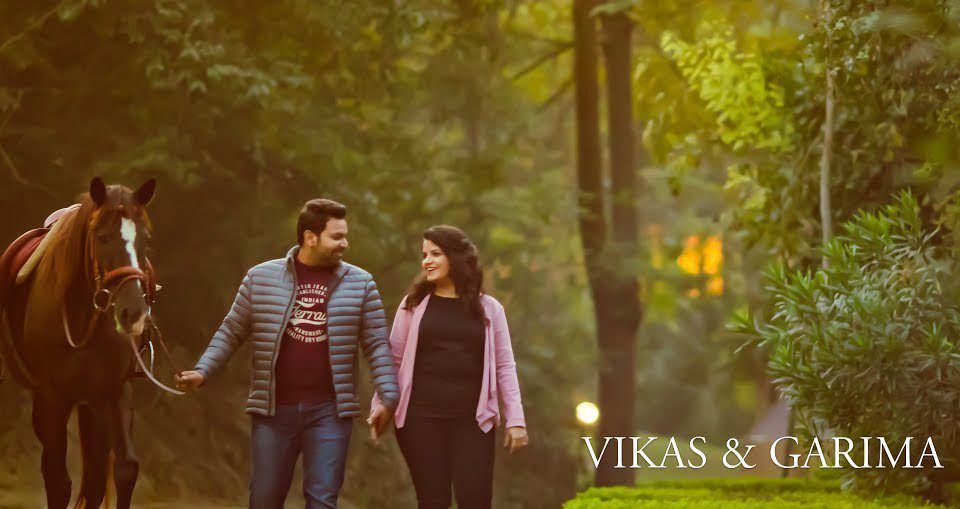 Kasol though a small hill station but has so much to offer , its amazing landscapes and scenic beauty, the weather is really pleasant. If some one like the stories like that of King and queen flavor can opt for Church Of England , while there are many other locations according to taste and preferences of the couple for the shoot in the Hill station.
Sunset point and Lover's point are really romantic shoot places to catch up for heart warming sunset ,pine laid landscapes , sceneries and aesthetic valleys which makes this place picture perfect for a wedding shoot
CLARITY ABOUT IDEA
About the shoot avoid the trend as it will not lead you anywhere , the basic idea of pre wedding shoot is to bring out your actual personality as a couple , try using really glamorous outfits to natural setups like that of Kasol as they become trouble shooter during the duration of shoot
SHOOT IN KASOL
To bring about the best for an exotic shoot at kasol, the few things are definitely needed to be kept in mind and should to registered into a follow up plan
Shoot at Kasol should be pre planned like other wedding pre preparations Well all of these include setting up the things right from the location to wardrobe the concept  and the photographer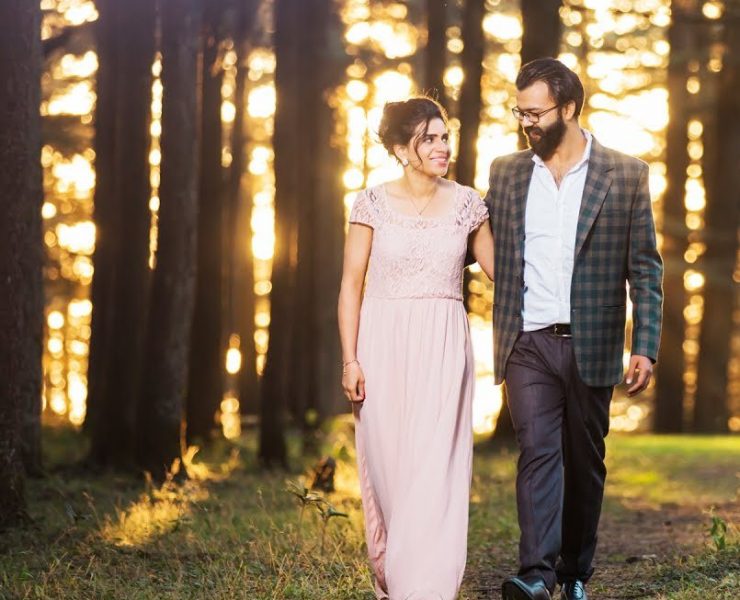 First of all decide the theme and idea Have look at the sample pictures and take decisions about the theme you like the most in Kasol, the back drop, the location you want out of many picturesque locations there at Kasol  , then of course our team of photographers would be there to guide you and be with you at each step such that their idea and budget suits your pocket and who is able to catch up to your mind. A serene location like Kasol is a perfect fit to collect and cherish the memories for lifetime by getting a pre wedding shoot right here in Kasol.
TIME SCHEDULE
Shoot should be done at the appropriate time not too close and same way not too early to the wedding day, On the shooting day – Our team of photographers will always be matching your steps in order to guide you regarding the fact that which time is the most appropriate one to take some good snaps and videos out for your big day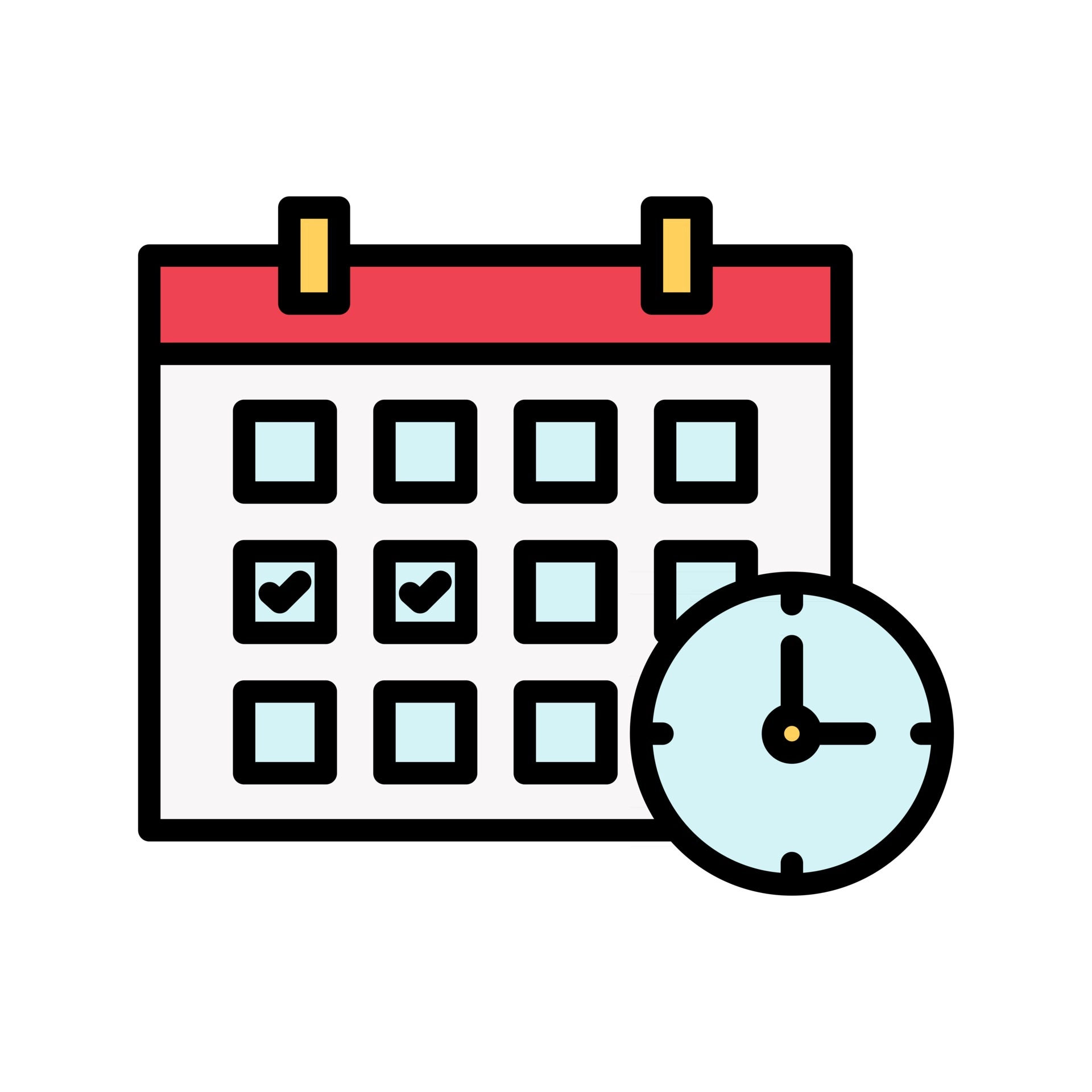 ON CLOCK
Being punctual and coming on time at the day of the shoot makes the environment cool and happening as both the love birds and photographers have ample time in their hands to make the shoot a huge success
This time helps both to be relaxed calm and poised to capture some of the most alluring snaps , that will last a lifetime.
PICK THE WARDROBE
Pick the wardrobe for your pre wedding shoot , Is no much a task .If the couple is young and in love and want to capture this moment forever in a pre wedding Photoshoot….Its another aspect is how to STYLE IT
The shoot does not give any wave to the actual wedding and it only gives the idea of the personalities and to be wed a chance to be in love in its most warm dreamy and loving way . Video Tailor has plenty of ideas to look awesome but most important is to  E-N-J-O-Y  the  moment to its fullest at the shoot and dress up according to what suits you the best
BE YOURSELF
To look as a couple to be groom should also also be as comfortable as the bride is . So, its vital to value opinions of both the partners to pose in fashionable and picturesque manner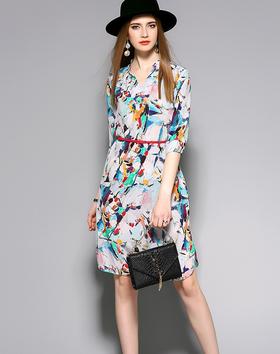 BEING NATURAL
The kind of feel we have at the deep core of our heart gives the actual gives the actual impression on our face and pre wedding shoot is not the time to be artificial or try to change yourself instantly, rather its about being who you are
Everyone around  wants you to look great with vibrant looks and well grooming at salon and have a new best outfit that suits you but always remember to be who you are ,believe in who you are and be natural no matter what during your pre wedding shoot
AVOID DECISION TO CHANGE THE LOOK ABRUPTLY
Your hairstyle, facial , hair color as well as the grooming , can take your own looks to totally unknown personality and at the same time make to look you great either, so be wise enough to not overdo it
DON'T TAKE RISK ABOUT HEALTH
Don't forget to take proper diet before shoot  so as to gain  energy .Intake of water content is really important in any place , and obviously in a hill station like that of  Kasol so it should not go down, and Freshness of face  is a must
Do not forget to take a complete siesta the night before the shoot as lack of sleep will take way all the charm on your face