30 Romantic and Fun Pre Wedding Photoshoot Poses
May 10, 2022
Romantic and Fun Pre Wedding Shoot Poses
What should you know about pre-wedding photoshoot poses? Pre-Wedding shoots are trending nowadays. Every couple wants a perfect theme-based photoshoot for their pre-wedding. When people go for pre-wedding, basically they follow the instructions given by their pre-wedding photographers and they tell them the general poses according to the theme. But for a perfect pre-wedding shoot, the couples should know some different romantic and fun poses that can be suitable for any kind of theme. So let's have a look at some kind of pre-wedding photoshoot poses.
1. PROTECTIVE
Forehead kisses are the best poses for a pre-wedding shoot. Forehead kisses express the protective nature of the boy for the girl which is loved by the most girls. Yes, a girl feels so protective when her man holds her and kisses her on the forehead. So,you must try this pose on your pre wedding day.
2. POSE WITH A STORY
They reflects that there is a story behind their journey of their love till there wedding day . These poses are like holding mysterious stories that have their stories of their struggle for being together. So if you have struggled for each other and a story to tell then you must go with this pose.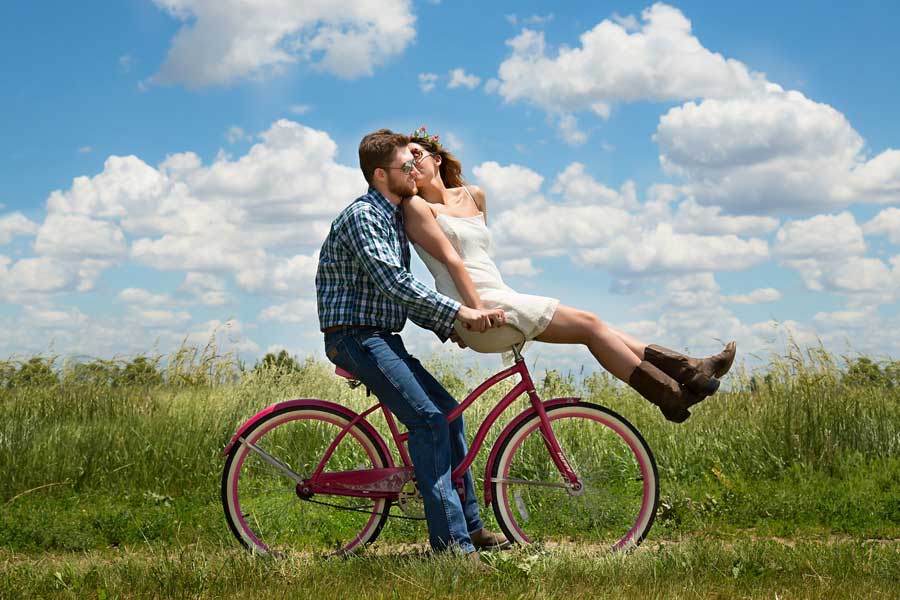 3. SIMPLICITY IS THE BEST
You can also try the simple poses as they just cannot be go wrong . Pose who have simplicity have always been eye catching among all the other poses. Simplicity always suits with the photo shoot and it will be the most attractive pose of your all other poses of the photo shoot. So don't forget to add this pose in your shoot.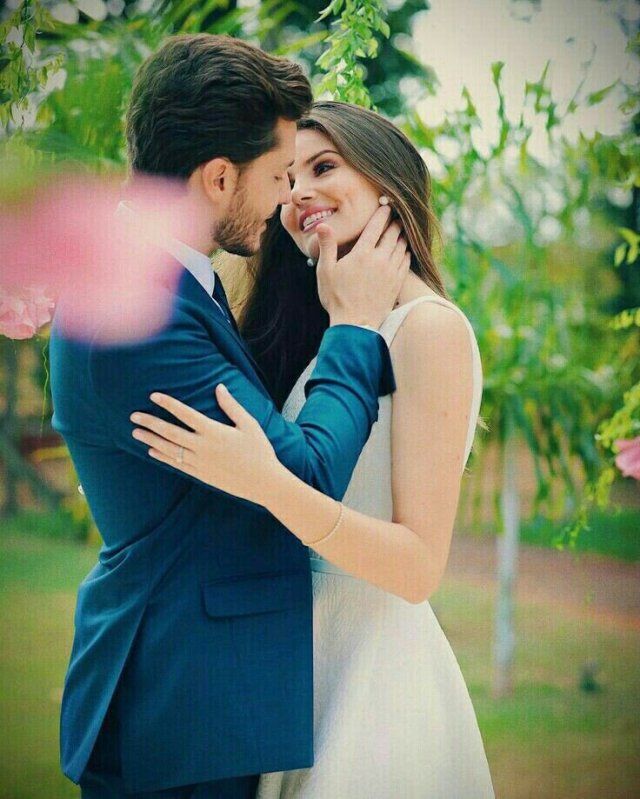 4. THEME BASED
Theme based poses can be in your list of your pre wedding photoshoot poses. You can choose a beautiful destination and according to that destination , you can choose the theme and dress and then go with your favourite poses like side hugs, proper hugs, kisses on the forehead , etc….. And then you can have a beautiful album of your pre wedding shoot.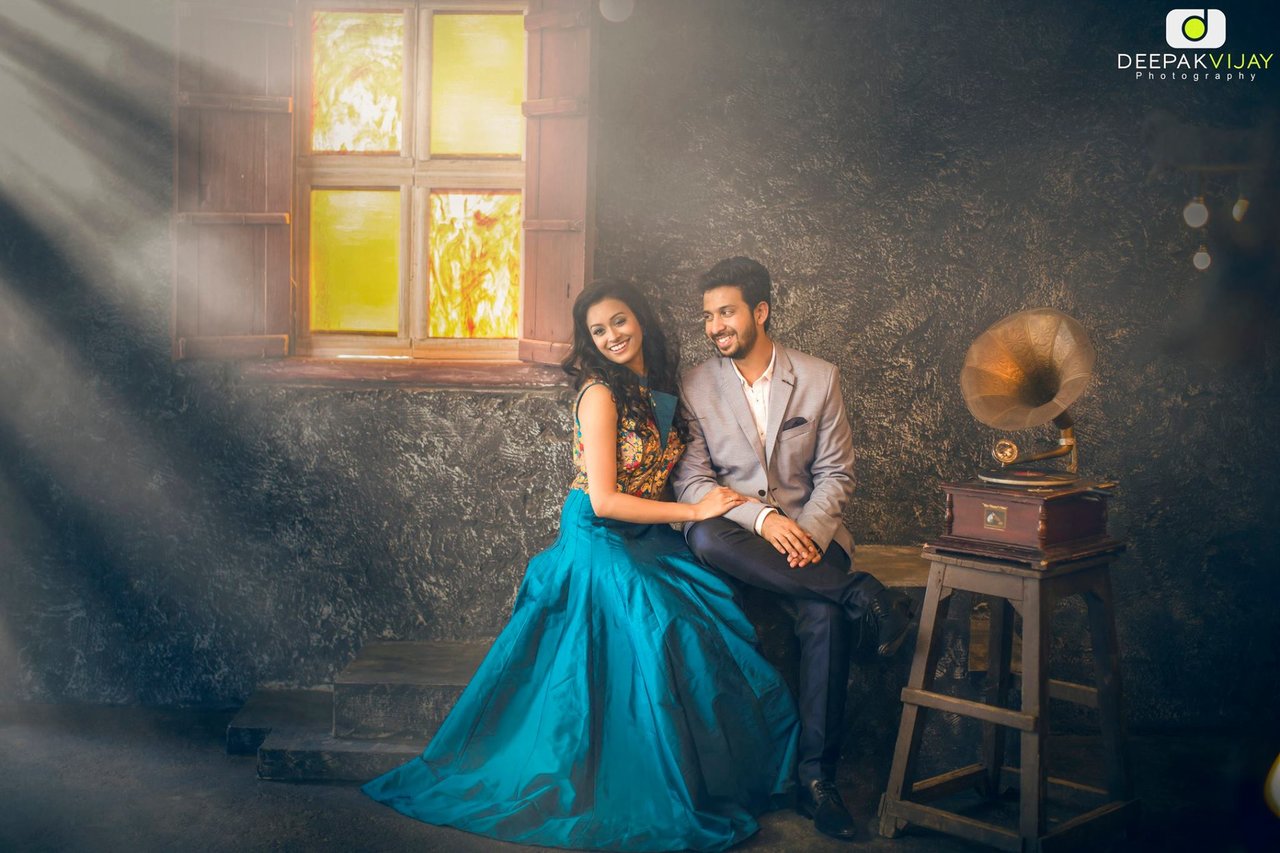 5. SHOWING LOADS OF LOVE
These kind of poses are a little bit bold but they are beautiful. You can have these kind of poses for your personal album of pre wedding photoshoot. After so many successful years of your wedding , when you will go through the album , this will surely make you more fall in love with your partner. So don't forget to add these kind of poses in your lovely pre wedding photoshoot.