Top 10 Pre Wedding Shoot Photographers in New Delhi
May 19, 2022
Best Pre Wedding Shoot Photographers in New Delhi
Pre-Wedding photoshoots are famous now-a days and is followed by almost all couples and that's why best Pre Wedding Shoot Photographers are needed nowadays. Pre Wedding photography is a fundamental part of someone's life, as it captures the best days and memories of a couple.
These shots tell a beautiful story of the day that you can show to your friends and family, your kids, and grandchildren. It is the only way to keep best memories before your wedding in the form of pictures and videos. Also, it's a nice way to interact and bond with your partner, so you can get clicked and can enjoy the moments at the same time. These shoots reflects the bond between the couple and shows the compatibility, understanding and love between them. But for good pictures and videos, you need to have good photographers. Finding best pre wedding photographers is a kind of difficult task. So, here I'm enlisting some of the Best Pre Wedding Shoot Photographers in New Delhi.
Best Pre Wedding Shoot Photographers
1. Dipak Studios

Dipak Studios was started in 1962 by Mr. Sunder Dipak , a photographer himself , and under his vision his sons Mohan & Raman Dipak got the inspiration and they continued the work. Dipak Studios are one of the reputed names in the wedding photography industry. They have a wedding photography business with a large team of professionals from photographers to cinematographers, album designers to video editors and many more.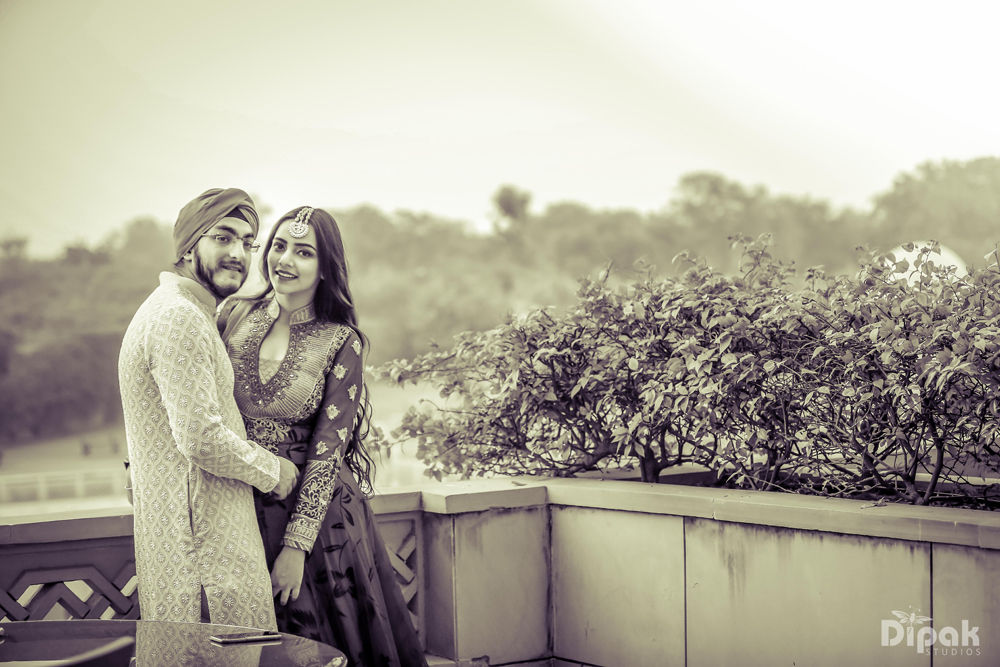 2. Weddings By Knotty Days

Knotty Days is the Delhi-based company which specializes in planning all types of weddings in unique, stylish and modern ways. Knotty Days presents innovative approaches to all aspects of a wedding like planning and management with traditional beliefs. It is one of the most successful wedding planners in the country. It offers the following services: Photography, Lifestyle Shoots, Cinematic Films, Photo Books etc.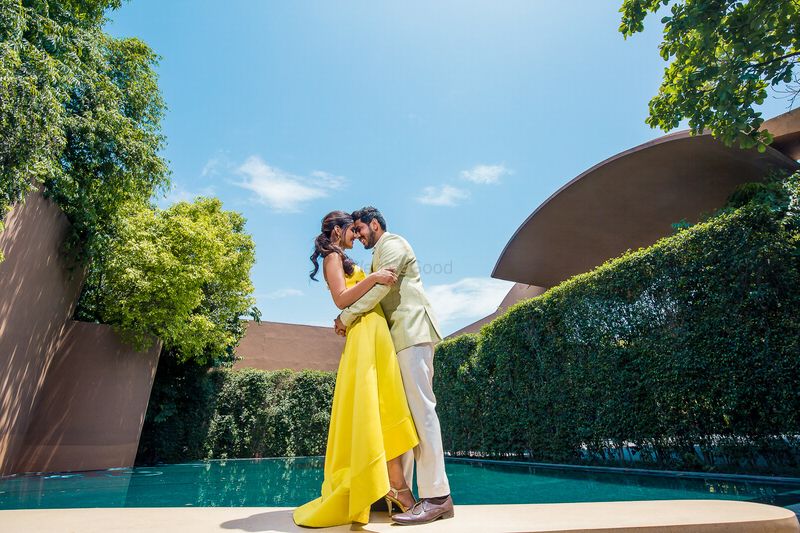 3. Video Tailor
Video Tailor is one of the leading video production company making custom-made videos as per the customers demands and satisfaction. They are expert in providing videos of several genres be it a wedding occasion or for the corporate world or Pre Wedding shoot or any special gift for your loved ones.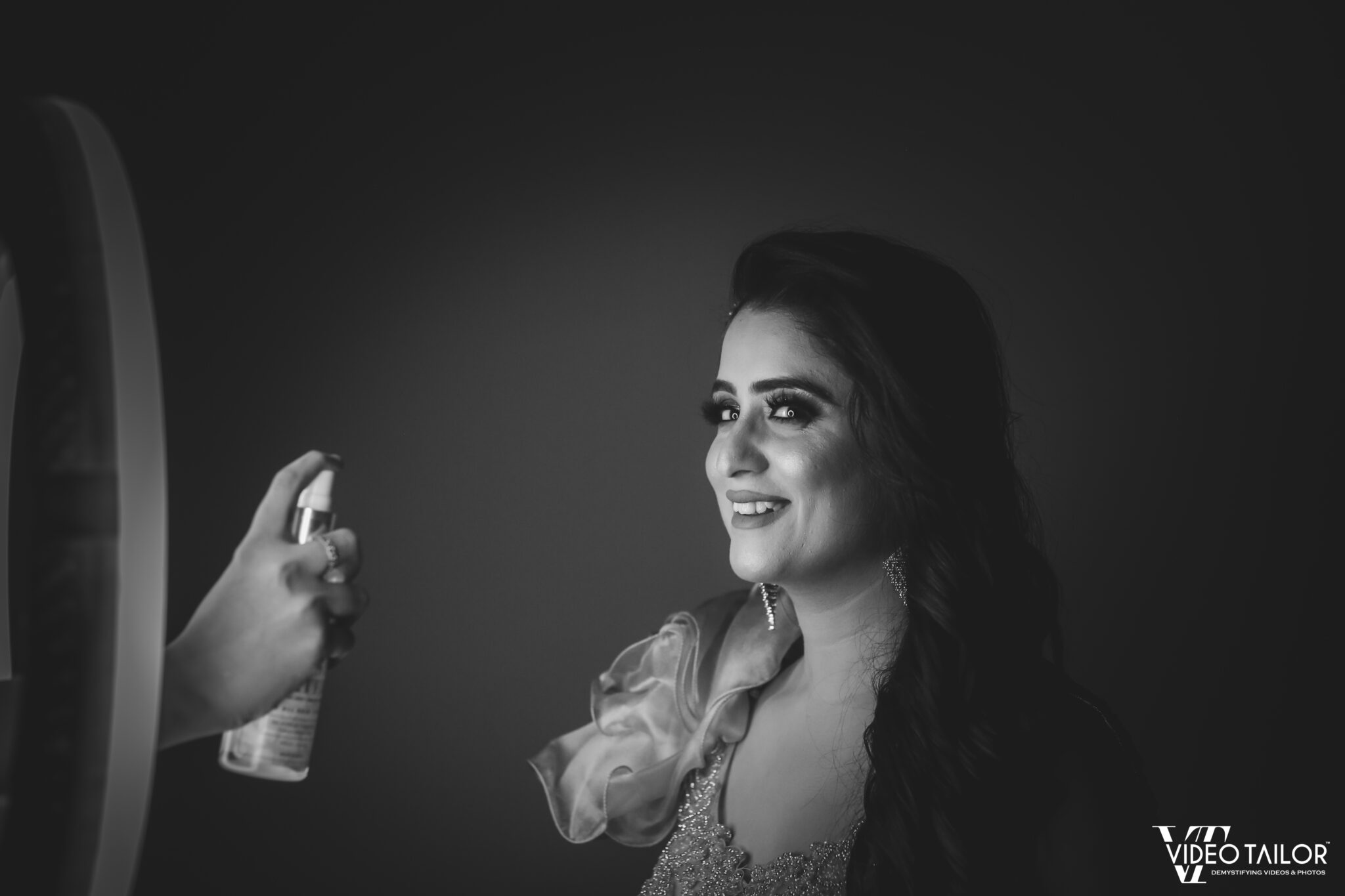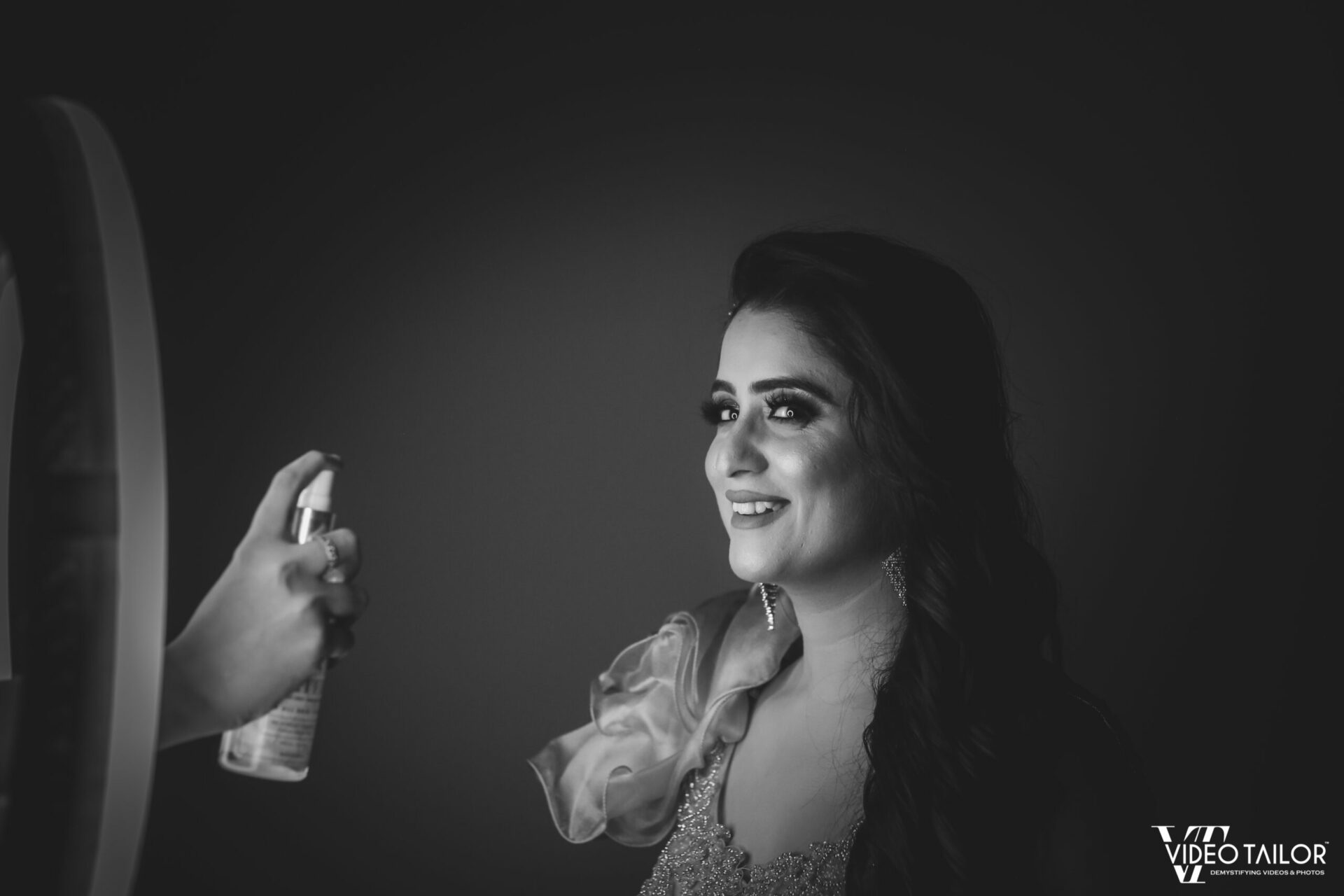 They provide the services like wedding photography, pre wedding photography, corporate photography and maternal photography/ baby photoshoot and all sorts of cinematography.
The price of Pre Wedding Shoot Services varies from photography to cinematography. The Price starts from Rs.30,000. Take a look at their youtube channel here: VIDEO TAILOR YOUTUBE
4. Cool Bluez Photography

The Coolbluez Photography founders Capt. Pawandeep Singh and Mrs. Surpreet Singh offer couples a dream marriage album, they can cherish for lifetime. One of the best Pre Wedding Photographers In New Delhi, CoolBluez captures your personal stories on your special day with creativity. They have an expert team full of ideas about weddings in photojournalistic, traditional or cinematic styles. The team includes photographers, cinematographers, editors, graphic designers, and other teammates.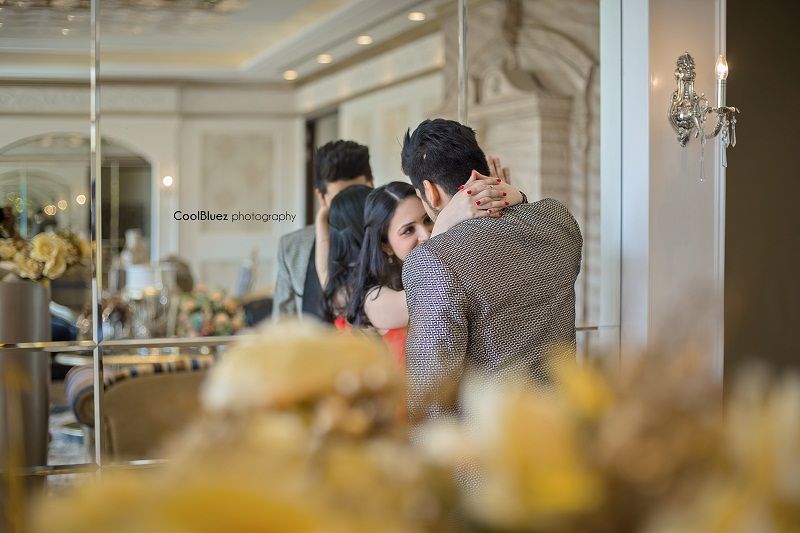 5. Candid Wedding Photography

Soumen Nath is a Photojournalistic and Candid Wedding Photographer in New Delhi. At Soumen Nath Photography Or Candid Wedding Photography, the motto is to provide best photography services to their customers. They provide the following services: Candid Wedding Photography, Pre wedding photoshoots, Traditional photography Traditional videography, Creative wedding film (Cinematography) and Printed photobooks. The price of Pre Wedding Shoot per day starts from Rs.30,000. There are additional cost for other add-ons like Photobooks, Save the Date announcement Text, Video presentation of photos with music etc.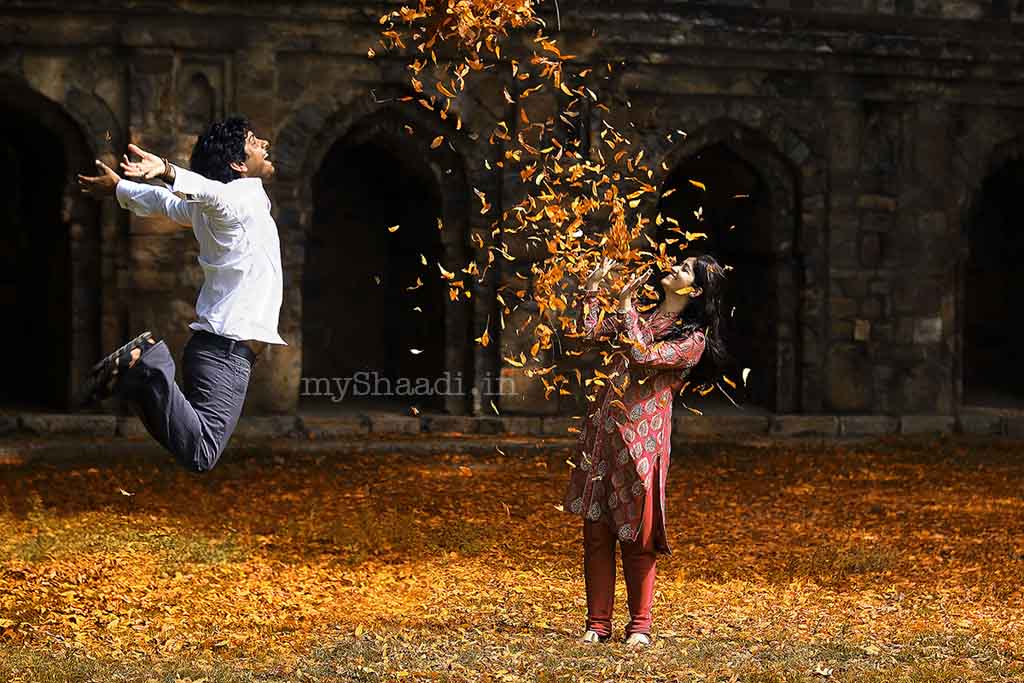 6. Gulzar Sethi Photography

Gulzar Sethi Photography was established in 2011. Gulzar Sethi was awarded for the "Best Wedding Photographer in India" and he has also been featured on National Television with the popular bridal make over show on NDTV GoodTimes as the famous "Band Baajaa Bride" in 2014. His company offers pre- and post-wedding shoots, portraits, high definition pictures documented in well-designed albums etc. They charge Rs. 50,000 per day for a Pre Wedding Shoot.


7. Snapture Studios

Snapture Studios is a team of candid photographers and Cinematographers who create pictures into a story. They are specialised in candid photography, wedding cinematography and cinematic films and also provide product shoot, commercial shoot, kids shoot, maternity shoots and events shoots. They have a professional experience and will they will give you the collection of images that showcases your wedding memories in the most appealing and artistic manner. They charge Rs.40,000 Per day for a Pre Wedding Shoot.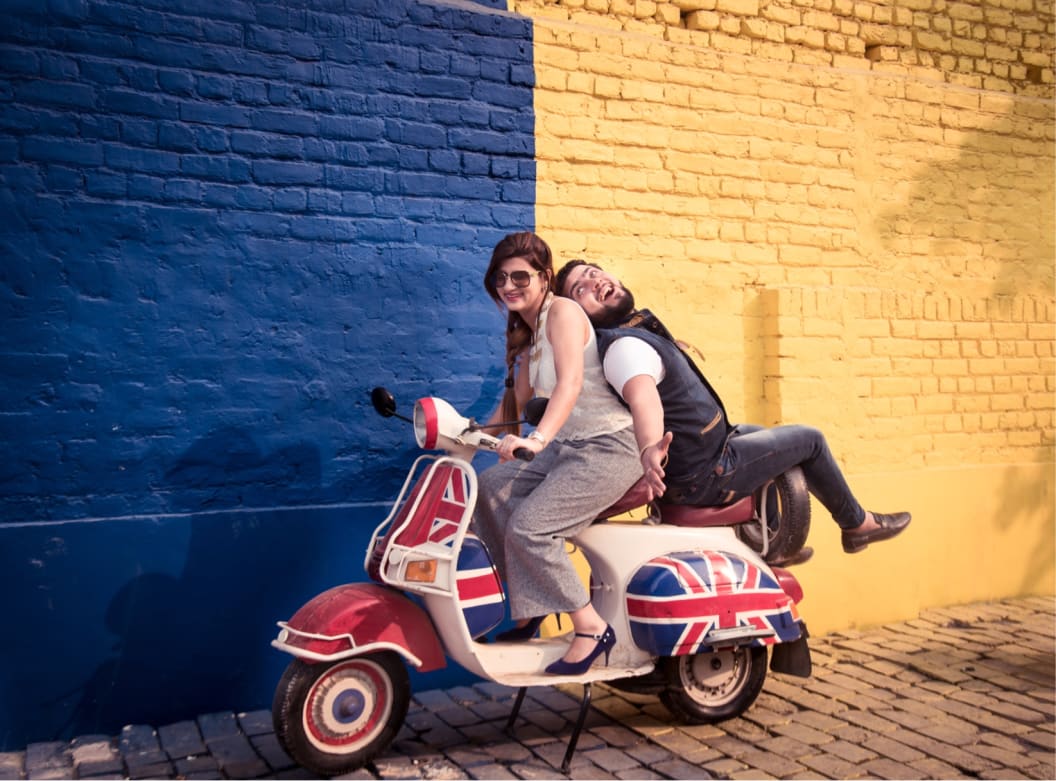 8. Rajesh Luthras- The Wed Cafe

Rajesh Luthra, a wedding photographer is known as one of the best candid wedding photographers in India. Rajesh Luthras-The Wed Cafe have professionals who just don't capture the moments, but also put complete effort in every image they capture. The Services offered are Candid Photoshoot, Traditional Photography, Wedding Albums, Pre-Wedding Photoshootetc. He has a team of experienced and talented photographers, editors, cinematographers, and more. They charge Rs.25000 per day for a Pre Wedding Photoshoot.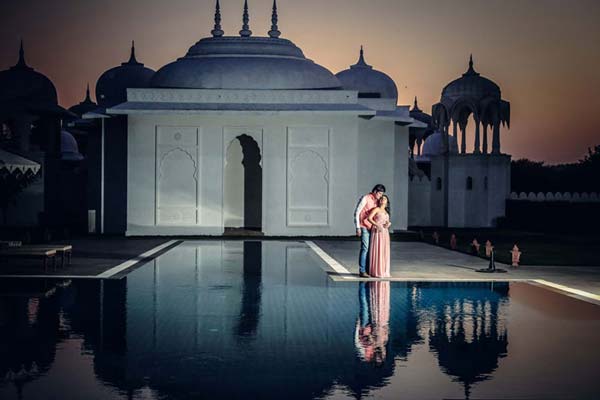 9. Weddingrams

Weddingrams is led by Divyam Ramji Mehrotra. Divyam and his team have covered weddings in the mystical palace city of Udaipur, the colorful landscape of Jaipur, Jim Corbett to the jazzy beach sides of Bangkok. They have mastered the genre of destination wedding photography. Weddingrams offers you excellent customised packages and services such as: Candid/traditional photography, Pre-wedding shoots, Cinematography, Photo booth etc. The price of Pre Wedding Shoot per day starts from Rs.30,000.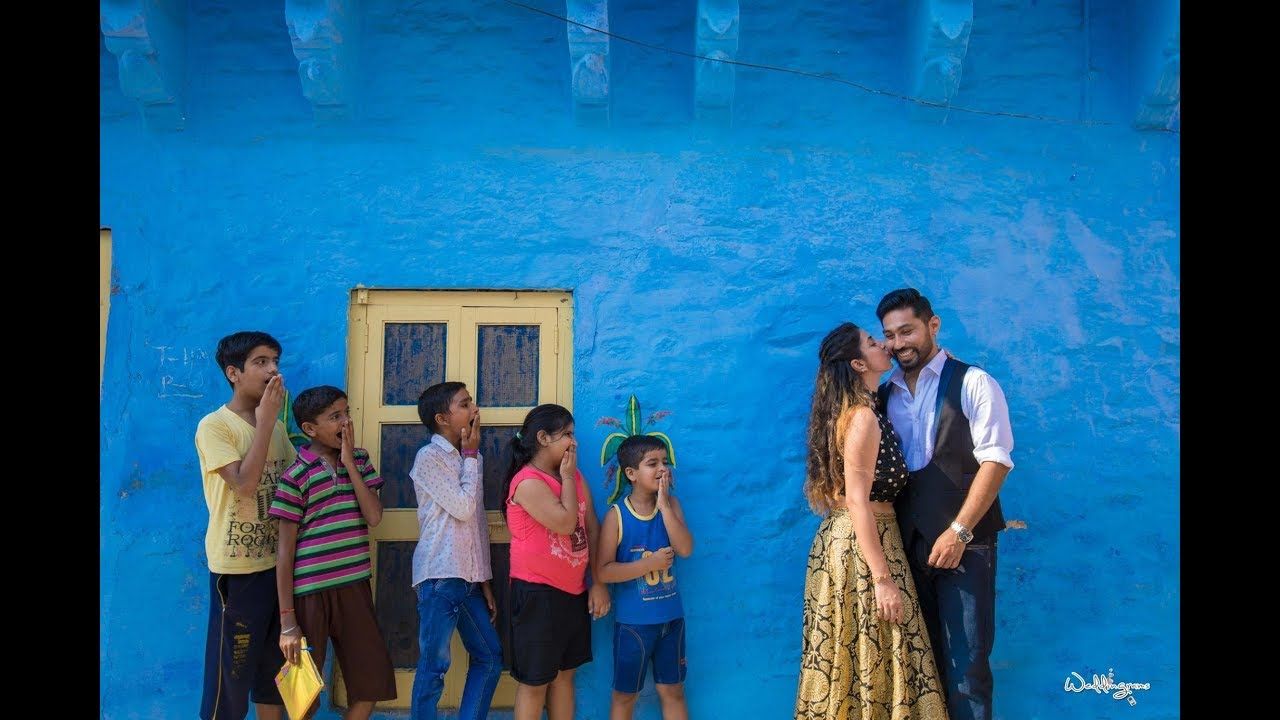 10. S.B Photography

S.B Photography was established in Delhi in the year 2001 and have a vast experience of covering hundreds of wedding using their best Cameras and high-tech equipments. They do both type of photography: Candid Photography and Traditional Photography. They cover weddings, parties, corporate events, Pre Weddings etc. The price of Pre Wedding Shoot Per day is Rs.25000.
So, here some Top 10 Best Pre Wedding Shoot Photographers in New Delhi are enlisted. You can contact them or you can go through their website and select the suitable photographer according to their work and your requirements & budget for your Pre Wedding Shoot.