How to Shortlist the Best Ad Film-Making Companies in Delhi ?
May 22, 2022
The Basis : Best ad film-making companies in Delhi
The concept of ad film-making has gained prominence in the latter half of the past century and a number of advertising agencies have emerged and established themselves from that time. An advertisement has the  capability to convince it's viewers to buy a certain product. Advertisements not only promote your products but your products  also appear in a more appealing manner visually. This blog helps you in deciding on which company should you hire among the best ad film-making companies in Delhi .
Video Tailor is tremendous and spiffing when it comes to the field of ad film-making. It offers transparent and reasonable pricing and has produced a number of advertisement videos so far.
Have a good client portfolio :
A good client portfolio is a major contributing factor which depicts how much experience the company has acquired and also that whether it is capable enough to advertise your product in the right manner or not. By having a look at it's previous projects you get a raw idea of how will it deliver your work. You can also check whether the company has ever advertised your product before, to check their performance factor.
Clients of Video Tailor :
A Good Model Portfolio :
Models have always played an important role in advertisements, from cars the shoes to hair dryers, you either see film actors promoting a product or a model's face.
The concept behind having a model in an advertisement is to make your product look more appealing. For example, a top will look more appealing when a model is wearing it rather than when it is showed plain. The viewers get more convinced to buy a product when it is put forward in an appealing manner.
Quality of Ads :
Apart from having an opulent office and good communication skills, the goal of every ad-making company is to deliver it's best in all of it's projects.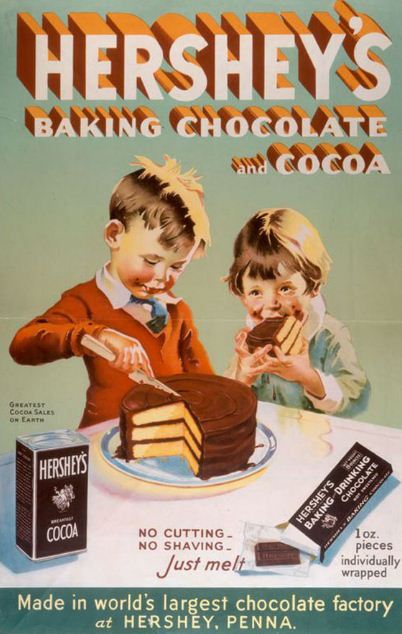 This contributes to the reliability and the creativity factor of the company. An advertisement should be original and have artistic values. It should have an emotional appeal as well. Presenting everything in a systematic manner is a plus point itself.
Social Media Ratings :
Social media ratings play a significant role as they help you to come to a conclusion. Facebook, Google, Just Dial and Urban Clap are some platforms where you can check the ratings and comments which help you understand  what kind of services a company has to offer.
Social Media Ratings of Video Tailor :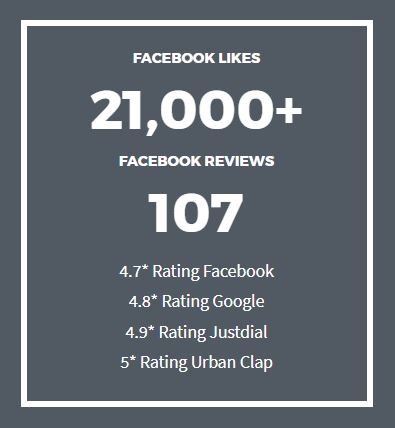 Reasonable Pricing :
The prices offered by ad-making companies should be reasonable. Depending upon the project, small or big, animated or real, the prices should be fair and decent. You can also compare prices of a few companies at once, taxes are an inevitable part of the final bill. The work quality delivered can overpower all the other factors even if the price bar is set a bit high.
Reasonable and Transparent Pricing by Video Tailor :