Save The Childhood Moments-Baby Shower Videos
May 25, 2022
What Is Baby Shower??
A baby shower is done to celebrate the expected or delivered birth of a child by presenting gifts to the mother. The event has different names in different cultures. Shower means that the expectant mother is "showered" with gifts and presents. The baby shower is like a first opportunity to gather people together to help in celebrating the special phase in their child's life. A baby shower is little bit different from other parties because it's typically not something you throw for yourself. If you are someone who is into party planning and everyone else in your life is just too busy, go ahead and plan your shower by yourself. You can capture the childhood moments of your baby with the best Baby Shower Videos.
Capturing these beautiful moments before your baby's born day is a really nice way to make your baby feel more special when your baby becomes a grown up. Parents celebrate their babies first laugh, their first word, their first step, when you celebrate everything good about your baby, so why not their first birthday or the idea of baby shower.
Video Tailor, provide you with video solutions and creative invites for every occasion and as per customer needs. You can get the services of capturing the best moments of your child at Video Tailor. Let the celebration begin with this Baby Shower or Birthday Invitation Video.
Baby shower Invitation Videos
The price of this invitation video is Rs.2000+taxes. This invitation can be used on the occasions like birthday party or baby shower. You can send these video invites to your family, friends and relatives through Facebook, E-mail or WhatsApp. You can include the name of your baby in the video and the mother's picture in the Baby Shower Videos.
If you have no idea of how to invite people by digital invitations, you don't need to worry, Video tailor will help you with this. We have lots of services of invitation videos like we provide Wedding invitation videos, Event invitation videos, Anniversary, birthdays, baby shower and many more.
We have three types of categories of  invitation videos –
In the first category, we have the invitation videos which includes sound effects in the background with the message appearing on the screen.
Secondly, the videos consist of sound effects in the background with the anchor delivering the message.
And in the last category, we have the videos which can be costumised according to the client's choice.
The price for other Baby Shower Videos vary according to the events and occasions.
Baby Shower Photography
If this is your first baby, then you can have the prettiest Baby Shower Videos ever. Photography is something that is most important as it will capture all the best moments of that special day. One should hire a professional photographer to capture these moments. The snaps of the cake, mother, father and gifts are must for the baby shower photography. If you are going to host any event like this, then make sure to include every possible thing about the baby. Video tailor provides you the best photography and videography services.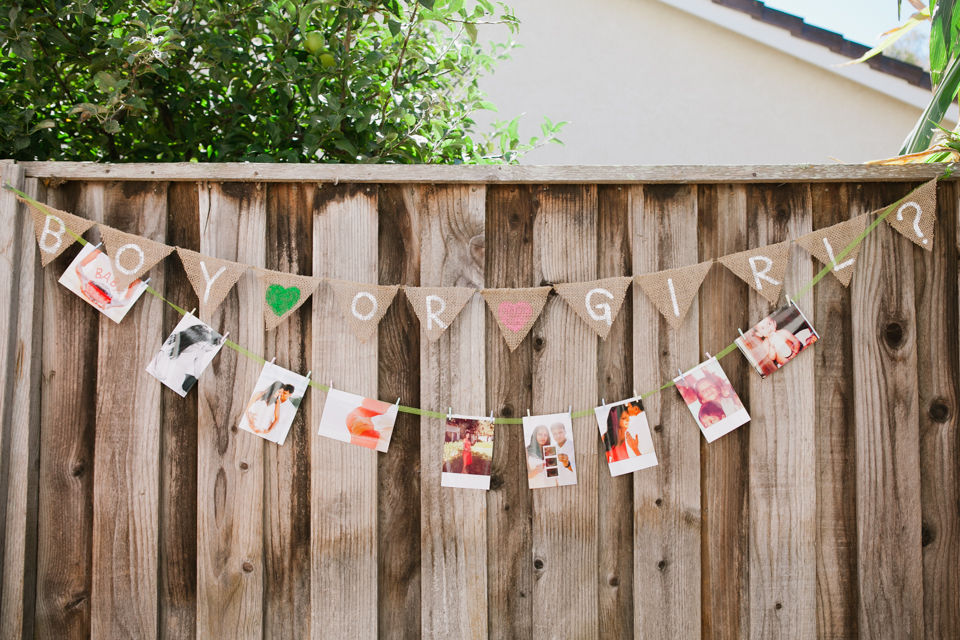 Baby Shower Video Themes
The themes make the events even more attractive. Selecting a nice theme for a baby shower is a good idea and you can opt for different themes. You can go for Royal theme, Fairytale themed baby shower which is specially done for a girl child. These are some of the themes you can choose for your baby shower event…
Royal Theme
This can be the perfect theme to welcome your baby boy or girl into this world in a royal way. Dress your house like a Fairytale Castle. You can decorate everything by gold and baby blue colors.
Make your guests feel like they are attending a royal baby shower. Make it special and awesome for your baby, so that he/she can cherish the moments when they grow up. Go for this theme, as this one is totally different and unique from the other ones
Animated jungle theme
Animated themes are best if you are inviting kids in your baby shower. Invite your family and friends to your baby shower by sending animated video invites. This is one of the best creative ideas to host your baby shower.
Little prince baby shower
You can welcome your baby by this little prince baby theme. This is basically for a baby boy and you can organize each and every thing for your baby in a perfect way. Celebrate your little charming birthday with this gold and blue theme. This is the perfect way to add a royal touch to your baby shower. The royal decorations and fancy favors in these colors will create a nice look.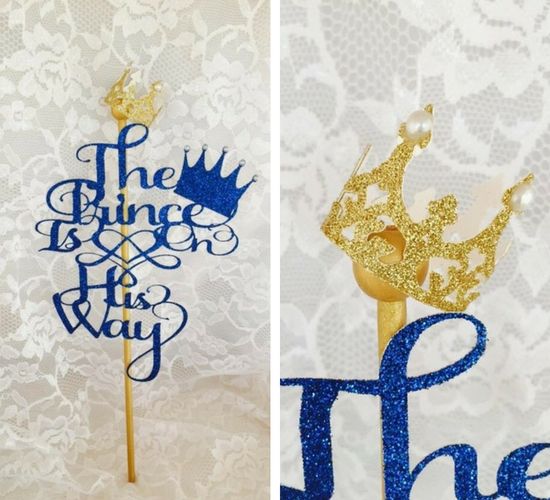 Little princess baby shower
This theme includes girly theme, best to welcome your baby girl. For a royal look, mix and match decorative things like elegant princess-themed favors, sparkling treats etc. Putting different kind of things with same color will be a cool idea. Adding pink and gold colors to the celebration will be the best idea.
Vintage- cool, colorful
The vintage themed baby shower can be colorful and everything around can be decorated in a beautiful way using different colors and toys. You can add little personalized touches everywhere, like vintage perfume bottles , sunglasses, or black & white photographs.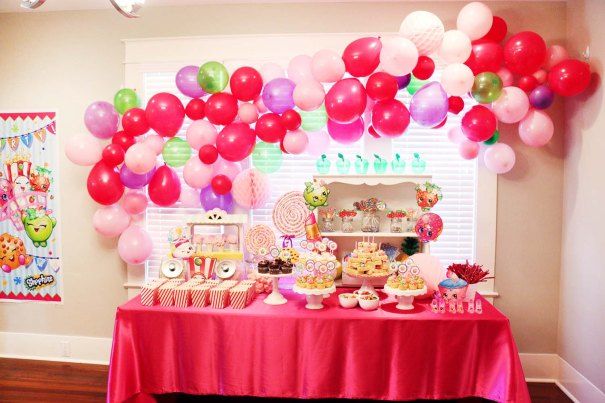 Here is the process of getting the invitation videos :
1.For the videos, firstly you have to view our website.
2.Next step is to place your order on the website.
3.After this you will receive a form on your E-mail ID.
4.Fill the form with the pictures you want in the invite video and then you wait to wait for our team to respond back.
So, make every moment of your child special with these invitation videos and save the childhood moments of your child in such a beautiful way.