How to Save Yourself from Bad Wedding Pictures ?
May 24, 2022
Wedding Photography :
Wedding photography requires certain camera positions and frames for a perfect picture of the biggest celebration of your life. Wedding photography is contrary to other types of photography such as landscape, fashion,  food ,architectural, documentary and fine art photography due to its specific requirements. IN this blog we will discuss about various aspects that should be looked after in the case of wedding photography so that it results to perfect wedding pictures.
Lighting at the Venue :
Lighting plays a significant role in all types of photography mentioned above. Insufficient light at the location can be a  major drawback , this is an aspect to be looked upon. Right amount of light for the photograph lessens shadows, brings out the best texture, vibrancy of colour and luminosity on the subjects..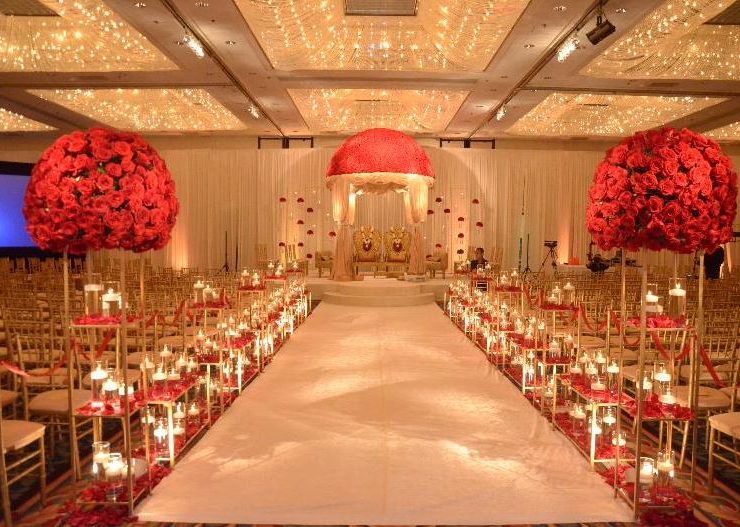 There are various tools which can be used for the purpose, such as umbrellas' , flash, LED, light stand, light gun, flash gun, gel paper, filter paper etc.
Hire the same photographer from both sides :
Hiring photographers from both sides- the bride and the bridegroom, is a major stumbling block if you desire a perfect wedding album as every photographer possess his/her own concept of photography which is depicted in their photographs, this might cause a contrary set of photographs with different perspectives.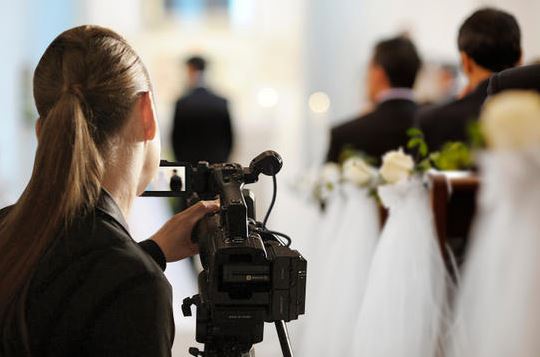 Every lens man/woman has acquired his/her own set of exceptional techniques which he/she uses for the final picture.
Get Posed shots clicked :
Nowadays, a trend has emerged to click candid photographs, but the classic practice of clicking posed photographs should not be deceased. Posed photographs can be framed and put up in your room.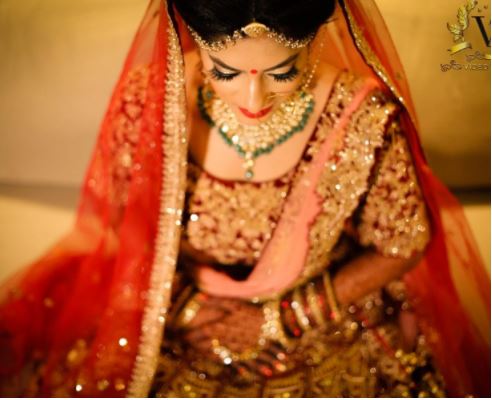 It can be used as a profile picture for the cover of your picture album. It can also be used for official purposes.
Use large aperture :
Aperture is an important factor as it has the capability to capture numerous subjects in a wide frame. This is a major requirement especially at a wedding occasion as the photographer has the responsibility to take photographs of a number of guests along with the bride and bridegroom in one snap.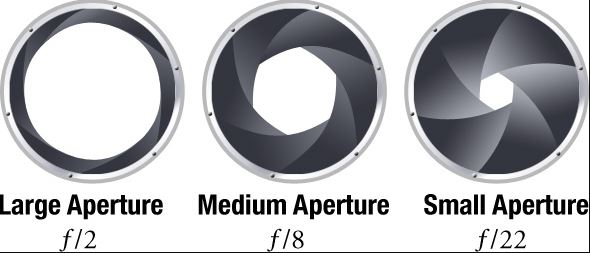 There are a great number of diverse ceremonies which take place as well, which fall in the management of the photographer to captured in the right manner.
Check which camera will be used :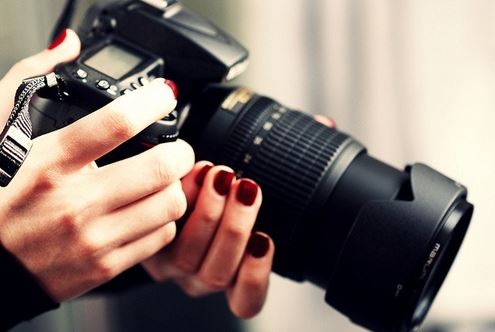 The cameras used play a major role for best quality photographs for the prefect wedding album. They should possess the highest technology, full framing, cmos sensor, low-light sensor etc. Some of the best cameras' are Canon 5d Mark III, Canon 1dx, Canon 7d, Nikon D90 etc.