Rail Museum As a Pre-Wedding Shoot Location
May 13, 2022
Ever wondered a pre wedding shoot theme based on the edge of Indian Railways? Sounds like fun and why not? The National Rail Museum in New Delhi is wide open for the couples willing to get their pre wedding shoot done on the setup and backdrop consisting antique trains and related scenario. At Rail Museum, you will get a series of angles to choose from concerning your shoot. Make your pre wedding shoot as unique as ever by allowing your photographer to get the best out of the place and present good shots of all angles.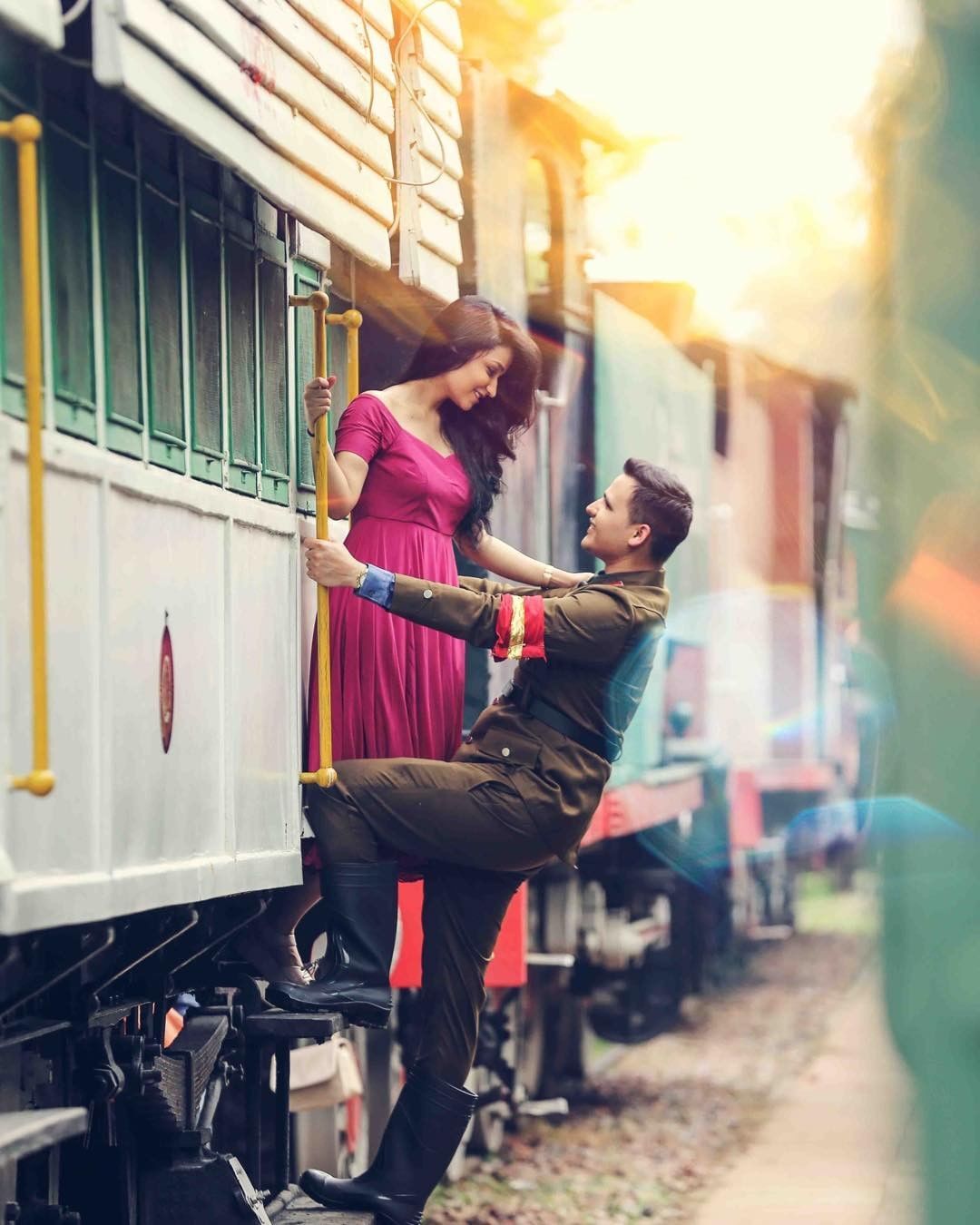 Positive sayings
Wide location with great background shots is what this place will give as a boon in the basket.
A proper rail restaurant is provided inside a dummy train in museum. Check out the food and get clicked there as well. Who knows it turns out to be your best shot.
Since it is located in the midst of the city, you don´t have to panic to travel outside the city unlike fort locations and artificial locations like Picture destination.
The couples who went to get their pre wedding shoot their, it was all good and the results were exceptionally magnificent.
The Negatives
If you are willing to capture helicam shots, this is not possible since drones are not allowed inside the museum.
Its way cheaper for photography, but when it comes to videography, they charge a huge amount. Also, the charges are separate for photography and videography which is not common unlike other pre wedding shoot locations.
The booking is only possible by visiting the Museum office which makes it difficult for them who are looking for online booking and money transaction.
Pricing and the Essentials
The pricing typically varies from 11,800 rs for 4 hours of photography and 59,000 rs for 4 hours of cinematography. The Museum has its own website providing the necessary details and contact number. The booking can be done by visiting the Rail Museum office between the working hours i.e. 10 am to 5:30 pm.  Check out the website link for more details http://www.nrmindia.com/
Overall Review by Video Tailor
We at Video Tailor believe in justifying location from all the perspectives. This location is definitely a picturesque site with some extraordinary themes and backdrops but a bit costly when compared to other locations. You can check some cinematic shots in movie called Ki & Ka for abstract of how a couple will look like in the midst of the trains and tracks. Not a overrated place but the place is in the process of gaining the limelight. We highly recommend to shoot there if you are looking for one different and unique site to shoot in. Our ratings for this place is 4.1.