Pre-wedding photography: Tips and tricks for photographers in 2023
May 22, 2023
Pre-wedding photography is a business that has been growing consistently. Almost every couple is looking for photographers and videographers to get their pre-wedding shoot done. Because of its high demand, it has a lot of potential for making a good profit and building a strong portfolio. However, pre-wedding photography is not as easy as it may look. Having a camera and clicking photos won't suffice. Your work as a photographer starts before the shoot begins and ends once the client has received their photos and is satisfied with your effort. Here are some tips and tricks for photographers on how to take pre-wedding photo shoots that result in the greatest photographs and satisfied clients.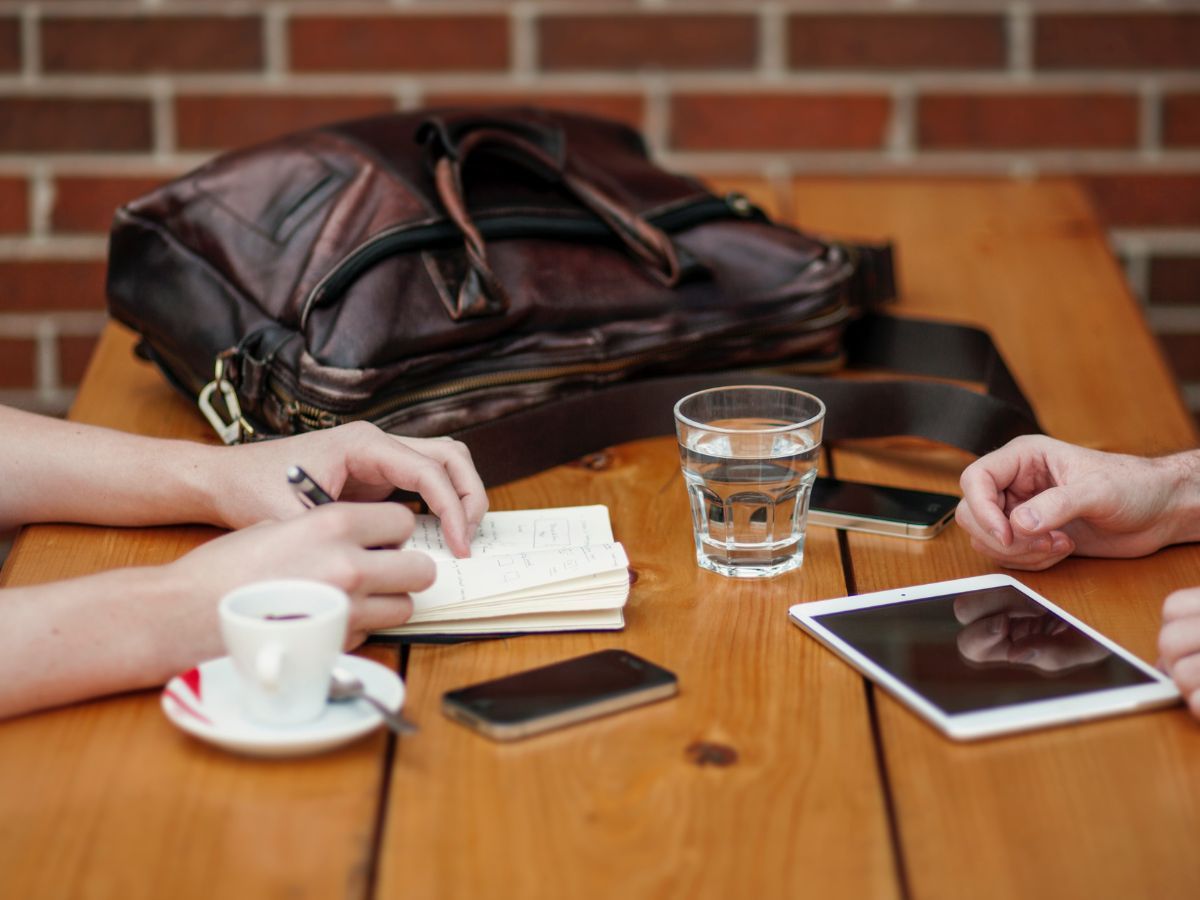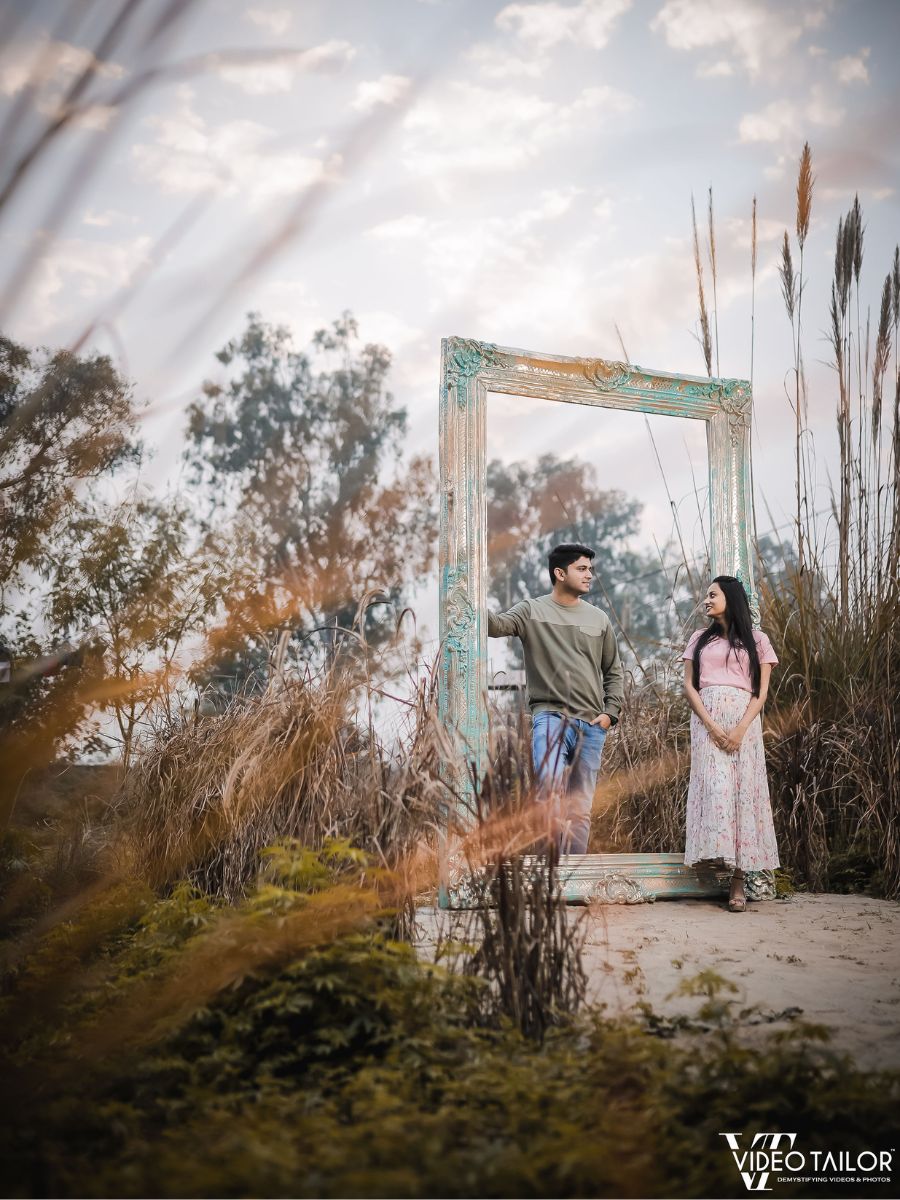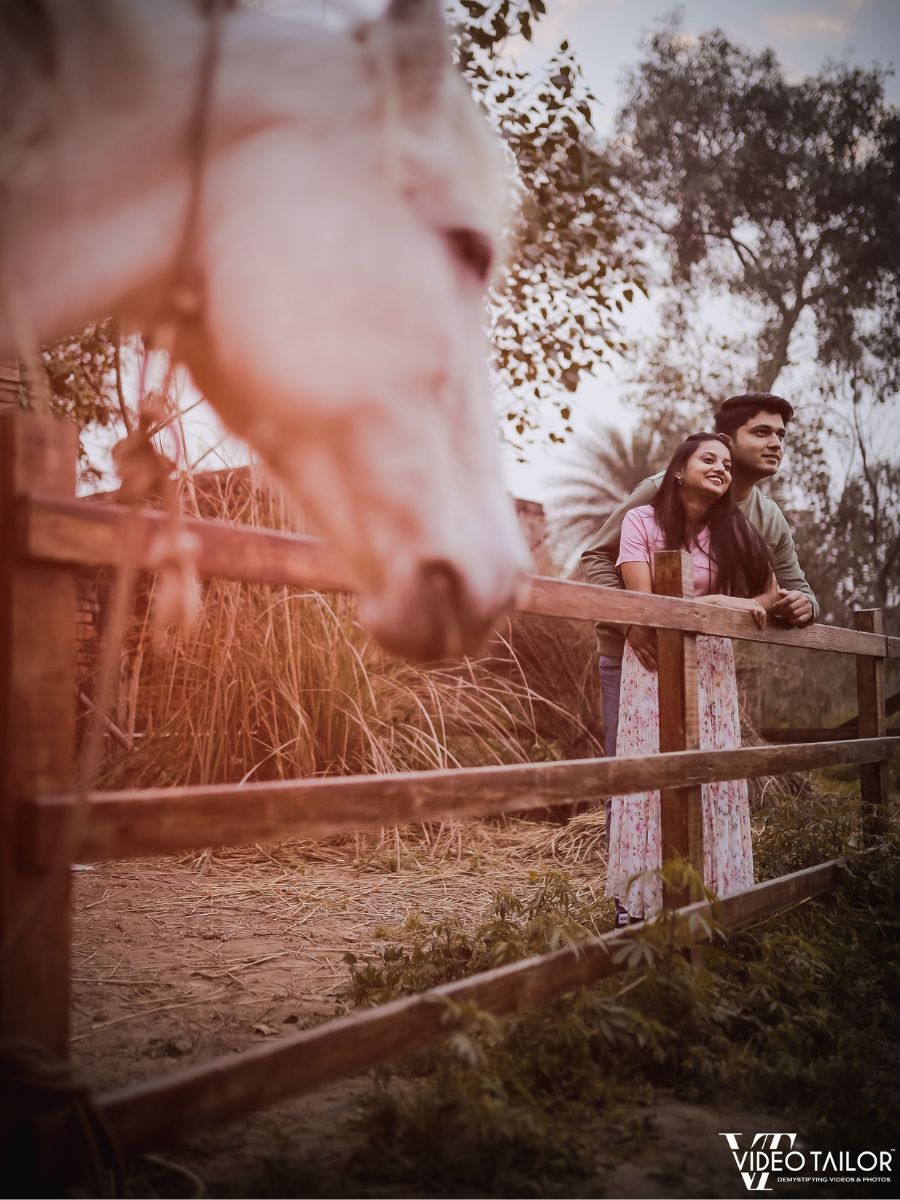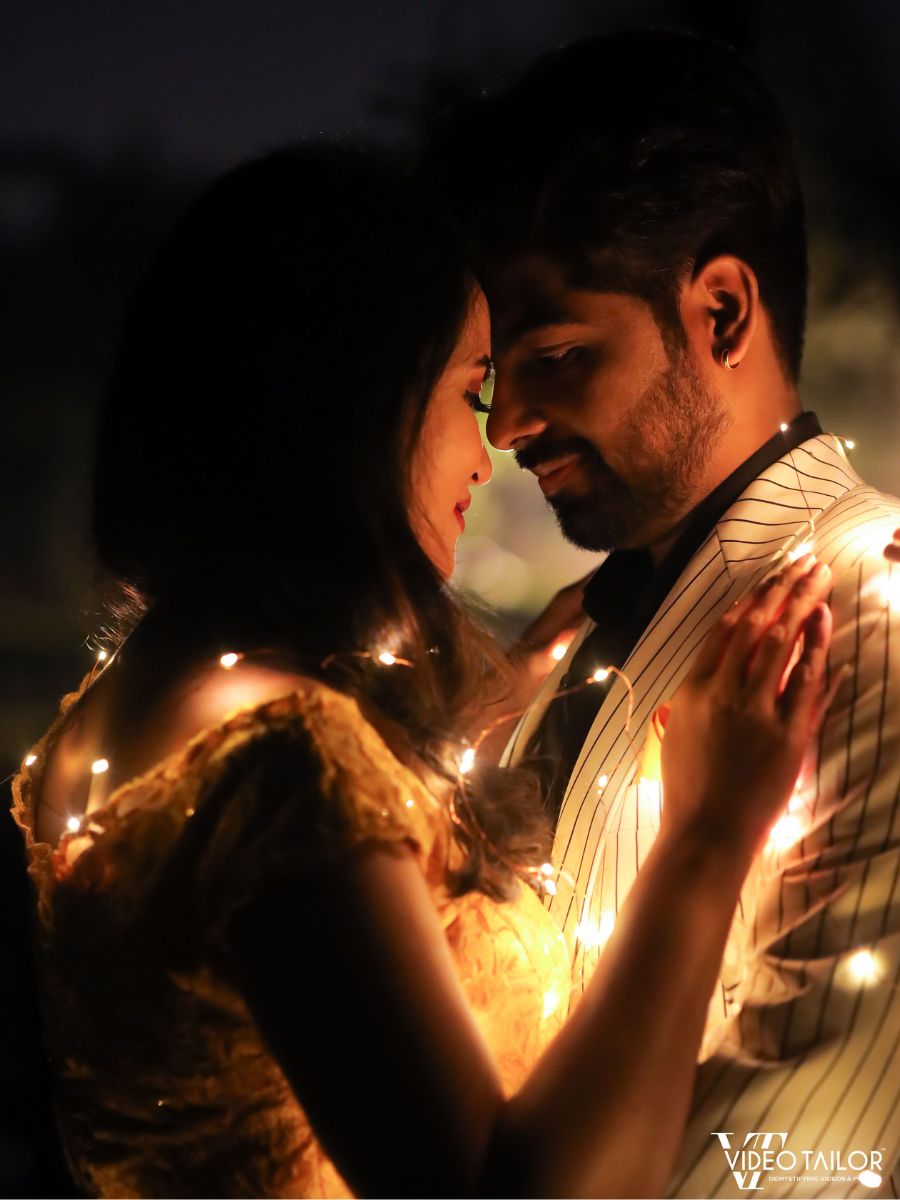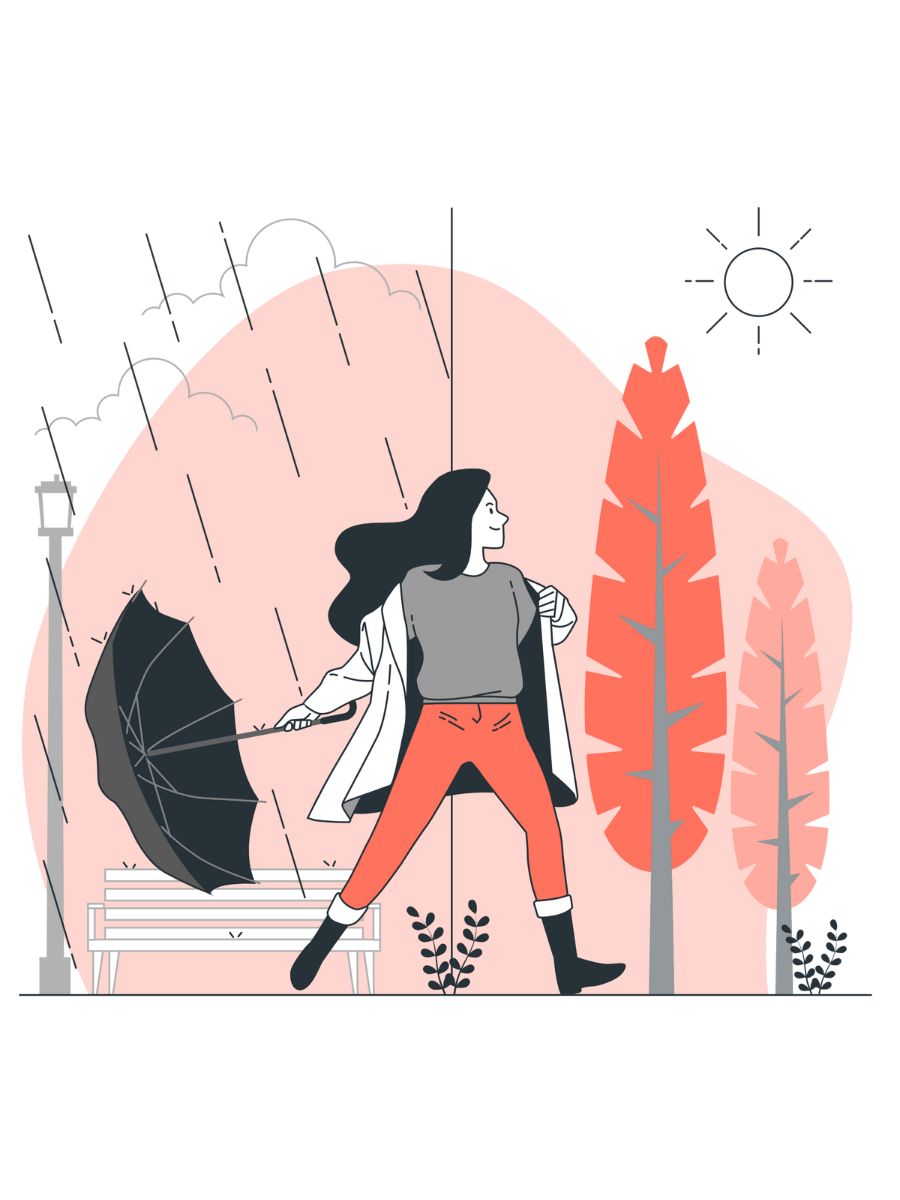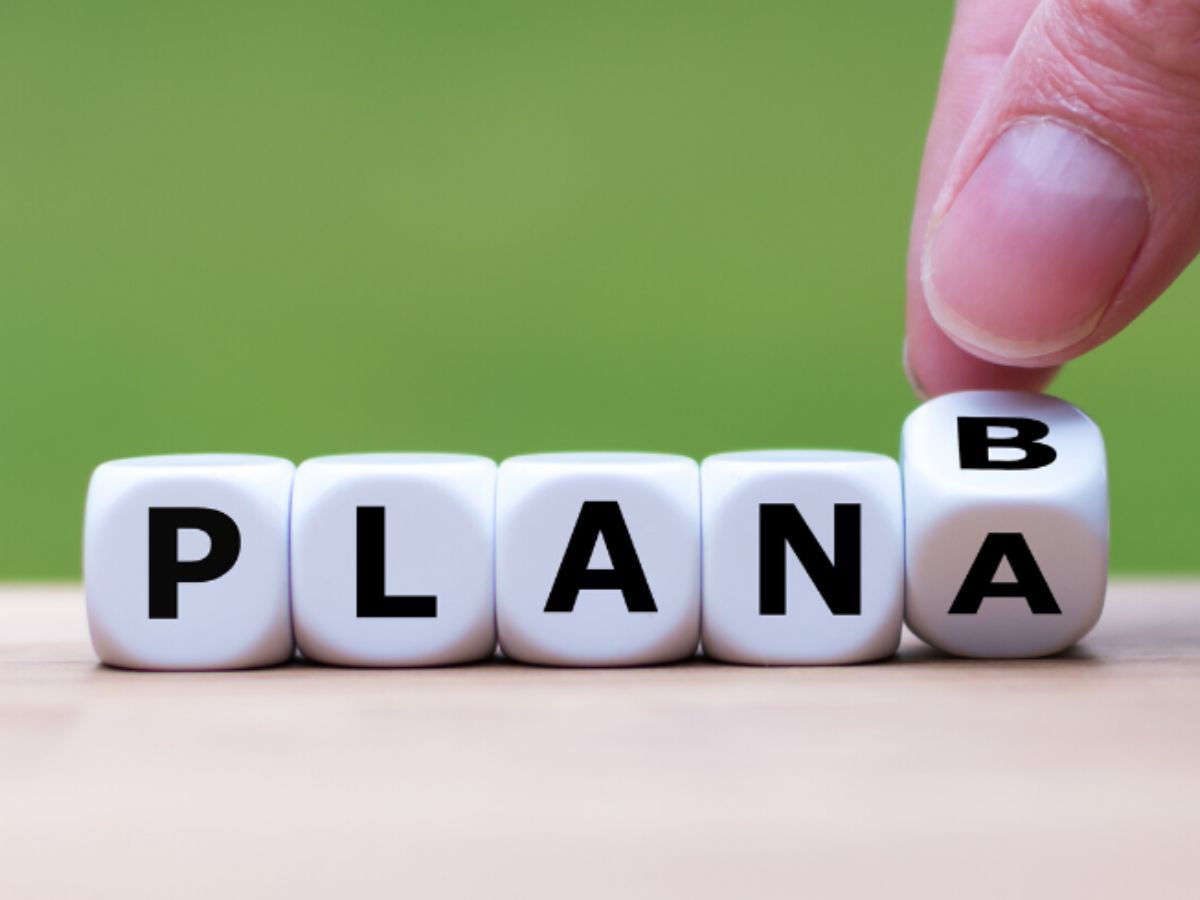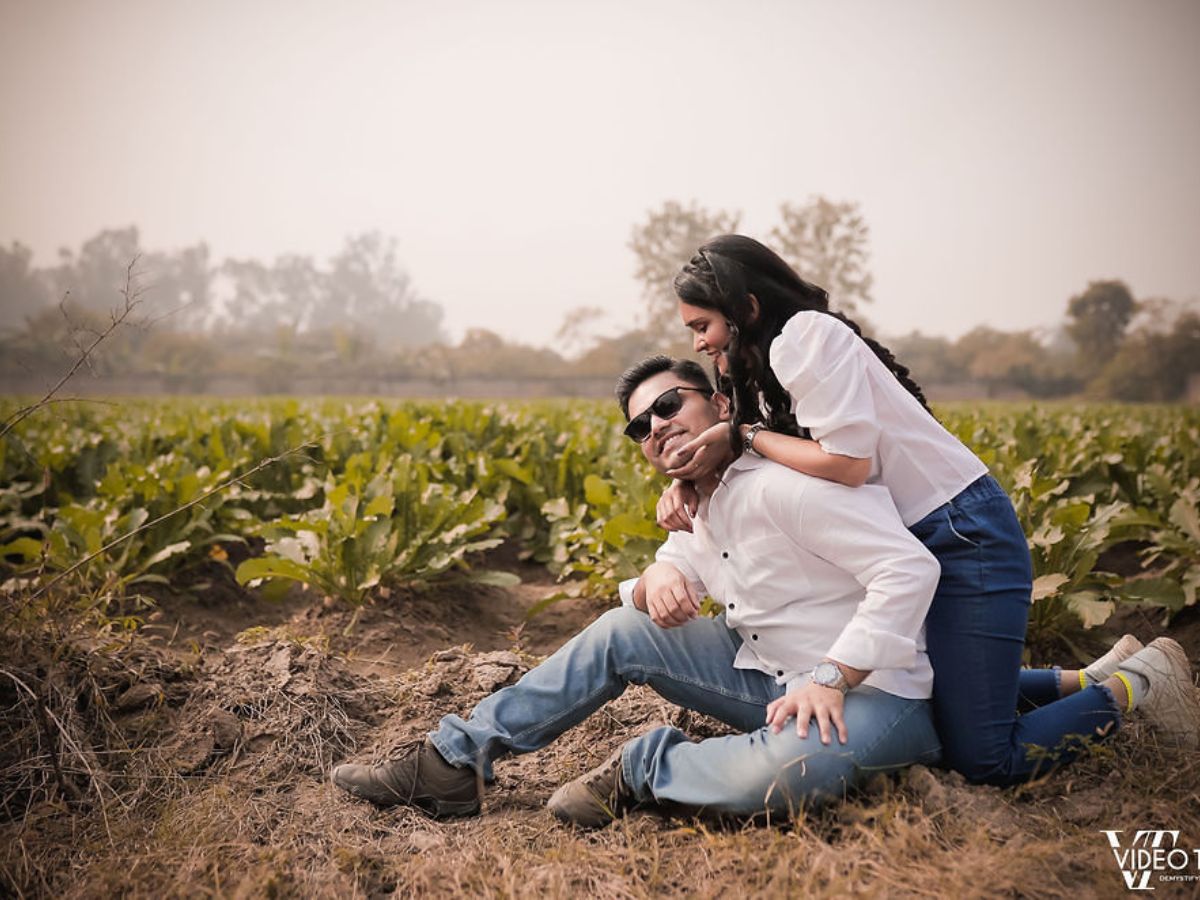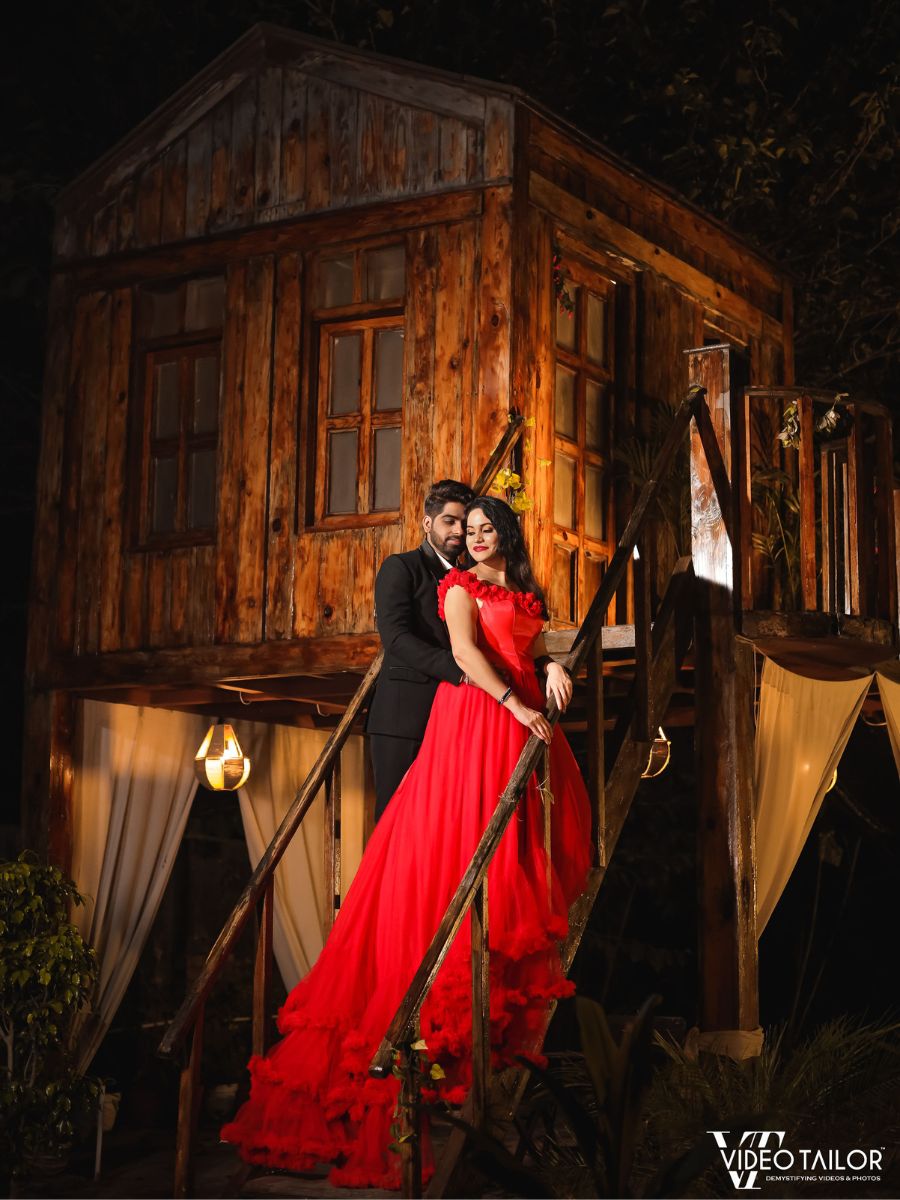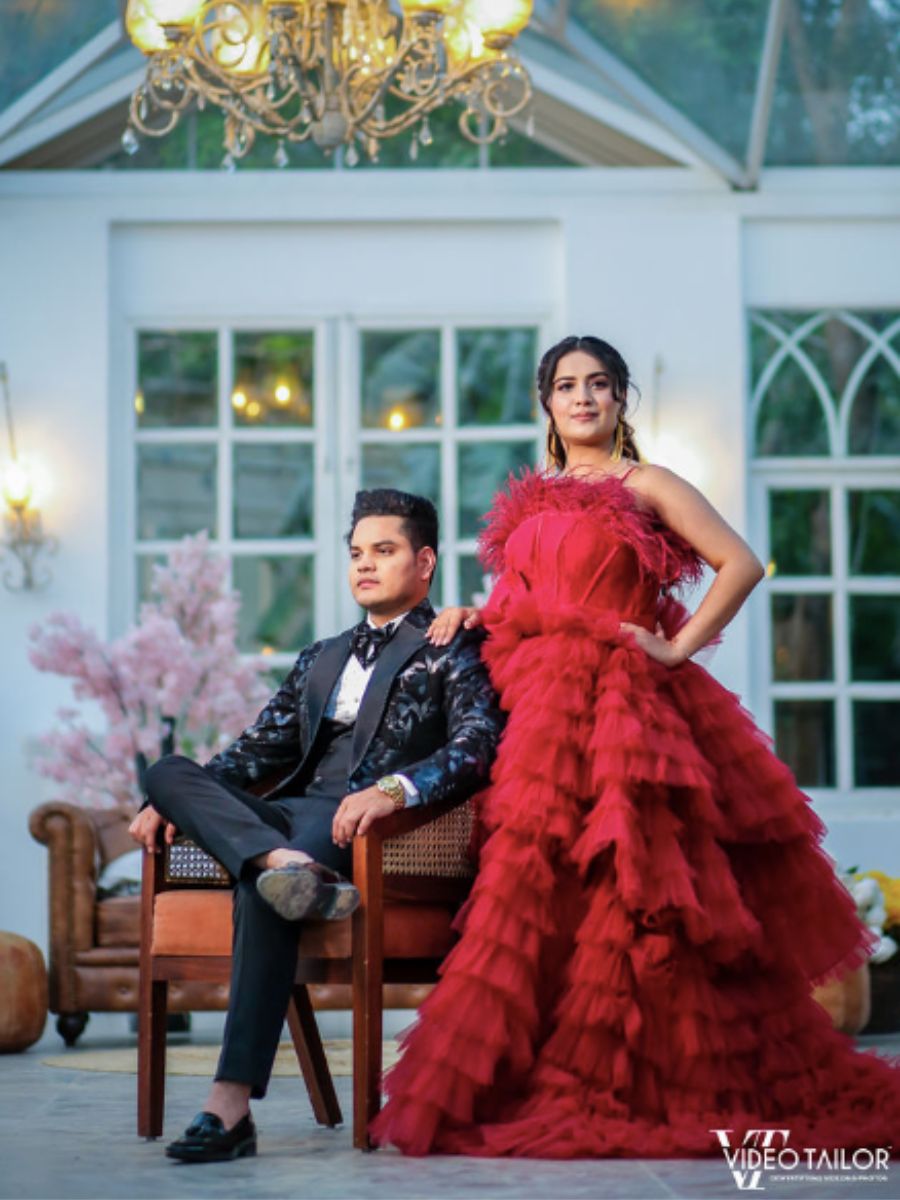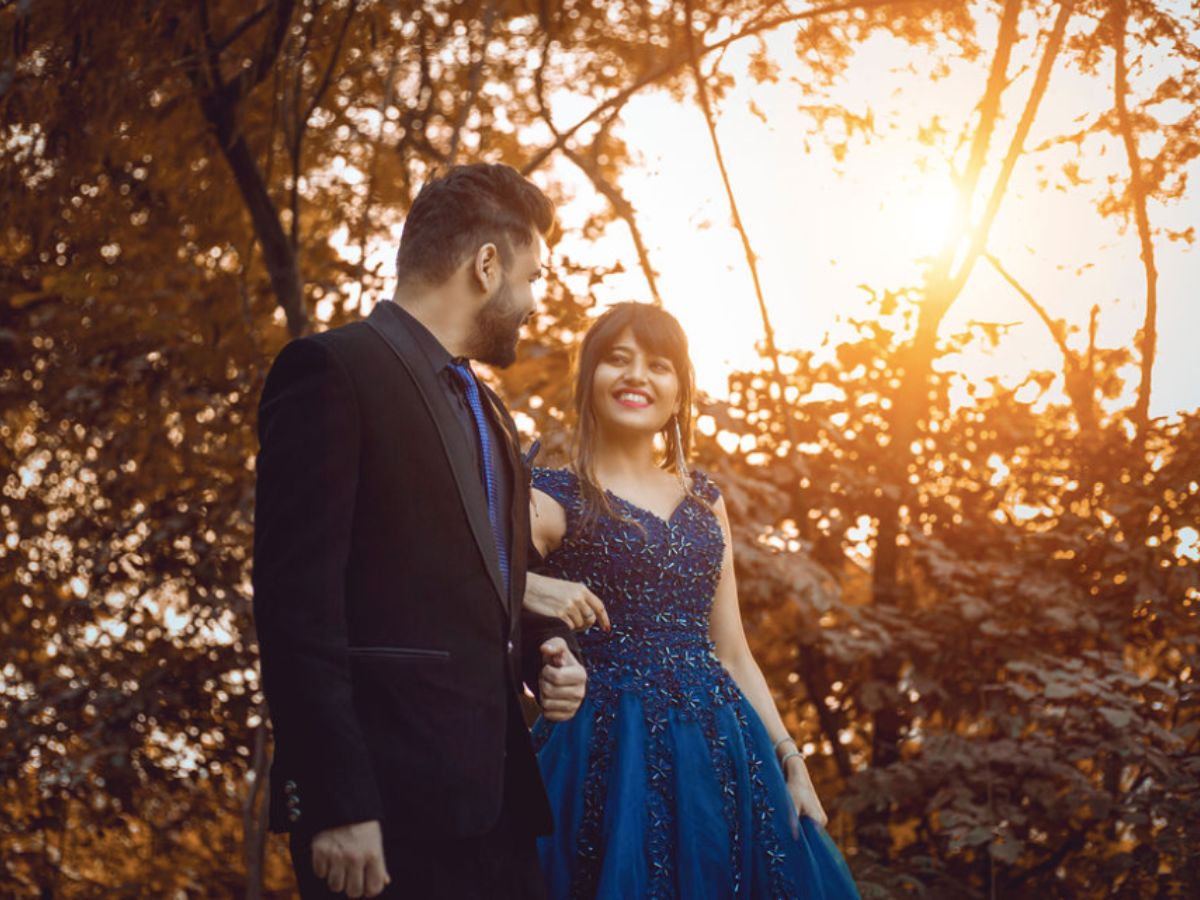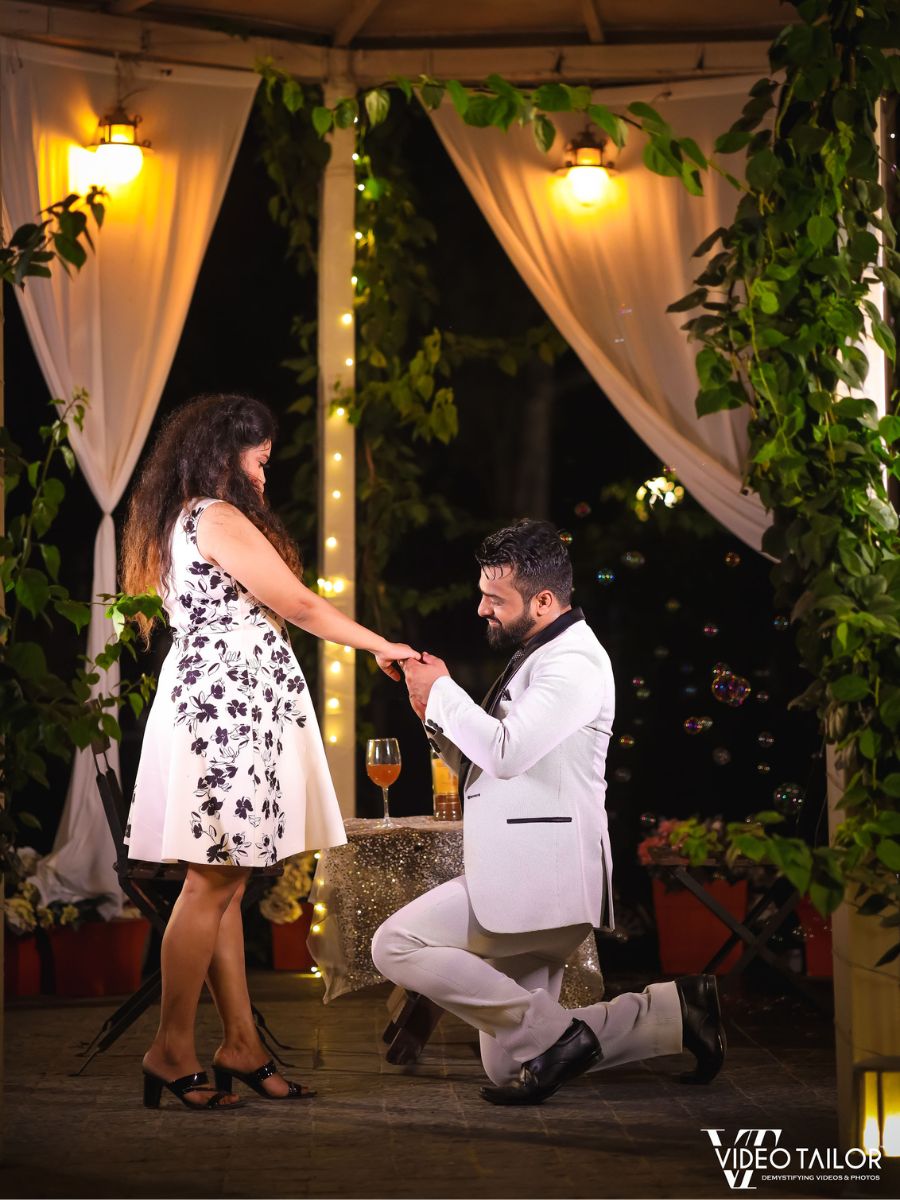 FAQ
How do you make pre-wedding photography?
Pre-wedding photography captures romantic and candid moments between the engaged couple before their wedding day. It typically includes location scouting, posing guidance, and creating a comfortable atmosphere for the couple to express their love. Professional photographers often use creative lighting techniques and composition to enhance the visual impact of the images.
Which lens is used in pre-wedding photography?
The lens choice depends on the desired effect and the photographer's style. Generally, prime lenses with wider apertures (e.g., 35mm, 50mm, or 85mm) are popular for capturing portraits and creating a shallow depth of field. Zoom lenses like 24-70mm or 70-200mm can provide flexibility for capturing various compositions and distances.
How to do a first look as a photographer?
As a photographer, when capturing a first-look moment, it's essential to communicate with the couple beforehand and plan the logistics. Find an ideal location with good lighting, ensure privacy, and give clear instructions to the couple. Prepare to capture their genuine reactions while remaining unobtrusive and respecting their emotions during this special moment.
How do I make my wedding pictures look professional?
To make your wedding pictures look professional, pay attention to composition, lighting, and storytelling. Use different perspectives, angles, and creative techniques. Optimize exposure and white balance during shooting and consider post-processing techniques to enhance the images further. Professional editing software can help adjust colors, contrast, and other elements to achieve a polished and consistent look.
How do I get sharp wedding photos?
To capture sharp wedding photos, ensure proper focus and use an appropriate shutter speed to avoid motion blur. Use a stable camera support system, such as a tripod or monopod, when necessary. Select the appropriate aperture for desired depth of field, and consider using image stabilization techniques if available. Additionally, proper lens calibration and regular equipment maintenance are crucial.
About Author
I'm Sanyukti Chowdhry, a free-spirited individual who loves all things creative. Oh, and did I mention I'm a shutterbug? Yep, I'm the kind of person who sees the world through a lens and captures those magical moments that make life truly remarkable. I'm also a writer, but I must admit, I don't always have the time to put pen to paper or, in this digital age, fingers to keyboard.
I invite you to join me on my Instagram journey,