WHY IS A DESTINATION PRE WEDDING SHOOT SO FAMOUS NOWADAYS?
June 28, 2023
A pre wedding photo shoot has become an integral part of the wedding celebrations nowadays. It is a perfect way for couples to capture some of the best moments of their journey together before they tie the knot. In recent times, the trend of destination pre wedding shoots has gained immense popularity. Couples are opting to travel to exotic locations to get their pre wedding shoot done. But why is a destination pre wedding shoot so famous nowadays? Let us explore the reasons behind this trend.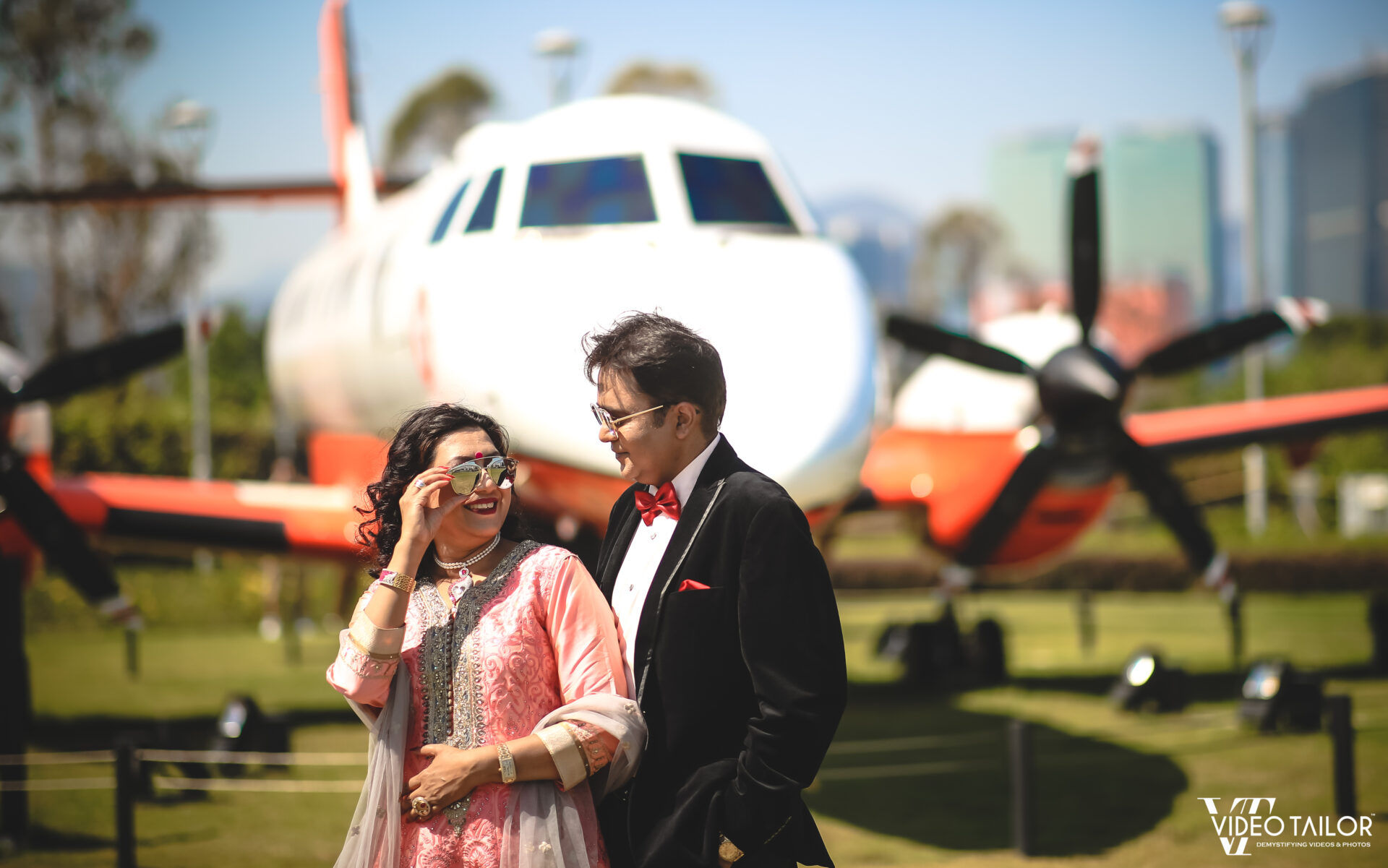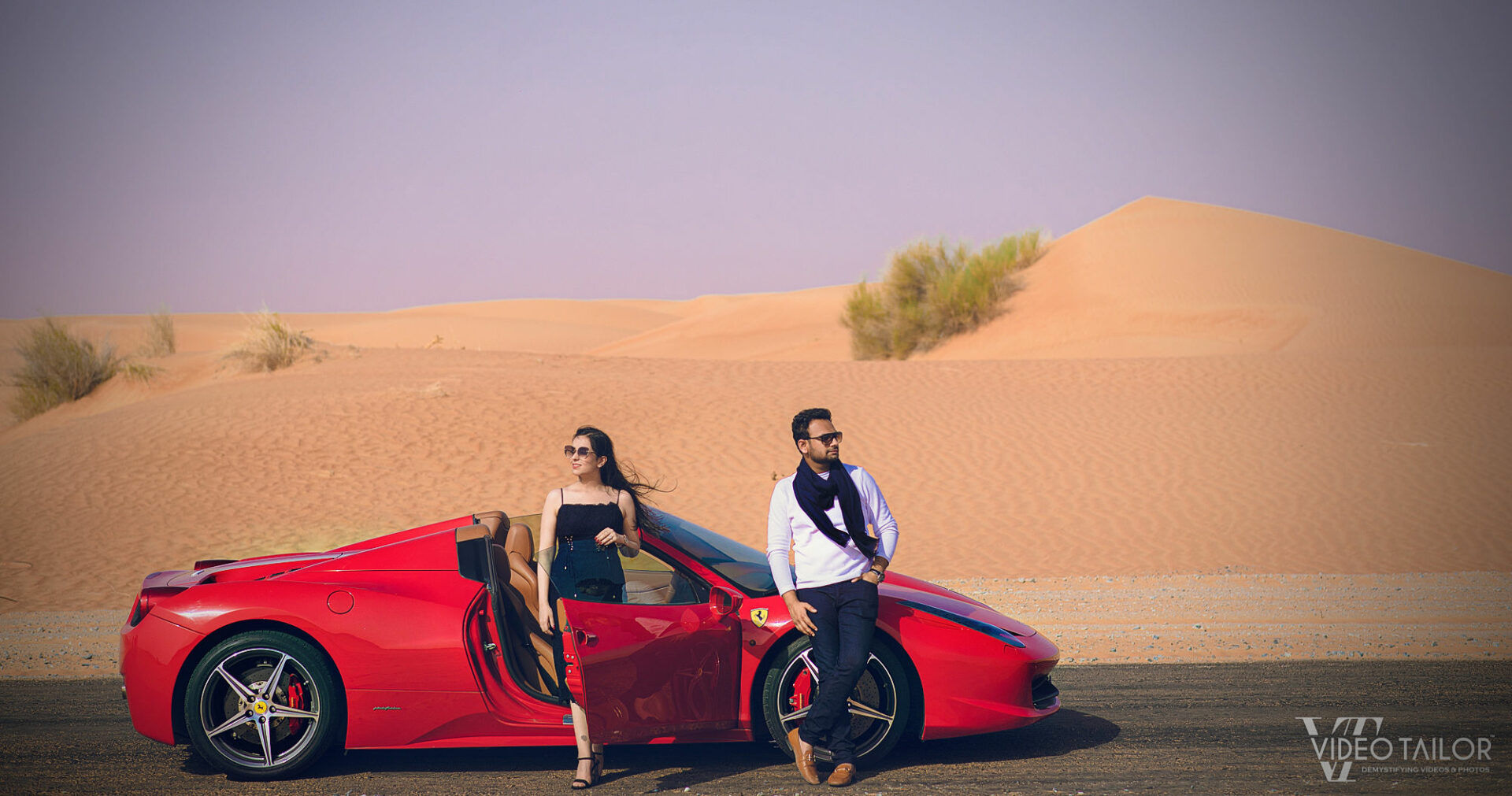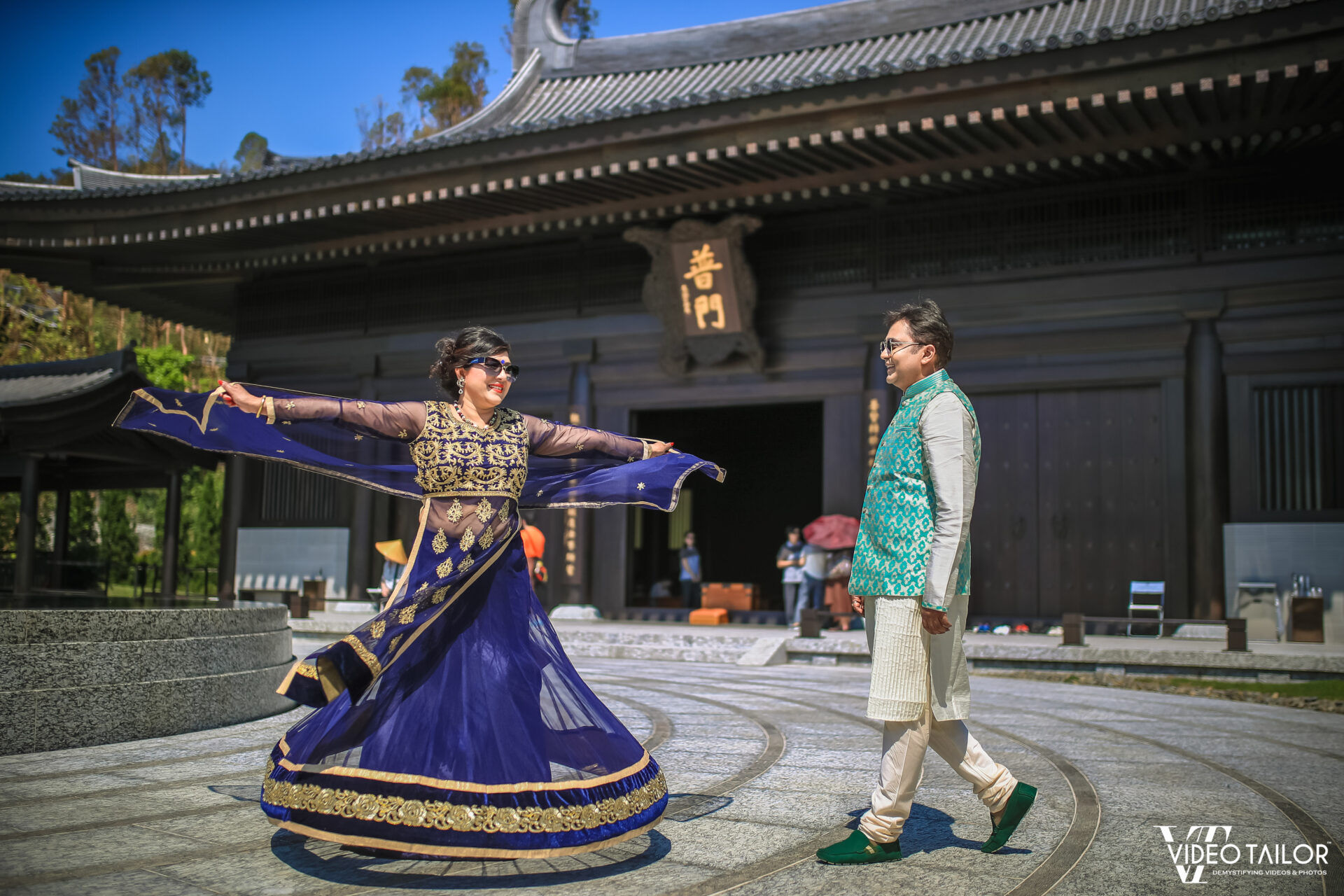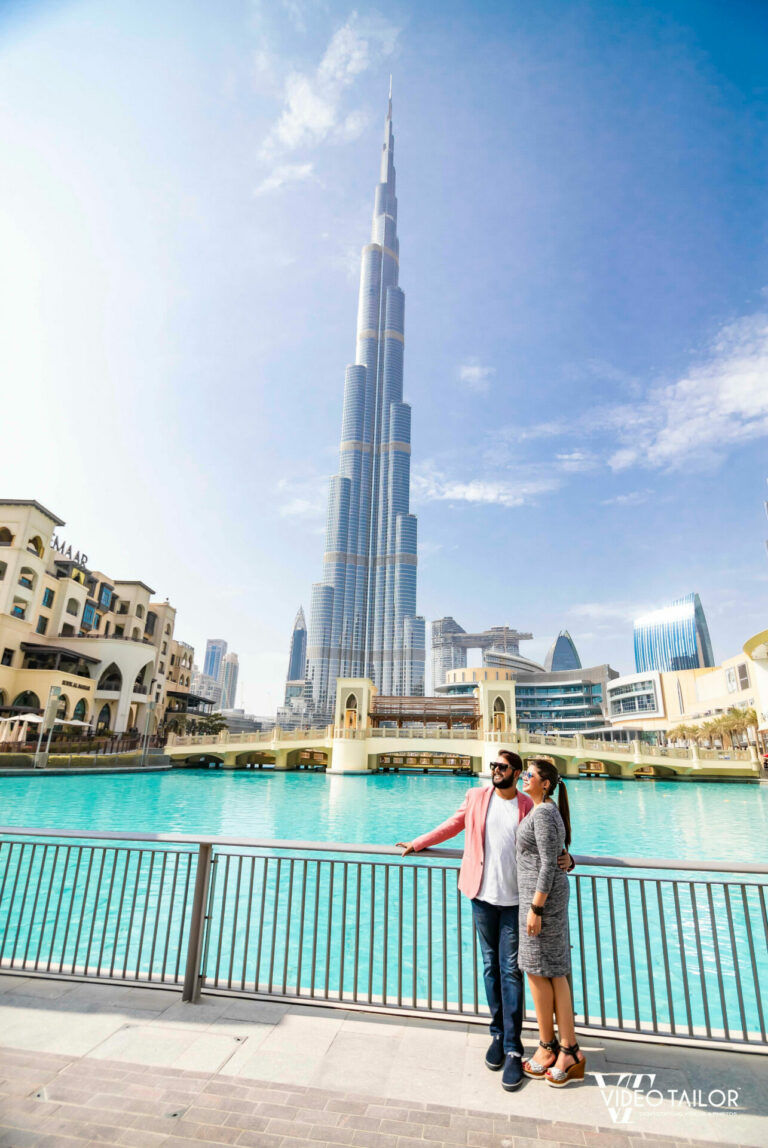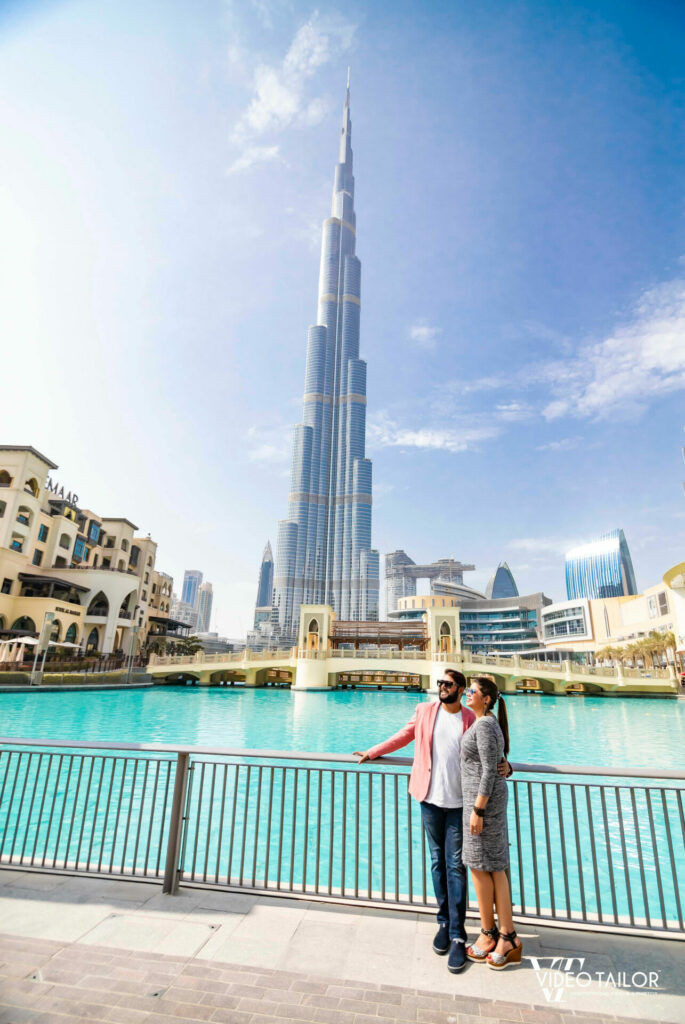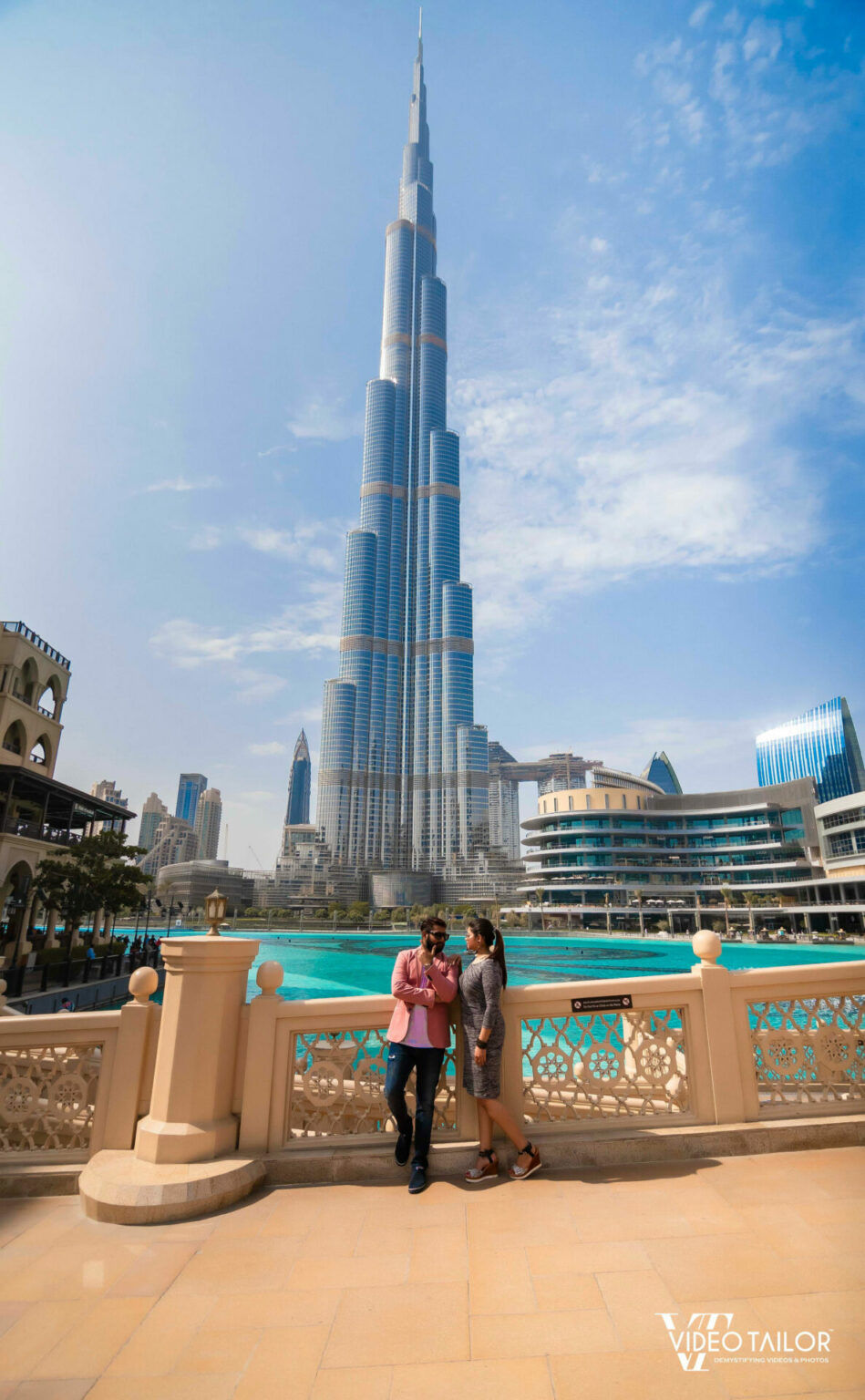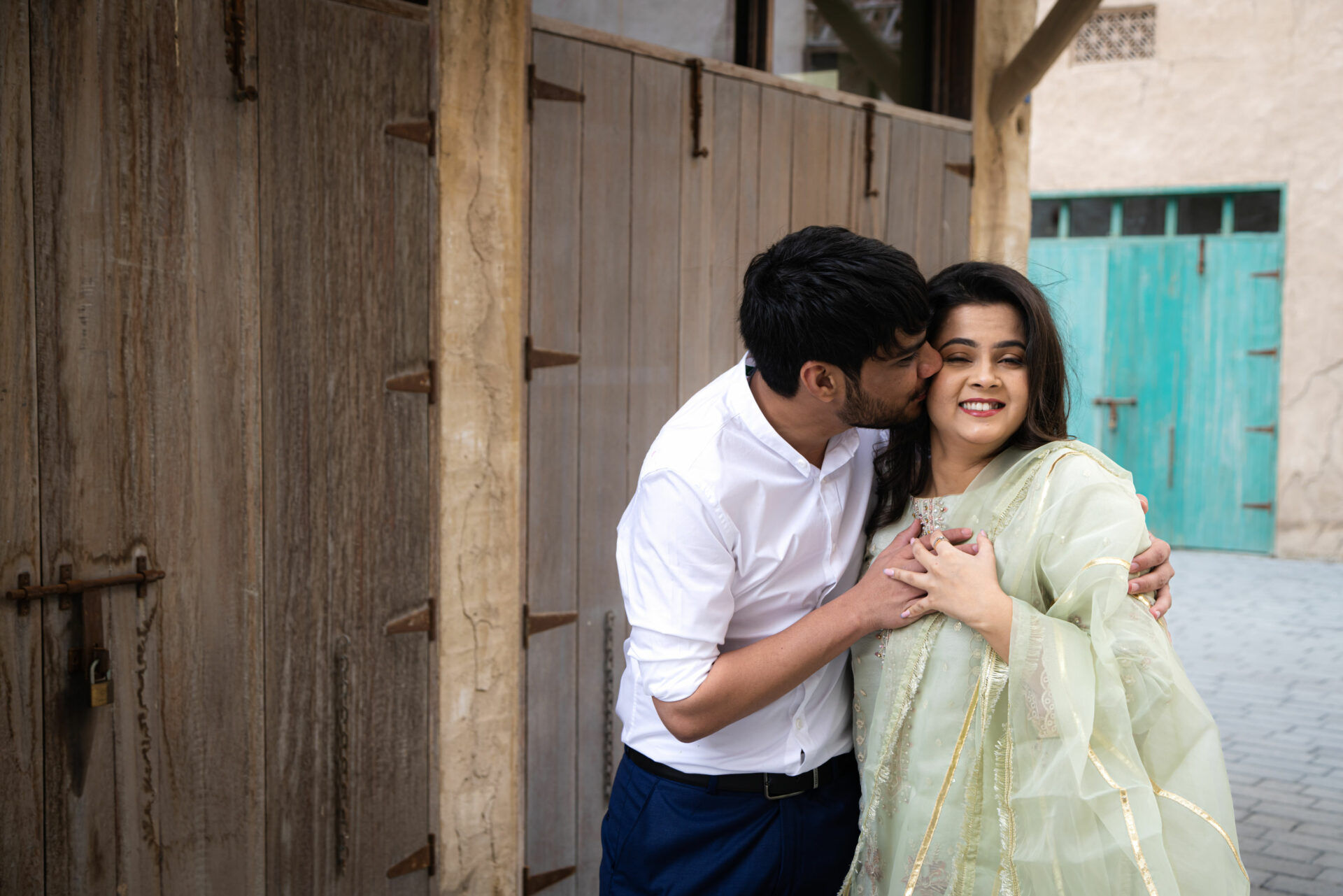 A destination pre-wedding shoot is a unique and memorable way for couples to capture some of the best moments of their journey together. It provides them with the opportunity to travel to exotic locations, create unique and unconventional photographs, and spend quality time with each other. With the help of professional photographers, couples can create stunning photographs that capture the essence of their relationship and create lasting memories for years to come. It is no wonder that the trend of destination pre wedding shoots has gained immense popularity in recent times. 
About Author
An avid reader of classics and a gouache painter. Philanthropy brings me a sense of clemency. I also love baking and confectionery. Let's connect on Instagram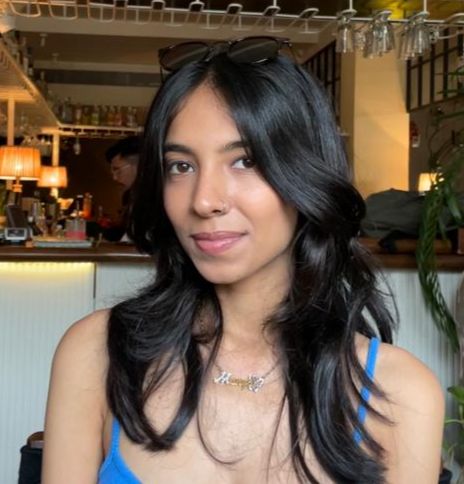 What's the deal with destination pre-wedding shoots? Why are they so popular?
Destination pre-wedding shoots, the latest craze in the wedding world! Well, let me tell you why they're all the rage:
Imagine jetting off to a breathtaking beach in Bali or a stunning mountain peak in Switzerland with your better half. You can pose, smooch, and strike epic poses against jaw-dropping backdrops. It's like a romantic adventure where you create picture-perfect memories before tying the knot. Who wouldn't want that?
Is it all about the stunning locations?
Absolutely! Imagine you're standing hand-in-hand with your beloved on a pristine white sandy beach, the turquoise waves crashing behind you, with the setting sun painting the sky in hues of orange and pink. Or you may be perched on a cliff overlooking a breathtaking valley surrounded by majestic mountains. These scenic locations make your photos pop and give them that extra wow factor!
Are destination pre-wedding shoots just for serious poses?
Destination pre-wedding shoots are all about capturing your unique personality and love story. Sure, you can strike a few romantic poses, but don't be afraid to have some fun! Jump in the air, twirl each other around, have a playful water fight or even recreate your favorite movie scenes. These candid moments will bring out your true self and create unforgettable photos.
Do I really need a professional photographer?
Well, think about it this way. You wouldn't go to a fancy restaurant and ask a random stranger to cook your meal, right? Professional photographers are like master chefs of the camera world. They have the skills, experience, and fancy equipment to capture those perfect moments. They know how to find the best angles, play with lighting, and create stunning compositions that make your photos look like they belong in a magazine.
What about the social media buzz? Is that important?
The power of social media! Destination pre-wedding shoots are practically made for Instagram and Facebook. Imagine posting jaw-dropping photos of you and your partner smooching under a waterfall or standing in front of an iconic landmark. Your friends and family will be in awe, showering you likes, comments, and virtual high-fives. It's like a sneak peek into your love story, generating excitement and anticipation for your big day.
Can we turn our destination pre-wedding shoot into an adventure?
Absolutely! Your destination pre-wedding shoot can be more than just posing for the camera. It's an opportunity to embark on an adventure together. Explore the local culture, try exotic cuisines, and indulge in thrilling activities. Climb a volcano, scuba dive, ride a hot air balloon or take a romantic hike through a rainforest. The memories you create during this adventure will make your shoot even more special.
How can we maximize our destination pre-wedding shoot?
Well, here are a few tips to make your destination pre-wedding shoot unforgettable:
1. Get Creative: Think outside the box! Incorporate props or costumes that reflect your personalities or shared interests. If you're both avid surfers, hit the waves for action-packed shots. If you're a movie buff, recreate your favorite movie scenes. The key is to let your creativity shine!
2. Embrace the Unexpected: Sometimes, the best shots happen spontaneously. Don't be afraid to embrace unexpected moments, like dancing in the rain or playing in a field of flowers. These unplanned moments often capture the raw, genuine emotions that make your photos special.
3. Laugh and Have Fun: This is a celebration of your love! Let loose, laugh, and enjoy each other's company. The more relaxed and natural you are, your photos will turn out better.
4. Trust Your Photographer: Your photographer is like your creative partner in crime. They know how to capture your best angles and create stunning compositions. Trust their expertise and let them guide you through the shoot. But hey, if you have any crazy ideas, don't hesitate to share them too
Why is a pre-wedding shoot important?
The pre-wedding shoot, the magical time when couples capture their love before the chaos of the wedding day! It's important because it allows you to create beautiful memories, express your personality, and get comfortable in front of the camera. Plus, it's a chance to have fun and uniquely showcase your love story!
What are the best ideas for a pre-wedding photo shoot?
The possibilities are endless! Here are a few fun ideas to spice up your pre-wedding shoot:
1. Themed Extravaganza: Channel your inner movie stars and recreate iconic movie scenes or eras you love. Dress up as your favorite characters, and let the drama unfold!
2. Adventure Seekers: If you and your partner are adrenaline junkies, why not incorporate thrilling activities? Go skydiving, ride roller coasters, or even have a water fight. The excitement will make your photos unforgettable.
3. Nature's Wonderland: Embrace the beauty of nature and opt for a shoot amidst scenic landscapes. Think lush forests, blooming gardens, or stunning beaches. Mother Nature provides the perfect backdrop for your love story.
What is destination wedding photography?
Destination wedding photography is a passport to capturing love in the most incredible locations. It's when couples choose to have their wedding ceremony and reception in a different city or country, often at a picturesque destination. The photographer captures the entire wedding journey, from the pre-wedding shoot to the main event, ensuring every magical moment is preserved.
How do you appreciate a pre-wedding shoot?
showing some love for a pre-wedding shoot is always a great idea! Here's how you can appreciate it:
1. Spread the Word: Share the stunning photos on social media, and remember to shower the couple with compliments. Let the world know how beautiful their love is and how amazing their pre-wedding shoot turned out.
2. Write a Cheesy Poem: Get creative and write a cheesy poem praising the couple's love and the incredible photos. Trust me, they'll appreciate the effort and have a good laugh too!
3. Throw a Viewing Party: Gather your friends and family for a viewing party of the pre-wedding photos. Pop some popcorn, sip on champagne, and enjoy the photos together. It's like having your own personal red carpet-event.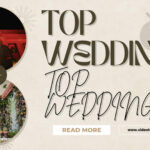 Next post Top wedding destinations in India