How We Create Corporate Videos with a Difference?
May 24, 2022
We see ourselves from customer's point of view
Corporate videos are created for professional means and are of immense important for the client as they represent them; therefore we create corporate videos with a difference. Such videos always mean a lot to the client as it is closely related to their marketing. That is the reason why one should be very careful while choosing the right company to invest in for corporate videos.
Everyone has expectations as to what that video should represent, how it should look, a perfectly finished video refined from errors. Basically we all want to invest in a company that makes corporate videos with a difference.
Reasons why our Corporate Videos are different
1. SENSE OF FAMILY
Our clients are no guests for us; they are a family at Video Tailors. We understand how close such corporate videos are to you and so we have designed our framework keeping all the expectations and dream videos of a client in consideration.
Create corporate videos with a difference means corporate videos that have concepts and storyline better than the rest and that is only possible when we understand our clients and their brand.
2. WE HAVE EXPERTS FOR EVERY TASK
A perfect piece of art can be designed by a well polished artist who is expert at his tasks and delivers sheer perfection. We choose experts for your work to gift you work that is impeccable.
VIDEOGRAPHERS
What is shot and how intricately and precisely majorly determines the overall quality of a video. To create corporate videos with a difference we scan through many professionals to find the best videographers for your corporate video.

ANIMATION AND GRAPHIC EXPERTS
For animation videos and gifs we have experts from a professionally skilled background to make your corporate video a once and for all kind of experience.
EDITORS
Video clips assemblage and knitting those pieces into a thread is immensely important and difficult task. Therefore Video Tailor chooses highly skilled editors for editing and finishing your corporate videos.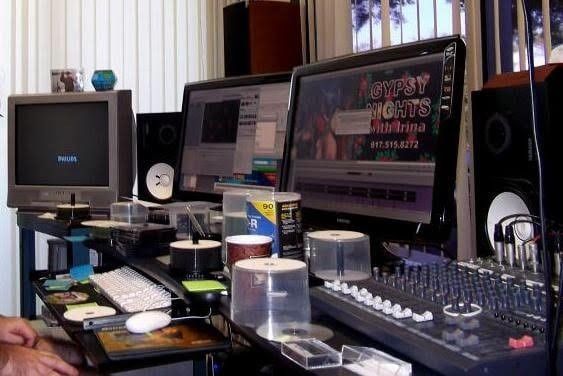 SCRIPT WRITERS AND STORYBOARD DESIGNERS
Though corporate videos are short they need to be crisp and the message should be clear by the video. An impactful video always backs a strong storyline and the concept on which it is built should strongly be reflected through it.
For this we hire best people onboard to create stories out of ideas and formulate perfection in your corporate video.
3. WE UNDERSTAND THE AUDIENCE
Finally it is the audience who needs to welcome a corporate video. Their views, comments and responses tell us how good we are at what we deliver. If a video decides so much about the marketing of a brand it is essential that a corporate video must include matter of interest for the target audience.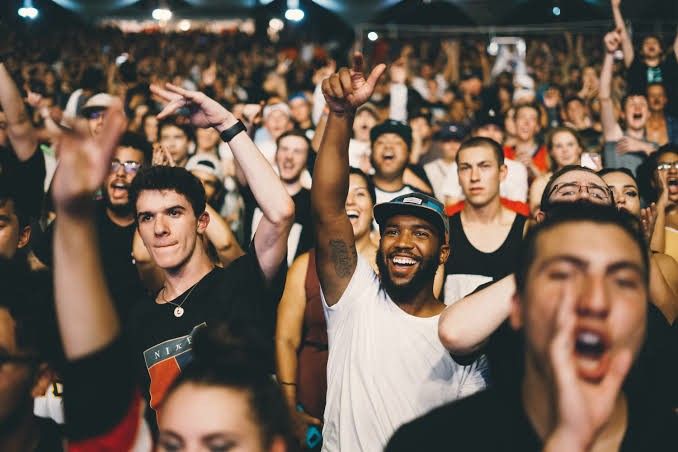 Our storyboard designers, script writers and the video designers have deep understanding of the audience. A corporate video is designed with a difference if it is designed by the audience.
We formulate the ideas we extract from the audience into our stories that are welcomed warm heartedly.
4. VOICE OVER ARTIST
Well finished corporate video is the one equipped with all forms of intricacies in visuals and audio. For a corporate video to be sound perfect a voice over artist plays a major role.
Sounds are usually not perfect during a shoot the option of dubbing the dialogues for an artist makes it simple. An artist with voice quality suitable for a particular character in a particular video, with a clear voice, and good base is a perfect combination for a voice over artist.
For your corporate video to be different we design videos with the right voice over artists.
5. WE MAKE YOU VISIBLE
A good video is just like another personal video in your gallery if it is not visible online. It is important to stay on top of pages where customers can find you easily.
Therefore your corporate video must be designed in the form of fishing net to attract all the target audience and create an impact. Nowadays social media is all about what tags you put and what keywords you use.
Based on our knowledge of audience we fish out keywords that the audience is interested in and make videos in a smarter and SEO friendly way. Tags are another important feature to be taken in consideration to choose at what places your presence is meaningful.
6. WE DESIGN YOUR DREAM- A VIDEO WITH IMPACT
A mediocre idea that generates enthusiasm is better than a brilliant idea that inspires no one. This ideology helps us understand that simple things that are essential for provocation of masses are more meaningful than great deeds no one follows.
This is why our corporate videos are built around simple ideas a person can relate with and feel connected to.
We keep following key points in consideration while making impactful videos.
SOUND EFFECTS
The voice used in the video must sound authentic, reliable and must include other features depending on the content. Apart from this the background music plays a major role in setting the scene for a cause.
VISUAL EXPLANATIONS
Actions speak louder than words. We make videos in a way that the visual part is self explanatory and contains a powerful drive for the message.
STRONG MESSAGE
This is what is important for our client and their customers- what do you want to explain?
Our corporate videos bear a clear strong message that is essential for the promotion of the idea or the brand.
WE DEAL IN MULTITUDE OF VARIETIES
Corporate videos can be 3D animated, low cost corporate videos, videos for conferences and seminars, lecture and training series, videos for NGOs, Chroma shoot, and many more varieties.
We understand the difference between choices and the types of corporate videos and so have different sections for each that helps our customer choose better.
WE FOCUS ON CUSTOMERS
A corporate video is an identity to an idea, a brand, an initiative etc. We at Video Tailors find it essential to focus on that identity.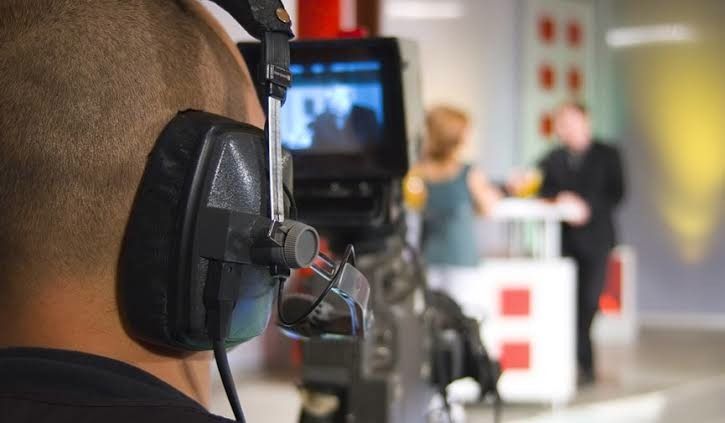 Our aim is not to promote ourselves through your corporate videos rather we sincerely put forward your priceless love for your initiative, idea, or brand.
We design corporate videos with a difference as we design videos with a vision to make our customers rejoice. A happy customer is what we place as our objective. We work on your dream as if it is our own to achieve it to the fullest.