Free WhatsApp Save the Date Images
May 14, 2022
SAVE THE DATE E-CARDS
'Save the Date' images have come into fashion in the recent past. Though printing invitation cards is the traditional manner to invite guests to a celebration party such as a wedding, Save the Date images have emerged out to be a hit, as it can be shared over WhatsApp, Messenger, Hike and other platforms. It is a versatile, creative, and simple manner to summon the guests on the day of the your auspicious occasion with just one click !These images can be used for various occasions, be it baby shower, birthday invitation, anniversary party etc. This blog discusses the free save the date cards available on the website itself.
GET SAVE THE DATE IMAGE !
The procedure to get your hand on these Save the Date images is simple – go on the website, make payment, fill in the form and mention all the required details and get the image easily , along with the name, venue and date mentioned according to the occasion.
CUSTOMIZED SAVE THE DATE IMAGE –
In case you to design your own invitation click on  'For Customized Save the Date Image' tab and talk to the executive to interpret him/her your model. Customized images are charged and costing starts from INR 1,000+ taxes. You will have to send an email describing your design, make the payment and receive the final product easy and quick !
Here is the link to the website page of WhatsApp free save the date image services : Save the Date Images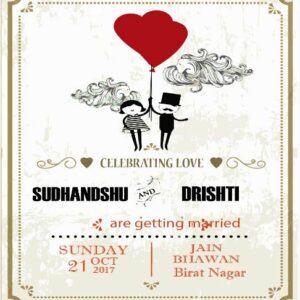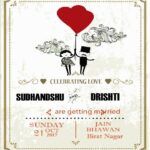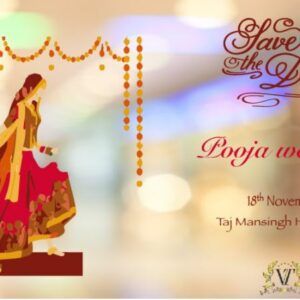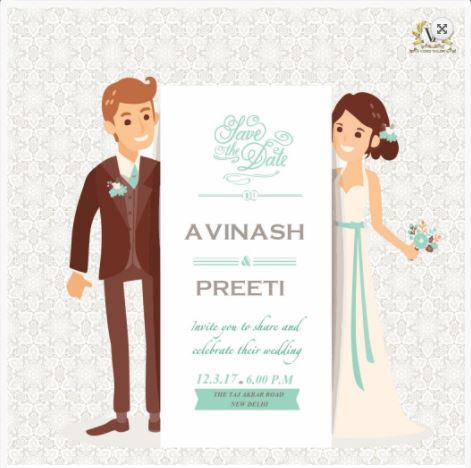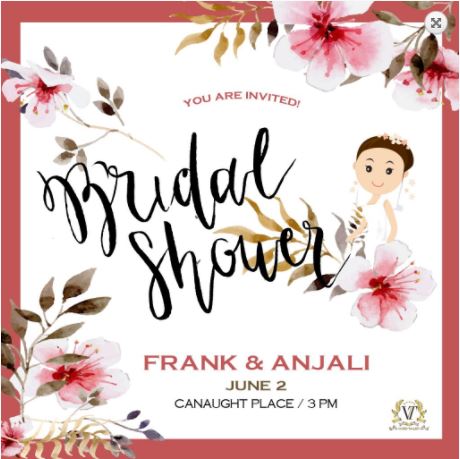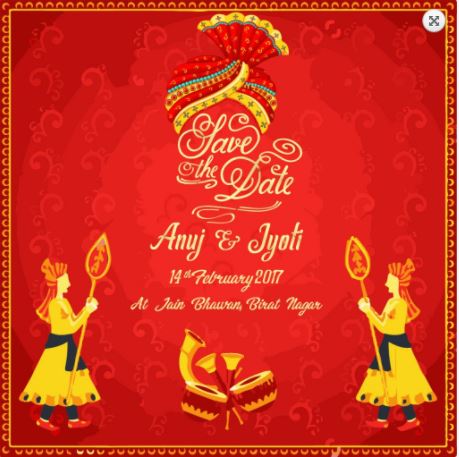 About the Company :
Video Tailor , a pioneer in providing the most creative and innovative videos, was started in 2014.  It is the first company to launch ' Save the Date' videos in India.  Video Tailor also deals with Marketing videos, Ad films, promotional videos, explainer videos, wedding and pre-wedding shoots, Creative photography and cinematography. It is specialized in wedding photography and videography, pre wedding shoots and Save the Date video. Know more about the videos and the company at the website –Video Tailor