How to find the best company for E-commerce Product Photography?
May 24, 2022
The Conception :
Photographs are nothing but frozen moments of time in a single frame. Photography requires a vision comprising of inventiveness and originality along with a mind full of imagination. In today's advancing world, product photography has risen to an amazing level. This blog is going to discuss about certain aspects which you need to look after when you have to make the decision of determining which company should you hire for your e-commerce product launch.
1. Should have all Equipment's :

E-commerce product photography does not only require high end cameras, but also camera accessories such as white balancing tools, chroma background, tripod stands, LED lights, flash guns, umbrellas, collapsible reflectors, etc. Product photography also requires editing in the post-production process. The editing procedure requires separate softwares.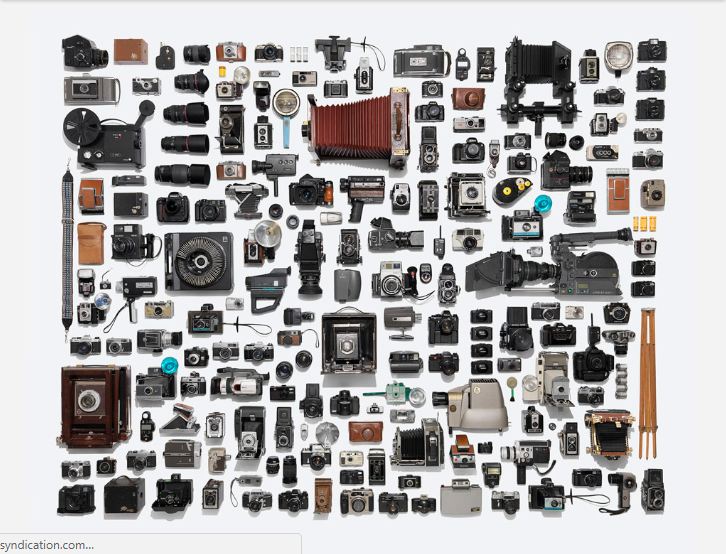 2. Reasonable Pricing :

For your E-commerce website, a huge amount of photographs will be taken in total. Every product will require side and front shots, it will be a big task for every picture to turn out flawless. Due to these reasons, you should be practical and realistic when it comes to the financial aspect. A fair pricing deal should be done between you and the photographer.
3. Model Portfolio :

Models are an important aspect of an e-commerce venture. Whichever company you may hire, keep in check that they have a good model portfolio. From bags to clothes to makeup, models are necessary for all sorts of advertising. A model can make the product appear more appealing and convincing to the viewers.

4. Experienced Photographers :

A photographer should possess the vision to bring out the essence of the subject in the frame in an appealing manner. An experienced photographer knows the do's and don'ts and what intrigues the buyers. A photographer's perspective is an important aspect which contributes to a good final picture.

5. Indoor Studio :

Product photography requires a professional shoot held in an indoor studio as certain aspects are needed to be taken care of such as adjustments of lighting. Natural lighting is not suitable for product photography as artificial lighting helps to bring out certain effects which are required make the final picture look more fascinating. 3-point lighting technique and a white background is required to enhance the visual appeal as well.