Best Places For You To Have Your Pre-Wedding Photo Shoot
May 27, 2022
Best Places For You To Have Your Pre-Wedding Shoot
The world may have come to a standstill as a result of the COVID – 19 epidemics, but it hasn't stopped the creative juices from flowing, particularly in the wedding business. Due to the current coronavirus pandemic, plans have been jumbled, resulting in delays or cancellations for numerous pre-wedding or couple's photoshoots. Now the lockdown has lifted we can go back to plan our pre-wedding photoshoots at the desired places we want. Video Tailor, the best wedding photography and videography firm in Delhi, has found a new approach to develop ties and capture couples at their best at the top pre-wedding venues by finding a silver lining and adapting to the uncertain times.
Best Places For Pre Wedding Shoot In India
Jodhpur: Taj Umaid Bhavan Palace
The Taj Umaid Bhavan Palace comes to mind first when you think about pre-wedding shoot settings in India. It embodies legacy, class, and majesty. This heritage hotel in India, as large and majestic as your love, will capture the elegance and romance of your wedding like no other.
Jaipur: Taj Rambagh Palace
Rambagh Palace in Jaipur is one of India's best heritage hotels for bringing out all of your relationship's bright and lovely characteristics. This palace has a magnificent atmosphere that can be seen through the lens of a camera, making it great for both day and night photography.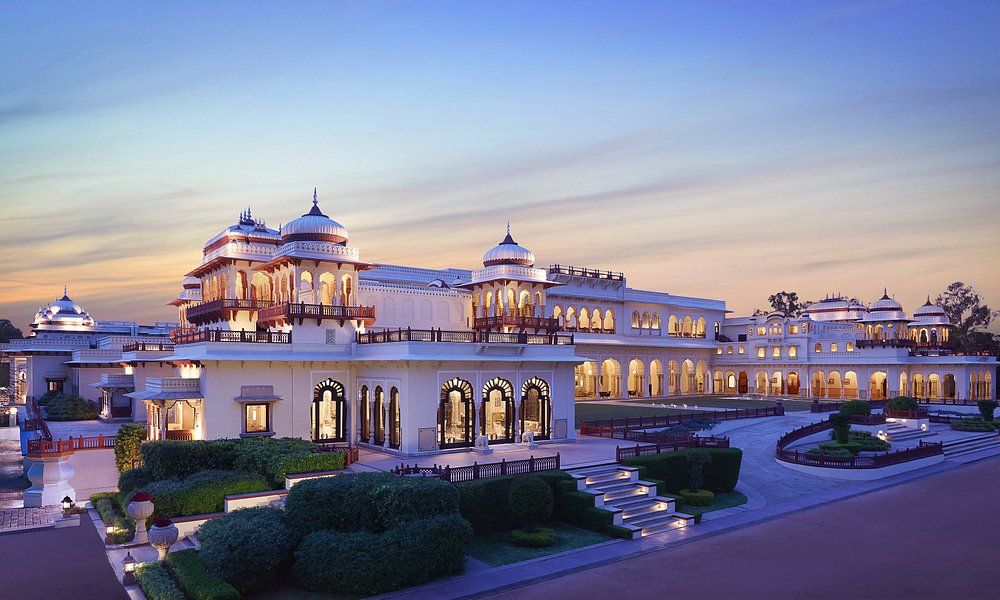 Goa: Park Hyatt Goa Resort And Spa
One of India's best beach pre-wedding shoot venues is the Park Hyatt Resort Goa Resort and Spa. This five-star hotel in Goa is enthralling, bizarre, and charmingly romantic, perfectly reflecting the tropical love that every couple experiences here. Without a doubt, the images are wonderfully charming. This location's beach backdrop makes the photos look like postcards, making it one of the top sites in India for pre-wedding photography.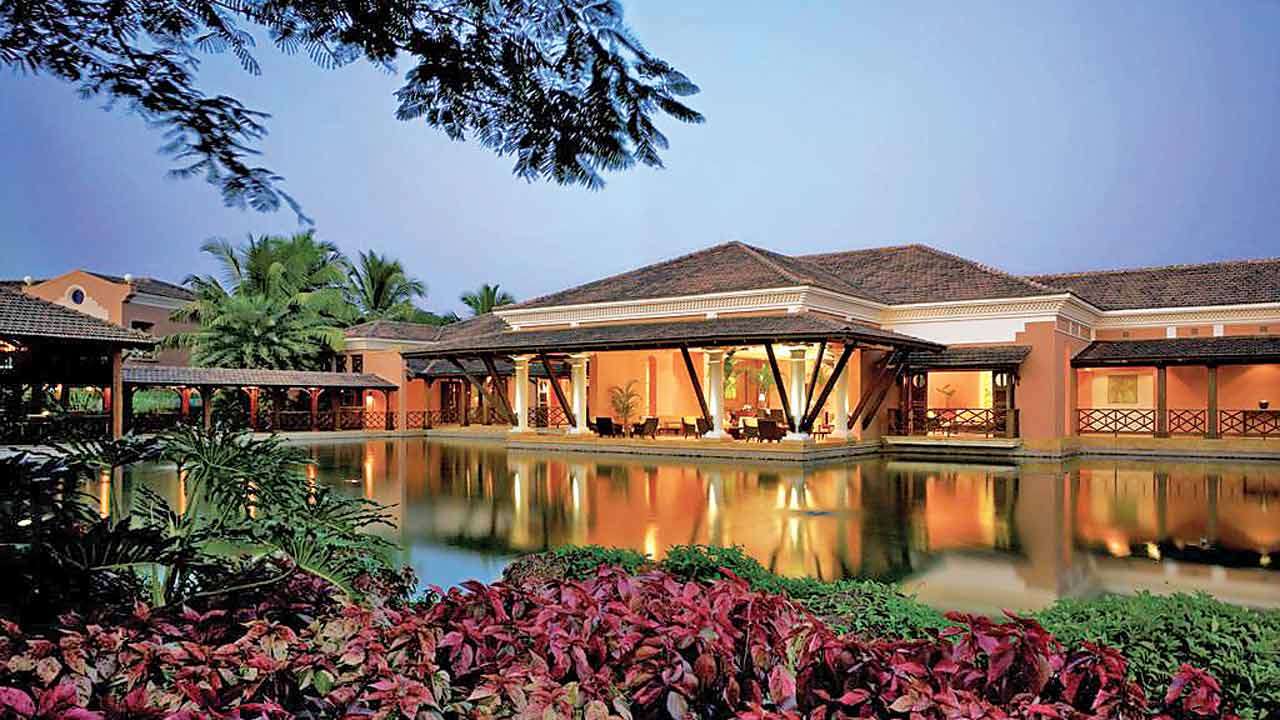 Agra: Taj Mahal
What better place in India for a pre-wedding shoot than the Taj Mahal, the world's most famous love symbol? Yes, this white marble monument and its lovely surroundings make a stunning setting for pre-wedding photos for couples who believe their love will last forever. What better setting for a wedding than one of the world's seven wonders, erected by a husband for his wife?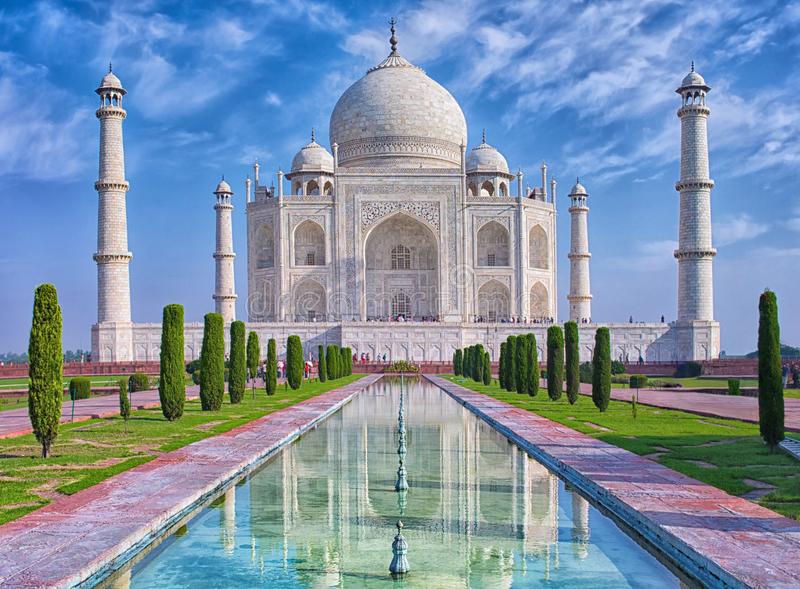 Alwar: Neemrana Fort-Palace
The 15th-century heritage hotel Neemrana Fort and Palace gracefully portray the age-old allure of romance on video. It's perfect for couples that want a little bit of everything, including royalty, tradition, class, and, of course, love. Neemrana Fort is one of the best possibilities for those looking for a less crowded and more quiet location for their pre-wedding shoot in India!
Visakhapatnam: Rushikonda Beach
Visakhapatnam is the place to be if you want to strike some attractive poses on a white beach with a spectacular backdrop of the crystal blue sea. Because it has a nice beach site without too many people on the beach, Visakhapatnam is a great alternative to Goa for fun pre-wedding photography. The ideal backdrop, stance, and couple would certainly combine to provide some great memories.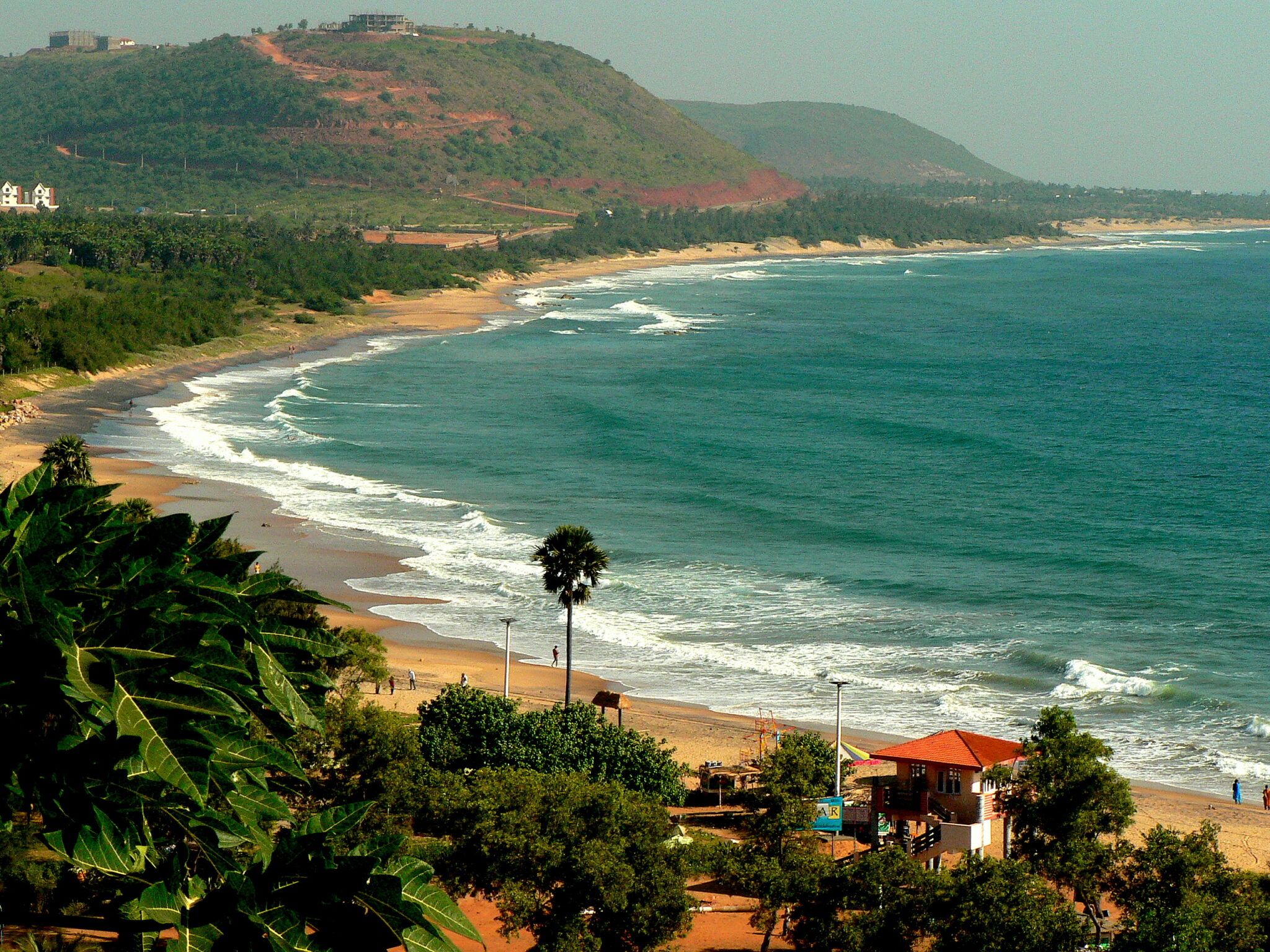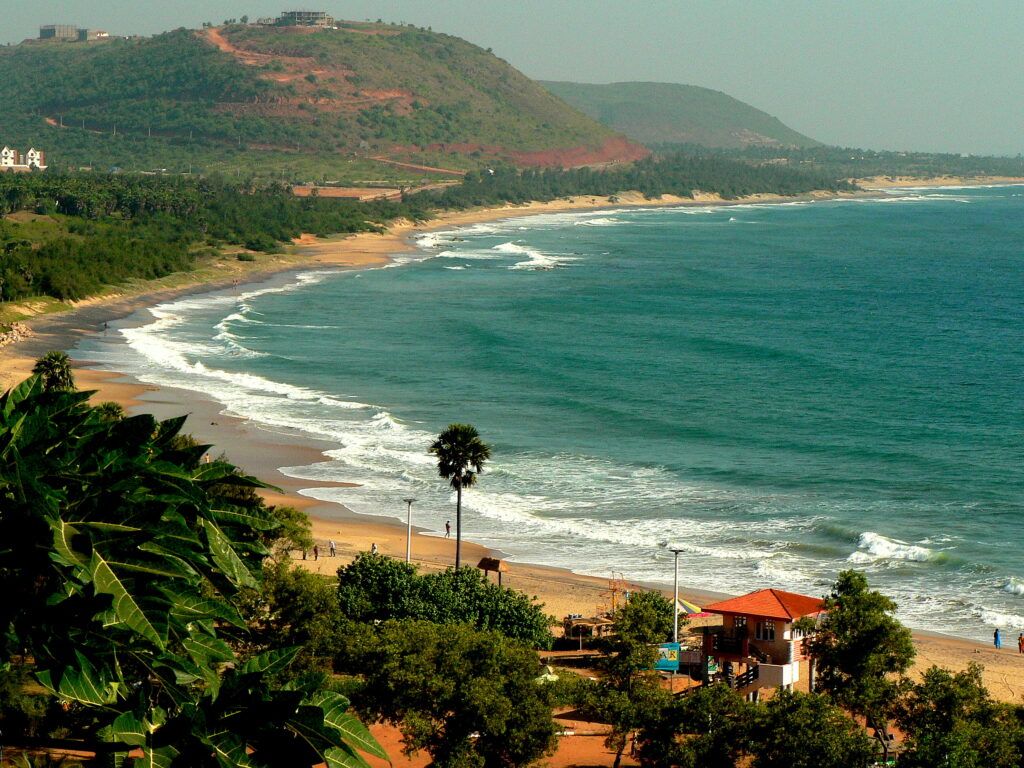 Now that you learned about the greatest places in India for a pre-wedding shoot. Why don't you take a look at some of the photos we, Video Tailor took to get some ideas for your pre-wedding shoot?