Exploring the Albert Hall Museum: Best Pre-Wedding Shoot Location in Jaipur
June 19, 2023
The Albert Hall Museum, also known as the Government Central Museum, is situated in Ram Niwas Garden in Jaipur and is the oldest museum in Rajasthan. The museum was built in 1876 in honor of Prince Albert Edward, husband of Queen Victoria of Britain, when he visited Jaipur. Albert Hall was initially envisioned as a concert hall. It resembles the architecture of the Victoria and Albert Museum.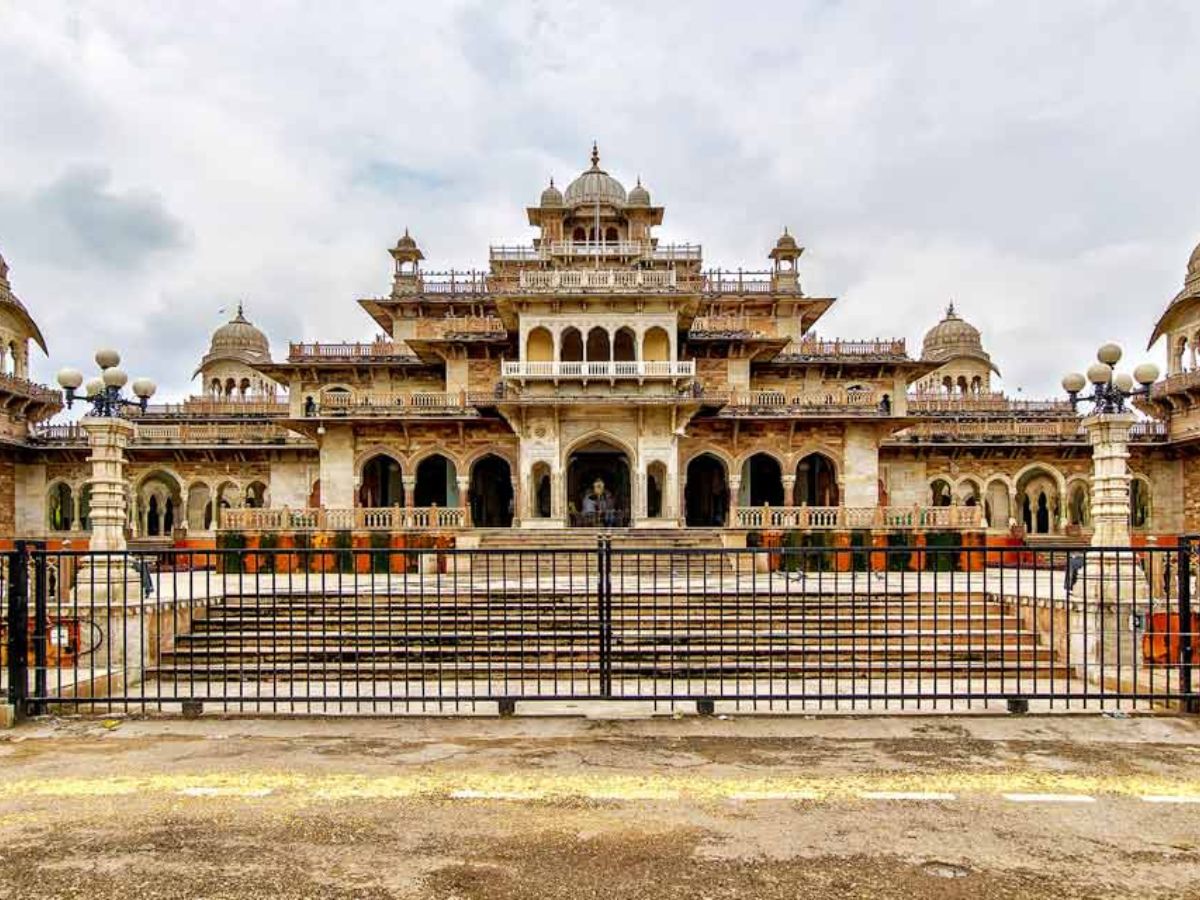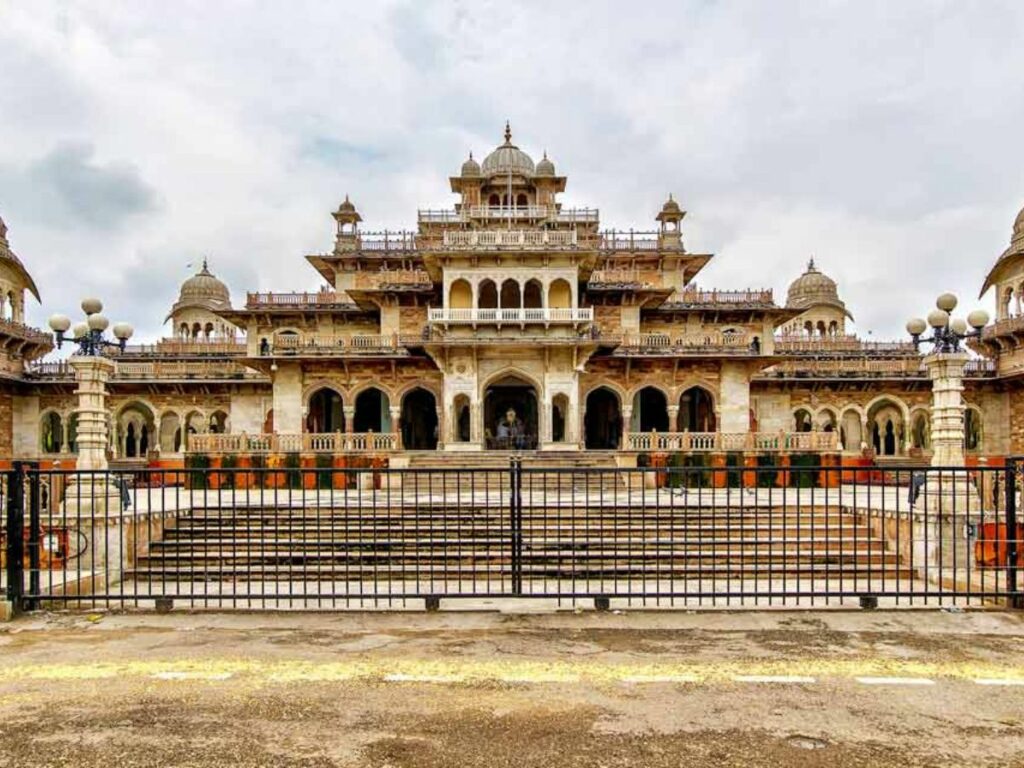 The museum is a beautiful example of Indo-Saracenic or Indo-Gothic architecture used by British architects in the 19th century. Sandstone is used to build the elaborately carved arches. The corridors were decorated with murals in various styles from European, Egyptian, Chinese, Greek, and Babylonian civilizations. The museum features a wide variety of artifacts brought in from all over the world, divided into 16 art galleries. A vast collection of ancient coins, marble art, carpets, and pottery is what attracts visitors.
The Albert Hall Museum can be visited from 9 a.m. to 5 p.m. and is open every day. The entry fees for Indian visitors are Rs. 50 and Rs. 300 for foreign visitors.
If you are planning your pre-wedding shoot in Jaipur, you must not miss this beautiful location. Albert Hall's stunning architecture is what attracts couples the most. The entire building looks magnificent at night when it glows with yellow lights. Hence, you can plan your shoot at night as well.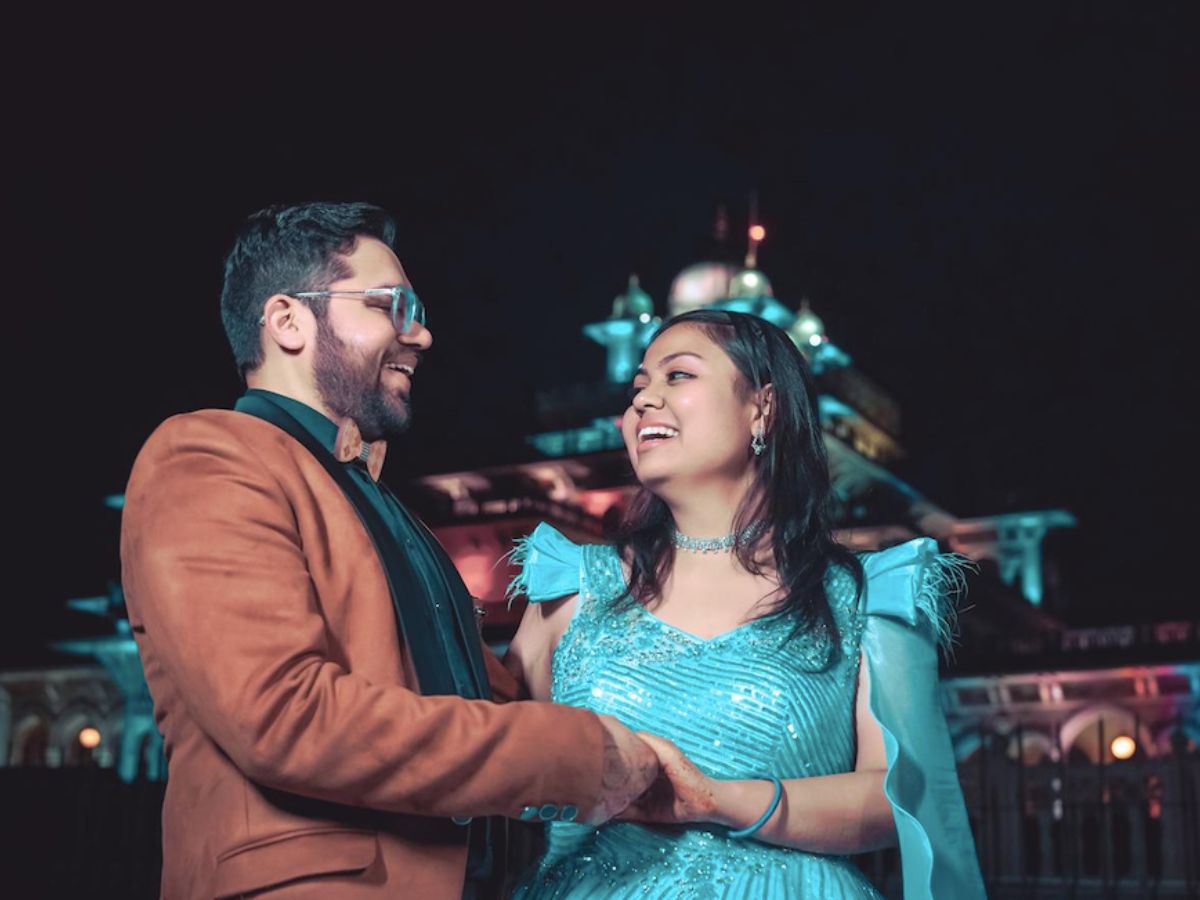 Even the pigeons at the museum add some drama to your photographs. Plan your shoot in the morning if you want to get some shots with hundreds of pigeons flying around you. Albert Hall offers a large parking area to get amazing shots with a vintage car or even a bullet.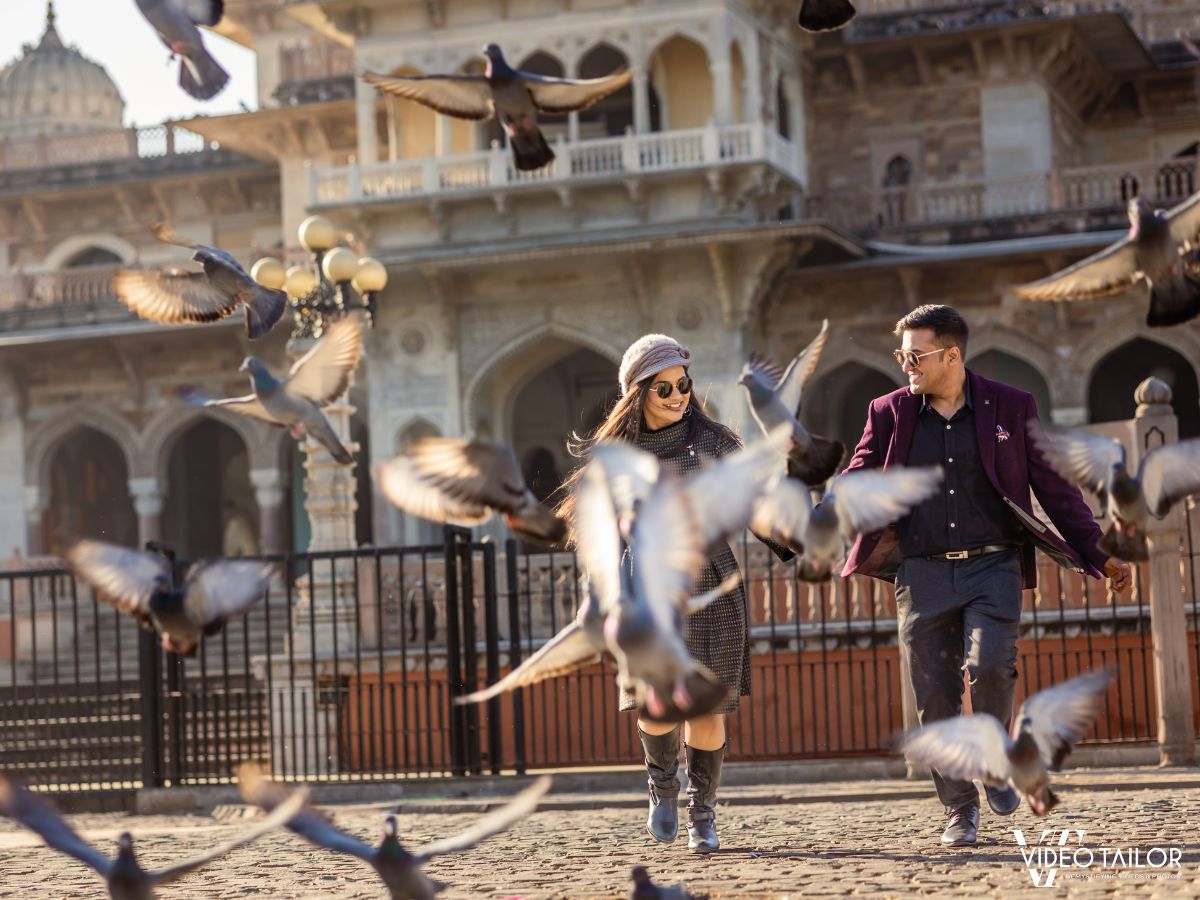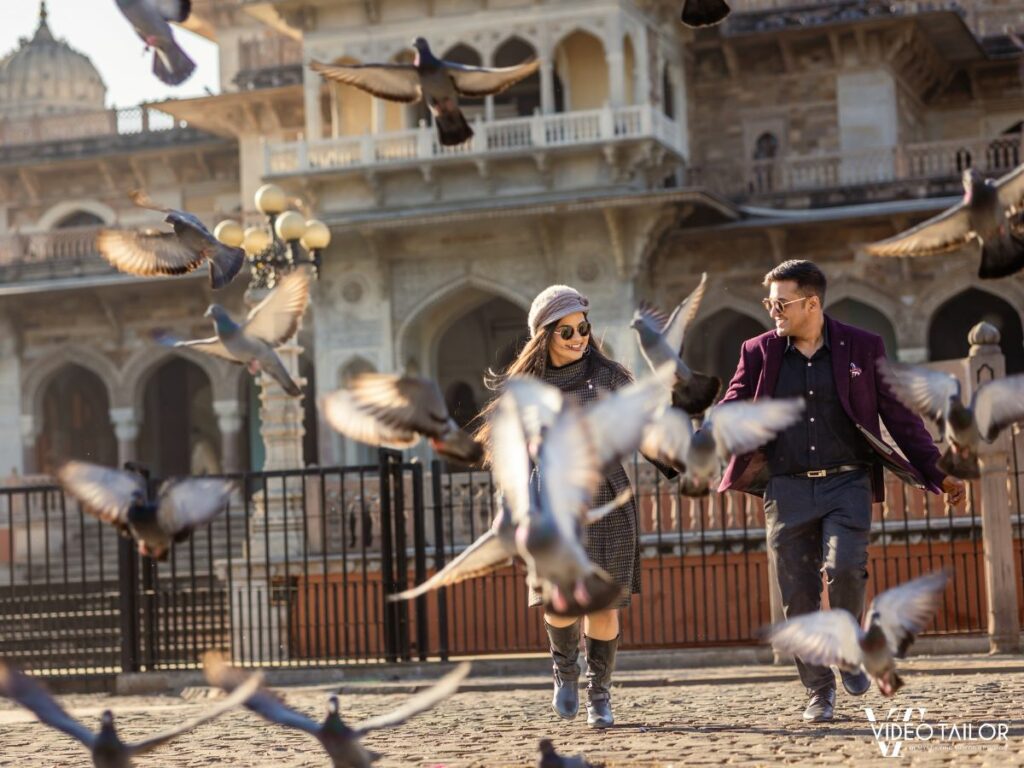 Shooting outside the Albert Hall is free; however, you would have to spend Rs. 5,000 if you wanted to shoot inside the museum. Try to schedule your pre-wedding shoots on weekdays to avoid unnecessary crowds and traffic.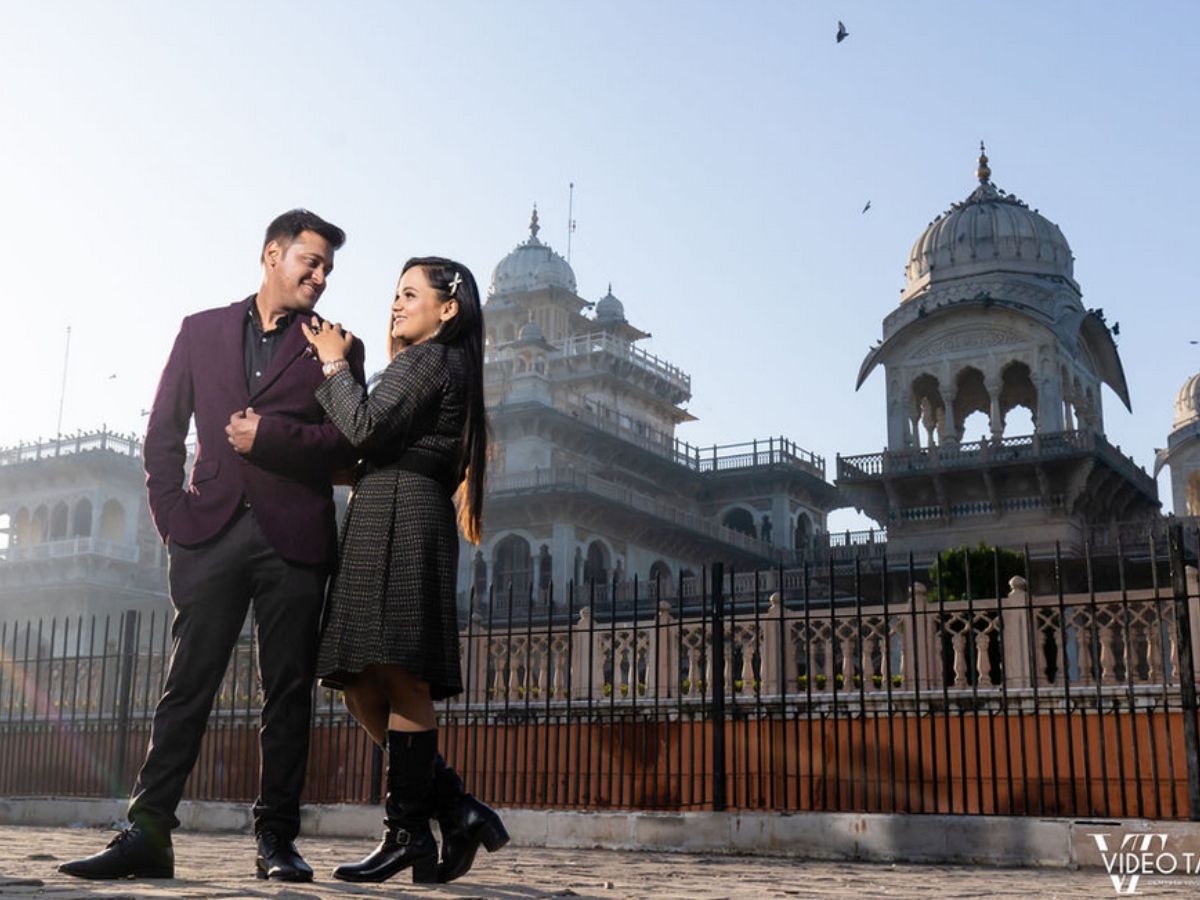 What are the other heritage places to shoot in Jaipur?
There are a lot of heritage sites such as Amer Fort, Jal Mahal, Nahargarh Fort, City Palace etc. where you can conduct your pre-wedding shoot.
How much does it cost to shoot in Albert Hall museum?
Shooting outside the Albert Hall is absolutely free; however, you would have to spend Rs. 5,000 if you wanted to shoot inside the museum.
About Author
I'm Sanyukti Chowdhry, a free-spirited individual who loves all things creative. Oh, and did I mention I'm a shutterbug? Yep, I'm the kind of person who sees the world through a lens and captures those magical moments that make life truly remarkable. I'm also a writer, but I must admit, I don't always have the time to put pen to paper or, in this digital age, fingers to keyboard