360 Degree Photography
May 19, 2022
The Concept of 360 Degree Photography :
Photography has been advancing day by day due to the innovative concepts that have been emerging in today's time. 360 Degree Photography is an artistic idea of photography that has become popular as it gives a unique perspective along with providing you with a distinctive approach to view a particular picture.
Under this type of photography, you can capture the surroundings of an area from all angles, instead of just one.
Things to Look Upon :
Use a Tripod
A tripod makes it convenient to rotate the camera around. It is a portable three-legged stand, which supports the camera. It makes it easier for the photographer to shoot as it adjusts the camera to one spot, and is used as a pivot.
Preferred Lenses
A wide angle lens is preferred for this as it can capture a wider frame as compared to the other lenses. These lenses use a short focal length and are best suited for landscape photography. It has the capacity to capture every detail of the subjects present in the photograph. A Fisheye lens also falls under the category of Wide angle lens. This lens gives a great composition when used with round photographs as it curves the edges on either side.
Suitable Cameras
Ricoh Theta S, 360 4K, Panono Camera, Samsung Gear 360, Bublcam, Nikon Key Mission 360, Elecam 360, LG 360 Cam, Pixpro SP360 4K and Pixpro SP360 are some cameras which give you the best performance in this mode of photography. Otherwise, you can also take pictures from your normal camera and stitch it into a 360 photography version using certain software's
Stitching the photos together :
As typical it may seem, this style of photography uses certain software's which are used for stitching photographs. This is a necessary aspect which cannot be skipped and gives the visionary effect to the matter. Softwares are used to stitch the photographs together to covert into a scrollable video.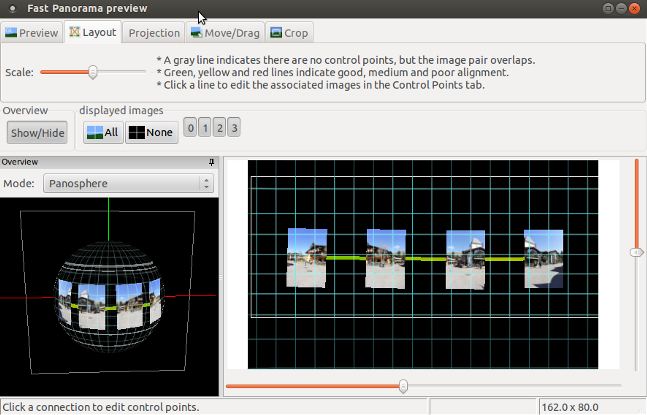 A 360 degree photography venture by Video Tailor :

Video Tailor provides 360 Degree Photography which fall under three categories- Noble, Magnific and Distingue, depending upon characteristics such as picture quality, location and angle of the final photograph.

Sample Images :
This is a panoramic view of the city of Hong Kong. It is captured from the 360 degree perspective from the satellite level.
This is the street view of 360 degree photography.
The following is an image captured from a Fisheye lens. It leaves a dramatic impact and also contains an appealing factor.