What Are the 8 important Checklist for Destination Pre wedding Shoot ?
June 22, 2023
Gone are the days when a few people were familiar with the term "pre-wedding photoshoot." Pre-wedding has now become a huge trend. Couples choose locations around the globe to get some lovely photographs as keepsakes. Pre-wedding shoots are not as easy to plan as they sound, especially if you are planning a destination pre-wedding shoot. If you have chosen a location far from your residence, then there are a few things you should keep in mind before leaving for your shoot. Here's a checklist you should follow to have the perfect destination pre-wedding shoot.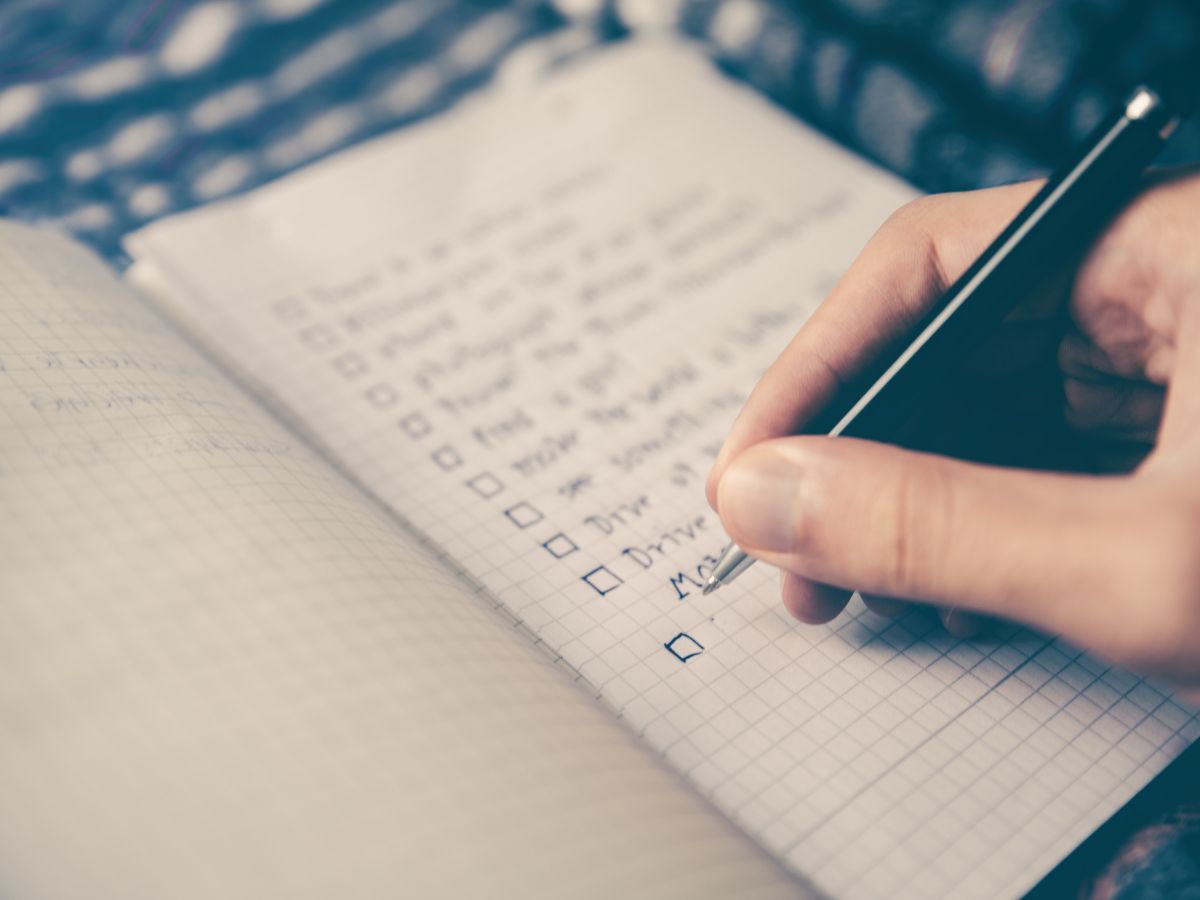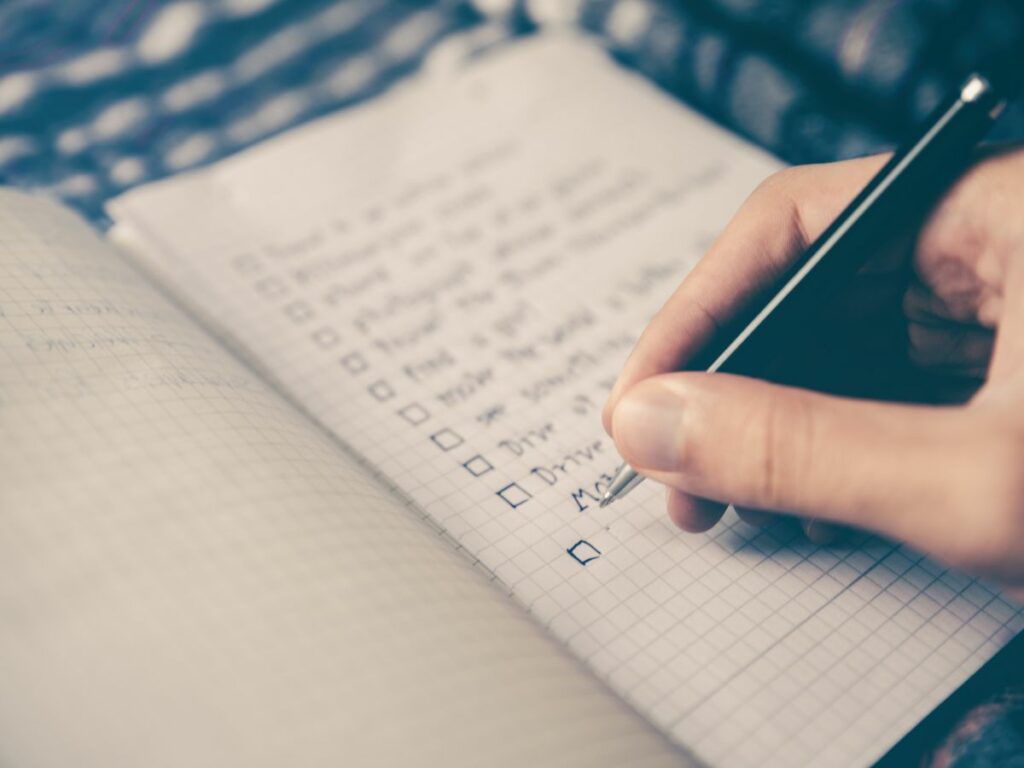 Hire a Pre-wedding photographer
Once you have finalised your destination for the pre-wedding shoot, you need to hire a photographer. You can either hire a shooting team, and they will travel to the chosen destination with you. Or you can hire a local photographer from the chosen destination. Always hire a photographer after analyzing his previous work and experience in the field.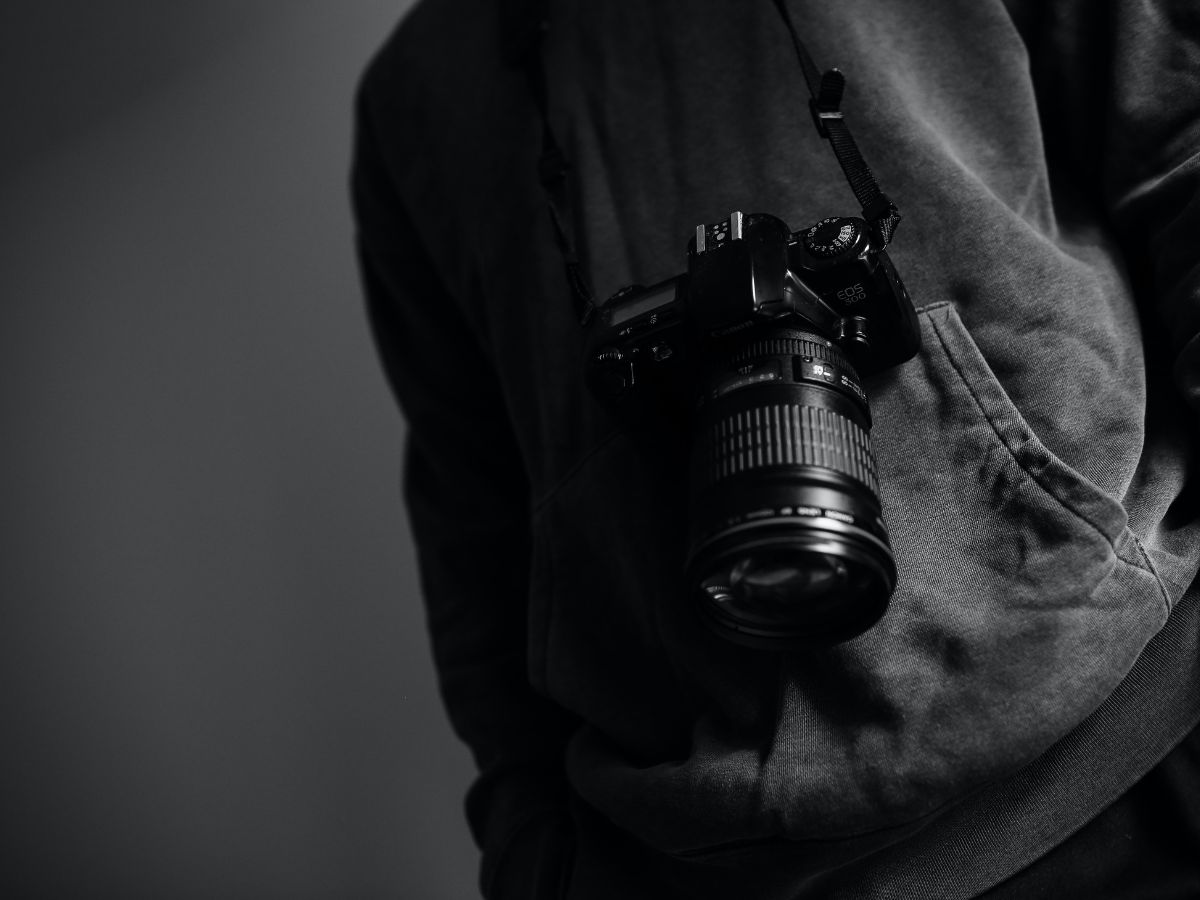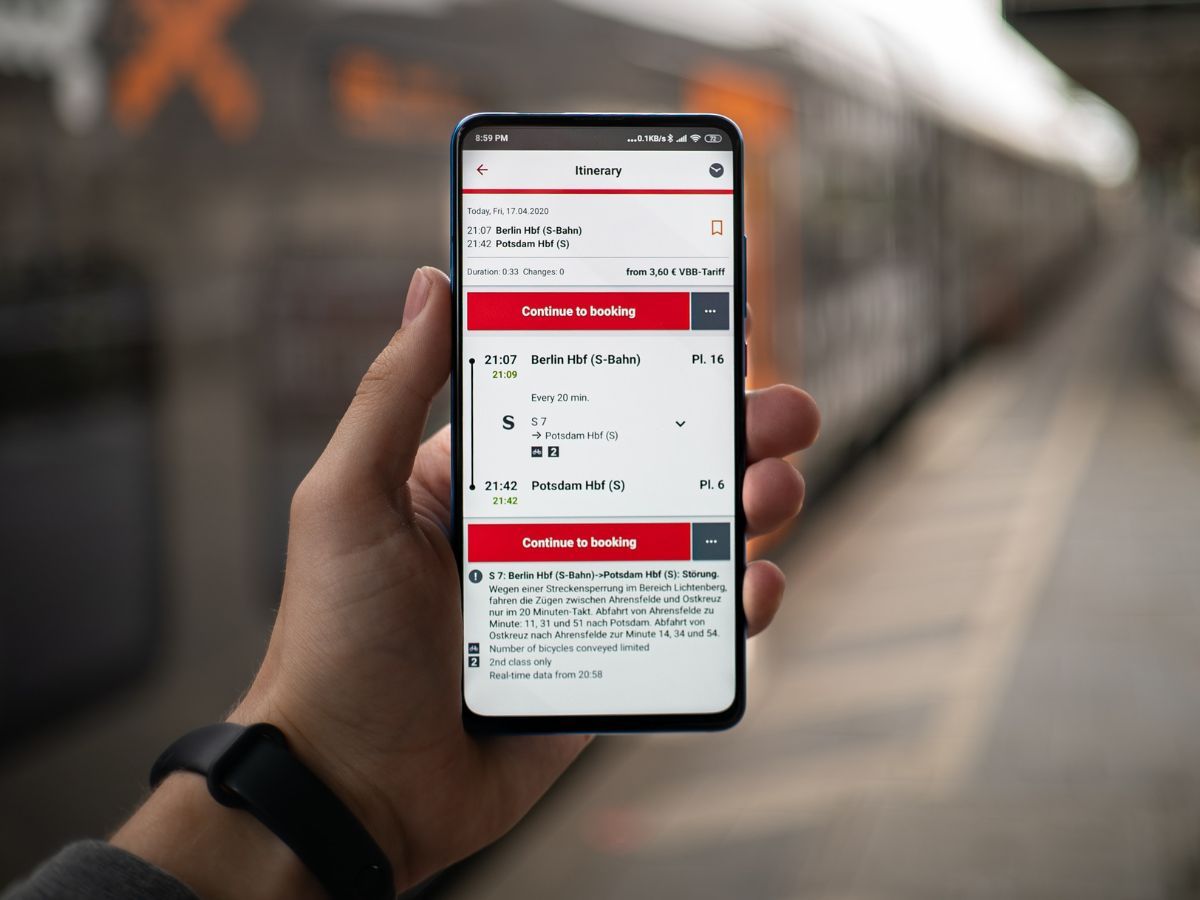 Confirm your bookings
A minimum of two days' time is required to complete a pre-wedding shoot, including travel. The number of days will depend on the location chosen and how far it is from your residence. Discuss it with your photographer, and they'll let you know the exact number of days of the photoshoot according to the spots, including travel. Once the number of days is finalised, book accommodation and travel tickets on your preferred dates.
Get done with your facial and manicure
After getting done with your bookings, it's time to prep your skin. To avoid having ugly red patches or other scars during your pre-wedding photography, schedule your facial appointments two weeks in advance. Avoid using any new products. Don't forget your hands, and get a manicure scheduled as well, since a lot of shots include hand closeups.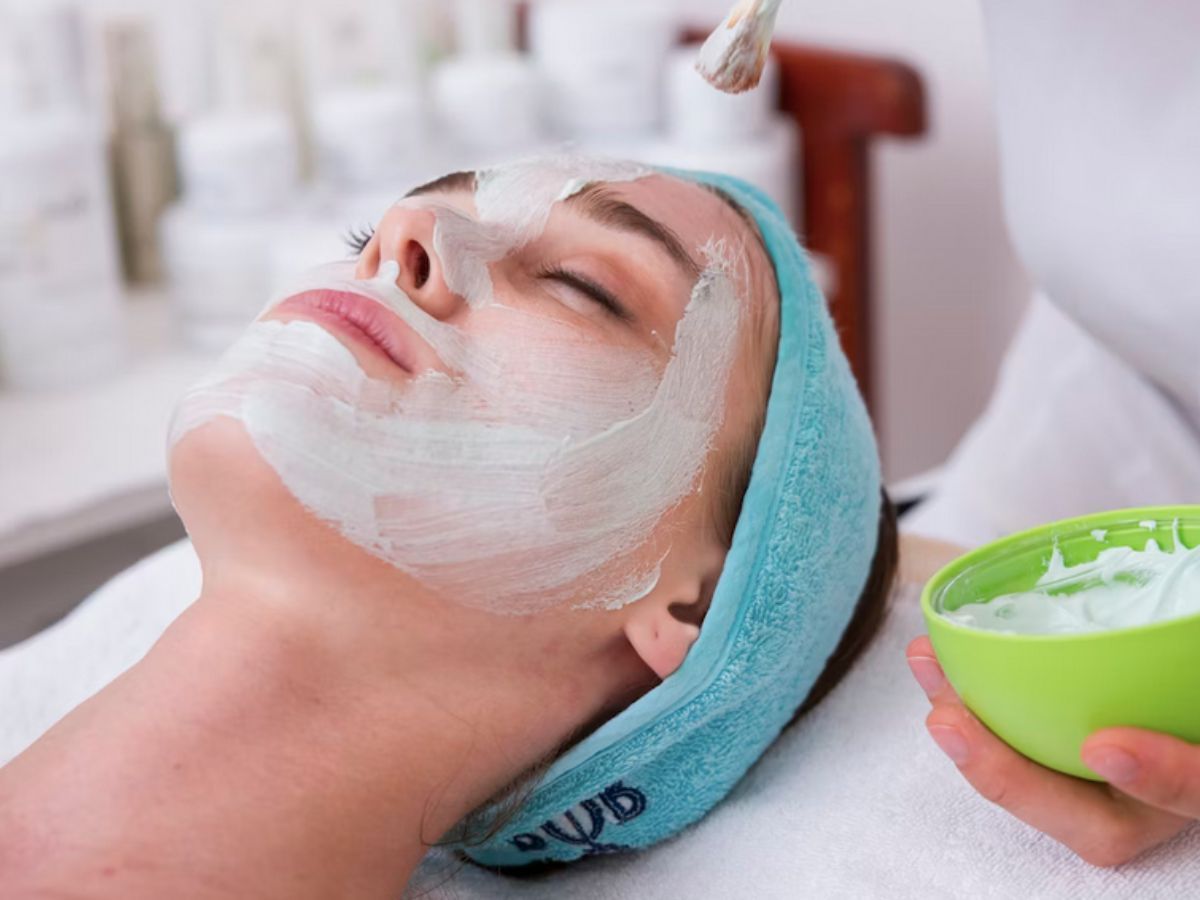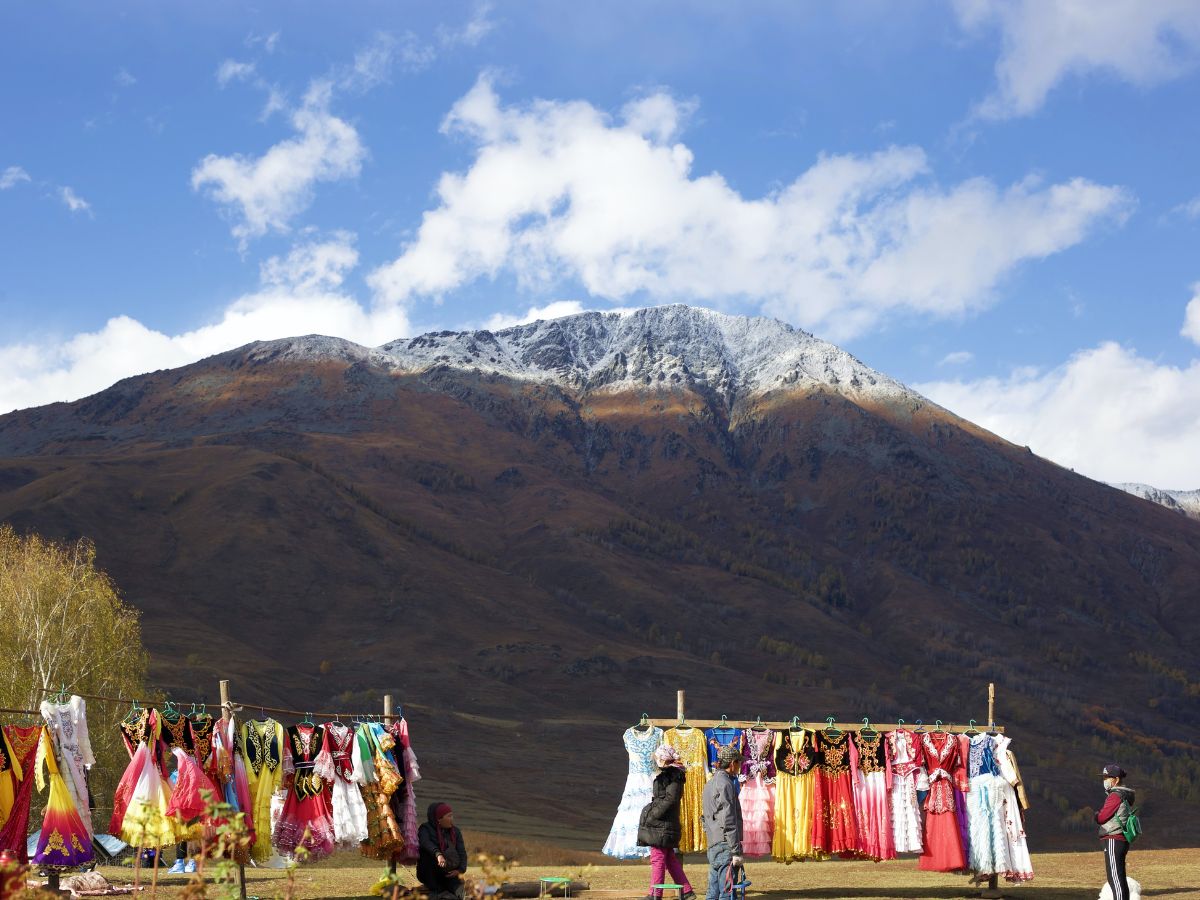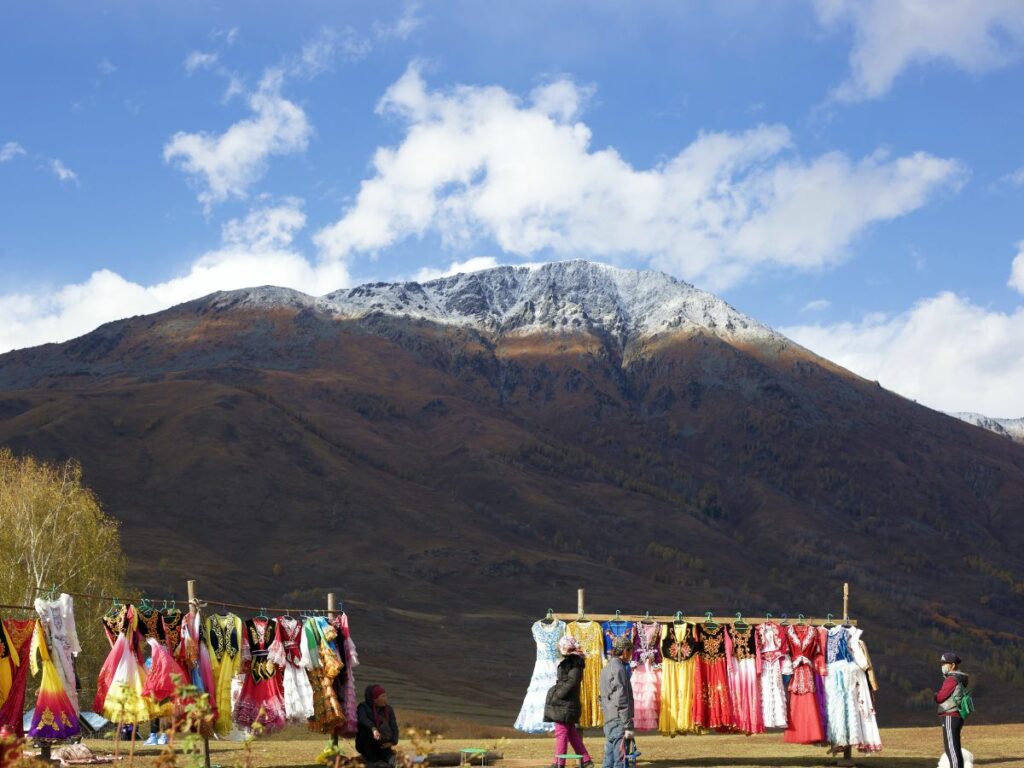 Keep a set of extra outfits 
Remember to keep your outfits for the shoot according to your chosen theme. We advise you to keep a set of extra outfits for your shoot just to be on the safe side. Don't forget footwear and accessories.
Carry compfy footwear
A pre-wedding shoot can last for hours and often involves a lot of walking. Imagine standing for hours in high heels. We don't want that, right?  We suggest you carry something flat and comfortable for all those long walks.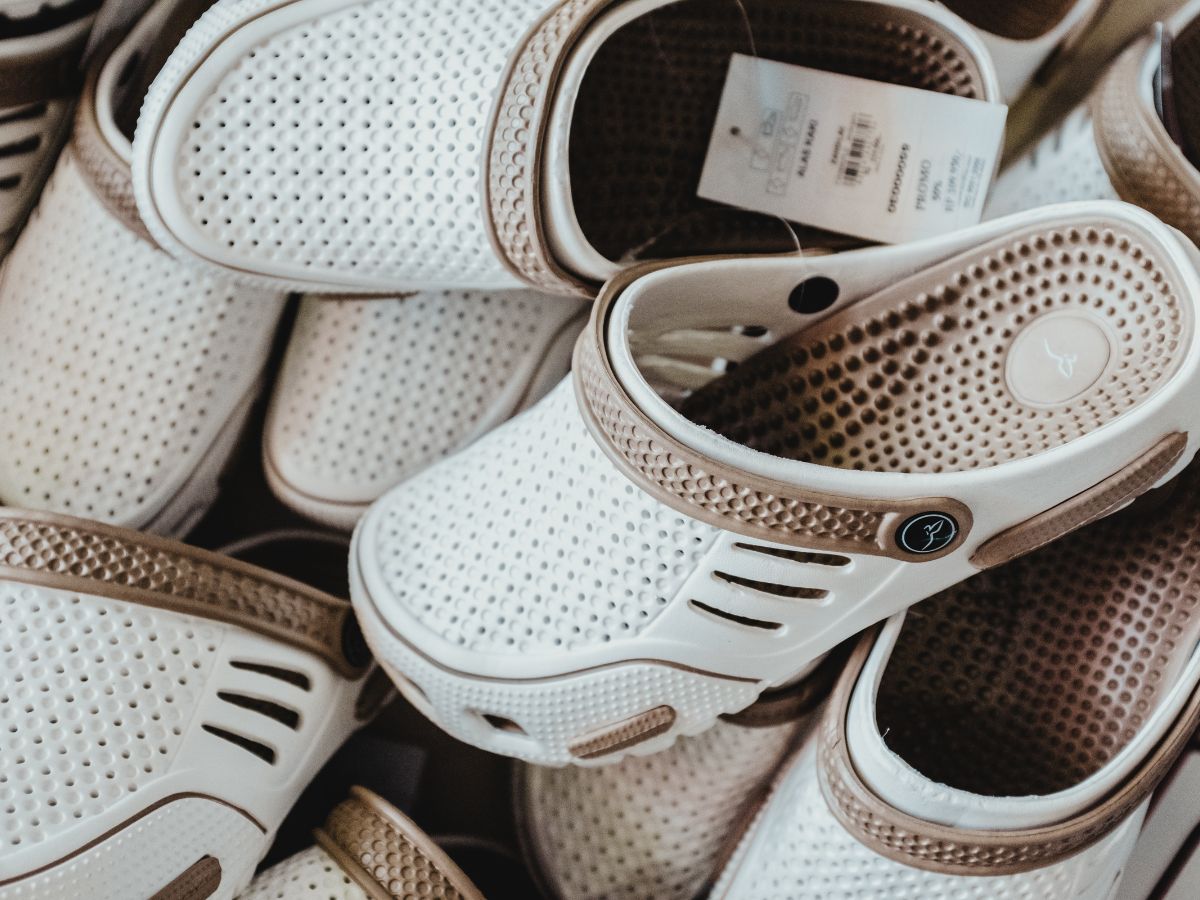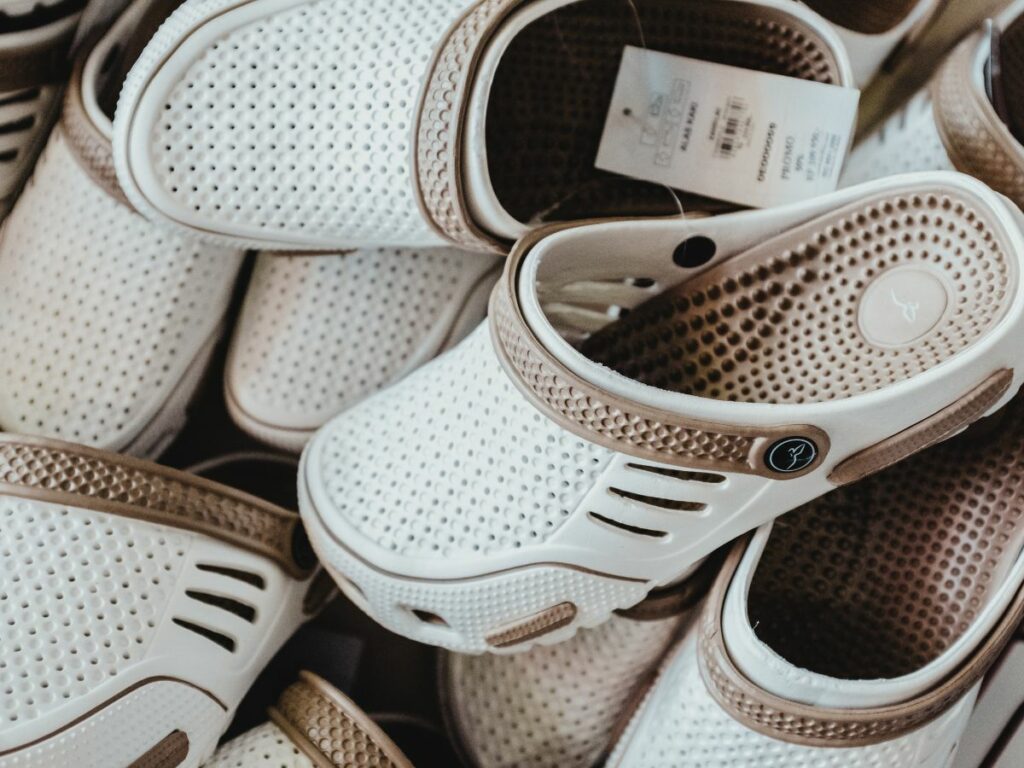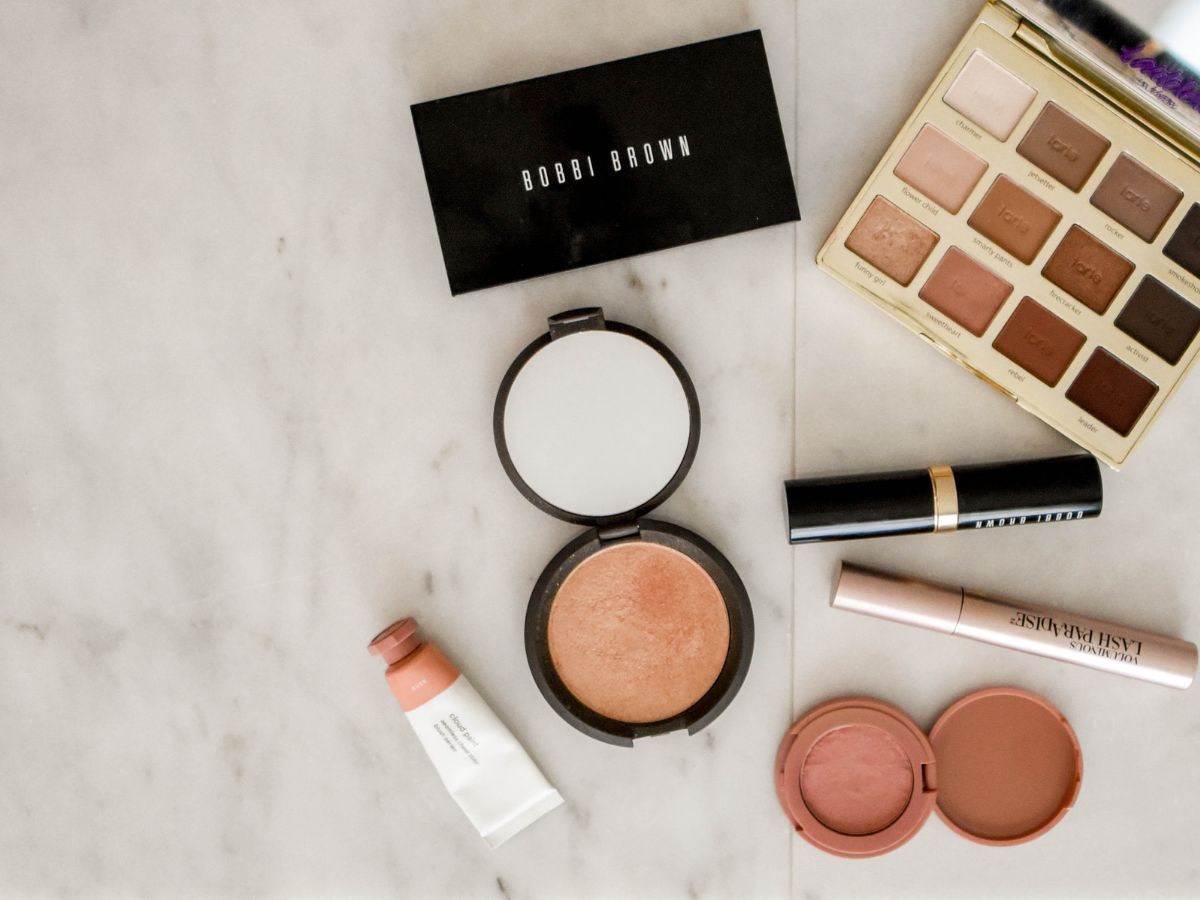 Makeup essentials
It is up to you whether you want to hire a makeup artist or not. If you hire one, then they will take care of all the essentials. But if you are on your own, don't forget to pack your makeup kit, hairdressing kit, safety pins, hair pins, wet wipes, and makeup remover. Do not forget your sunscreen.
Props
Get your props ready beforehand. Make a list of accessories that would complement the theme of your pre-wedding shoot. You might not get the required props on the location. Therefore, to avoid any issues on the day of the shoot, buy or rent these props a few days beforehand.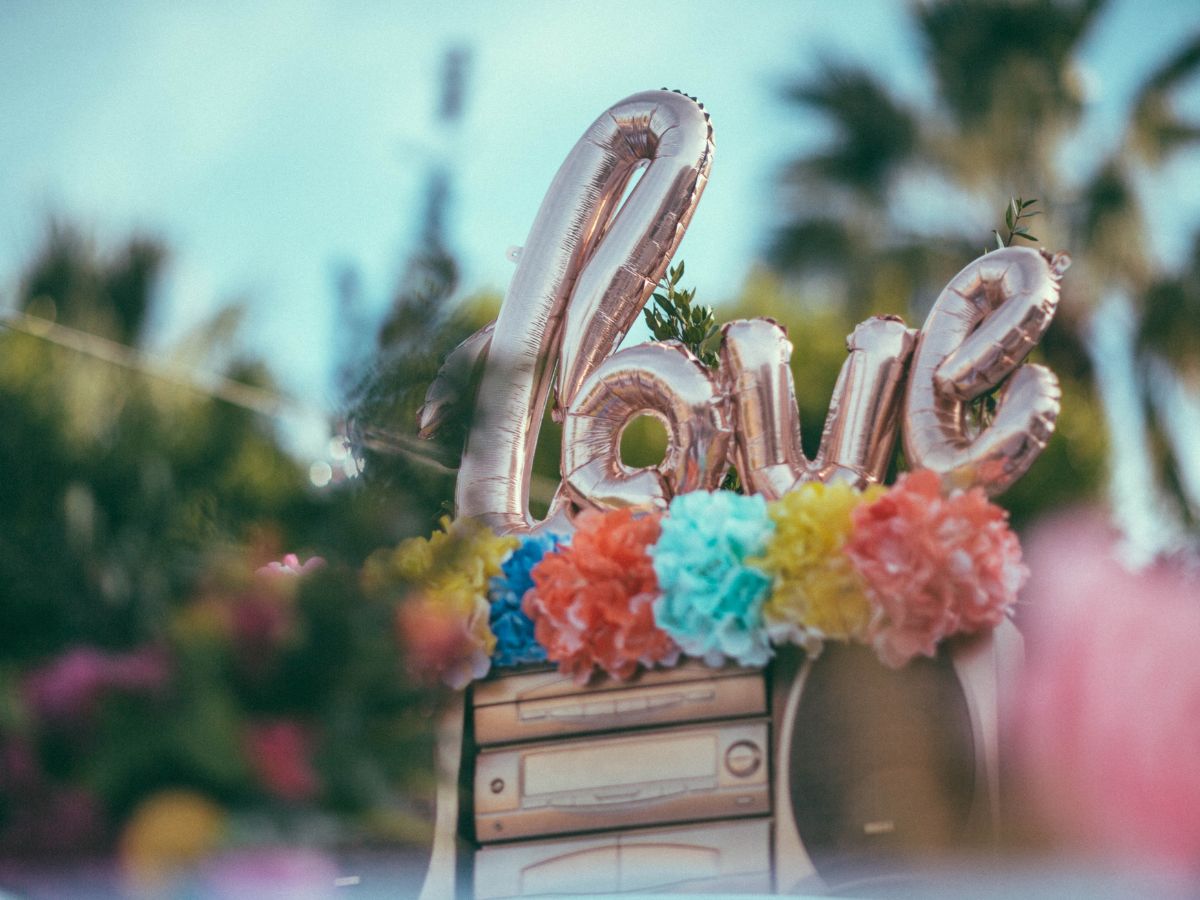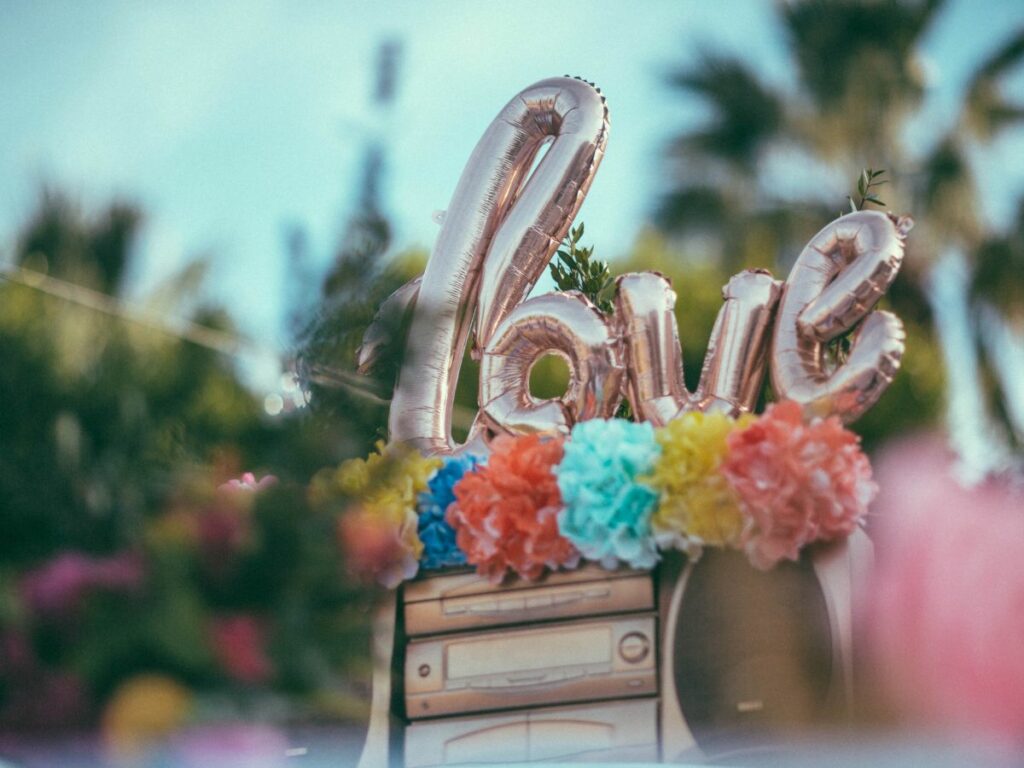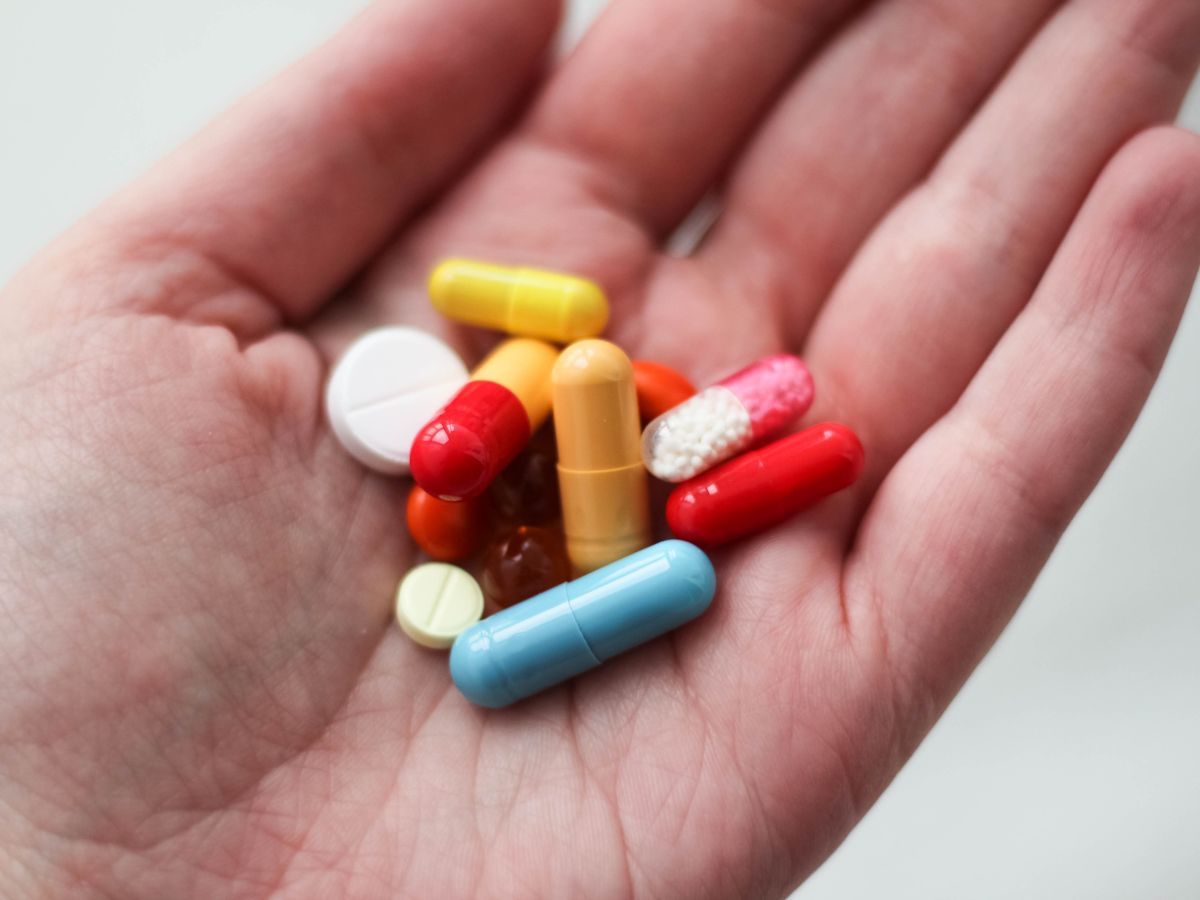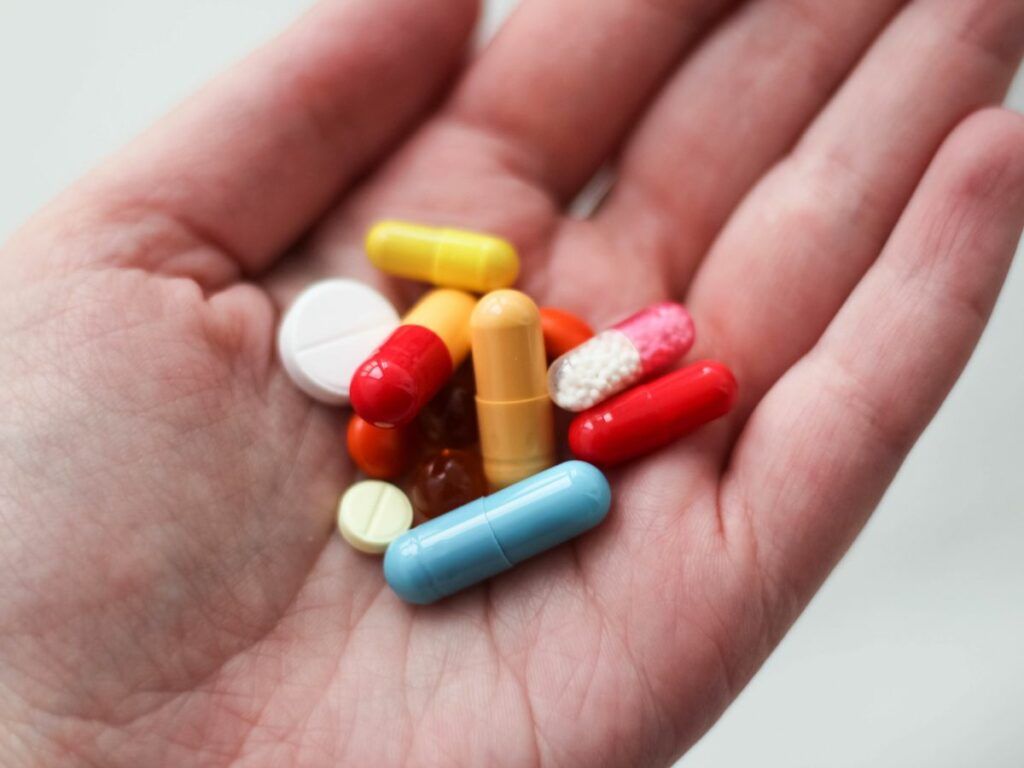 Medications
Don't forget to keep your prescribed medications. Also, carry a first aid kit with all the basic medications in it to avoid any unforeseen event.
About Author
I'm Sanyukti Chowdhry, a free-spirited individual who loves all things creative. Oh, and did I mention I'm a shutterbug? Yep, I'm the kind of person who sees the world through a lens and captures those magical moments that make life truly remarkable. I'm also a writer, but I must admit, I don't always have the time to put pen to paper or, in this digital age, fingers to keyboard
What is a destination pre-wedding shoot?
A destination pre-wedding shoot is a photo shoot in a location other than the couple's home city. It captures the couple's love and excitement for their upcoming wedding in a beautiful and exotic setting.
What are the benefits of having a destination pre-wedding shoot?
There are several benefits to having a destination pre-wedding shoot:
 Stunning photos in a unique and memorable location.
A relaxing and romantic getaway with your partner.
Amazing photos for your wedding album and invitations.
A lasting memory of your engagement.
What are some popular locations, dates, and times for a destination pre-wedding shoot?
The location, date, and time choice depend on personal preferences and availability. Here are some examples to inspire you:
Location: Breathtaking landscapes like Santorini, Paris, Bali, or the Maldives. You can also consider meaningful places like the city where you met or a destination you've always dreamed of visiting.
Date and Time: Opt for seasons with pleasant weather. For example, spring in Japan for cherry blossoms, autumn in New England for colorful foliage, or a golden sunset on a tropical beach.
What are some tips for finding a good photographer for a destination pre-wedding shoot?
When searching for a photographer, consider the following tips:
Research: Look for photographers who specialize in destination pre-wedding shoots and have experience in your desired location.
Portfolio: Review their previous work to ensure their style and artistic vision align with your preferences.
Reviews and Recommendations: Read reviews from past clients or seek recommendations from friends, family, or wedding planners.
What should I pack for a destination pre-wedding shoot?
Here are some essential items to consider packing:
Wedding attire: Bring your wedding outfits and any accessories you plan to wear during the shoot.
Personal items: Remember essentials like toiletries, comfortable shoes, and any sentimental items you wish to incorporate.
Props or special items: If you have specific props or sentimental objects, pack them to add a personal touch to the shoot.
Climate considerations: Pack appropriate clothing for the destination's weather conditions.
How can I deal with unexpected changes when planning a destination pre-wedding shoot?
Dealing with unexpected changes can be challenging but manageable. Here are some tips:
Flexibility: Be open to adjusting your plans and embracing new possibilities.
Communication: Regularly communicate with your photographer and other vendors to address any changes promptly.
Backup options: Have backup locations or contingency plans in case of unforeseen circumstances.
Work with professionals: Hire a local wedding planner or coordinator who can assist in navigating unexpected changes.
What are some common mistakes to avoid when planning a destination pre-wedding shoot?
Avoid these common mistakes to ensure a smooth planning process:
Not setting a budget and overspending.
Failing to book necessary arrangements in advance.
Being inflexible when unexpected changes occur.
Forgetting to enjoy this particular time with your partner.