Themes and Ideas for Baby Photoshoot
October 13, 2022
10 photoshoot concepts
FOR NEW BORN BABY AND TODDLER
"Every child deserves the best theme baby photogshoot as the trend calls for it."
A professional baby photography requires a lot of patience, efforts and care to ensure the safety and engagement of the baby.
So, if you're an infant/toddler parent, stop worrying about the process of your child's photoshoot as Video Tailor, one of the award winning photography team has got you covered. We offer the best quality photoshoot with an arrangement of high quality attractive props and a great setup in a variety of classic, vintage and other themes.
Here are the 10 Themes for Baby Photoshoot Concept by Video Tailor
1. Moon and Stars Theme baby photoshoot
"Reach for the stars and pluck as many as you can."
You can never go wrong with the starlight. Therefore, this dreamy baby photoshoot idea is definitely a game changer with all the aesthetics.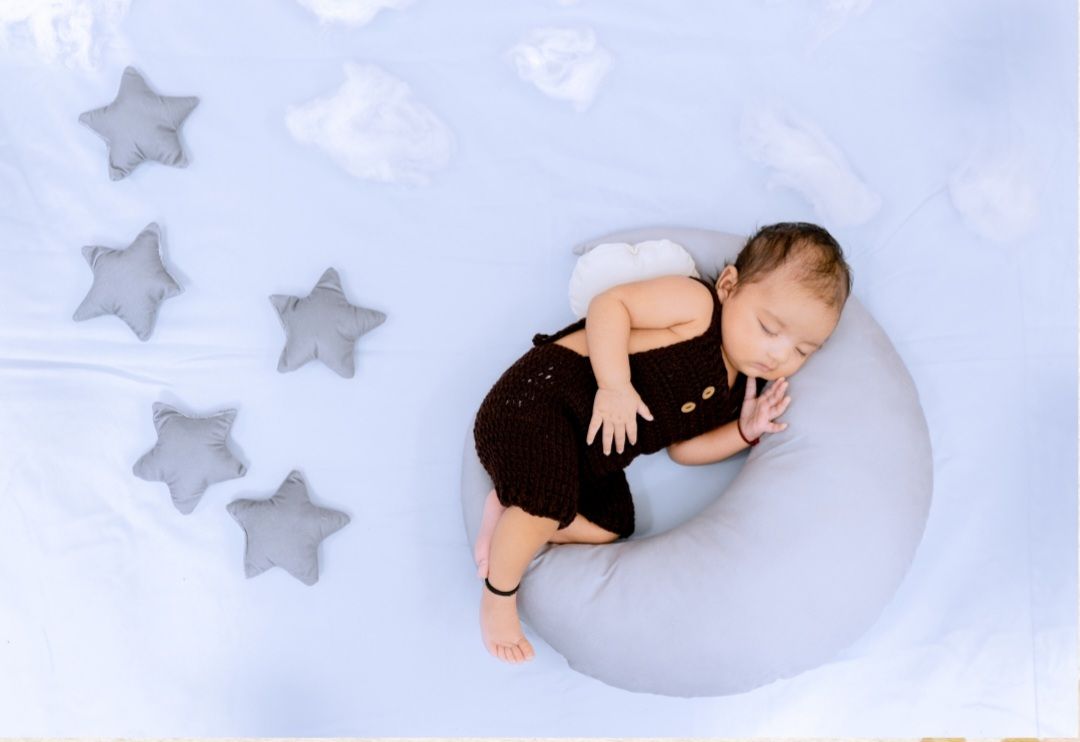 2. The Harry Potter Theme baby photoshoot
If you're a Potterhead, you would definitely want to create a magical story-like baby photoshoot of your budding little Harry and undoubtedly it's going to be a treat to your eyes to watch the final results.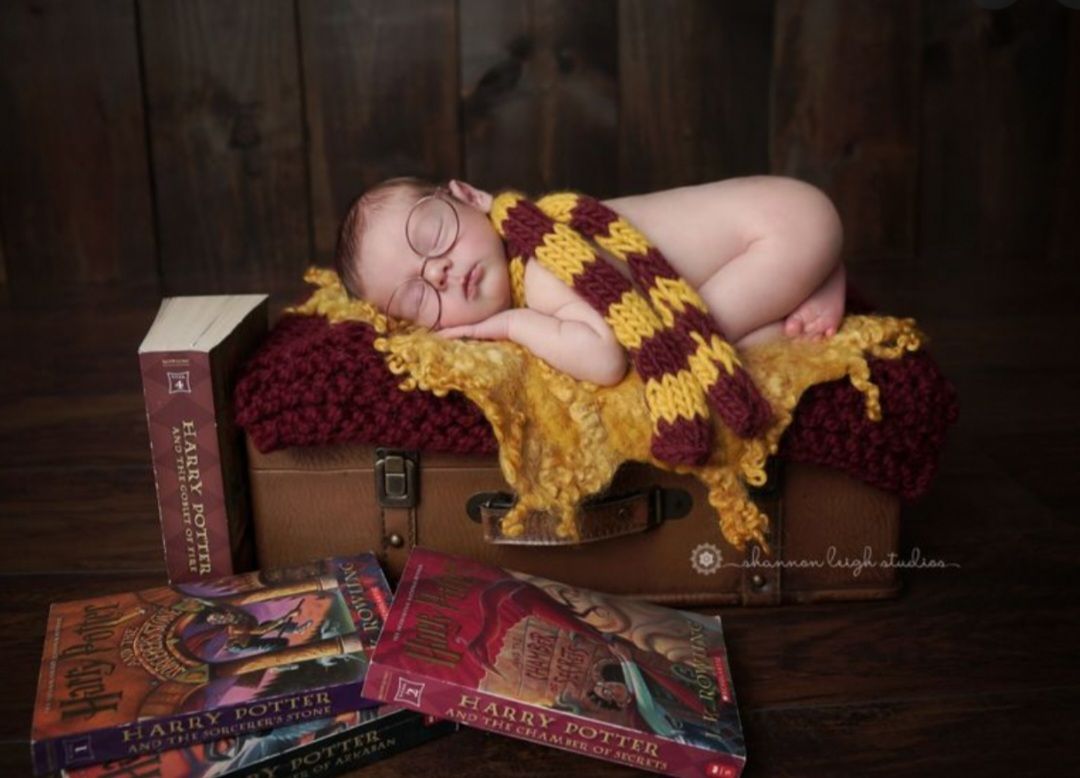 3. The Fashionist Baby Photoshoot
Our fashionistas' of tomorrow love to dress up and get creative. We're all aware of their curiouness to explore the grooming products. Hence, this baby photoshoot is a perfect fit for your baby.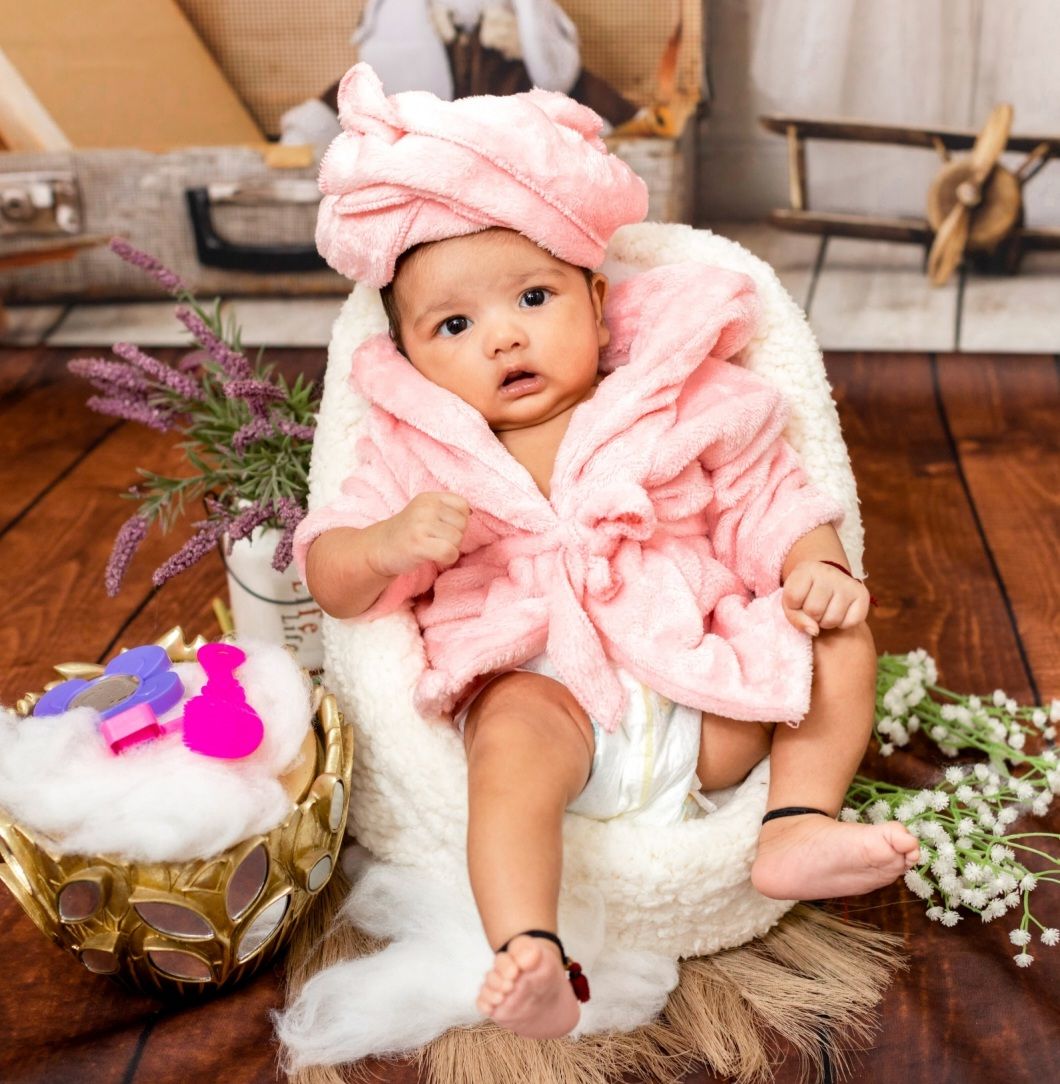 4. Baby photoshoot of your Mr/Ms Baker
You can now unleash the artistic side of your child with the whole baking setup and props and what could be better than capturing the fun and adorable baby photoshoot pictures of your little Baker Chef?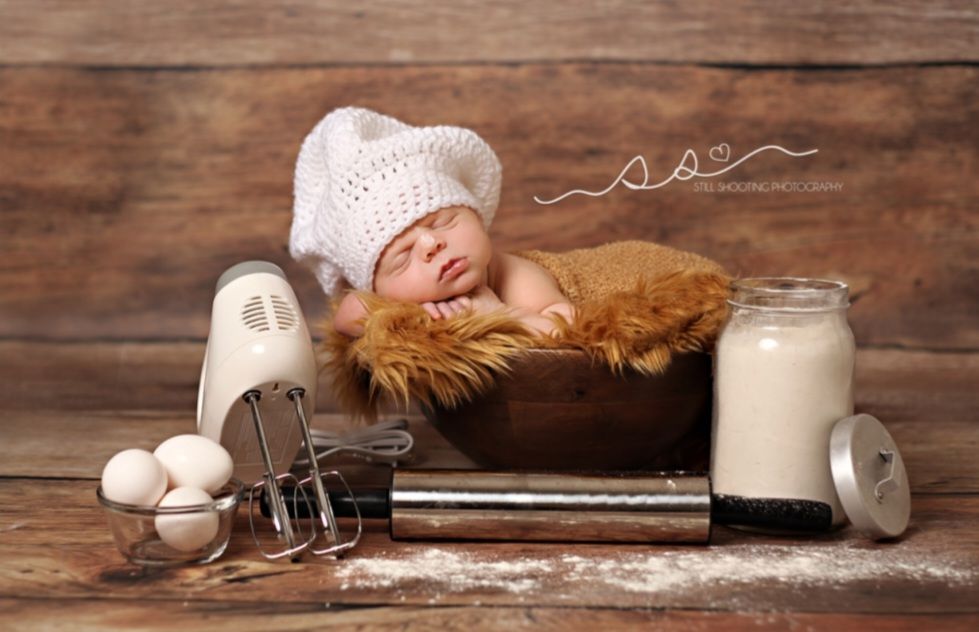 5. The Fairy Tale Theme
The fairy theme is a beautiful way to record the magic of childhood and why not? Childhood is anyway a fairy tale! Let's create dreamy portraits of your baby with Video Tailor.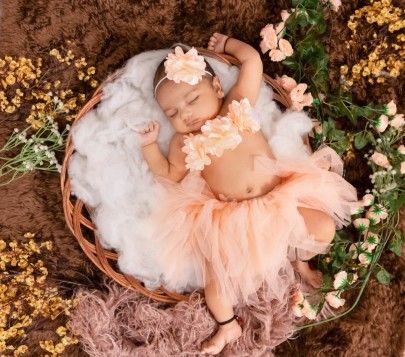 6. Vintage Look-Book
Along with adding royalty to the baby photoshoot picture, this theme also creates a nostalgic atmosphere and adds charm to the click. No wonder why we're all in for everything vintage!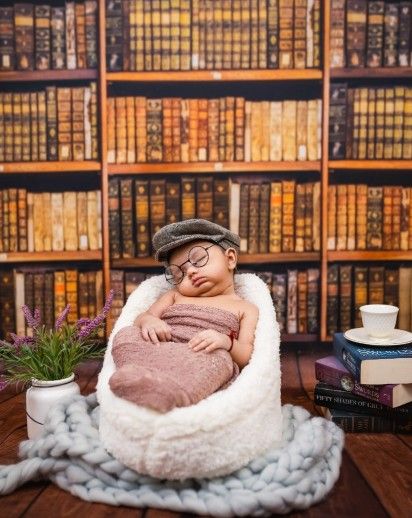 7. Swing-in-Dream Theme
This theme is for sure a very unique idea with tremendous creativity the baby photoshoot skills adds to it giving it a natural and the most aesthetic effect.
8. The Boho Kid
We need not say, the boho theme professional baby photoshoot pictures come out super interesting with stunning ideas and the right use of props that adds a fun element. So, what are we waiting for? Get the best snaps of your baby with us!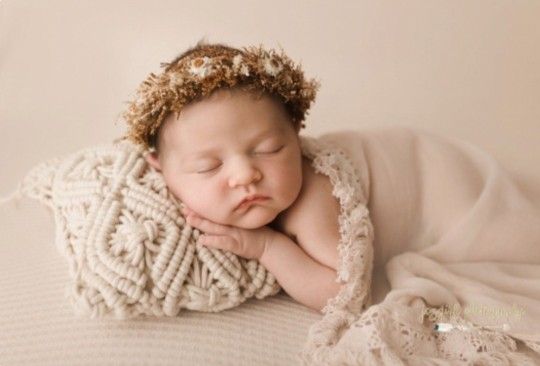 9. The Travel Influencer
If you're looking for a profession-oriented look for your child, you're good to go with the travel-influencer theme. This baby photoshoot theme setup is sure to radiate adventure vibes.
10. The Winter baby
If you're looking for a colourful theme baby photoshoot with an elegant outcome, the winter baby in this yellow woollen clothing is a go-to look. It will add a whole lot of brightness and playful vibe to the picture.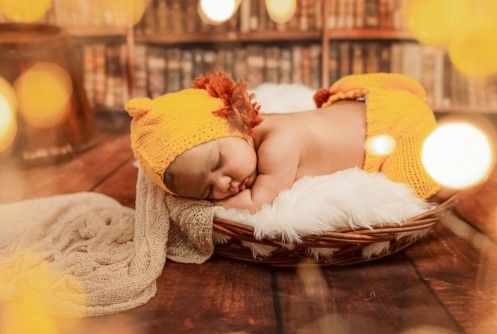 With the given ideas, you can capture the most priceless moments of your child's initial years and stack up memories to look back to, with the above mentioned baby photoshoot ideas.
Pro tip – Ensure your baby is well-fed and rested before you begin with the photoshoot.
All your needs and requirements will be taken care of, with Video Tailor and we assure that you'll have a wonderful experience shooting for your baby with us.
If you're looking for inspiration for maternity shoot then click here. If you found this blog helpful make sure to check out our instagram as well.