TOP 3 PRE WEDDING LOCATIONS NEAR MUMBAI
May 14, 2023
Mumbai, being perfectly located, is surrounded by several scenic locations, including hill stations, beaches and wildlife reserves. Many of these places are within a few hours' drive from Mumbai, making them famous and convenient for pre wedding shoots. 
In this blog, we will cover 3 main locations near Mumbai- Lonavala, Lavasa and Alibaug.
LONAVALA
Lonavala is a beautiful hill station located in the state of Maharashtra, and it offers a variety of scenic locations for pre wedding shoots: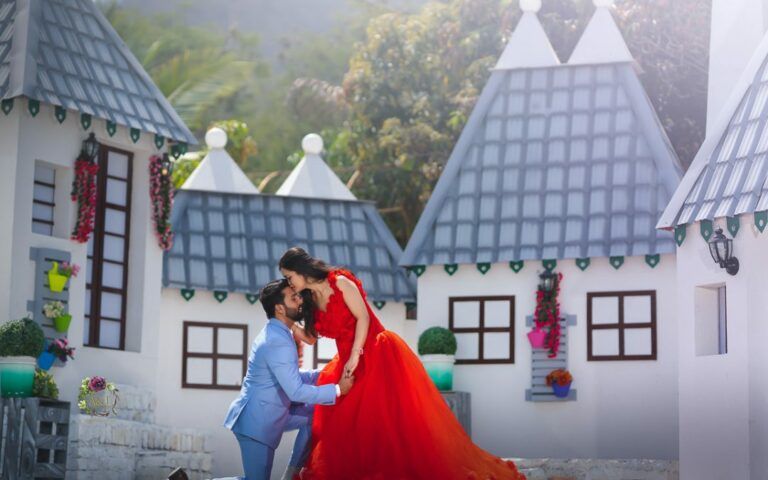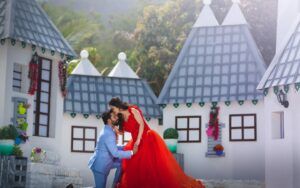 Source: antphotography.in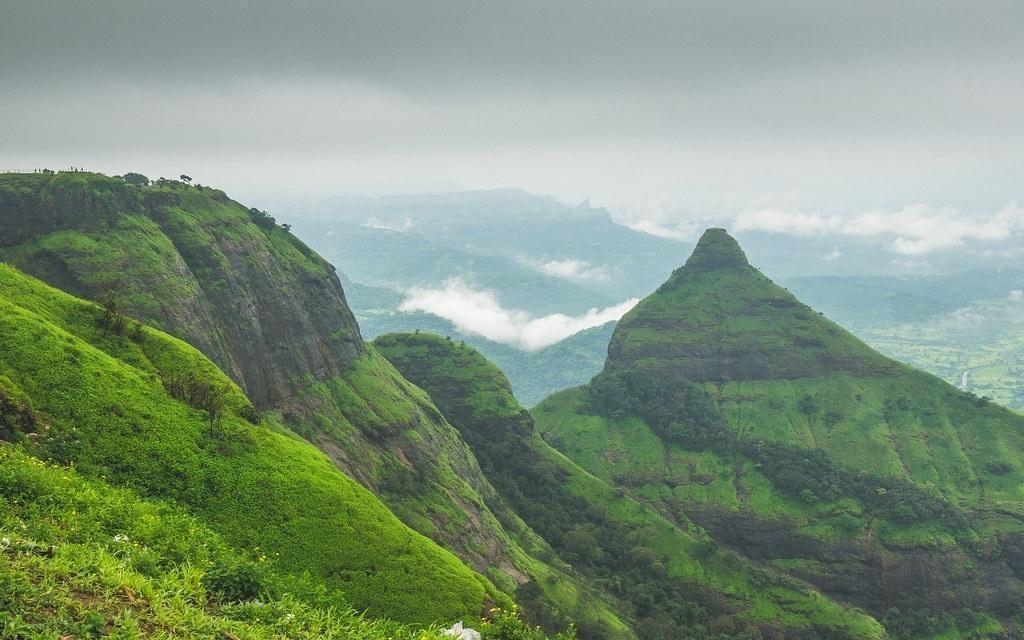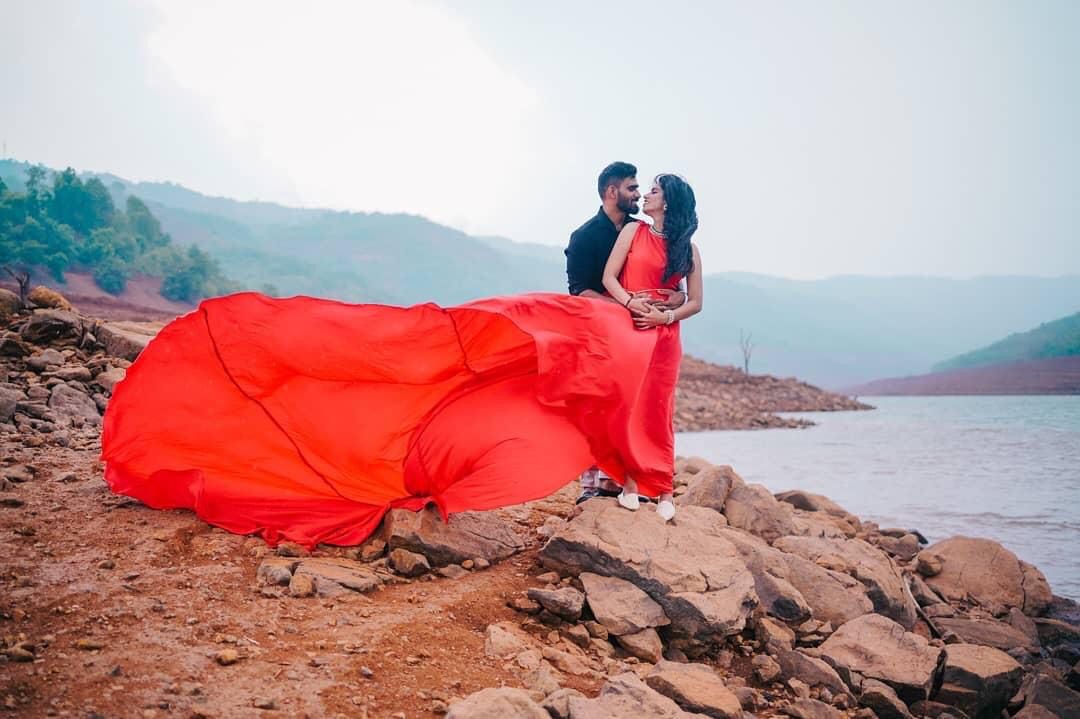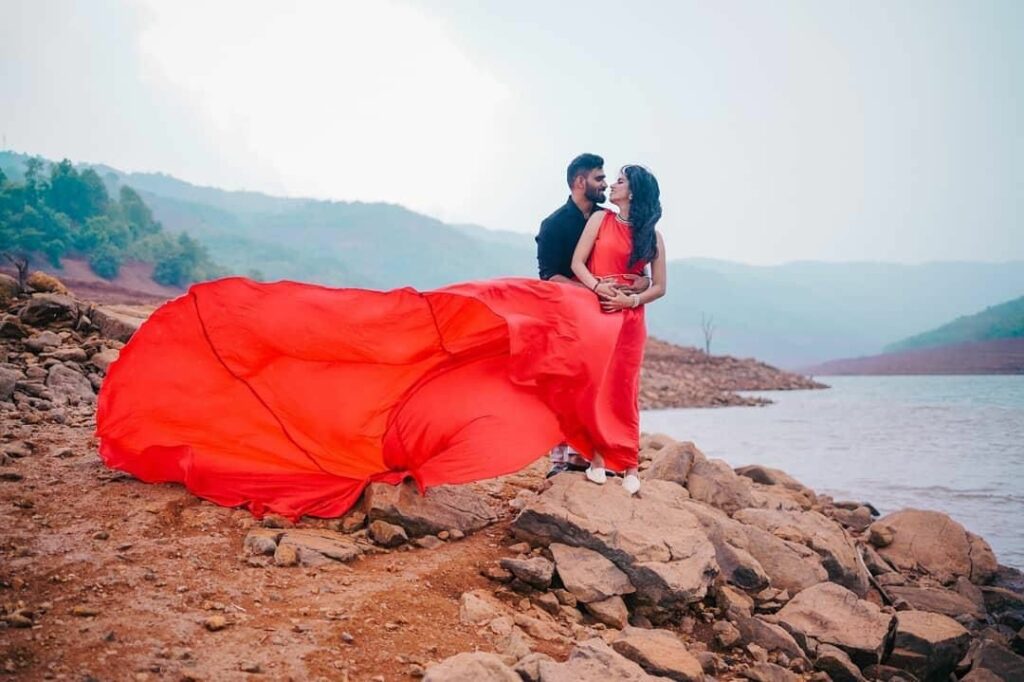 Source: pawnalakepoint.in
LAVASA
With the lush green forests, rolling hills and serene lakes Lavasa offers a variety of options for pre wedding shoots. It is a picturesque hill station located in the western ghats of Maharashtra.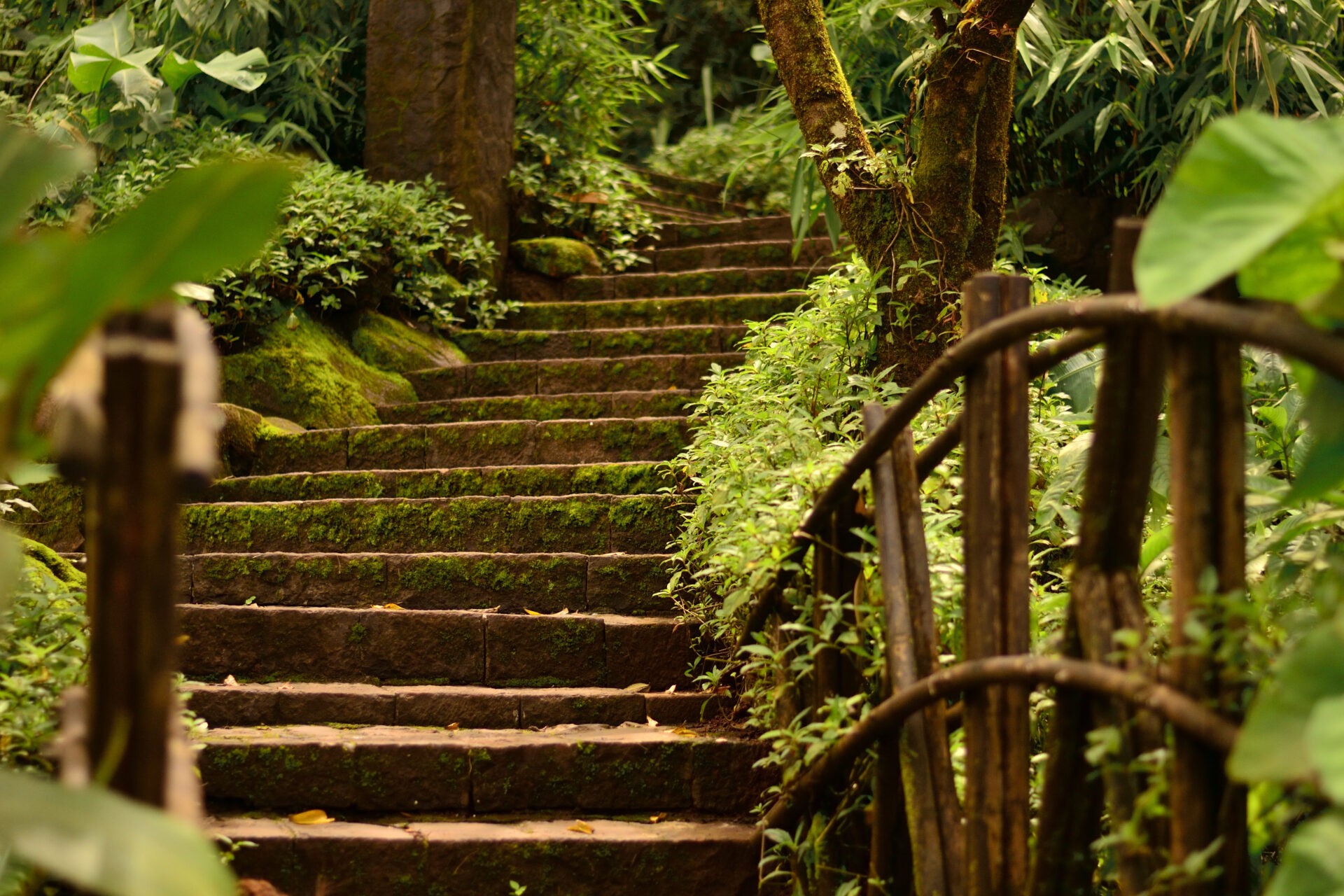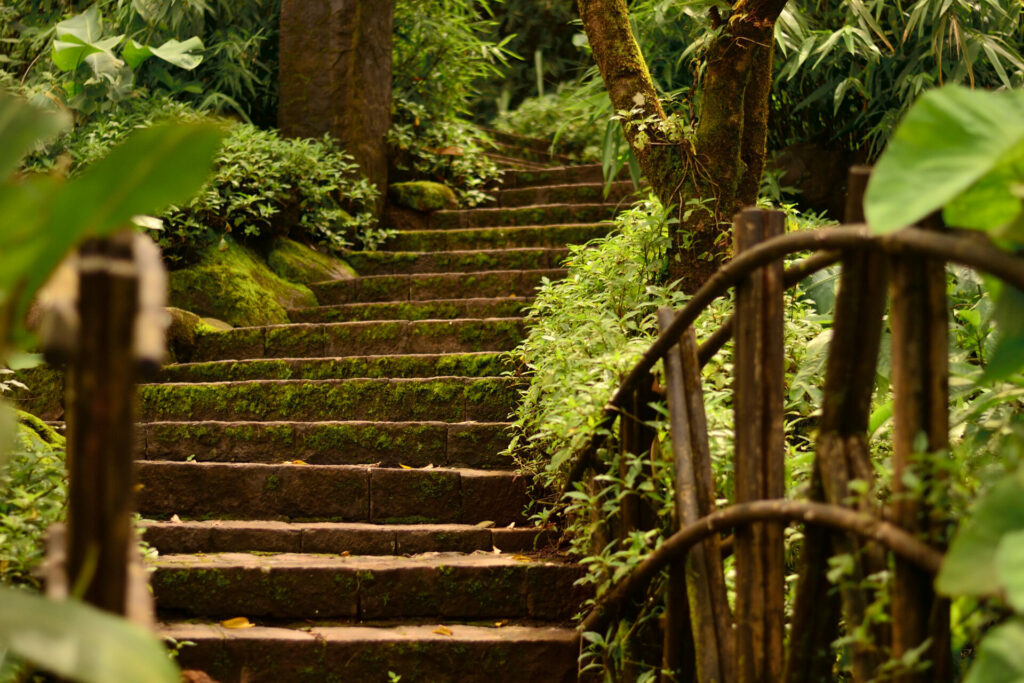 ALIBAUG
Alibaug is a popular coastal town located in the Konkan region of Maharashtra. It is known for its scenic beaches, historical forts, and beautiful temples. This place can be a great choice for couples who are looking for a beachy and picturesque location near Mumbai for their pre wedding photo shoot.
Kihim beach: 
This is one of the most beautiful and secluded beaches in Alibaug. It offers a stunning view of the Arabian sea and is perfect for creating romantic pictures.
Vikram Vinayak Temple:
This is a beautiful temple located in Alibaug and it has a serene and spiritual atmosphere that is perfect for capturing beautiful moments.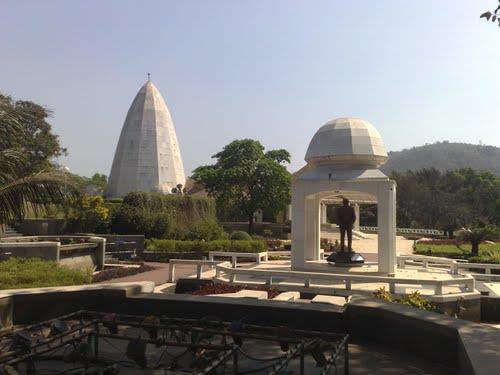 Source: alibag.maharashtraonline.in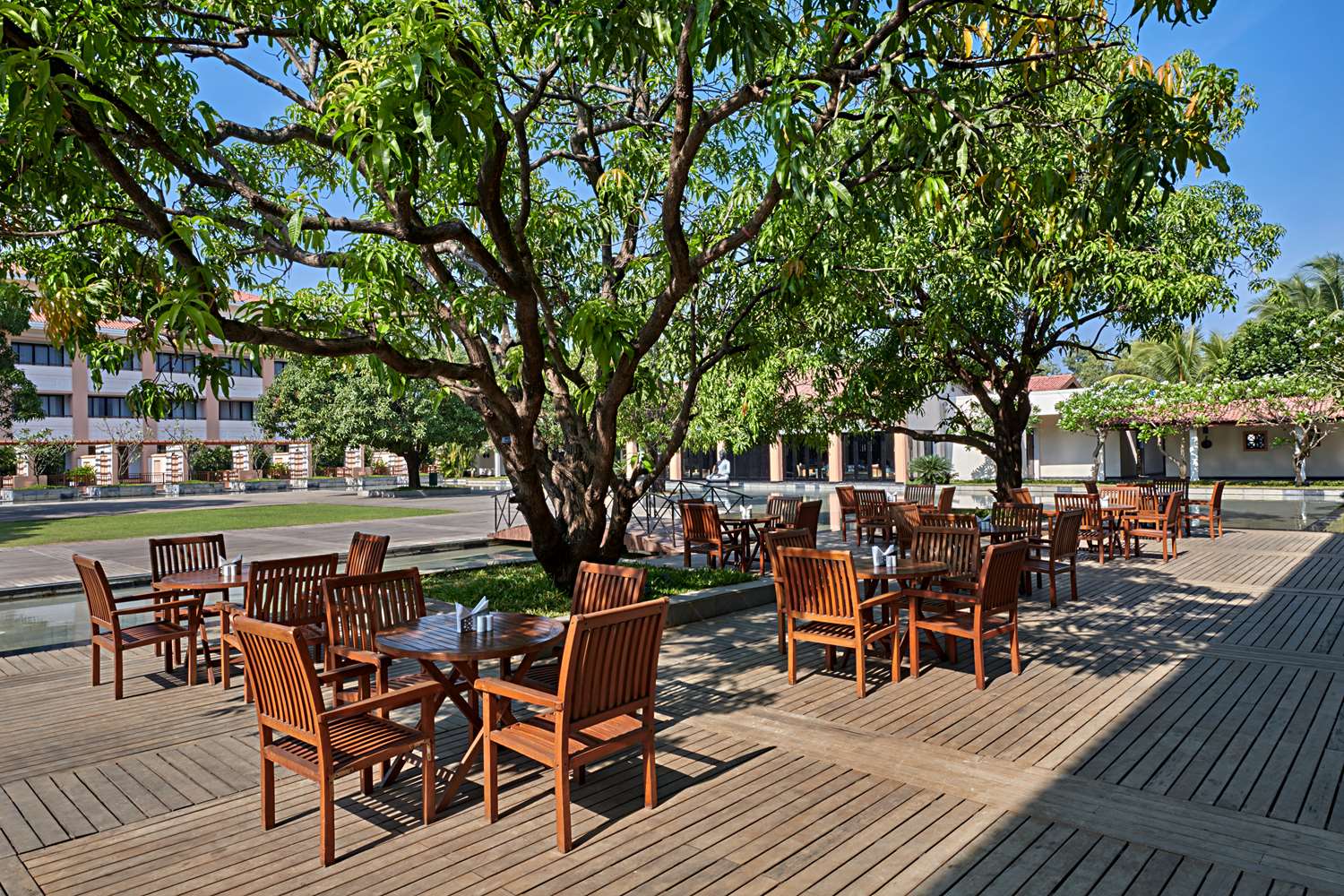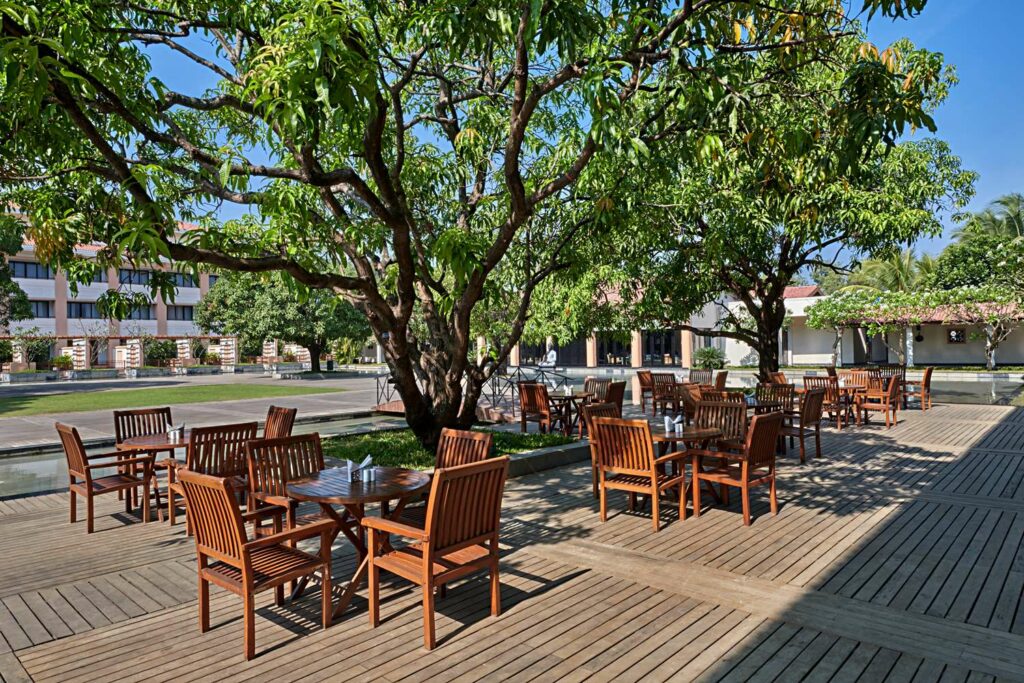 Radisson Blu Resort and Spa:
This is a beautiful resort located in Alibaug and is a popular location for pre wedding shoots. The resort has beautiful gardens and a private beach which can be ideally utilized for an amazing pre wedding shoot.
There are many locations around Mumbai that offer different aesthetics according to the client's preferences. Whether they are looking for a hill station, a coastal town, or a peaceful destination, these places offer plenty of options for creating beautiful and unforgettable memories for their pre wedding shoot.
ABOUT THE AUTHOR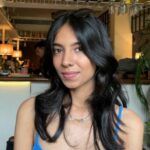 An avid reader of classics and a gouache painter. Philanthropy brings me a sense of clemency. I also love baking and confectionery.
Let's connect on Instagram- @manya.jobanputra