Intimate décor ideas for Covid weddings
May 28, 2022
Decor ideas for covid weddings
The lockdown has seen a lot of changes in the wedding scenario. From grand weddings that used to have 500 guests to intimate weddings that have 50 guests now, everything is now changing during COVID-19. But what hasn't changed is the attention to detail when it comes to decor, even in the case of micro weddings.
Unusual is the new interesting!
While we acknowledge that the current situation is very unusual and there is nothing, we can do about it now, we should not apologize for making the intimate marriage as special as possible.
From familiarizing yourself with the situation with, we have seen many changes at the grassroots level of intimate marriage planning.
2.Intimate small weddings has now become a trend!
What not to love about a little backyard wedding? They are close, ready, and perhaps the best, often the most budget-friendly (if not free).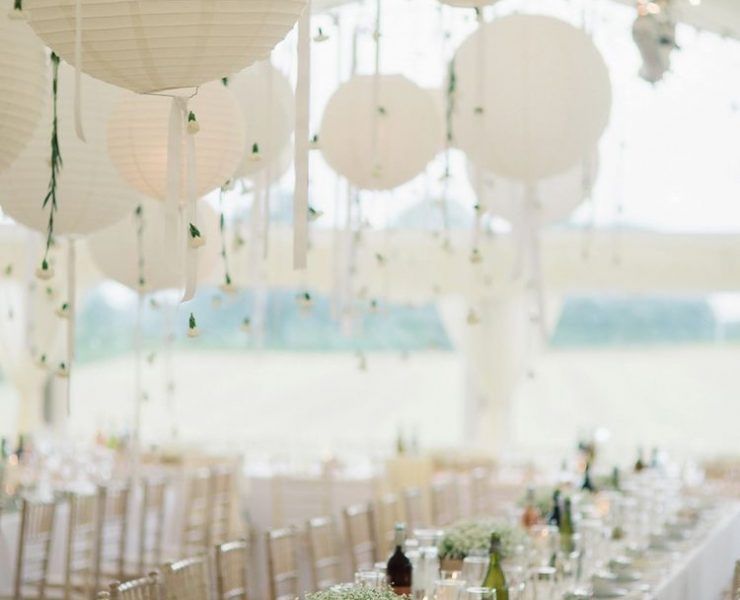 But before you dismiss a backyard wedding as a standard idea that accepts only a rustic vibe, know that there are endless ideas for a backyard wedding to turn it into whatever you want.
Afterall home is where the heart is
After all, there is no place like home, and you remember that the current state of epidemic marriage at home has won.
From the sensitivity of nature to the acceptance made by tenders, these ideas for a backyard wedding prove that a home wedding does not need to be postponed.
A few interesting ideas that'll make the place look vibrant
You can bring trees inside your tent reception with a magical magic vibe. Pair with reception tables full of gold candles and leaves and have a beautiful backyard wedding.
Let nature work its magic – green is what you need to take a breath, after a backyard party. Light up the dinner setting with a few overhead lights to highlight the l grandeur with adding the essence of candles with it.
Nature is never out of fashion
Take full advantage of the natural splendor around you by modelling your décor after the surrounding landscape and adding floral elements to it, as floral is never out of fashion. You can add color to your outdoor table to make the vibe of your backyard more festive.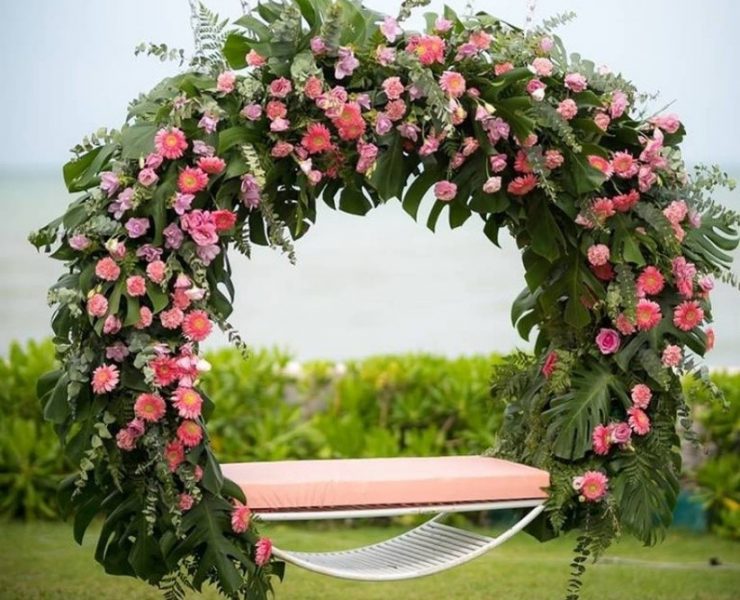 Put a cherry on the cake with…
Set up outdoor grills and have your catering team, or your favorite grill-master, cook the evening meal on site. To add a cherry on the cake, you can arrange and hire a live band to your celebration of love.
Small backyard is always a perfect place to consider as your wedding venue. Intimate wedding makes the day all about You !