Hollywood and Bollywood Movie Poster Ideas To Take Inspiration For Your Pre-Wedding Shoot
May 15, 2022
Get Inspired By These Outstanding Hollywood and Bollywood Movie Posters!!!!
Movies have always been a major source of entertainment and inspiration at the same time. Hollywood and Bollywood Movie Poster Ideas can bring a sparkle to your Pre-Wedding Shoot, these ideas and concepts can uplift the whole mood dramatically and creatively.
For your Pre-Wedding Shoot Ideas get your inspiration and check-list sorted with some of these amazingly curated Hollywood and Bollywood Movie Poster Ideas.
HOLLYWOOD MOVIE POSTERS
We've all been inclined to the ecstasy of the Hollywood movies and concepts. These Movie Posters are simple, intimate and romantic – suiting your Pre-Wedding Shoot Requirements.
Here our Video Tailors recommendations for the best Hollywood Movie Poster Ideas-
1) THE FAULT IN OUR STARS
Awwww… This Movie Poster is Goals. As beautiful and romantic was this film, the makers made sure that the poster outshined the story.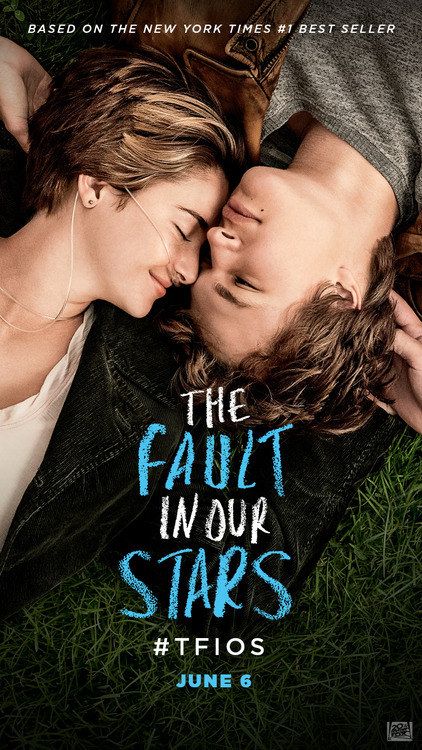 For your Pre-Wedding Shoot, you can easily recreate this poster. Simple clothes, minimal settings, with romance and intimacy is the key to excel this poster.
2) DEAR JOHN
Comprehensive and undemanding are the demands of this movie poster. The backdrop for this picture can be easily located at beaches or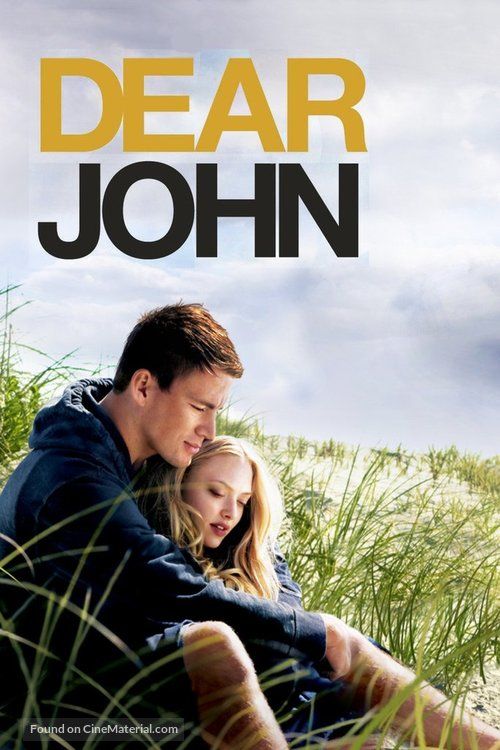 lakes (the professionals can brainstorm the Pre-Wedding Photoshoot Location for you in this case).
3) P.S. I Love You
P.S. I Love You! You do? Don't you? This Hollywood Movie is one of the best romantic movies in the history of movies. The guy glimpsing at his girl in the most sincere way and all the love that he carries for her is simply gorgeous.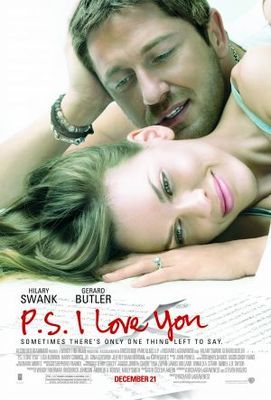 To recreate this poster you will literally need a cosy and intimate setting. That's all! Use this Pre-Wedding Shoot Idea if you are running on a budget.
4) ONE FINE DAY
This movie poster is one of our most favorite. It is being romantic and lively in one frame. Happy couples are the prettiest. Showcase your brightness and free spiritedness in this one shot.
5) A LOT LIKE LOVE
A fun and quirky Pre-Wedding Shoot can always ignite the best pictures. Play around with your partner, cuddling and kissing will make your Pre-Wedding Shoot Pictures look extremely romantic and playful. This movie poster is all the fun and just so much fun to recreate.
6) WHEN A MAN LOVES A WOMAN
A beautiful movie poster is one with the minimalistic backdrop setting, simple and charming clothes and unmatchable chemistry.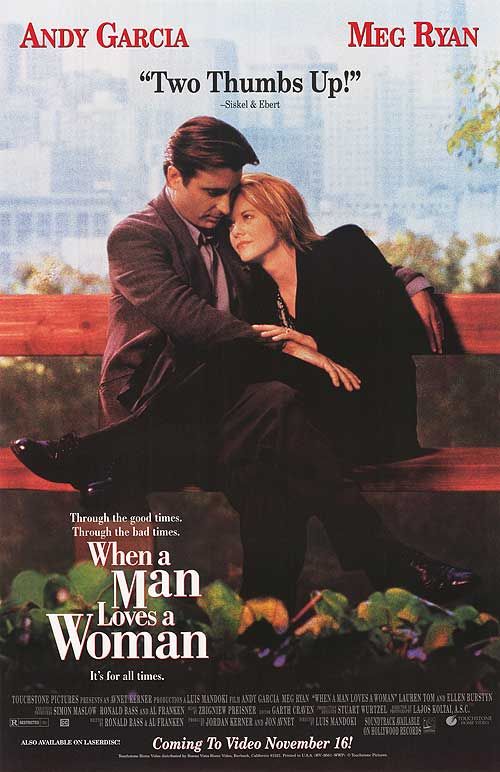 To recreate this lovely Pre-Wedding Picture all you need to find is a bench; somewhere at a park. The Professional Pre-Wedding Photographer you choose can manage the rest of the picture.
7) BED OF ROSES
Roses and Romance are like a body and a soul. For your Pre-Wedding Photoshoot, recreate this ecstatic Hollywood Movie Poster of Bed Of Roses.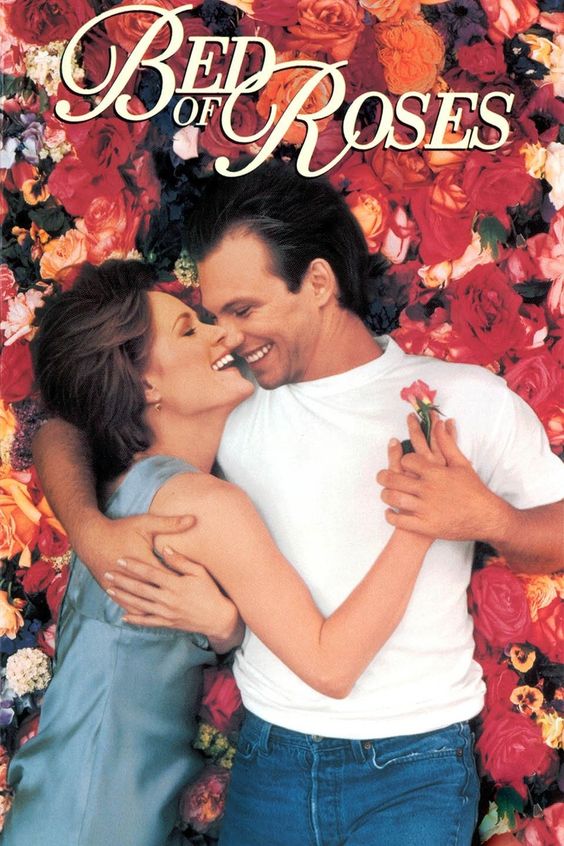 All you require for this mesmerizing pictures are a dozen or two of roses to treat them as a bed for the two of you to lie on and cuddle to get some gorgeous pictures. Simple, sophisticated and stunning.
8) THE NOTEBOOK
If you want to go over the board with your pictures, it is safe to create this poster of the Hollywood Film- The Notebook. It is sensuous and intimate. It has rain and two people extremely in love with each other.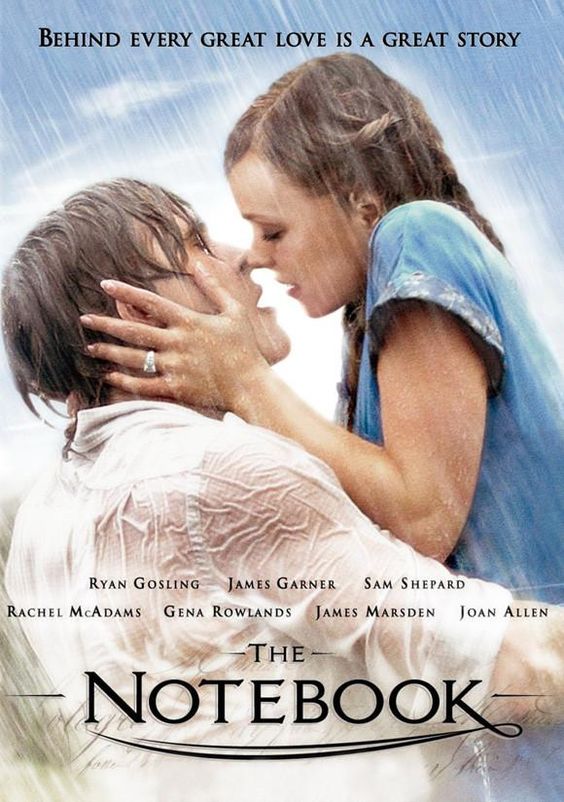 It is difficult to oversee this poster. Our pick from Hollywood and Bollywood Movie Poster Ideas – will be THE NOTEBOOK.
9) NIGHTS IN RODANTHE
When you are getting married, it is nearly impossible to not look deep into the eyes of your partner. All your conscious thinks about them,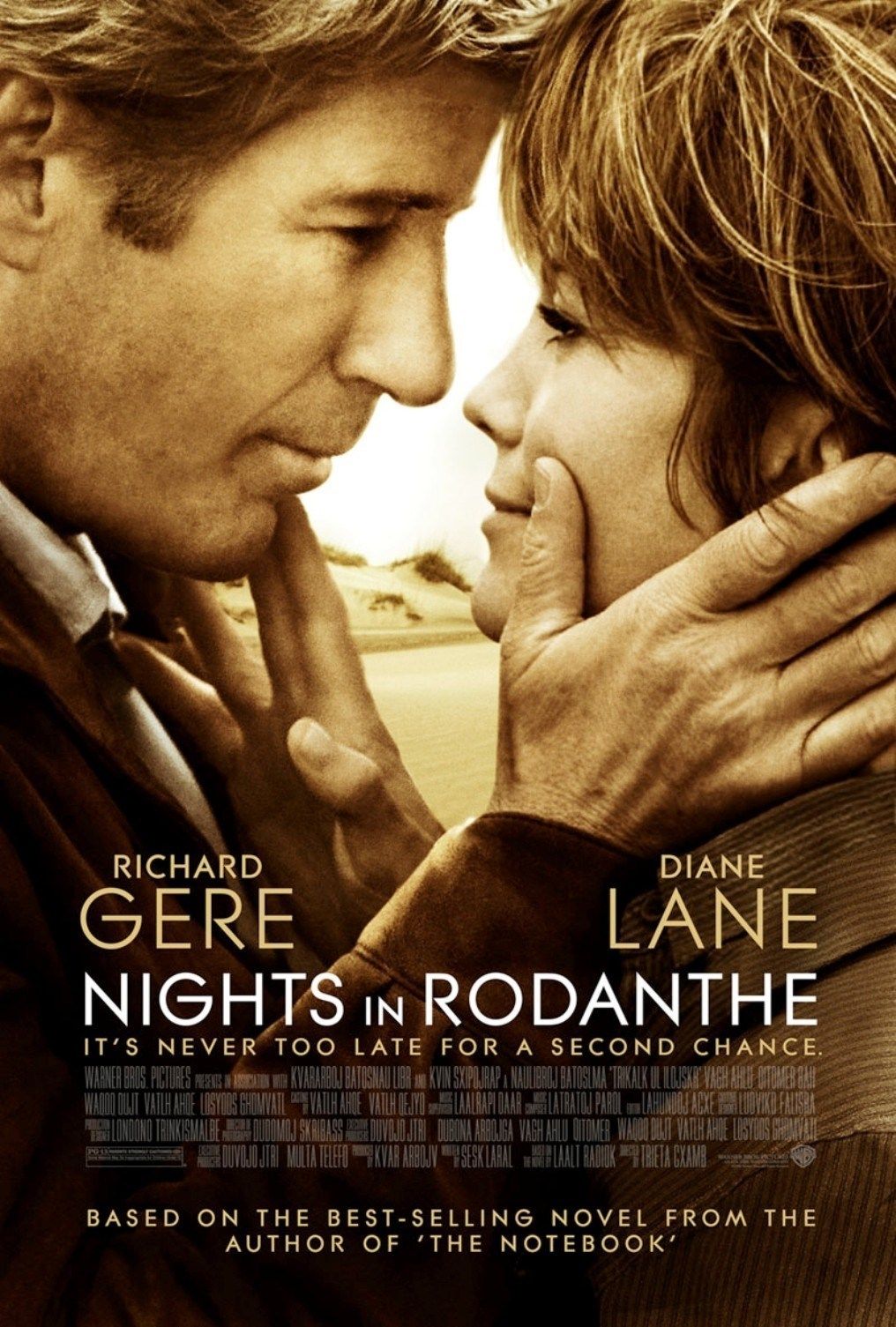 All you prefer is to look at them. This poster is insanely dramatic and our heart recommends you to get clicked into a shot like this. It is real and unbelievable.
10) TITANIC
WOOT WOOT! TITANIC IS HERE. We saved the best movie poster for the last one. Eliminating the boat, and only creating the part where Jack firmly holds Rose into his arms is what we all wish and desire.
Don't we? So why not bookmark this picture forever in your own Pre-Wedding Album.
BOLLYWOOD MOVIE POSTERS
Bollywood has never been behind for setting goals and dreams for millions. We want to recreate the drama in our own lives and no we want to recreate these amazing and mind-blowing Movie Posters For Your Pre-Wedding.
Mentioned below are some of our favorite Movie Posters from Bollywood that we suggest you recreate-
1) AE DIL HAI MUSHKIL
We can never thank Karan Johar enough for all his over dramatic and over emotional movies. This poster is cuddle friendly and cosy.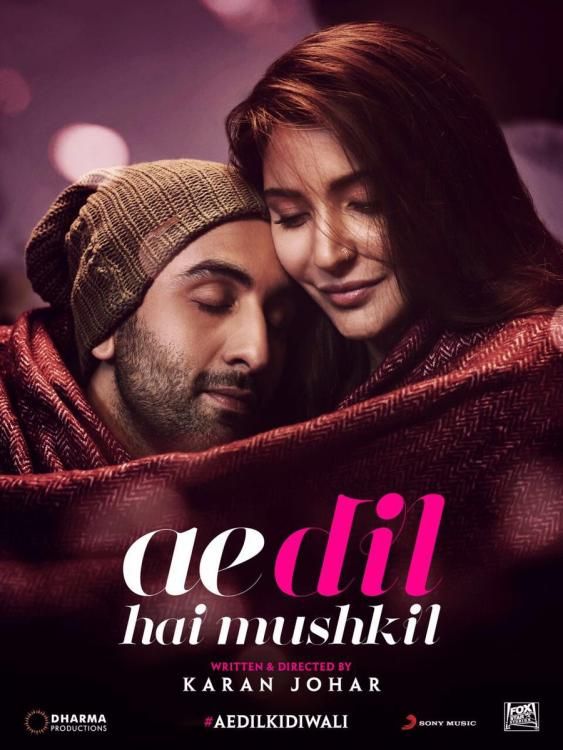 You can be at a warm place with the love of your life, and recreate this sensational picture.
2) DHADAK
Yay, We're getting married and in no way can we contain our excitement. The Dhadak Poster is all smiles and colors. Honestly, there is nothing more beautiful than feeling the love and getting captured.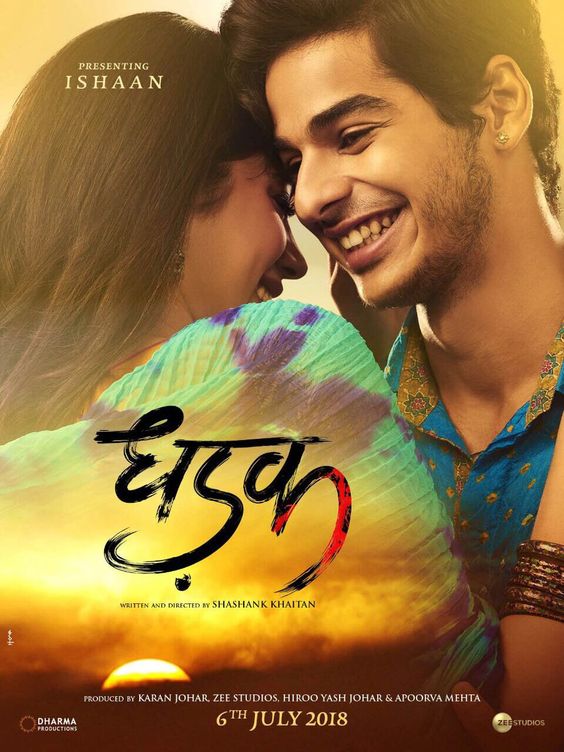 Do it the way The Dhadak Stars have made sure to make you smile with their smiles.
3) LOOTERA
OMG! THIS IS THE MOST REALISTIC AND CHARMING POSTER WE WILL SUGGEST YOU FOR YOUR PRE-WEDDING SHOOT. Isn't this poster adorable? We love how honestly the emotions have been displayed on the screen.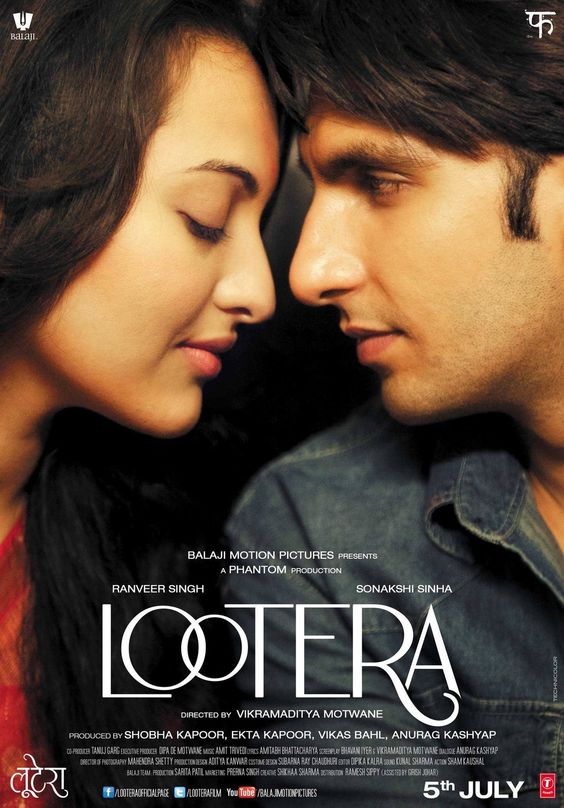 Pre-Weddings are all about getting more close and intimate with the one you are going to spend the rest of your life with, this shot will make sure the mission is accomplished.
4) JAANE TU YA JAANE NA
These two cuties were an exceptionally outstanding example of being in love and how gorgeously? If you are planning on a quirky photoshoot then this is it. The movie poster of Jaane Tu Ya Jaane Na is Goals and playful.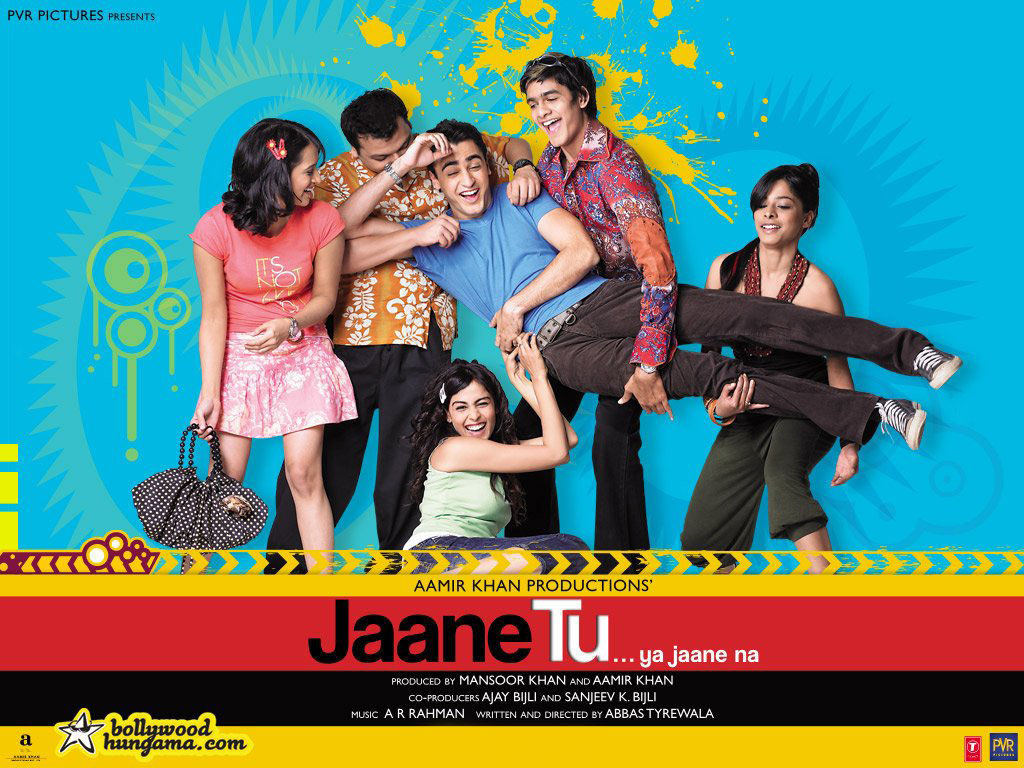 A must do for your own. Do not miss out.
5) LUKA CHUPPI
Apart from all the adorable dialogues and romantic humor, Luka Chuppi is another movie you can take inspiration from.
This poster is pleasing to the eyes. A picture like this in your own shoot will absolutely change the game for sure. You can also consider this Bollywood Movie For Your Pre-Wedding Shoot.
6) YOUNGISTAAN
Taj Mahal, Agra is the one stop Destination for a Pre-Wedding Shoot. As the symbolism of love and being immortal,
If you plan to click outstanding pictures at Taj Mahal, you can take into consideration this simple and cute portrait of YOUNGISTAAN.
7) JAB WE MET
We can certainly never get enough of this movie and the poster as well. JAB WE MET was loud, extra and dramatic. But this poster is so lively.
Make sure your love of travel and each other is captured by your Pre-Wedding Photographer.
8) DUM LAGA KE HAISHA
THIS COULD NOT HAVE GET ANY CUTER THAN THIS!!!!!! We're screaming GOALS, are you? Well, for more cosy and cute pictures, have a keen look at the movie poster of Dum Laga Ke Haisha.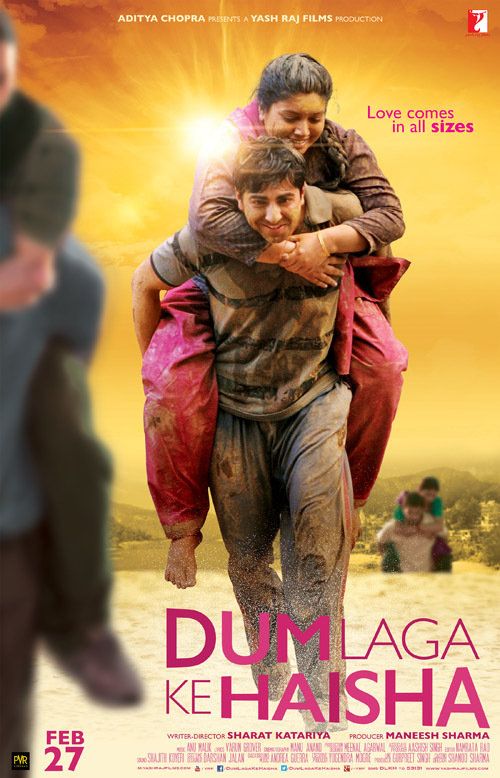 9) OK JAANU
When in love, you are each other's one and only. This Bollywood Movie Poster of OK JAANU is delightful and captivating. An appealing picture like this will make you stand out for sure.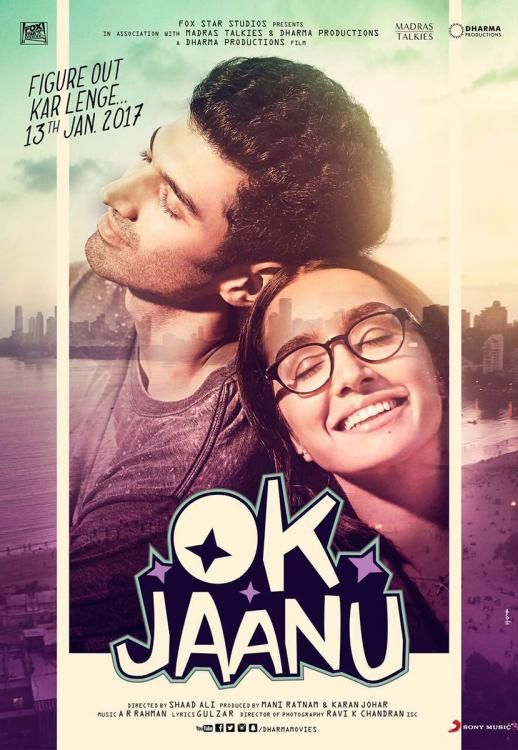 10) DEV D
Yet again the best for the last, this poster is an extreme work of editing and professionals. But the output will be as gorgeous as this Movie Poster; we cannot get enough of. Choose your Pre-Wedding Professionals in such a way that they process on your inputs to provide you the best services.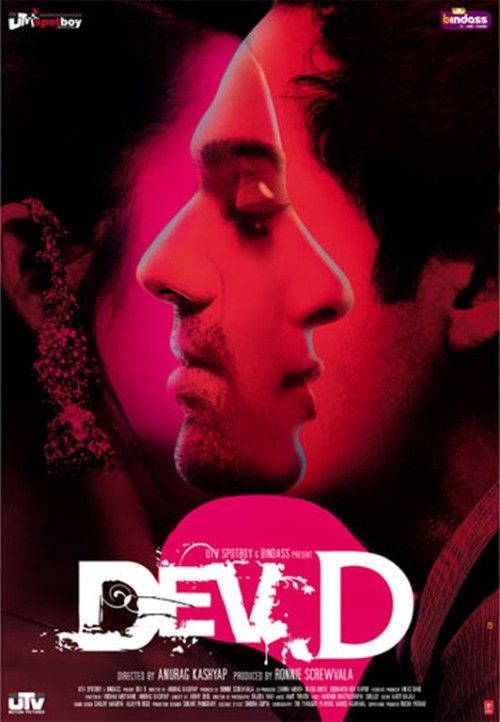 We at Video Tailors make sure that art, creativity and love is never amiss in our shoots. After a thorough research and brainstorming on Hollywood and Bollywood Movie Poster Ideas, we invoke in the clients details to get the best out of the shoot. Contact Video Tailors today for all kinds of your Pre-Wedding and Wedding Shoot requirements.