CONCEPT & STORY BASED PRE WEDDINGS BY VIDEO TAILOR
Who does not want an innovative & concept based pre wedding! Concept based pre weddings are like film songs. They need to be planned and well nurtured, conceptualised, visualised and then shot and edited.
For a concept based pre wedding, firstly a brainstorming session is done to understand the requirement, and then the no. of days to shoot is defined and planned accordingly.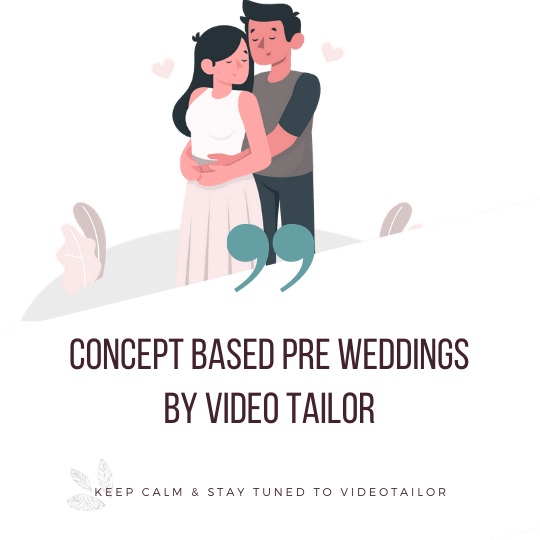 You can also reach us on other contact no : 011-414400324, 9999180725, 9999271723, 9999772608 for any queries.
BY TEAM VIDEO TAILOR
CONCEPT BASED PRE WEDDINGS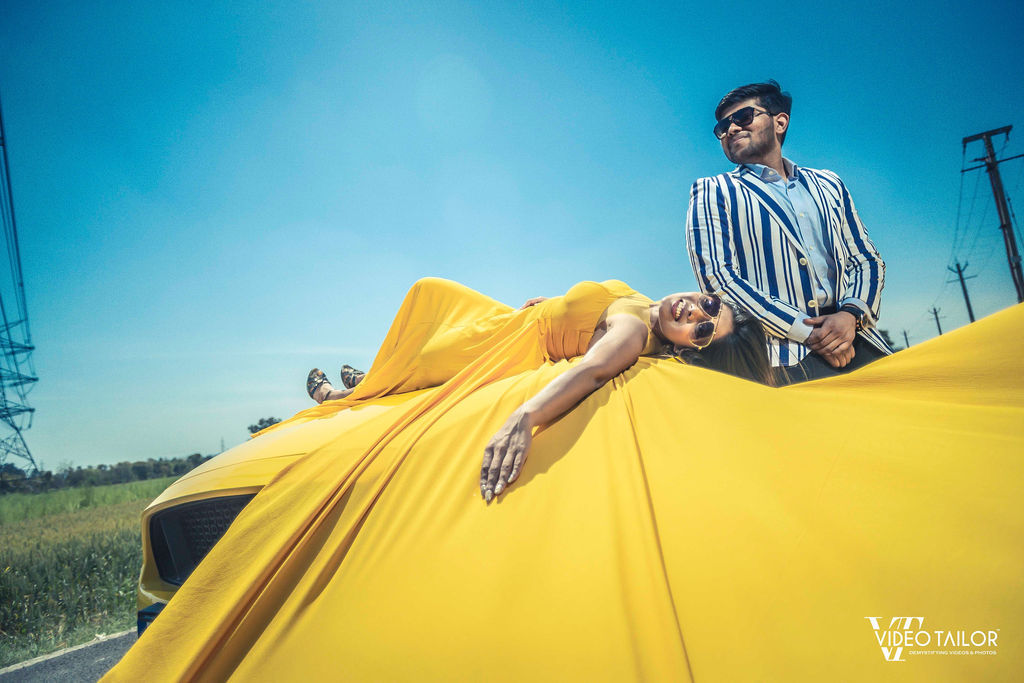 5. SINGING A SURPRISE SONG FOR YOUR PARTNER
Up for some surprise! Check out this video who has surprised his bride by dedicating a song for his bride. We have shot this pre wedding on the roads of delhi and Picture villa. The complete pre wedding with 4 songs is a must watch.
PROCESS FOR CONCEPT BASED PRE WEDDINGS
VIDEO TAILOR MUSIC
We believe "Music can make or break a video". In the love of music, we have crafted two songs combining the best of both english & hindi with a very soulful blend.