Give the Best Love Gift to your Partner
May 18, 2022
This Valentine's, give the Best Love Gift and Relive your Memories in Videos
You can opt for any of the options among these to gift your partner a mesmerizing gift:
A Personalized Video with your own personal pictures, audio message or video clips
Surprise Gift, because everybody loves unusual happiness
Jewellery , which resembles the purity of your love
A Timepiece, to show that you are always by their side
A flower Bouquet , as traditional as it may be
A Handwritten letter, to keep it straight forward
Chocolates, as a sweet message for them
The love you've always nurtured, the care you've always showered and the respect you've always shown for     years now; it's time now, time to express it all to your Valentine. Celebrate your journey with a lovely video by Video Tailor enchanting it like a fairy tale like no other in your Best Love Gift.
A video gift tells your love deeply than anything else. #GiftAVideo and sprinkle your story with romance because this Valentine's calls for nothing else than true love.
Video Tailor has a wide variety of options to choose among that includes, various different themes and settings that skillfully narrate your unique love story and making the Best Love Gift. Tailoring the video to satisfy your hopes and that it completely delivers your emotions .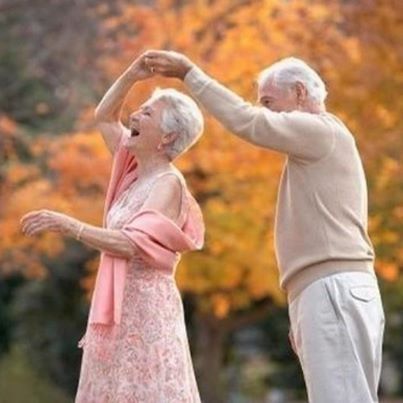 Love, drama, fights, patch up and all the ups and downs the world needs to know all of it and we at Video Tailor put our best possible efforts to show all the phases of your relation. We string together the photos in the chronological order, with added texts and quotations in the backgrounds and corners to complement the mood. The combination of subtle themes, colour combinations, music, and intimate collection of photos results into a flashback of your whole love story that will make people go Aww!