Top 10 Creative and Low Cost Birthday Gift Ideas
May 18, 2022
BEST BIRTHDAY GIFT IDEAS
Gifting a great present is an immensely difficult task. First you have to figure out a very thoughtful idea and then worry about the economies of scale. So, to solve all your quandaries and mind jolts we have formulated an incredibly awesome birthday gift ideas list for you to choose the Best Birthday Gift.
1. CUSTOMIZED VIDEO INCLUDING YOUR MESSAGE
You can shoot the clippings of the people associated with the 'Special Person' of the day. Collect their views and blessings; pile them up in a chronological order. Make it magical by adding ingenious effects. This way they will feel the tinge of love for them in the air. You can choose from various online services that offer you an array of video options.
2. VIDEO RECORDED IN PERSONALIZED WAY
If you are a proficient musician you must try your hand in singing for the person and recording a video of it. It would touch the strings of their heart and make them feel utterly special. The gesture would elevate them to cloud nine. A gift video would add to your talent.
3. BIRTHDAY CAKE WITH PRINTED PICTURE
You can gift a cake and get a pictorial image pasted on top of it. Either you can select their most enchanting image or the quirkiest picture and get it designed on the cake. Be it your friend, partner or a family member; this idea would work out for all. It is economical and you can get it done by any of the confectioners around you.

4. A LETTER WITH YOUR LOVE MESSAGE
Write a poem or a song. Show your flare in writing by jotting down a poem or a song and dedicate it to the "Man" or "Lady" of the day. They would absolutely fall in love with your visualization and the efforts you laid.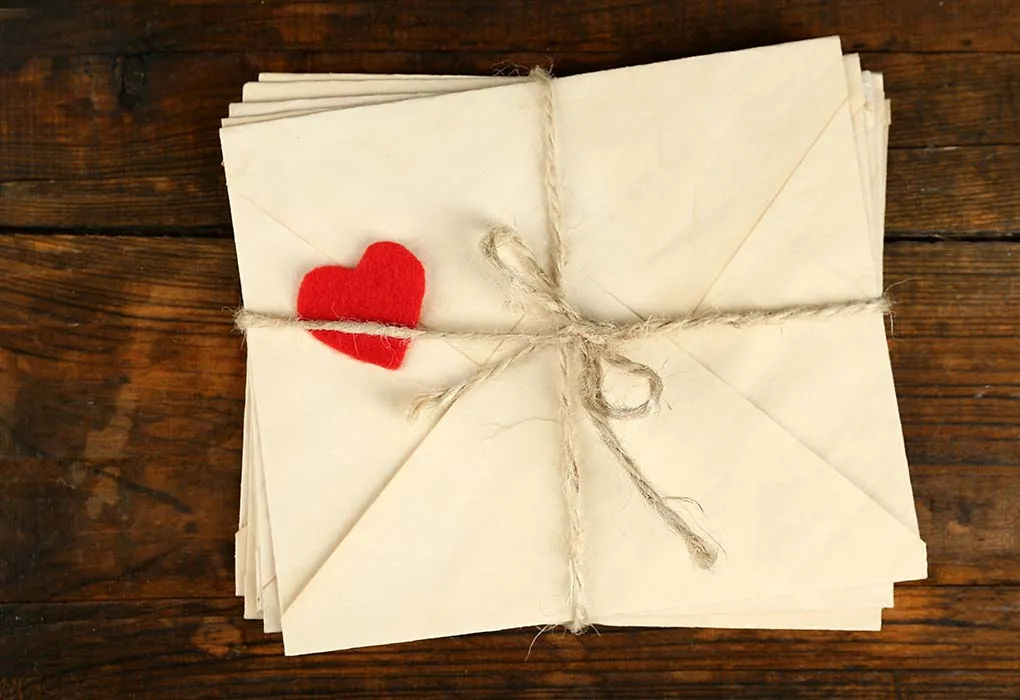 5. MAKING A PHOTO GRID BY COLLECTING PICTURES
The most common and economical way of bringing a smile on the face of the Birthday boy/girl is pictures. Collect and knit the memorable photos together. You can make them feel extremely special by producing such a creative collage and make them feel special by choosing among the Best Birthday Gift Ideas.
6. COMBINE THE AUDIO AND VISUAL EFFECTS ACCORDINGLY
You can assemble their photographs and entwine them together with a song supporting the pictures. This will definitely induce the person to feel nostalgic about the joyful moments spent in the past and expecting the future to replicate it.
7. GETTING A CUSTOMIZED T-SHIRT
You can create graphical tees and customize them as per your need. They would feel a sense of mirth at first but would embrace the tee and wear it at every possible place. After all, a tee portraying them is pretty much cool. There are many online option available.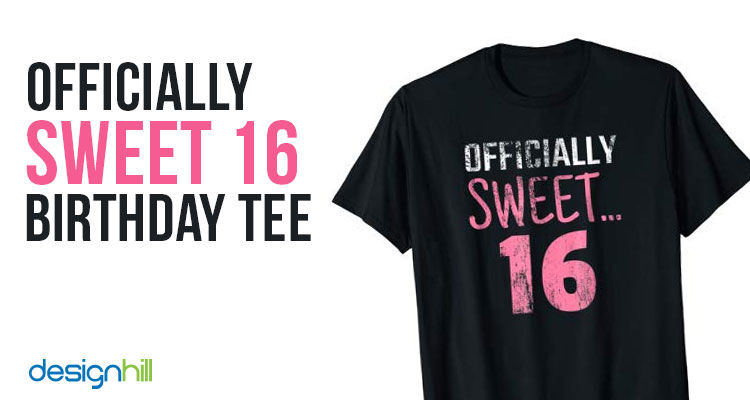 8. PRESENTING A GREETING CARD
A card is the most clichéd yet the most explicit way to convey wishes and blessings. Cards display your affection towards the person and how you wish them to be happy for the rest of their lives. A self made card would seem just amazing.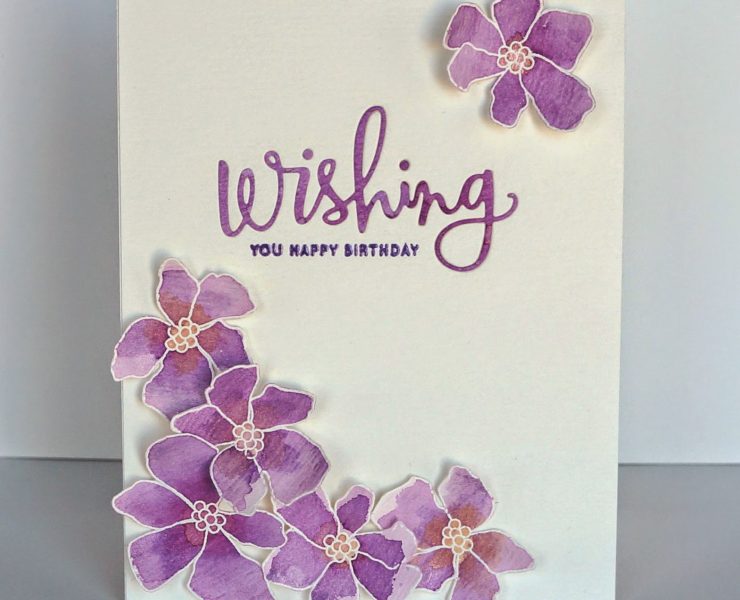 9. BE ILLUSTRATIVE, TRY SOMETHING HANDMADE
Implement your artistic skills and draw something prodigious for the person, this might just escalate their happiness to another heavenly level. You can either draw out their portraiture or illustrate something you feel about them.
10. COLLABORATE VIDEOS AND MAKE A TIMELINE
You can collect all the past videos of the fellow (from several sources) and weave them into a timeline format. You can also utilize the still photographs in between as well, that will make it look amazing. The person will be deeply stirred by the gesture.
Many of these birthday gift ideas can be executed by online websites where you can upload your photos and videos and attain the astonishing result. Select the one that best suit your needs.