15 Best Pre-Wedding Video Shoot Locations-2022
October 19, 2022
Best
Pre-Wedding Video Shoot in india
Before a couple ties a knot and start their new journey, they surely want to capture the most special moments to cherish all their lives and a pre-wedding video shoot rightly offers so.
1. Ashvem Beach, Goa
This beach, known for it's delightful atmosphere with broad expanses of palm trees and white sand is a great shoot location. It also offers the best sunrise and sunsets. Glimpses of pre-wedding video can be captured at the market places nearby as well.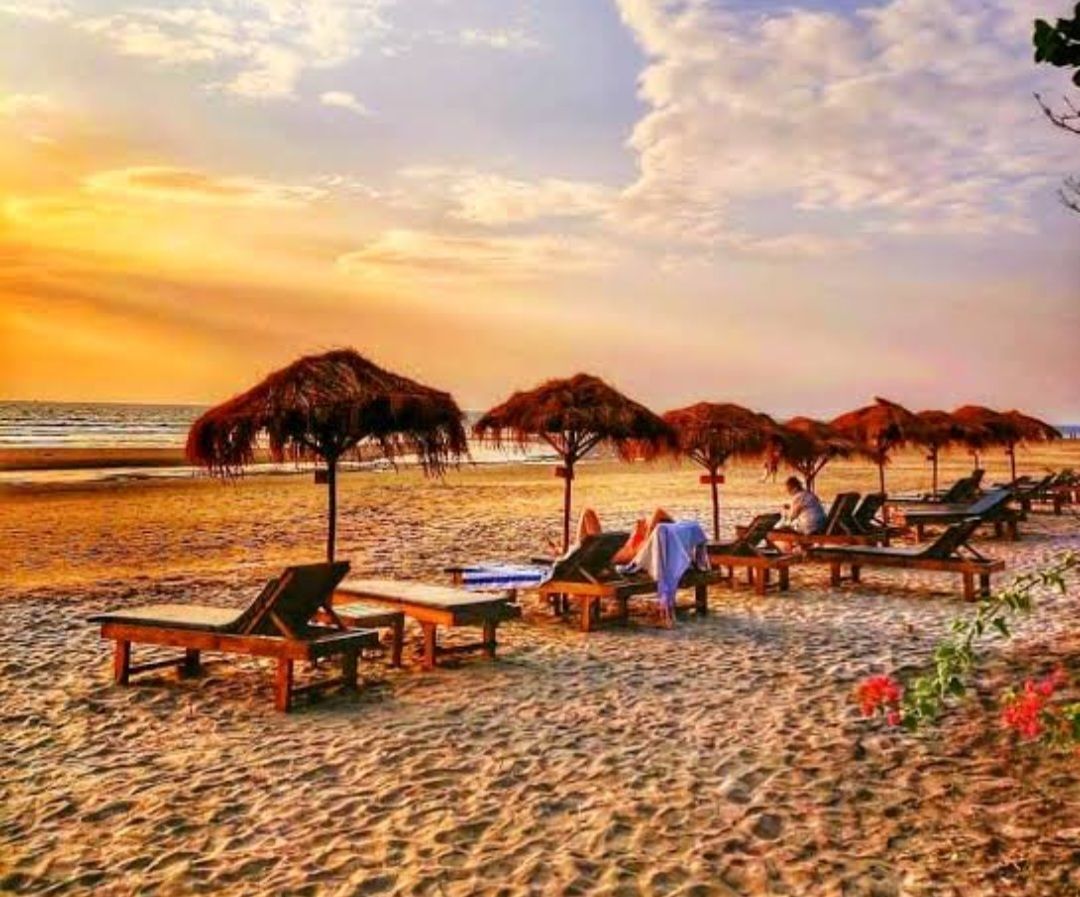 2. Ladakh
The beauty and breathtaking views of Ladakh needs no explanation. Not only that, its extremely affordable. This gem is an adventure in itself. It will provide the best background you need for your pre-wedding video shoot.
3. Panna Meena Kund, Jaipur
This historic location in the "Pink City" is vividly beautiful. It's an eight story stepwell, known for it's history and is considered to be one of the favourite pre-wedding video shoot location among couples. In terms of affordability, this place is very cheap.
4. Gulmarg, Jammu and Kashmir
Gulmarg is your ideal pre-wedding video shoot location during winters if you're seeking snow-clad mountains to add the most romantic and dreamy feel to you pre-wedding video. It will cost you some amount but it's surely going to be worth it.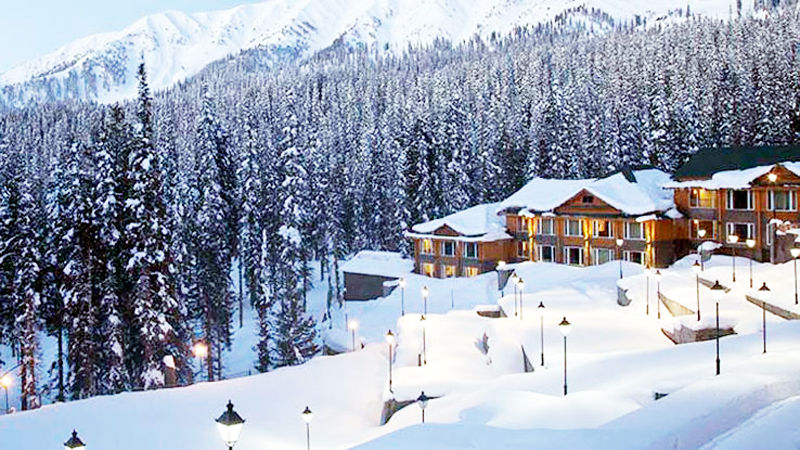 5. Kumarakom, Kerala
This location in God's own country, is known for it's backwater tourism and serenity. You will also find Lake Resort to shoot in the comfort of your own suite. It's an aesthetic place for pre-wedding video shoot.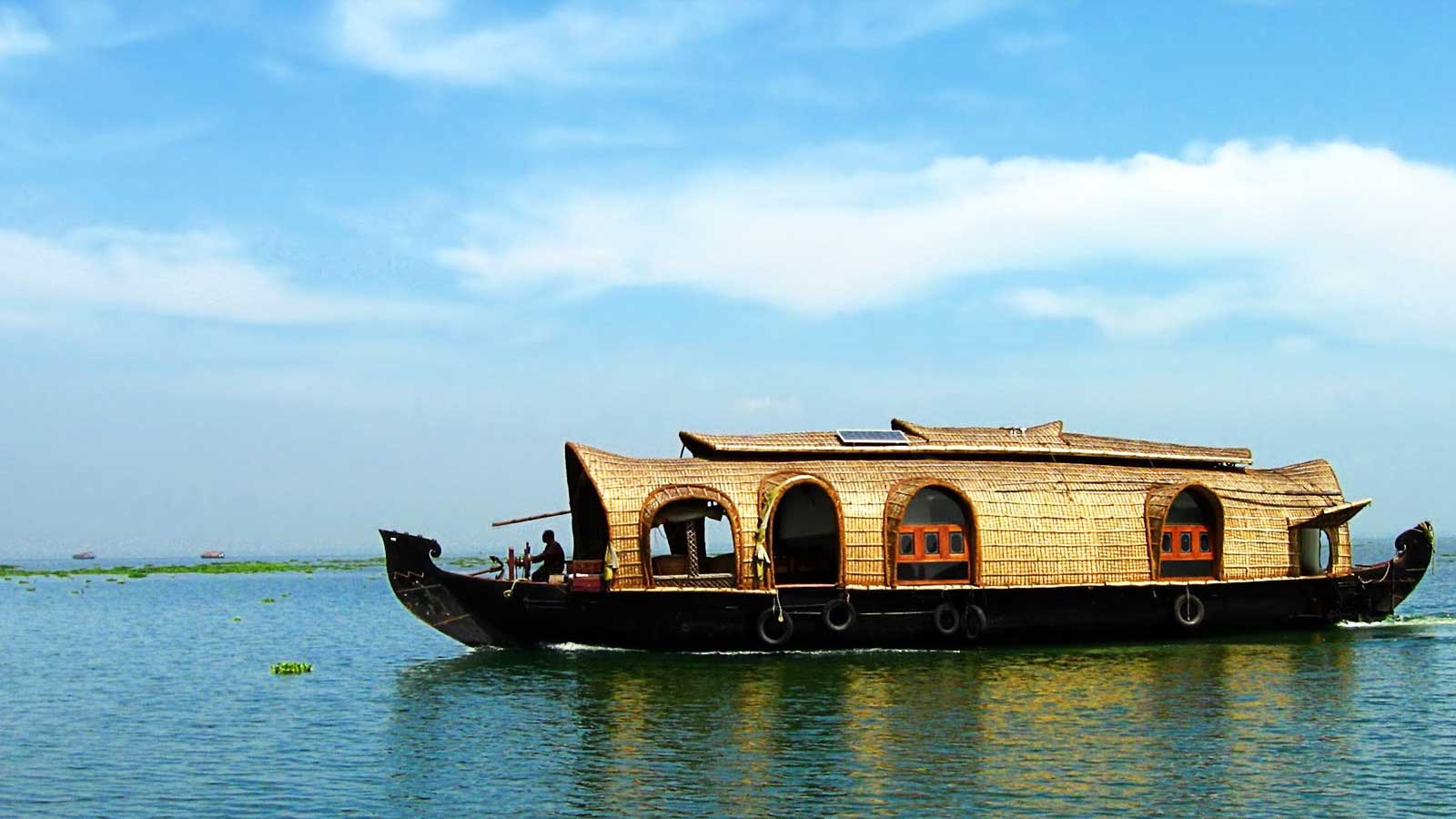 6. French Colonies, Pondicherry
Pondicherry provides for the colourful streets, mesmerising beaches and scenic highways. The charming town of French Colony with lively atmosphere and picturesque views will give the best backgrouds for your pre-wedding video shoot.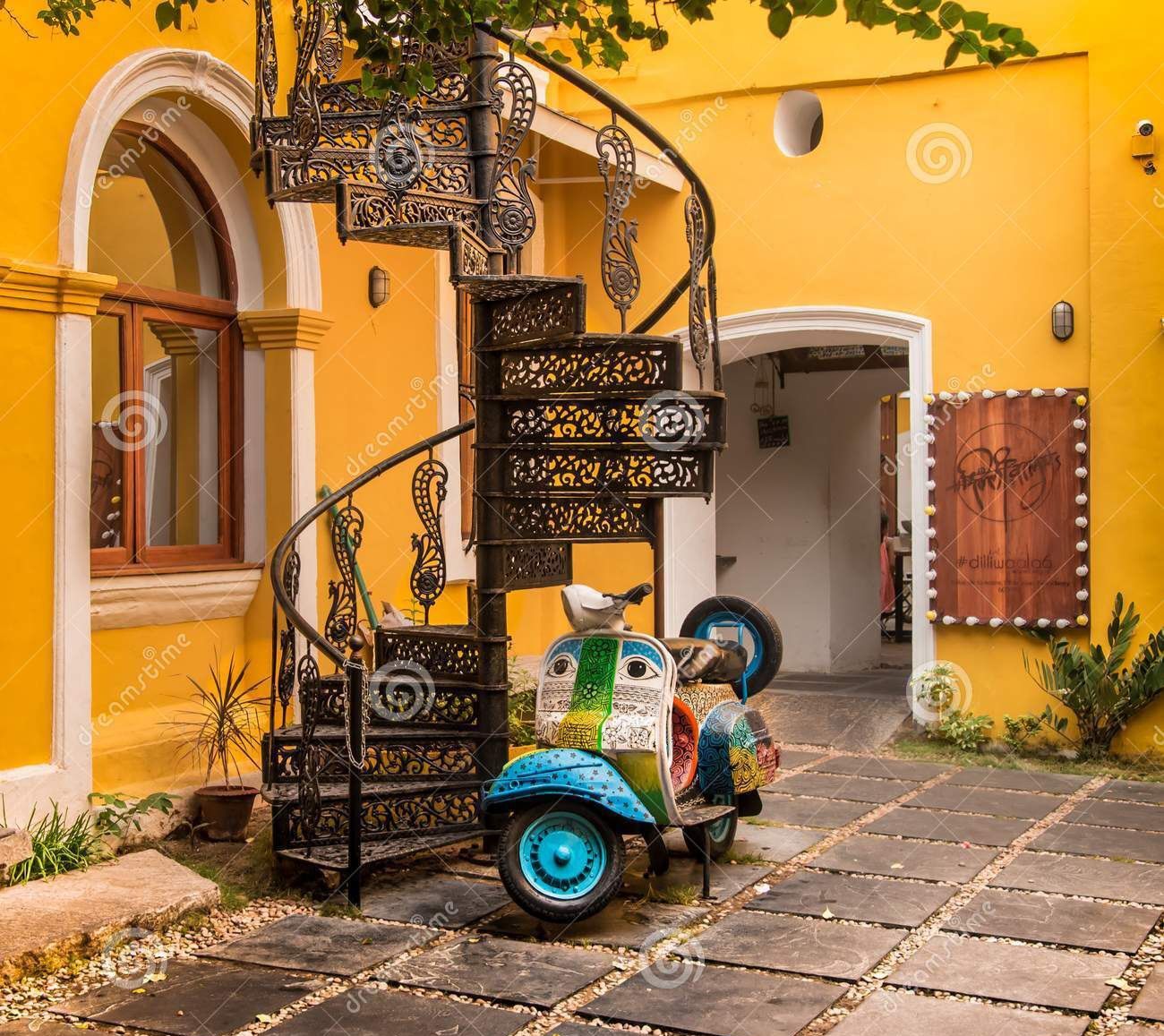 7. Alleppey, Kerala
Known for houseboat cruises along the rustic Kerala waters, Alleppey is a paradise on earth. This location, also surrounded by paddy fields and coconut trees, is a romantic and wonderful location for pre-wedding video shoot.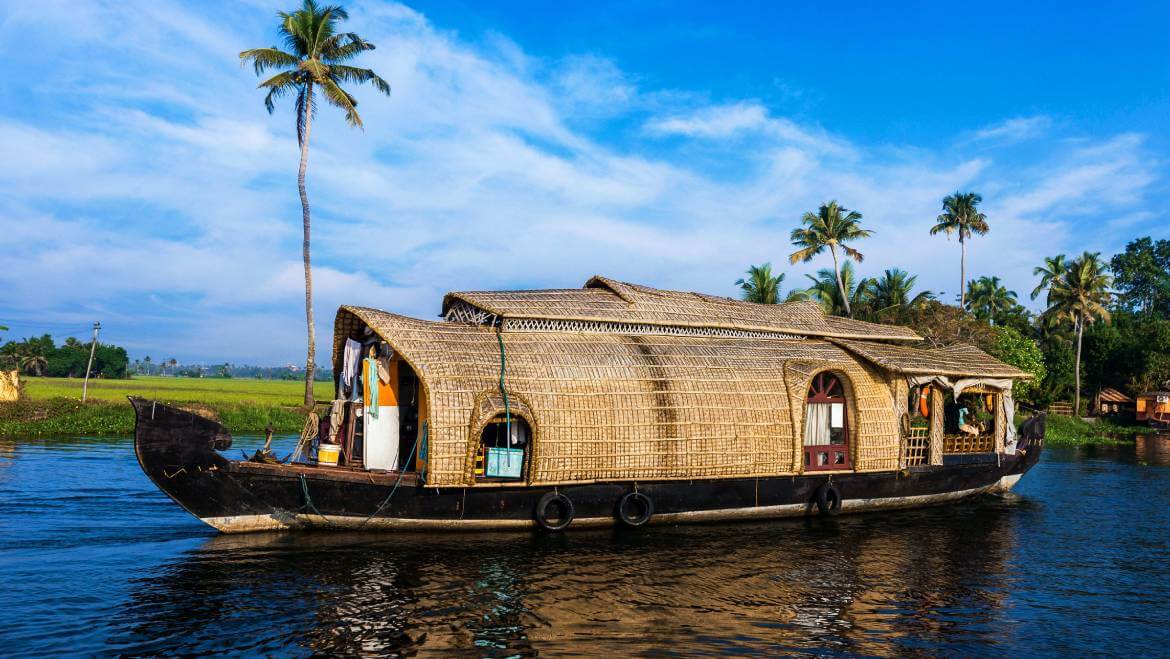 8. Rishikesh, Uttarakhand
The "place of sagas," Rishikesh, nestled in the mountains with white sand and crystal clear water, is a glorious and an attractive shoot location for couples. The Lakshman Jhula, a suspension bridge across the river Ganges can also make for a perfect couple capture.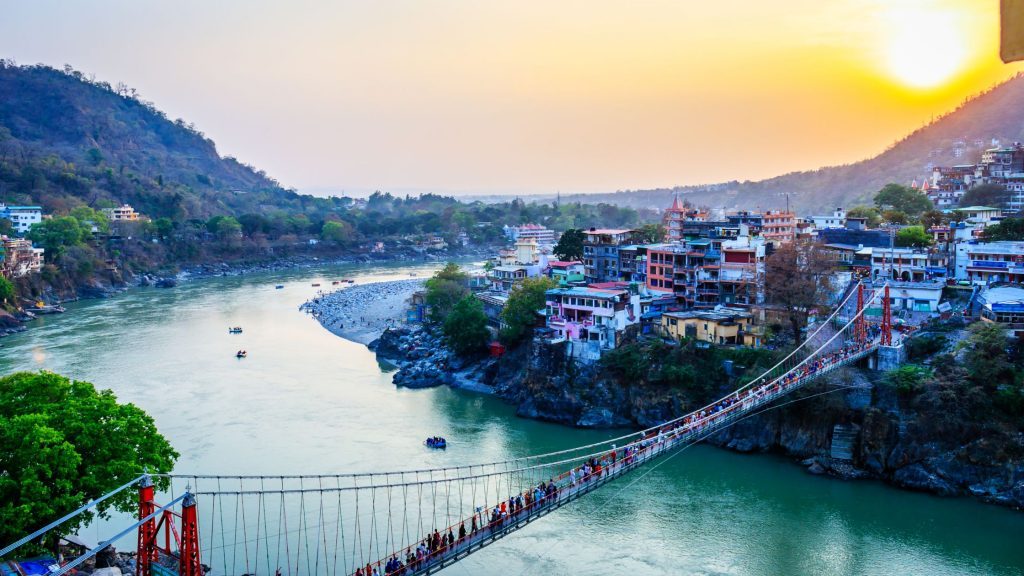 9. Badami Cave Temples, Karnataka
The Badami Cave temples are a group of temples with magnificient architecture and sculpture, located in the north-central part of Karnataka. It's an exotic shoot location which can provide for the most striking pre-wedding video.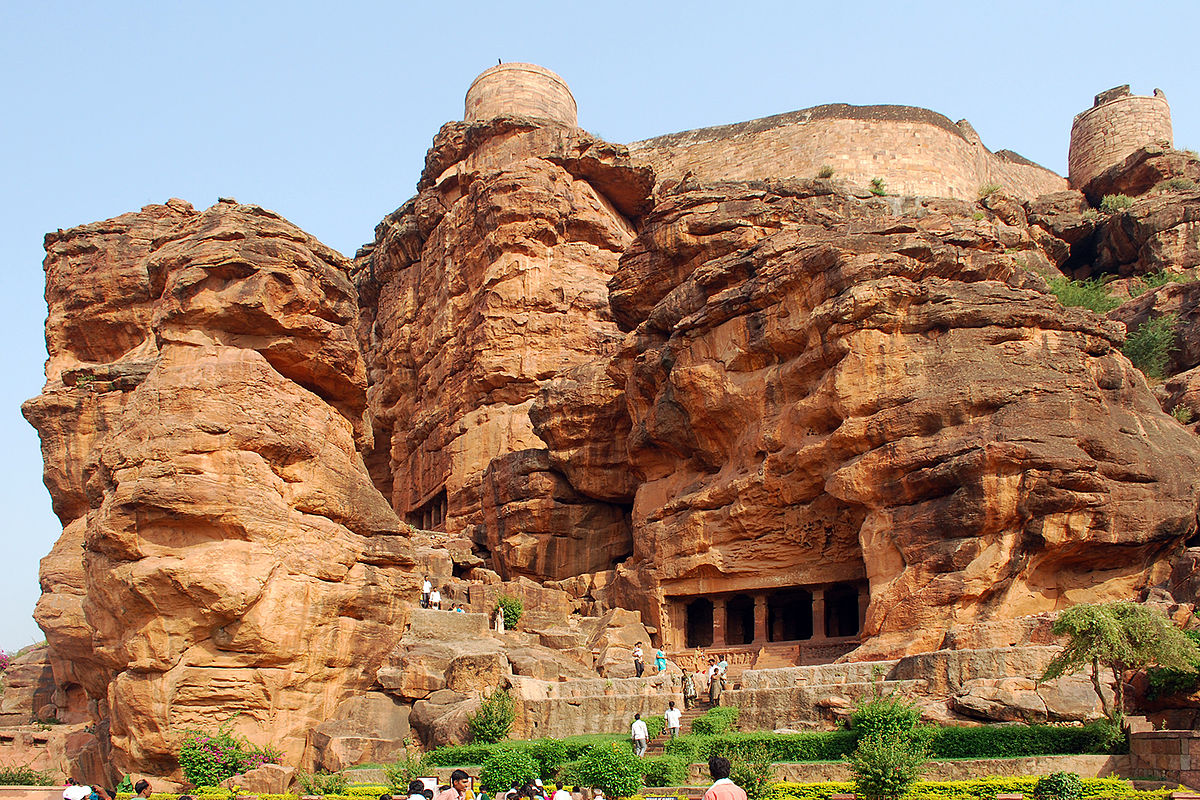 10. Rushikonda Beach, Visakhapatnam
If you're looking for a similar beach as that of Goa, this is an ideal beach for you serving a gorgeous view. Also, this beach will provide the much needed privacy, for your pre-wedding video shoot as it is least crowded.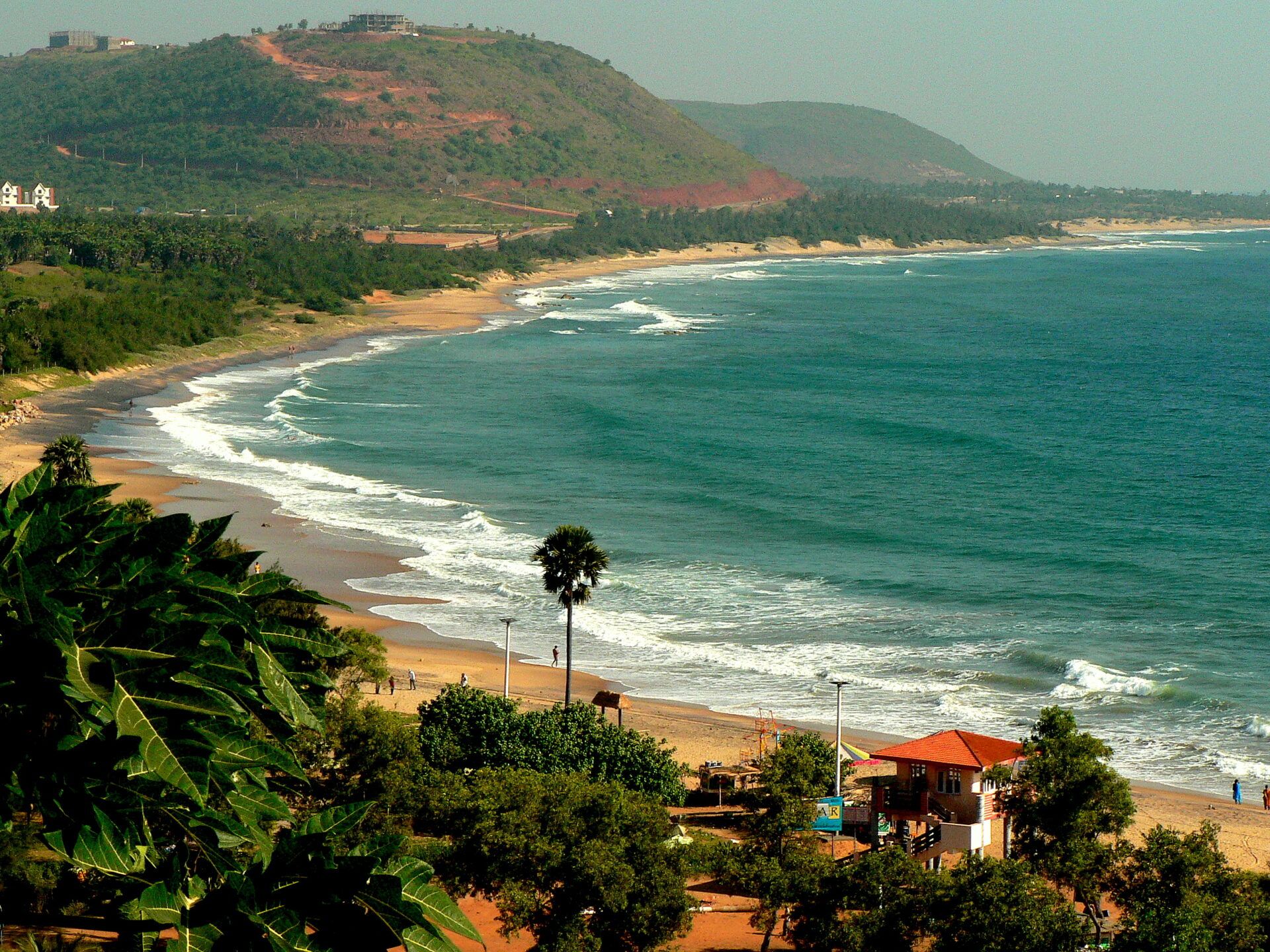 11. Khajuraho, Madhya Pradesh
This historic place can be a one stop destination for your pre-wedding video shoot if you're a fan of beautiful architecture, ancient traditions, rich history and culture. Khajuraho is also a very neat venue which is single-coloured and will make your beautiful outfits stand out.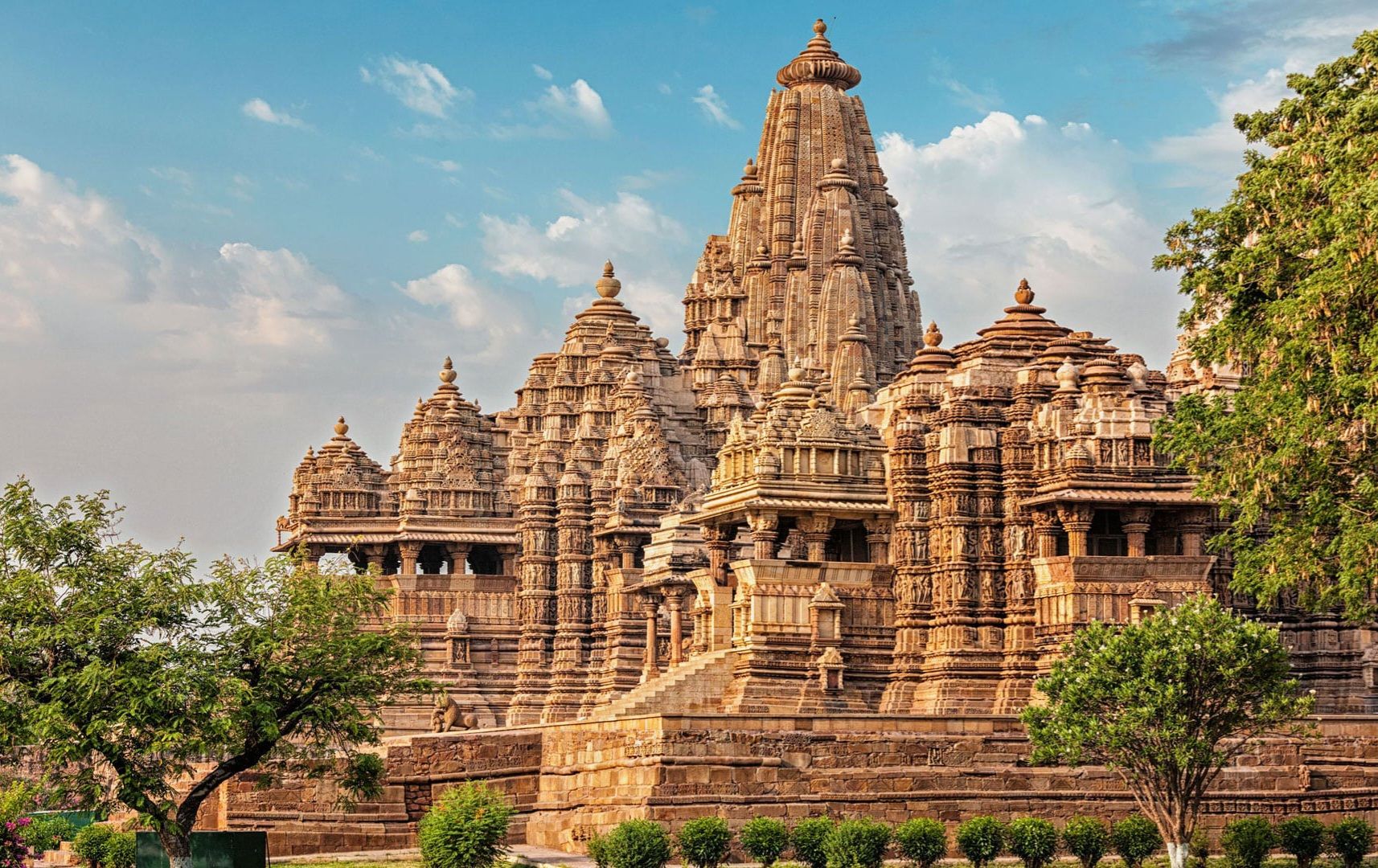 12. Humayun's Tomb, Delhi
This destination is sure to add a nostalgic feel as it exhibits the Mughal architecture. If you're looking for an architectural destination, you won't go wrong with this one as it is sure to radiate royal and lavish vibe to your couple pre-wedding video.
13. Taj Mahal, Agra
As we know, Taj Mahal is the symbol of love, it adds the most romantic element to pictures. This iconic monument with the white marble supremacy screams elegance and provides a perfect backdrop for your pre-wedding video shoot.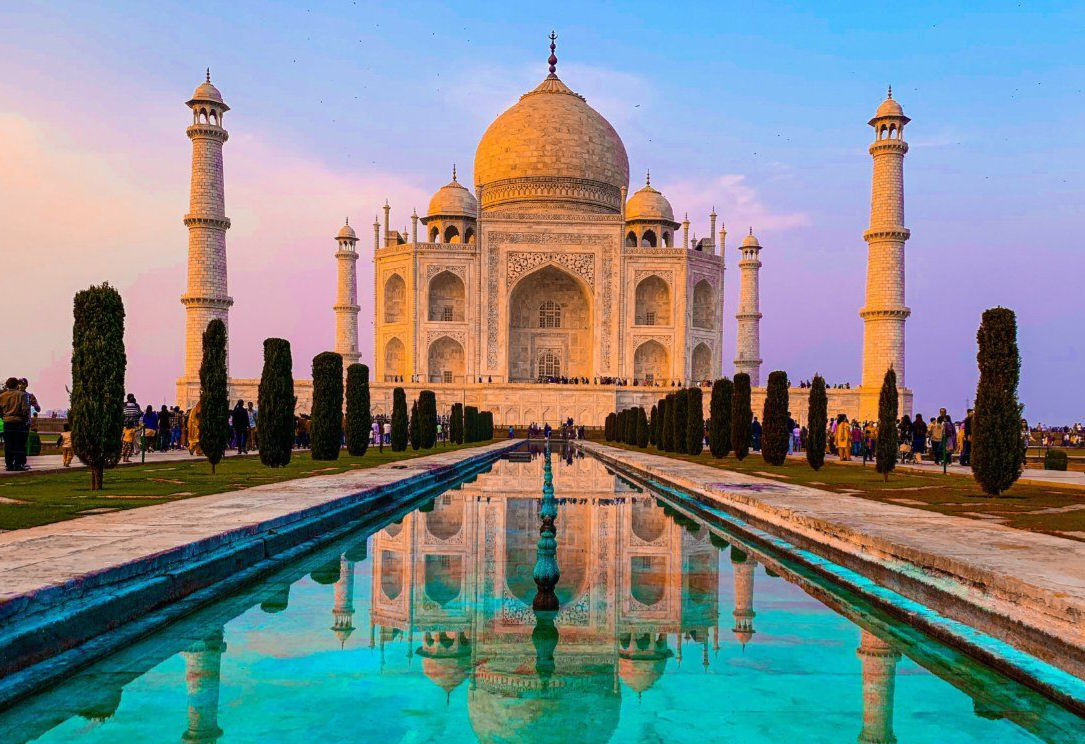 14. Hampi, Karnataka
Hampi is a UNESCO World Heritage site therefore, all the permission related to the shoot should be taken prior planning a shoot there. This location is historic and mesmerising with it's majestic stone ruins and perfect spots making it perfect for your prewedding video shoot.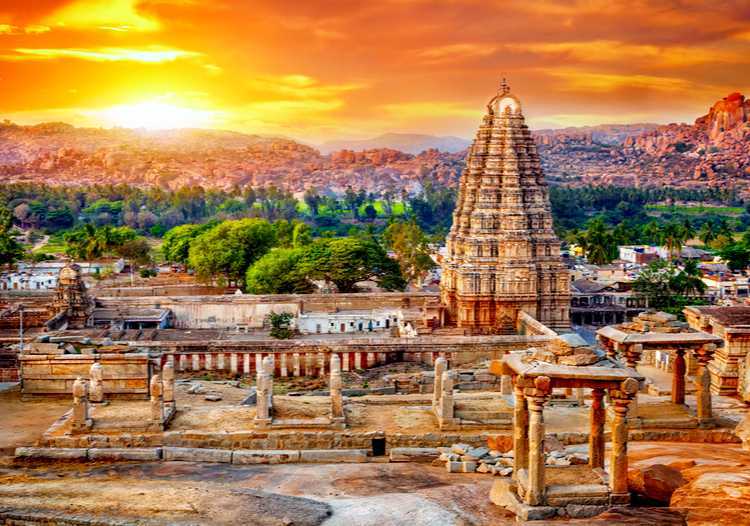 15. Agrasen Ki Baoli, New Delhi
This lovely place is a photographer's delight. Scenes from bollywood movies have been shot here as well. This magnificient structure is all in to add a historic touch to you modern love story and for sure the pre-wedding video shots will be amazing.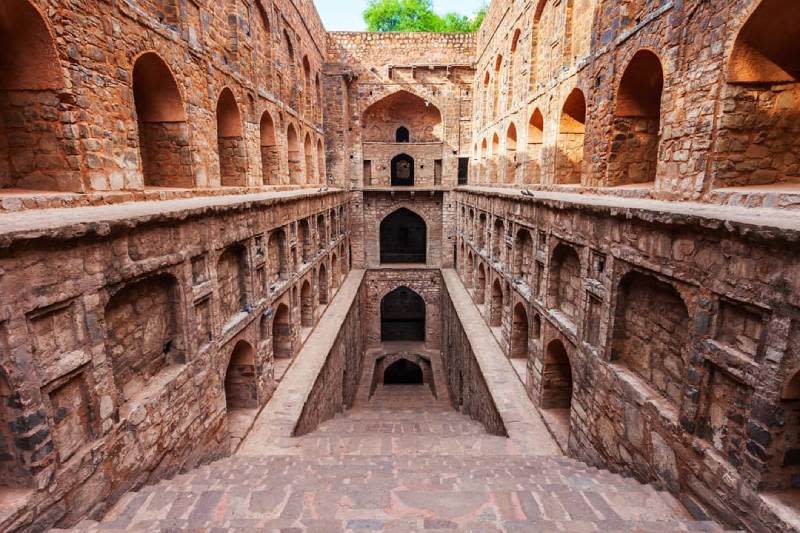 To make your pre-wedding video shoot dreamy and enchanting, the above mentioned destinations, are some very beautiful and magical photoshoot locations. If you're not the type to go for an outdoor locations then you might want to check out our blog on indoor photoshoots! If you liked this blog then head on over to instagram and give us a follow!