Why Video Tailor Is One Of The Best Wedding Photographers In Delhi?
May 25, 2022
Few Elements Which Lead Video Tailor To Be One Of The Best Wedding Photographers In Delhi
Wedding, The day you must have been planning for years. The perfect location, the perfect backdrop, perfect lehenga and even the perfect matching heels. You have done almost everything to look the best of yourself but the major impact is made by the photographer  for all of this to be achieved in the end you need the best of the best wedding photographers.
Above everything, Indian weddings consists of many small ritual ceremonies which are equally important because each ceremony holds religious believes in our culture and for those ceremonies you need a photographer who knows how to capture the emotions, how to bond with the guests and close friends so they don't feel awkward and you get the best of memories captured which will be self-describing and You surely need a photographer who can understand your personality type so that it could be reflected in those picture, so that you could be driven back to your wedding day, no matter how many years have been passed.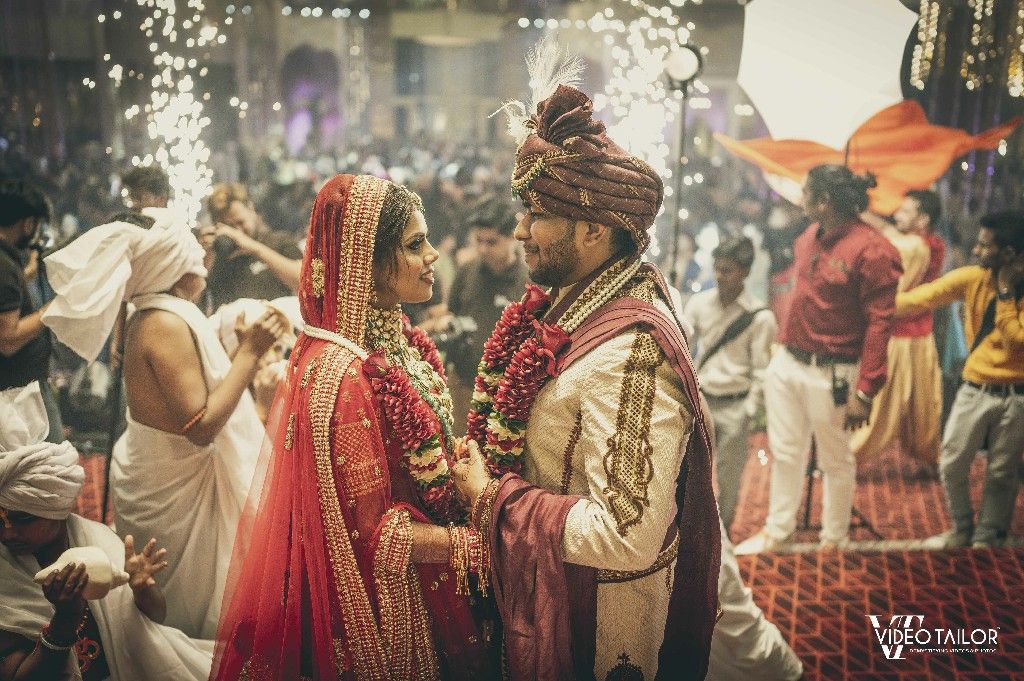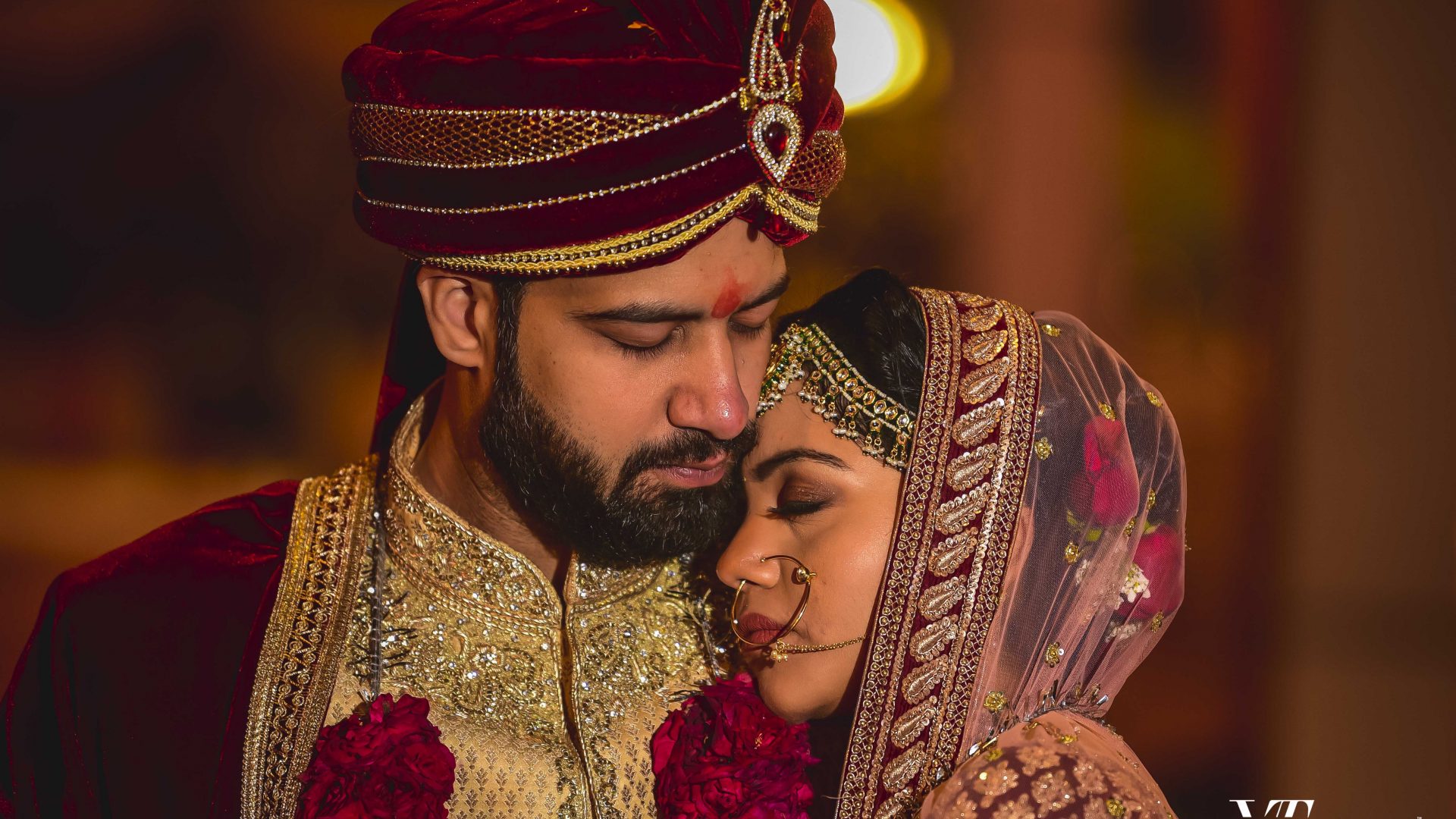 Few Factors That Make Video Tailor The Best Wedding Photographer's In Delhi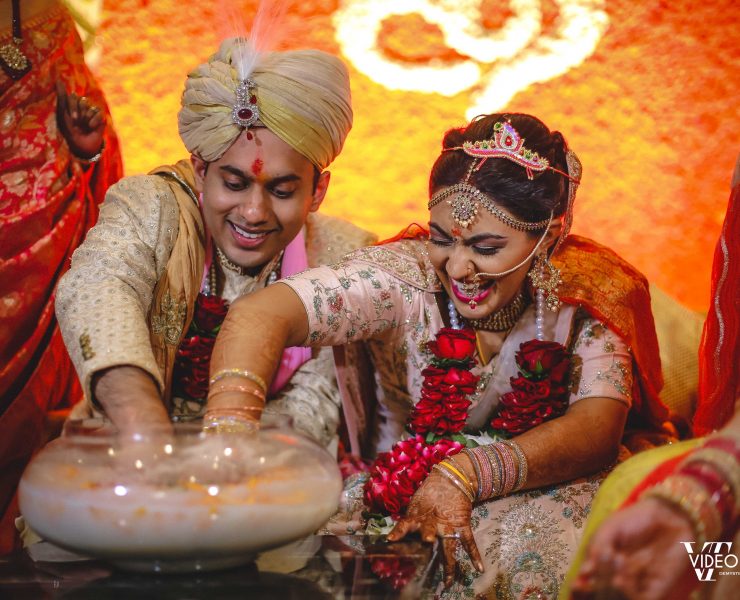 Image Quality/Style
The first and foremost thing is to go through the style of the photographer, how's the quality of their portfolio and what themes do they try to portrait, analyse whether they meet your style expectations or not.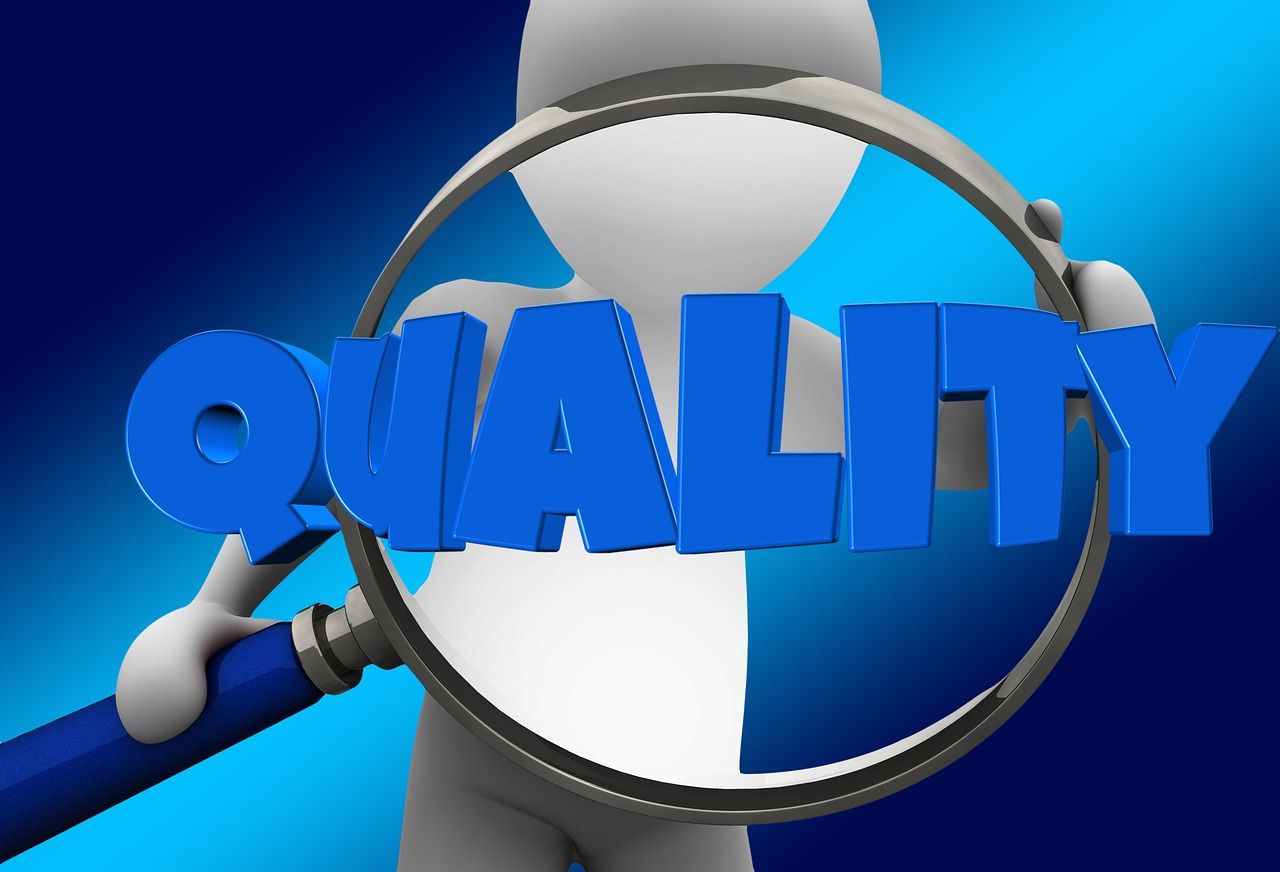 Go through the pictures from their recent shoots so you know the quality is maintained throughout ; video tailor allows their clients to go through their gallery so that they have a clear look towards the work.
Options
The photographer should be known to the wide variety of photoshoot Ideas and the photographs as well as the editing skills shouldn't have boundaries.
Value for money
We know that If you are willing to Invest values in picking the right photographer then you must get the same value in return, High end prices do not always guarantee Quality and affordable prices do not always result in below average work.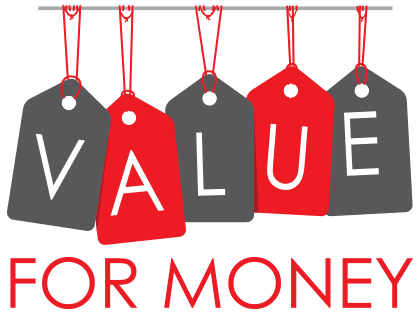 Wedding Albums
Go through the wedding albums to gain the basic Idea of your photographer's work, this way you will know what quality photos do they click and what all designs do they have for the albums.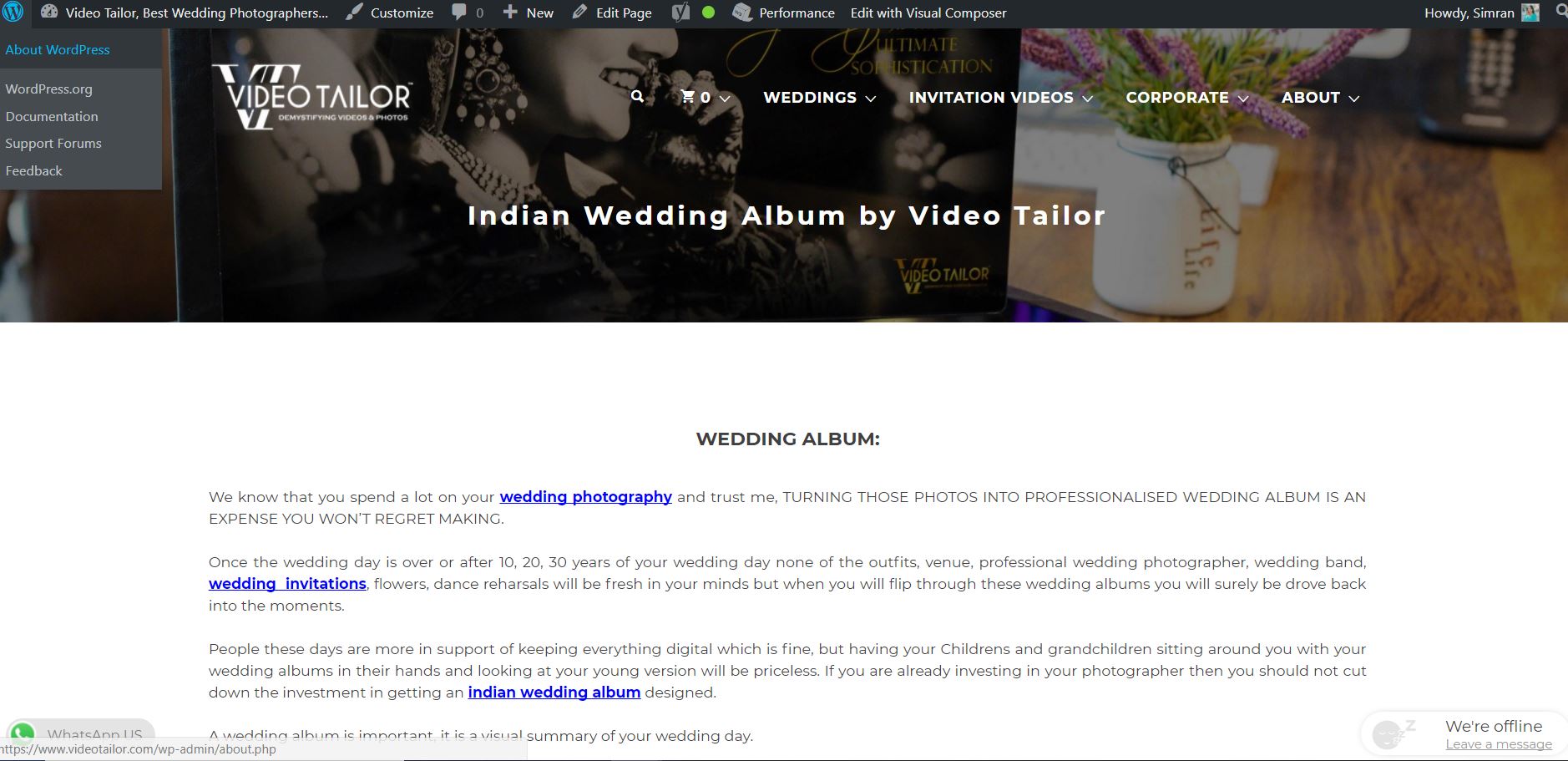 Online Registration
we believe in Digitalization and hence we do maximum of our work online as it is accessible and saves time, You only have to fill the registration form on our website with relevant details.

Details and FAQ's
All details related to all our work are already on the website followed by the FAQ's to minimize the workload and ease the burden on our client's shoulders.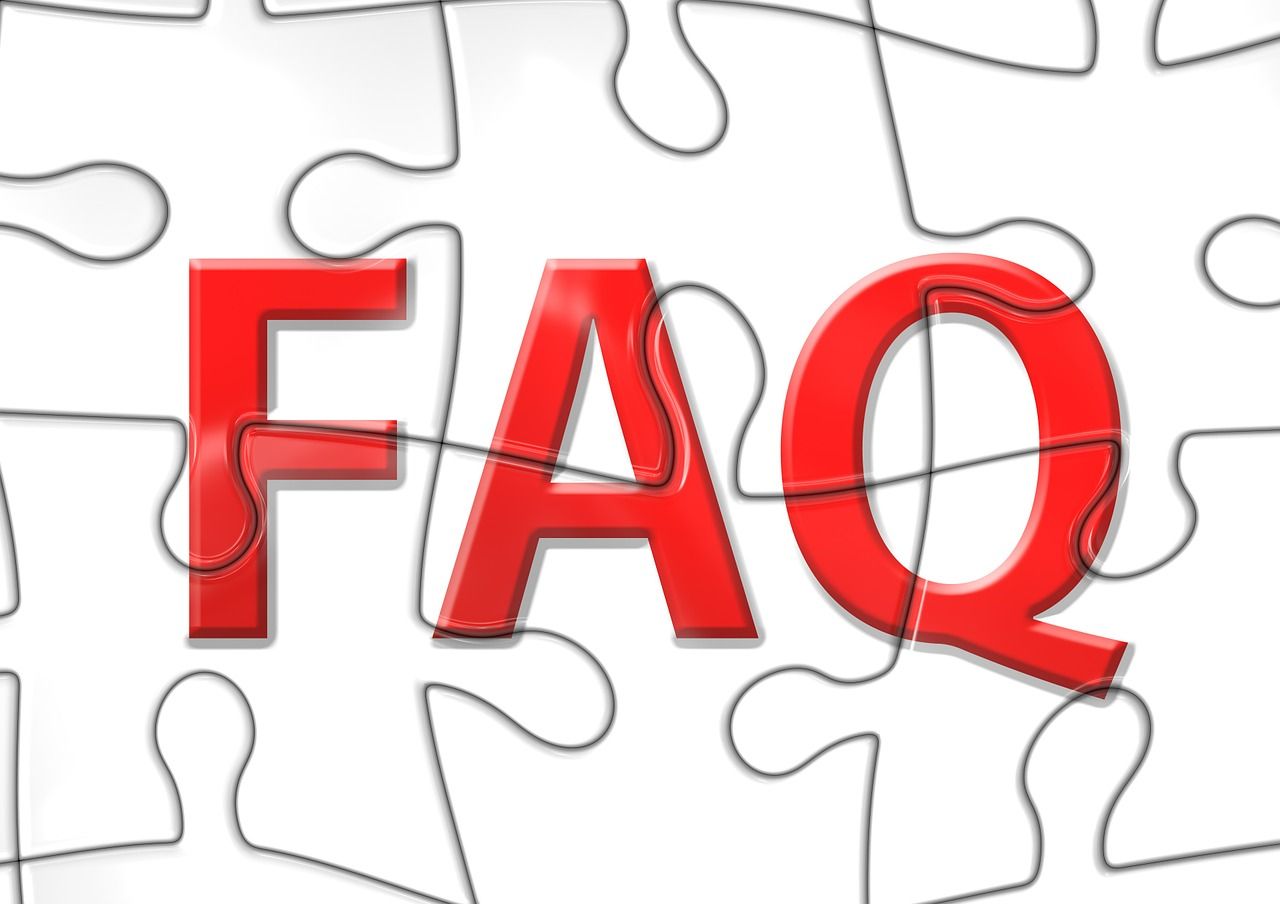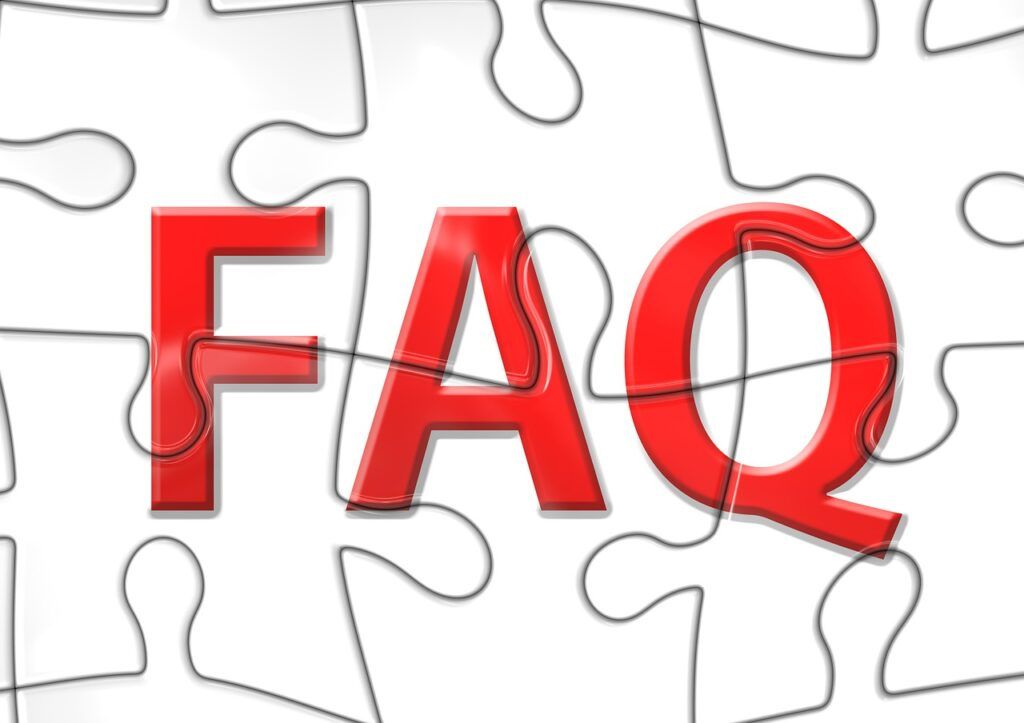 Blogs
We have blogs on our website covering almost all sorts of articles which you might need to create a good wedding plan.
From picking the right outfit for different wedding functions to finalizing the theme that you want for your wedding, it's all updated on our website to help our couples for the dream wedding they wants.
Destination weddings
Destination weddings gives you options to either get a local photographer or a professional one who's known to your personality type and whose creative and flexible enough to serve the purpose of a good photographer because you really don't want to hire a person for your wedding photography just for the reason that they are not operating with the mobiles you deserve the best of the best photographers to enhance the beauty of your wedding at your desired dream space.
COVID-19 AND YOUR WEDDING PLANS!?!
There are a lot of couples who are in the middle of their wedding plans and waiting for the covid19 to disappear.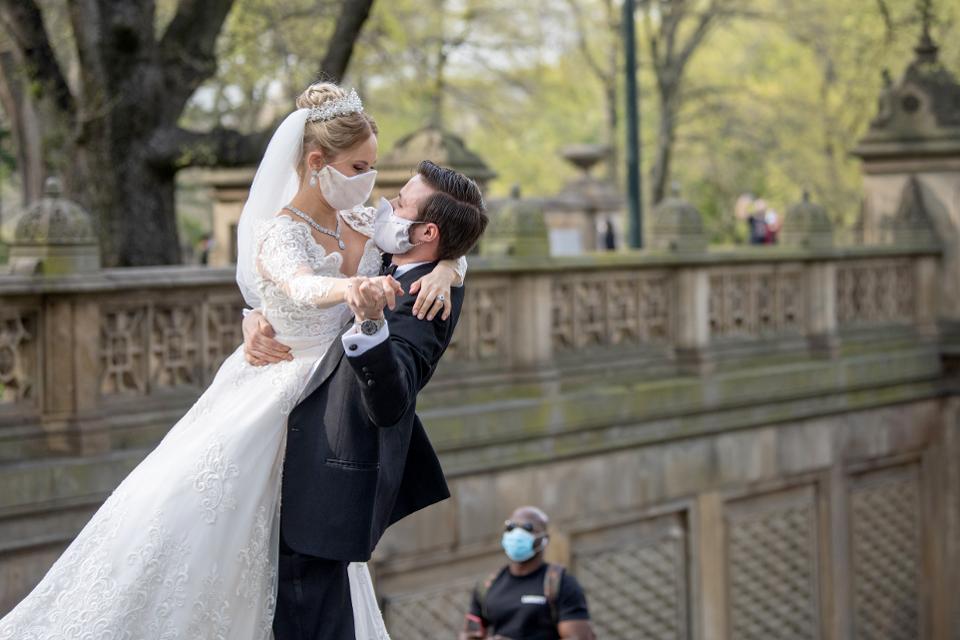 what do you expect from your dream best wedding photographers? Here we at video tailor are ready to support you in this lockdown our Daily posts – captured by our photographers are on our social media platforms to inspire you with the bride's glam and traditional looks.
Also, you can go through our blogs on our official website – there's a huge variety of blogs which can direct you towards great ideas of outfit coordination's or themes for casual wedding get-togethers.
No matter how bored you get during the lockdown we know there's no way that you could stop bolly dreaming about your wedding so here are some movies you should watch.
Choosing your wedding photographer is a task you need to do with patience and by keeping  a check on all your requirements being fulfilled wedding pictures are for life, you are literally going to relive the best day of your life through those pictures and you cannot really compromise with that for any matter at all, choosing the photographer who can capture just not the pictures but the feelings and emotions is the right one for you and hence you need the best wedding photographer to match your energy and get along with your personality type.