MATERNITY SHOOT : What are the 9 IMPORTANT REASONS?
May 18, 2023
Pregnancy is a unique and special time in a woman's life, filled with anticipation, excitement, and of course, physical changes. It's a time that should be celebrated and cherished, and one of the best ways to do that is by capturing memories through a maternity photo shoot. 
Here are some reasons why doing a photo shoot during pregnancy is important: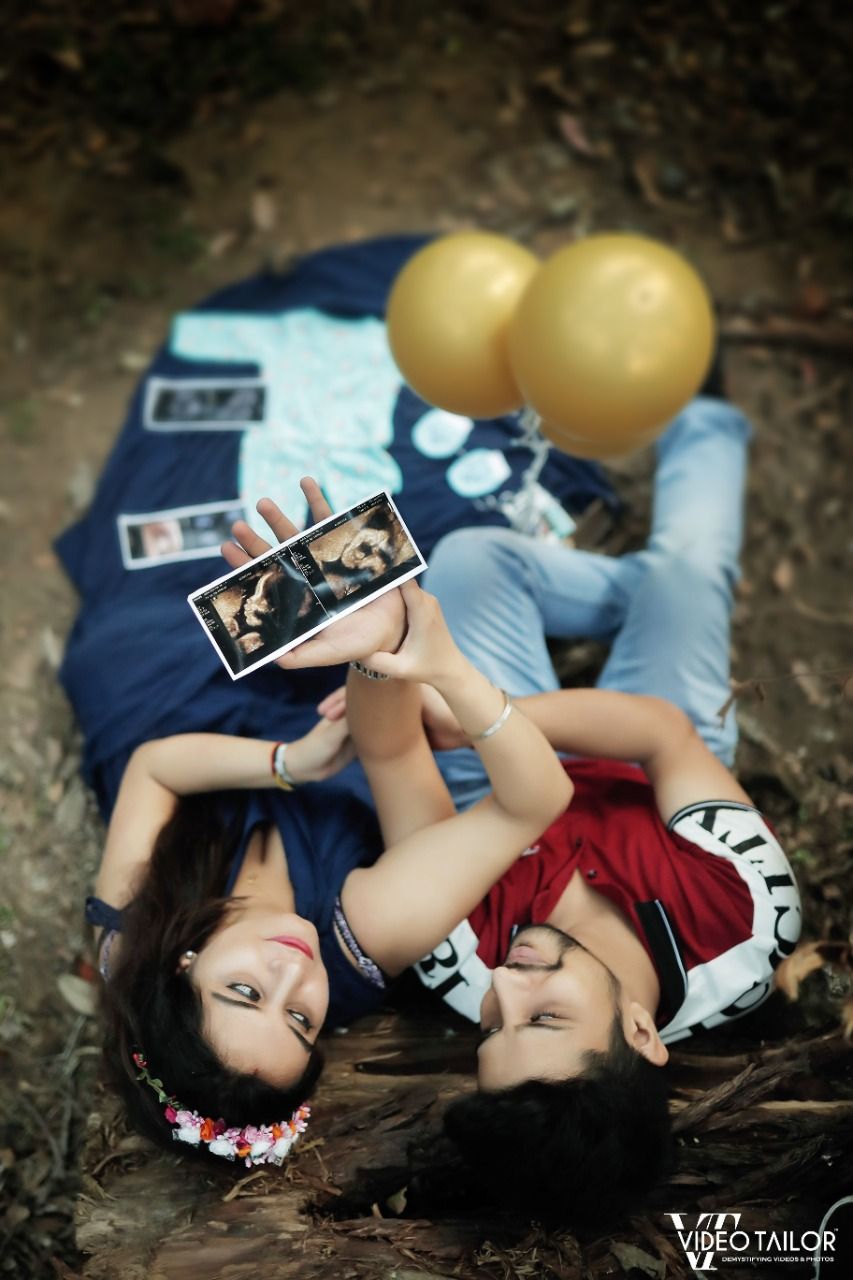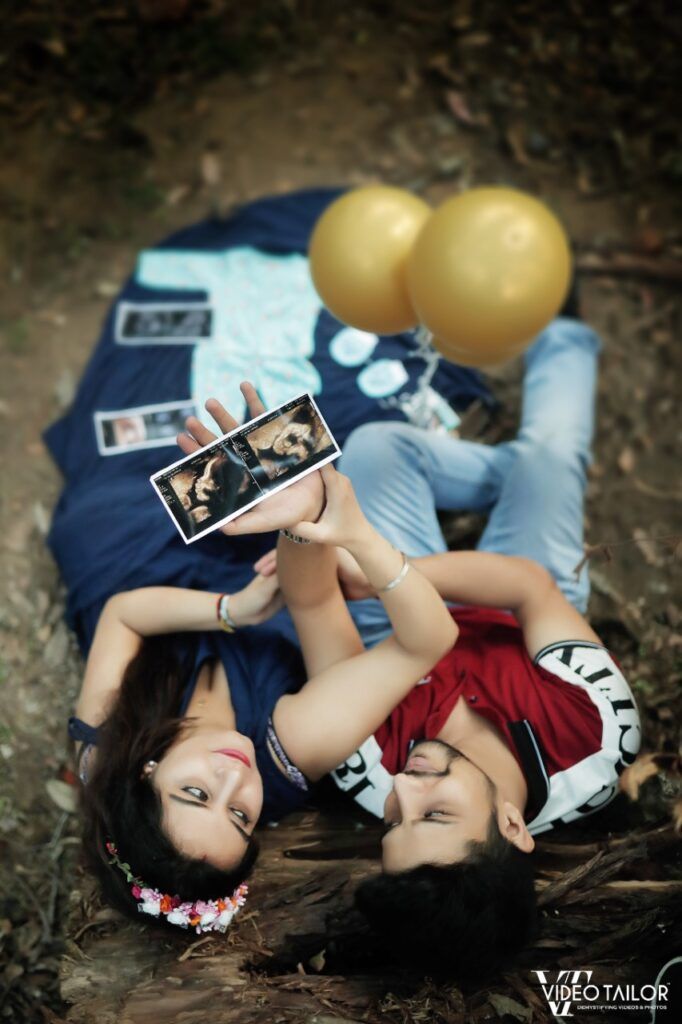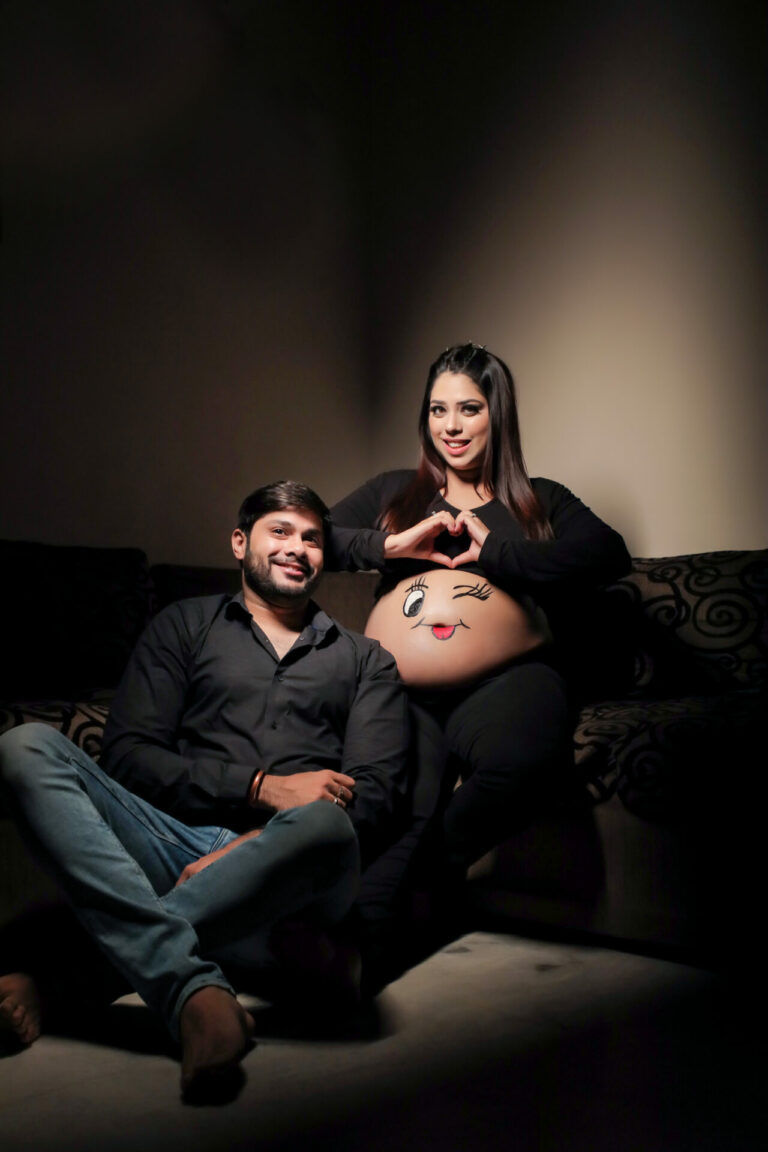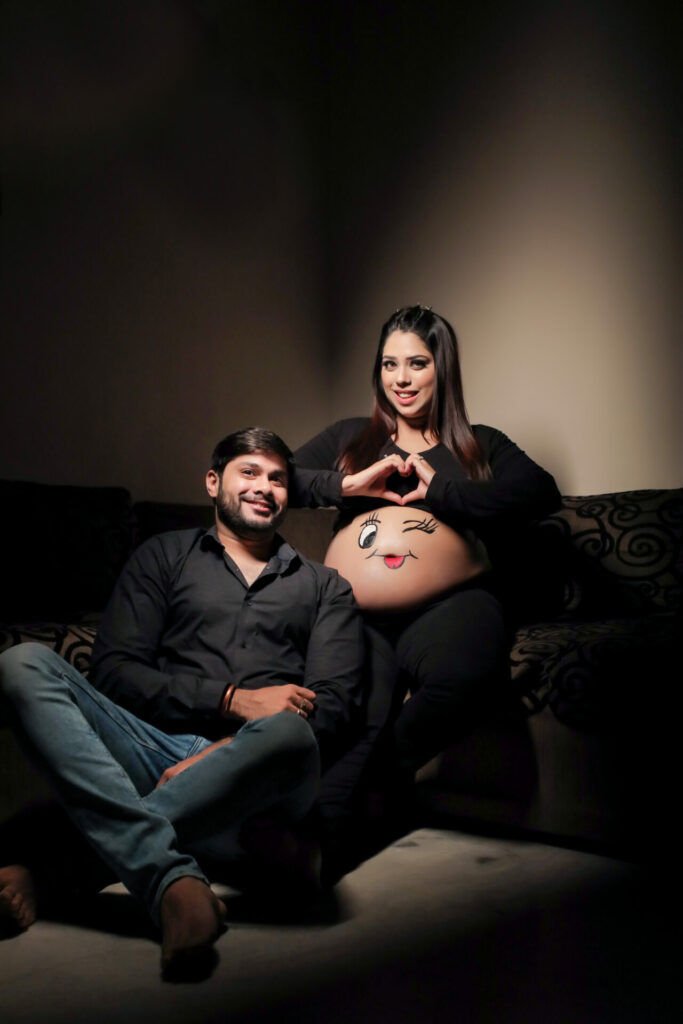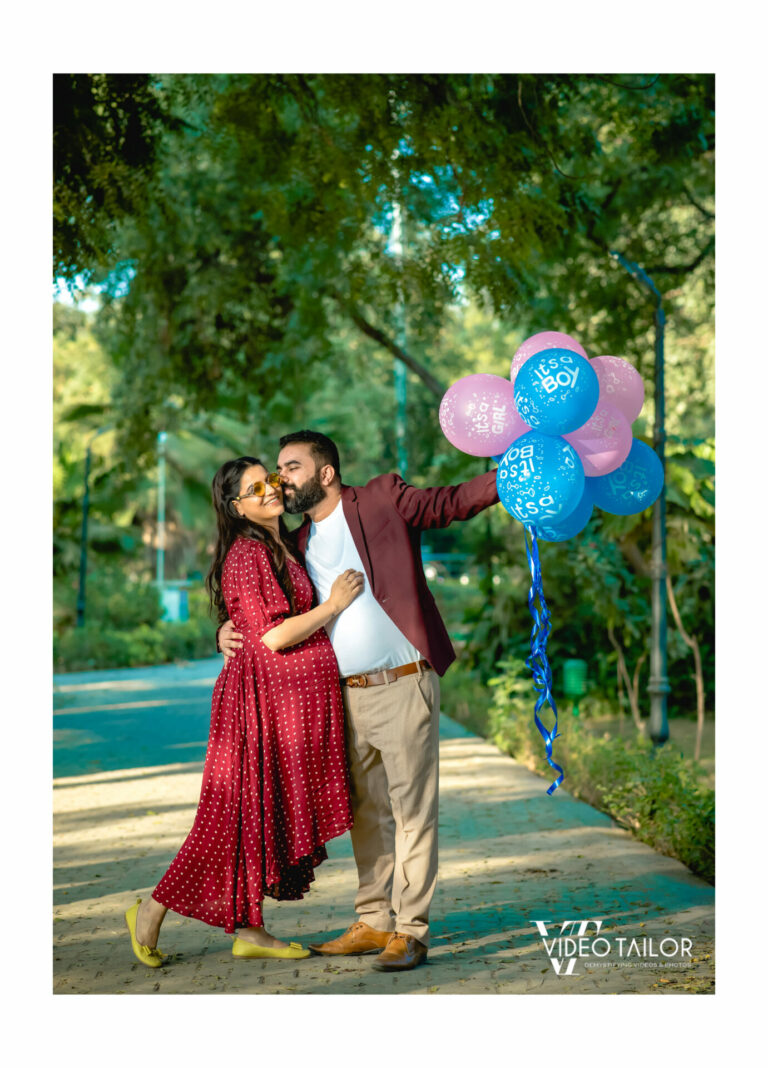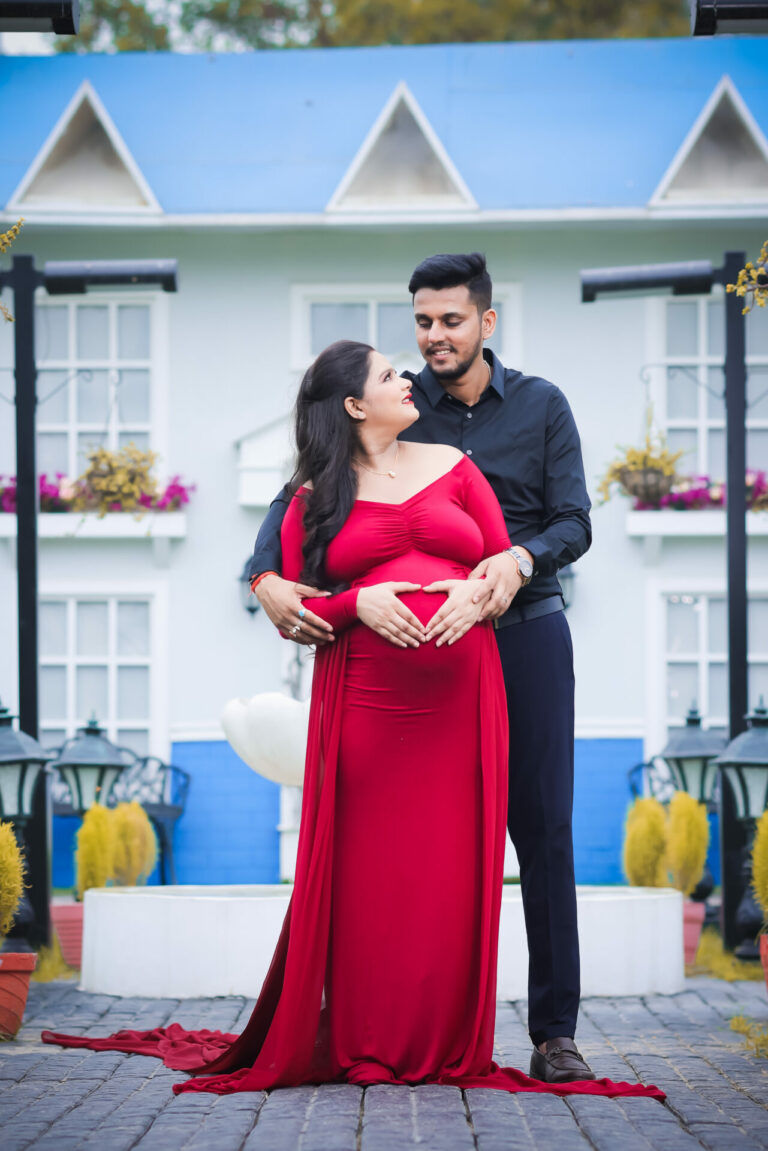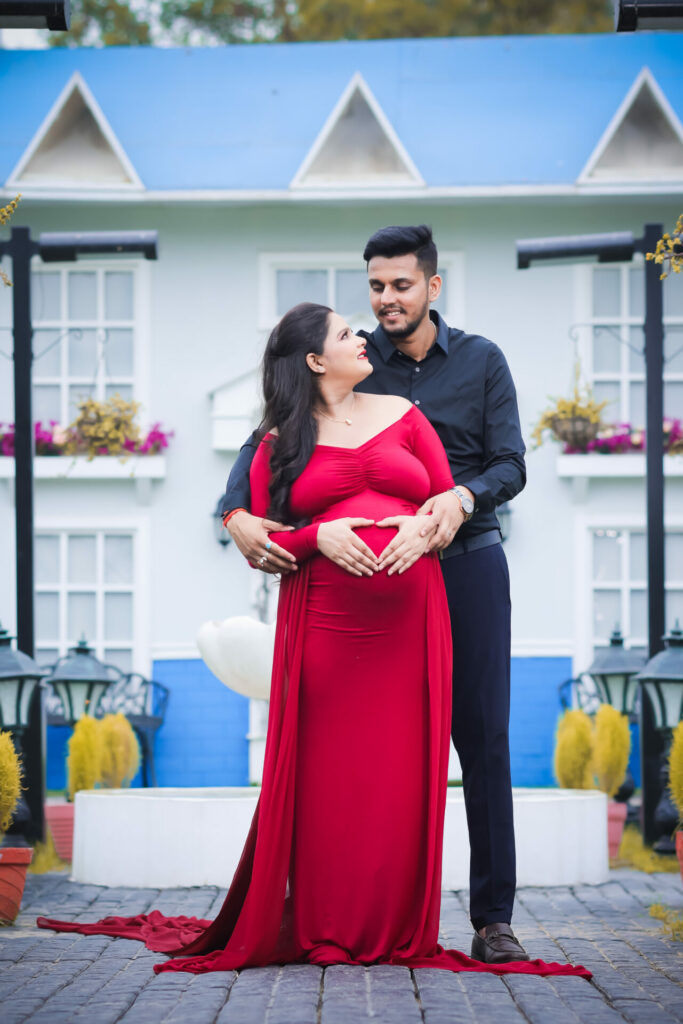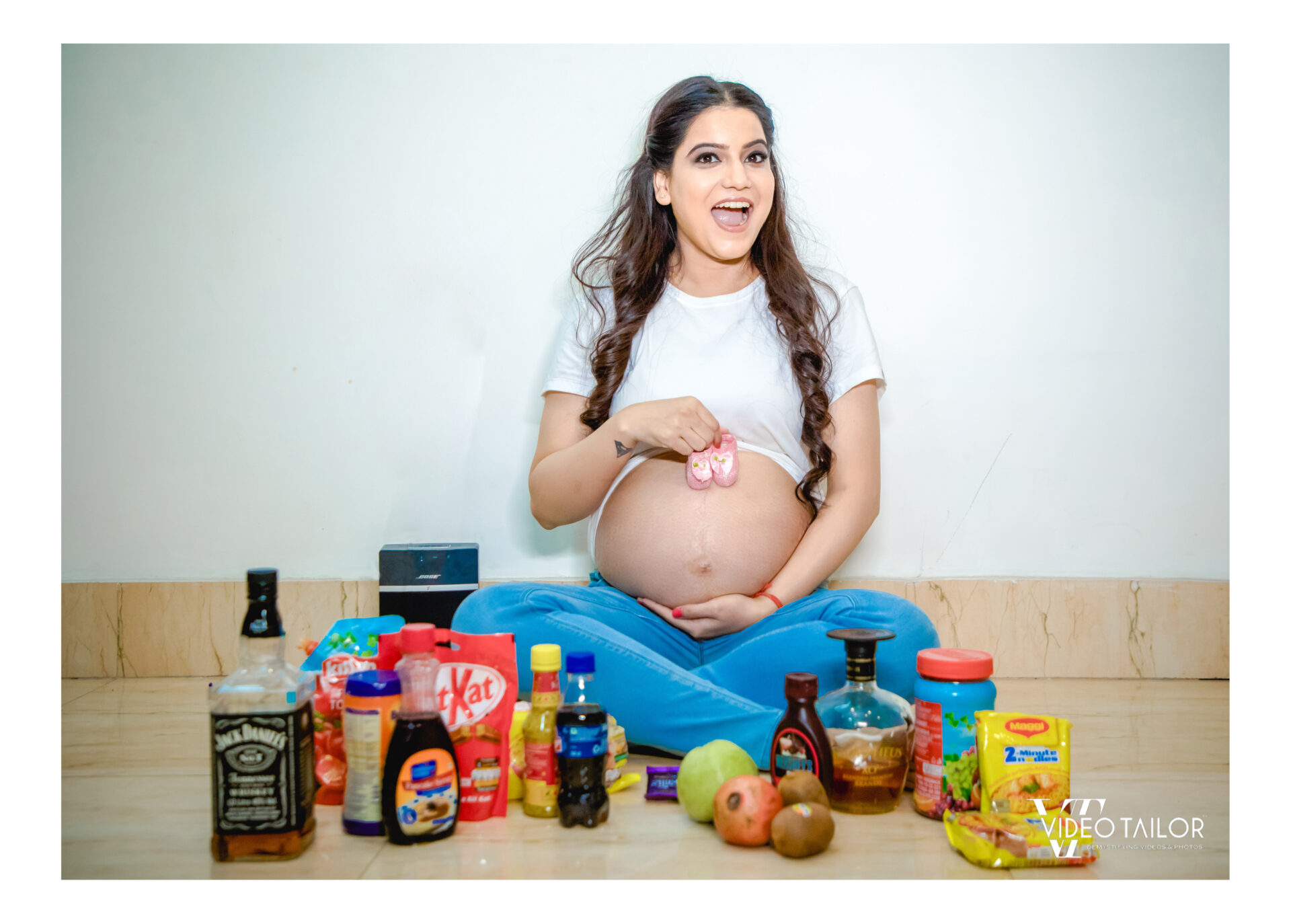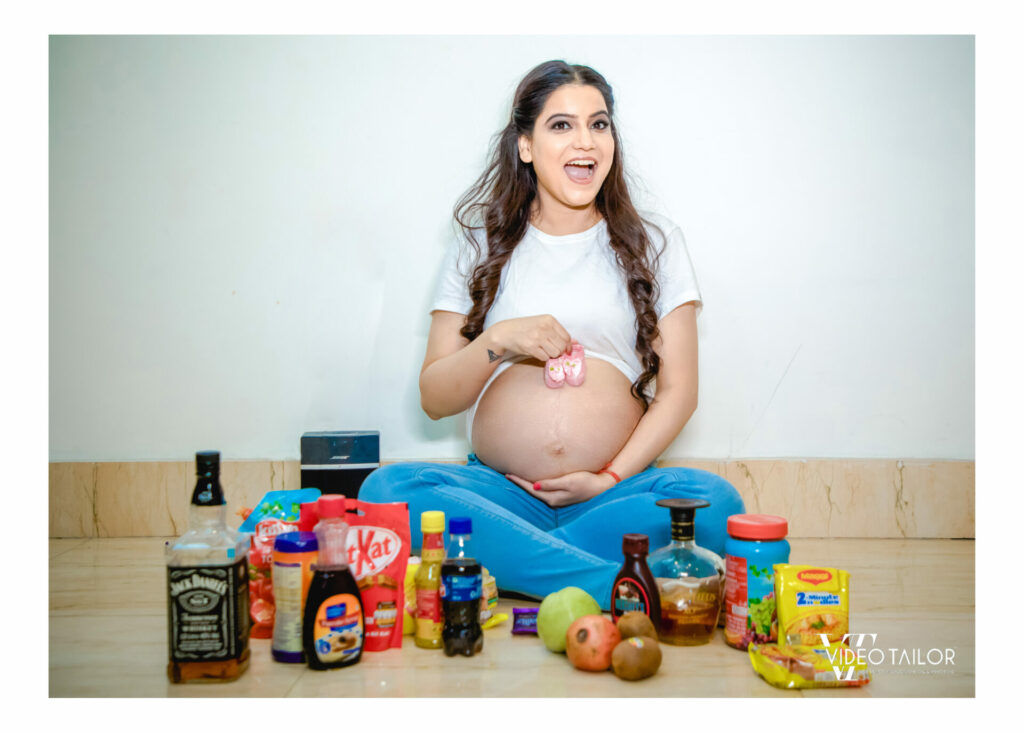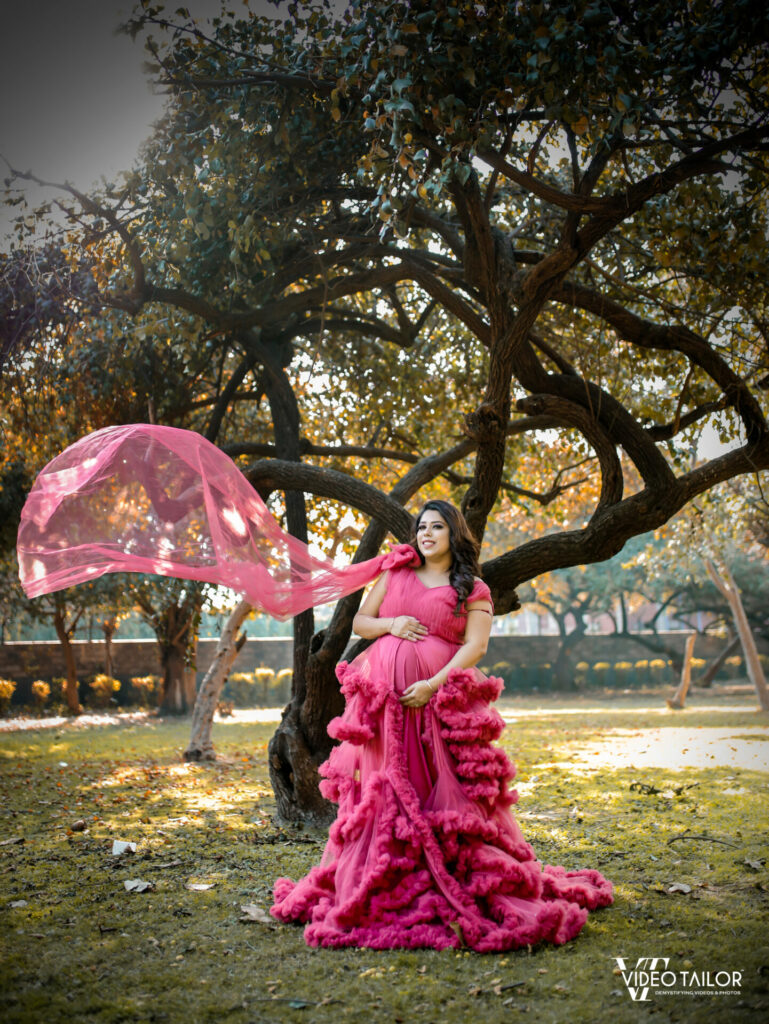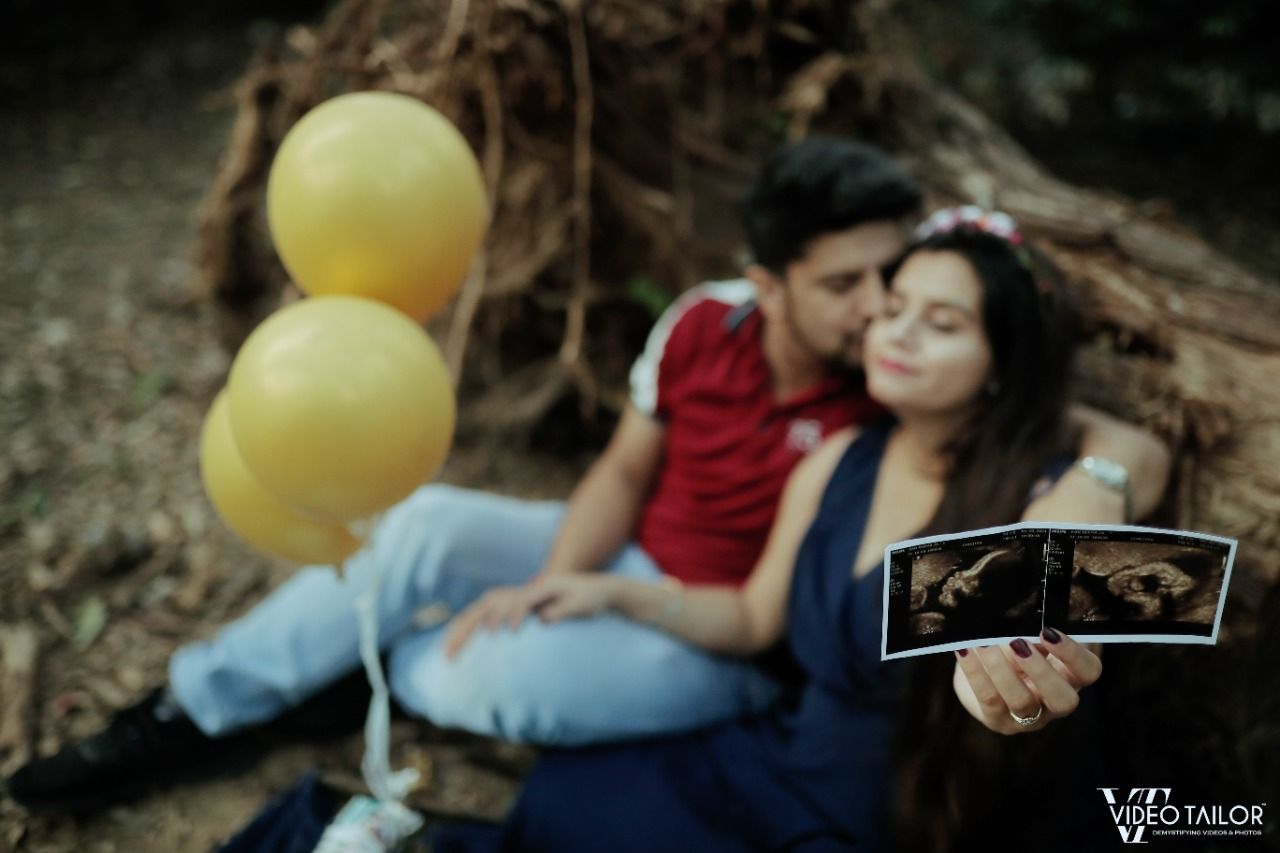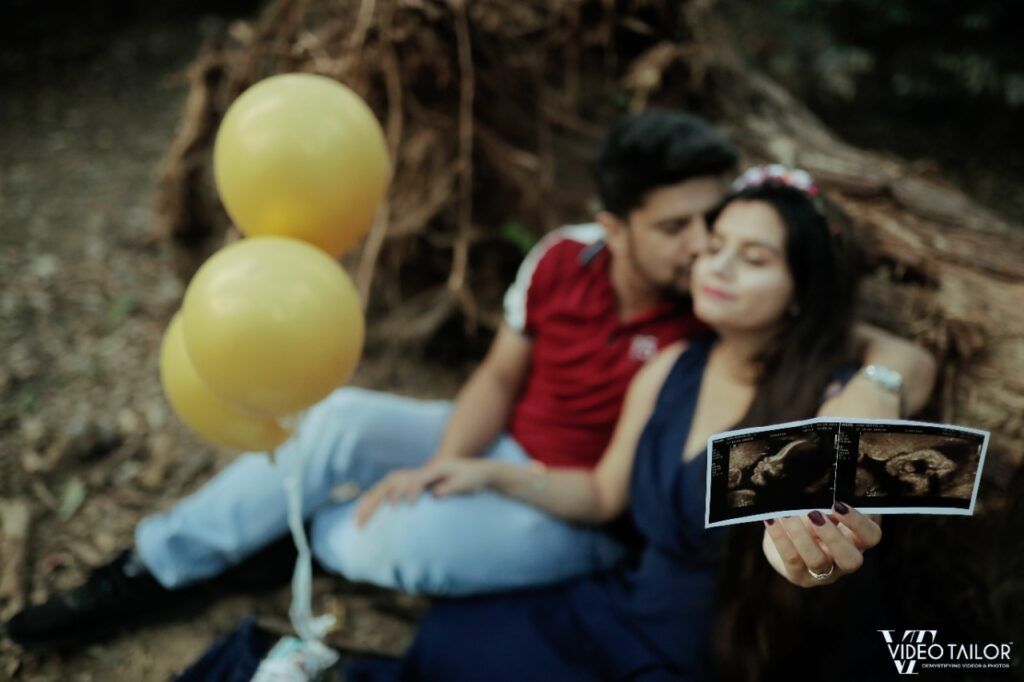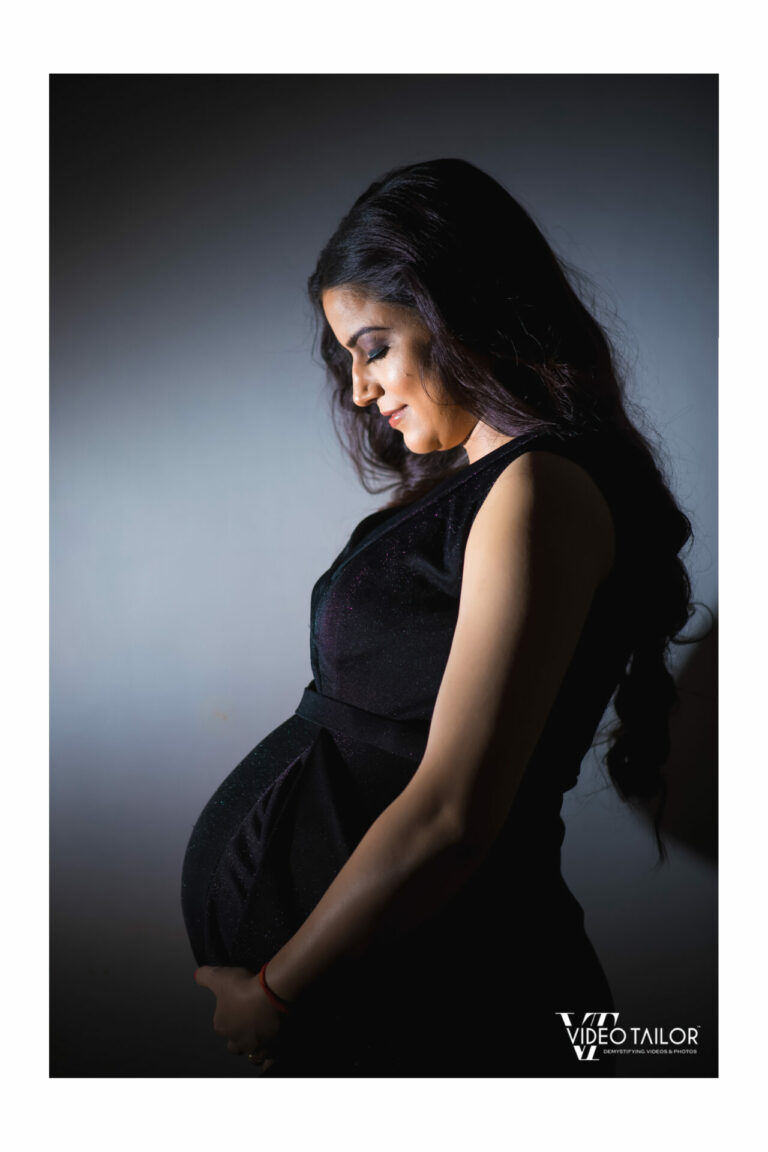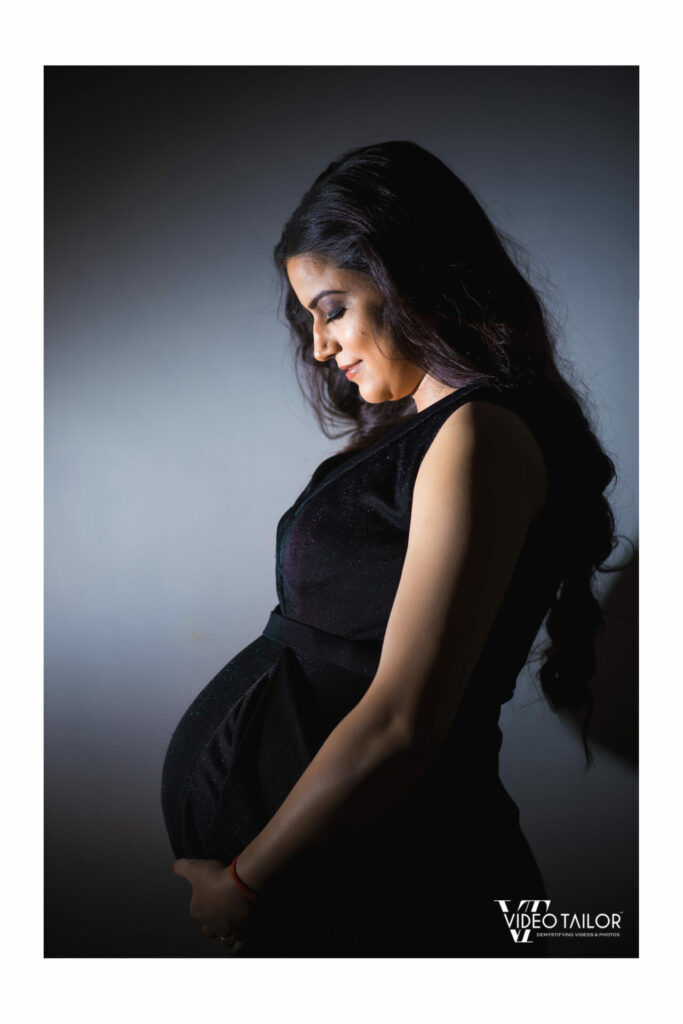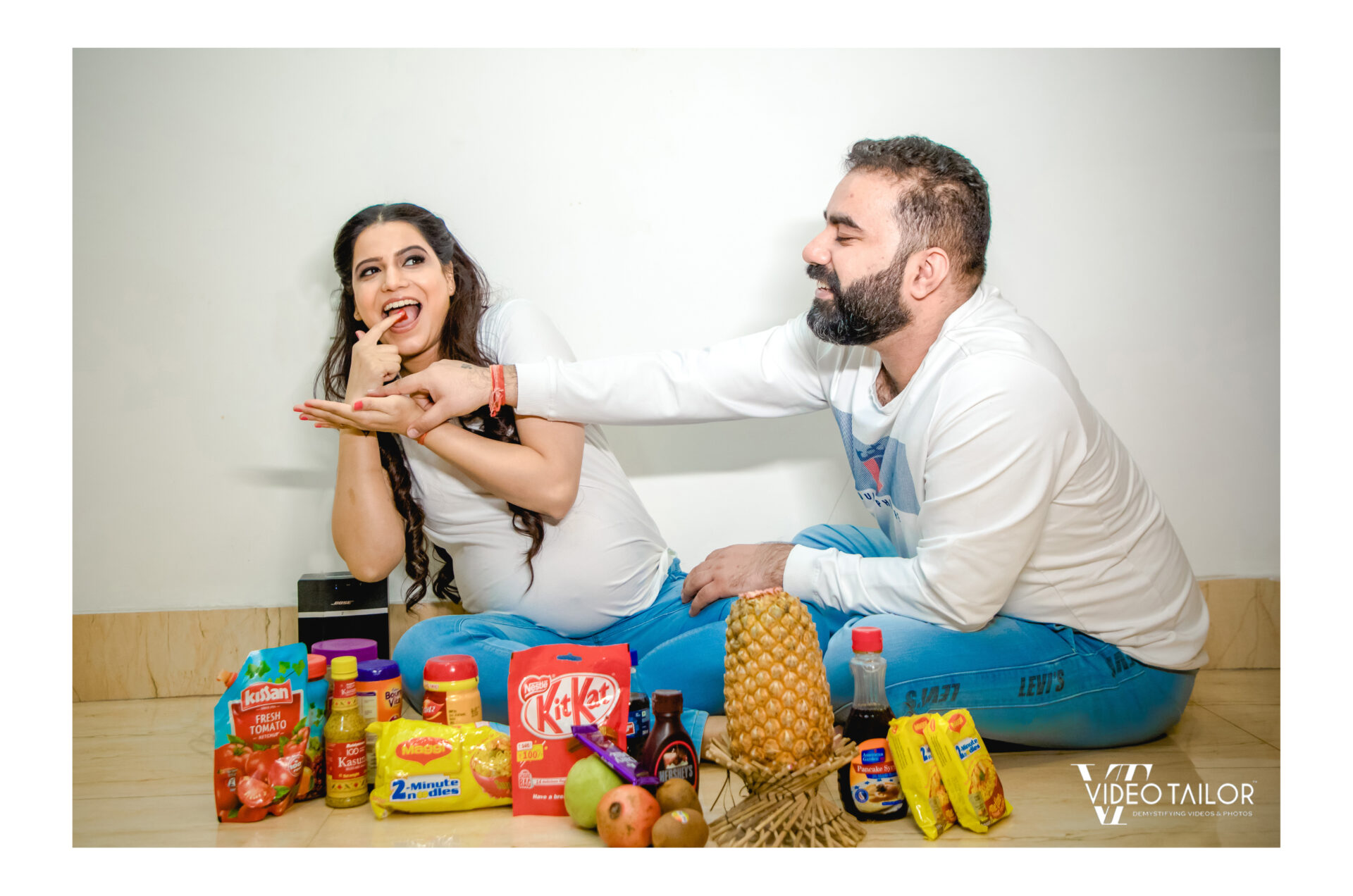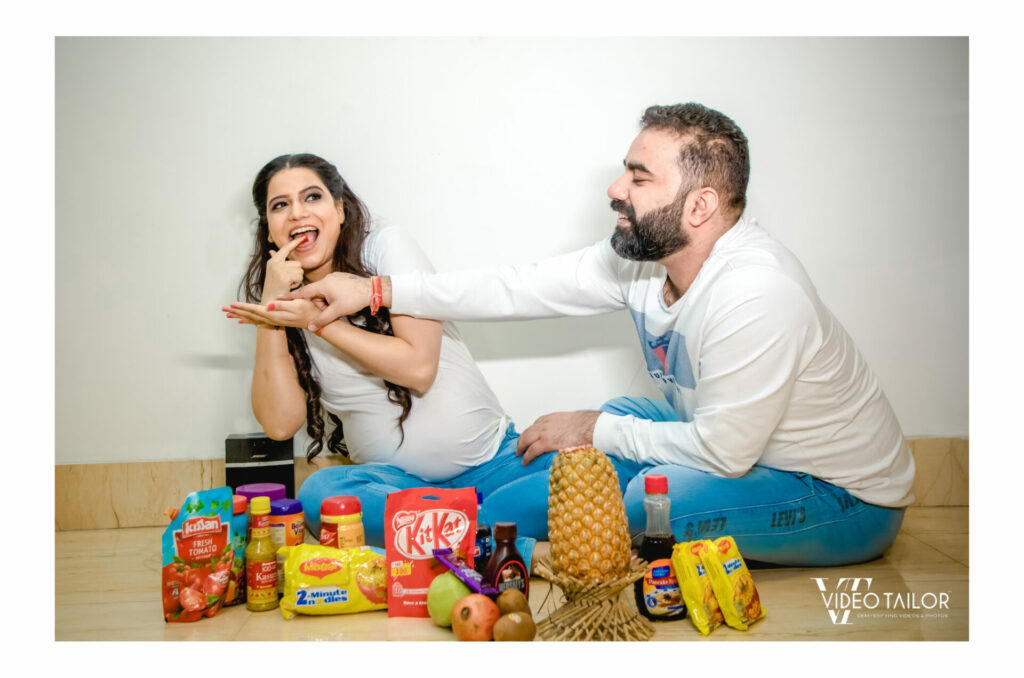 In conclusion, a maternity photo shoot is an important way to celebrate your pregnancy and create lasting memories. It is a chance to capture the beauty of pregnancy, involve your partner and family, and create a legacy for your child. So if you are pregnant, consider doing a maternity photoshoot – you won't regret it!
ABOUT THE AUTHOR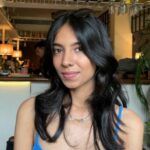 An avid reader of classics and a gouache painter. Philanthropy brings me a sense of clemency. I also love baking and confectionery.
Let's connect on Instagram- @manya.jobanputra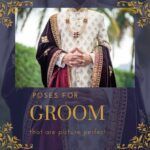 Previous post 7 Best Picture Perfect Poses for Groom – VideoTailor