What Are The Top 20 Pre-Wedding Quotes to Announce Your Wedding | Videotailor
April 5, 2022
Say it with these romantic Quotes!!
Love is a poem in itself, the humans are characters and their story is a rhyme. Wedding is an infinity promised by the two of you. Decorating it with love, songs, poems and quotes will never be enough, it is a celebration beyond words.
Couples always struggle with the perfect quotes or one-liners to announce their Wedding; on Social Media or via the Save The Date Videos.
We have listed the Top 10 Quotes That You Can Use To Announce Your Wedding-
1) "Some infinities are bigger than other infinities" – The Fault In Our Stars
You can use this very famous quote by John Green to announce your Wedding. An infinity is one word to highlight wedding and talk about love.
2) "The world is not a wish-granting factory" – The Fault In Our Stars
Say it like "The world is not a wish-granting factory, but my wish of getting married to you did come true".
A wish? Isn't it? A wish coming true? We know it is.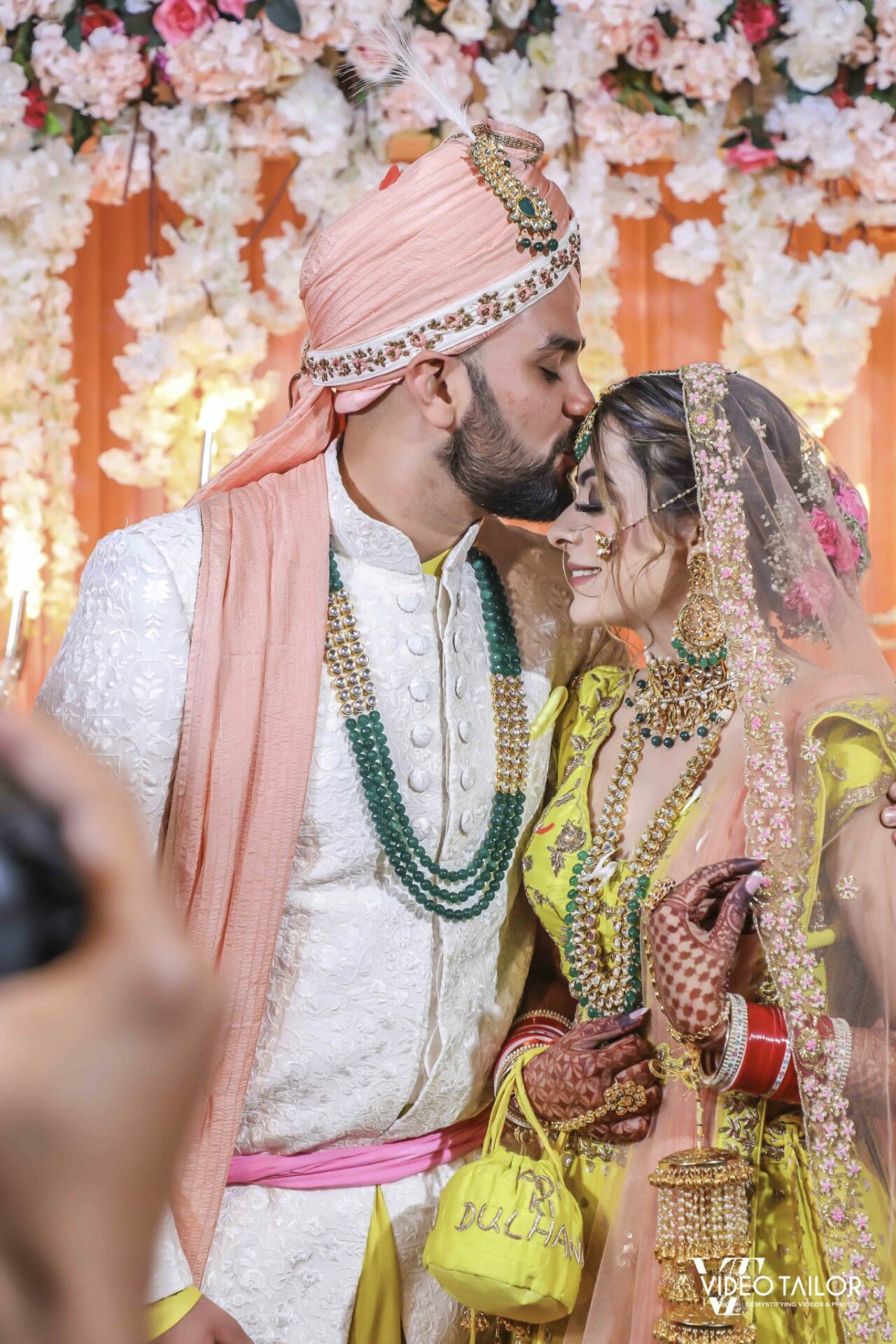 3) "Here is a toast to the new chapter of our lives"
Toasts are underrated but very very charming. On an occasion as grandiose as a wedding, do not forget to raise a toast to the upcoming romance, love and life.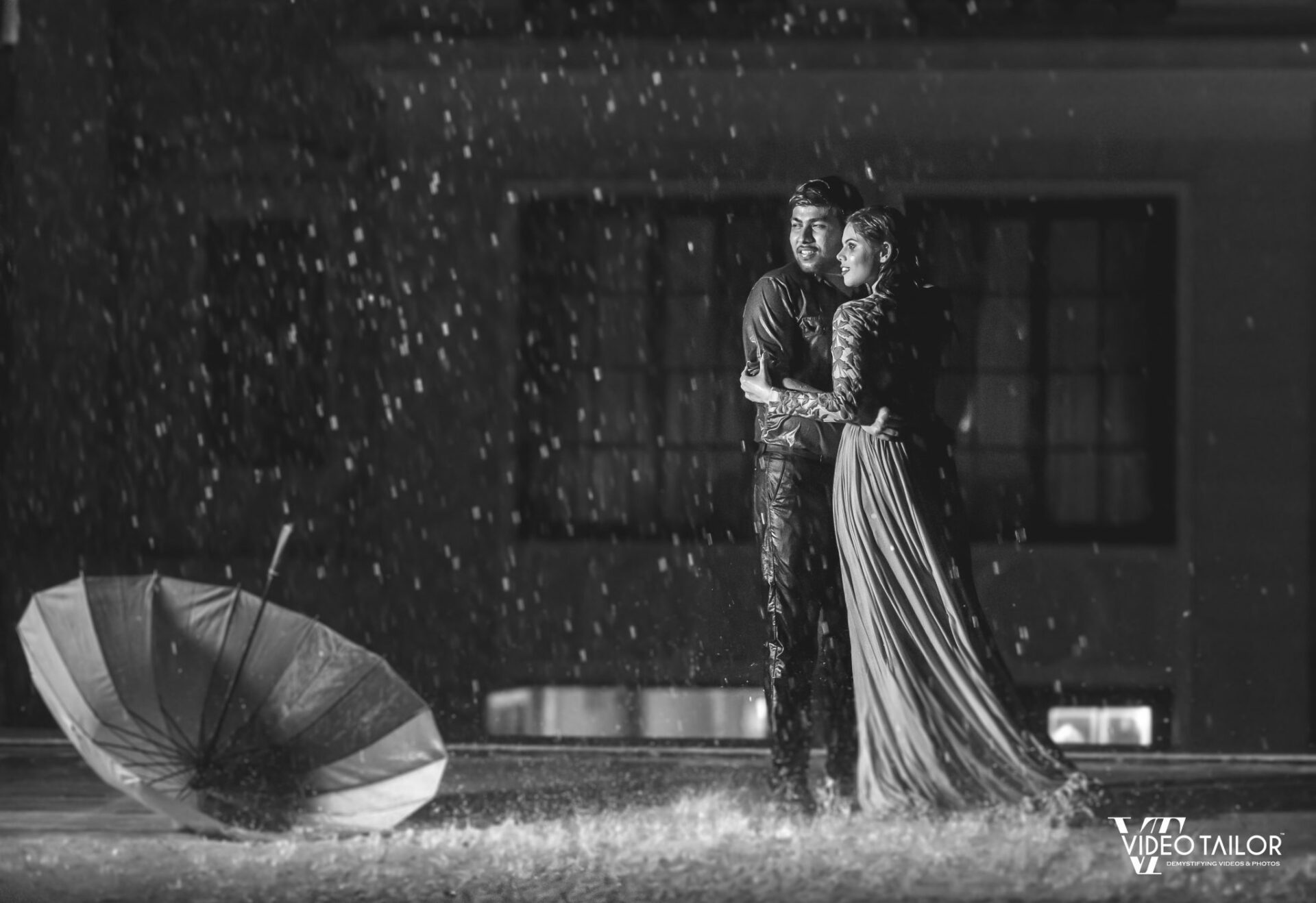 4) "All hales, to sail the boat of our love in the ocean of life"
On point and cheesy at the same time. This quote is perfect for you to talk about love in abundance.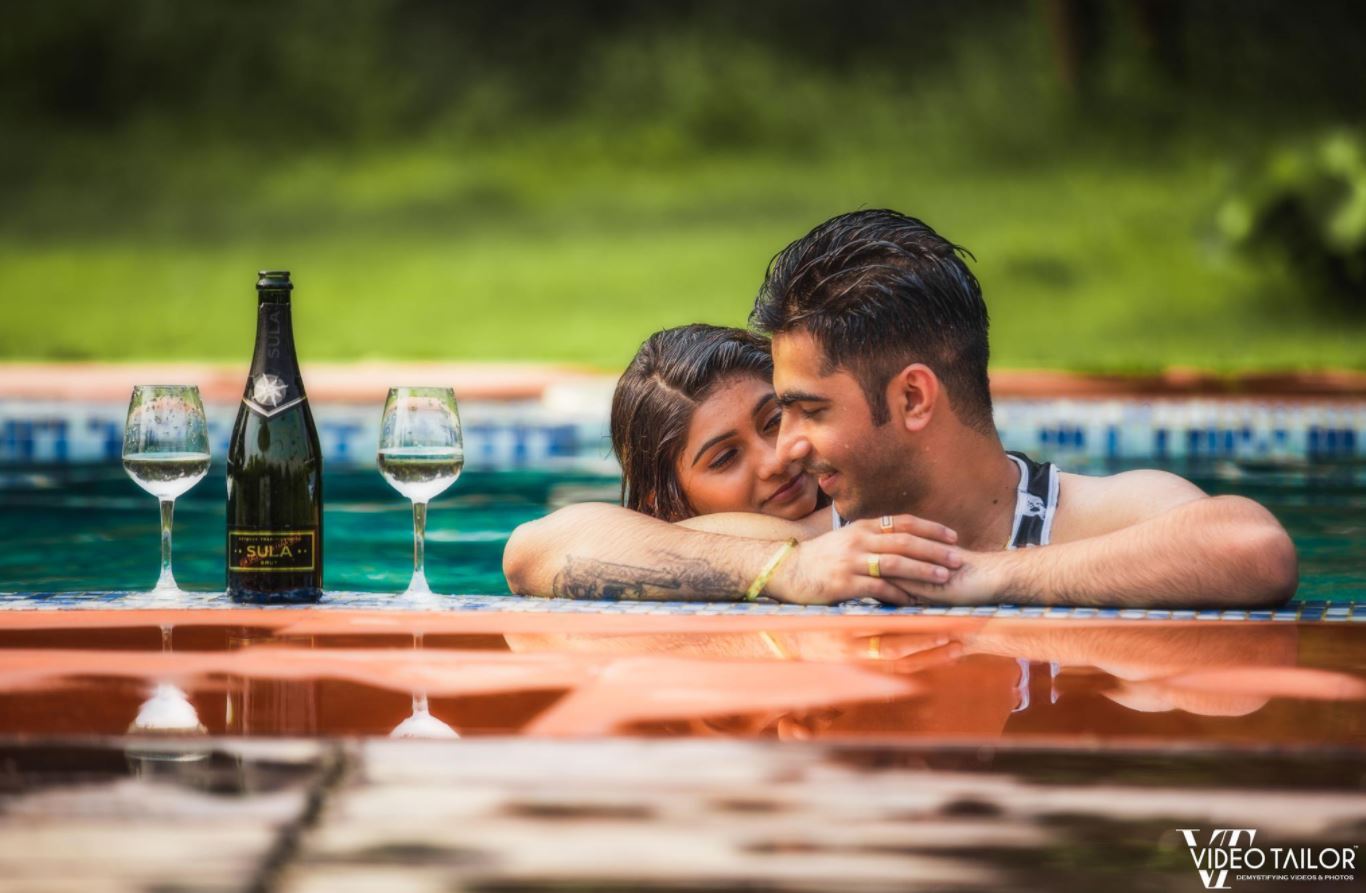 5) "Feeling head over heels in love with you, Ohmygod We're engaged!!!!!!"
This is the most appropriate time to put a bunch of exclamation marks to your excitement. Make sure you do it with the perfect quote eligible of showcasing your emotions.
6) "If my heart is the sky, it is now engaged to the most precious bird."
AWWWWWWW… For social media to go aww all over your announcement. This is the caption for all your Cute Wedding Pictures.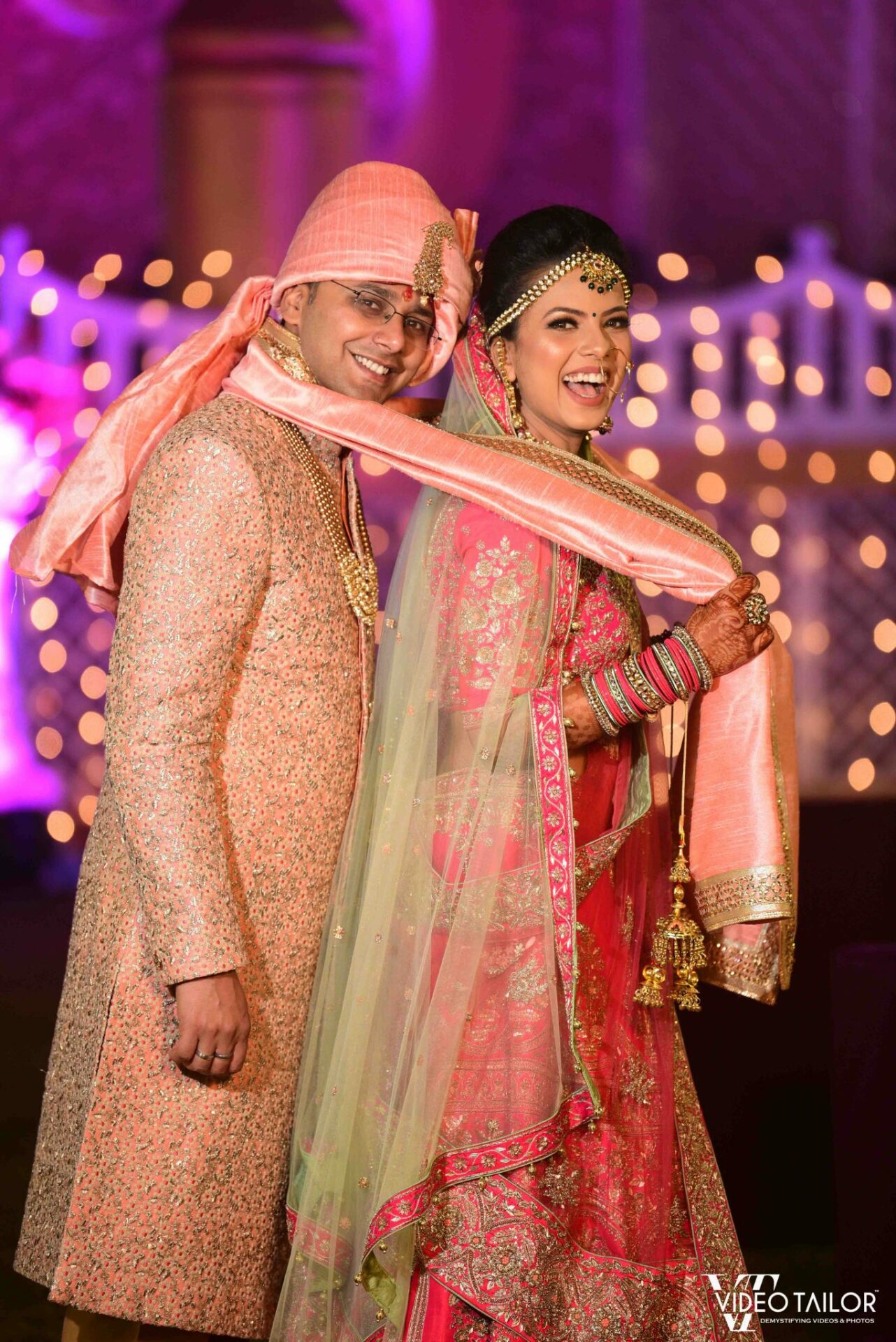 7) "I feel like everything in my life has led me to this,right now and right here."
This has to be our most favorite of them all. It is poetic and passionate. It displays how grateful you are to everything that has happened. Quote it correctly.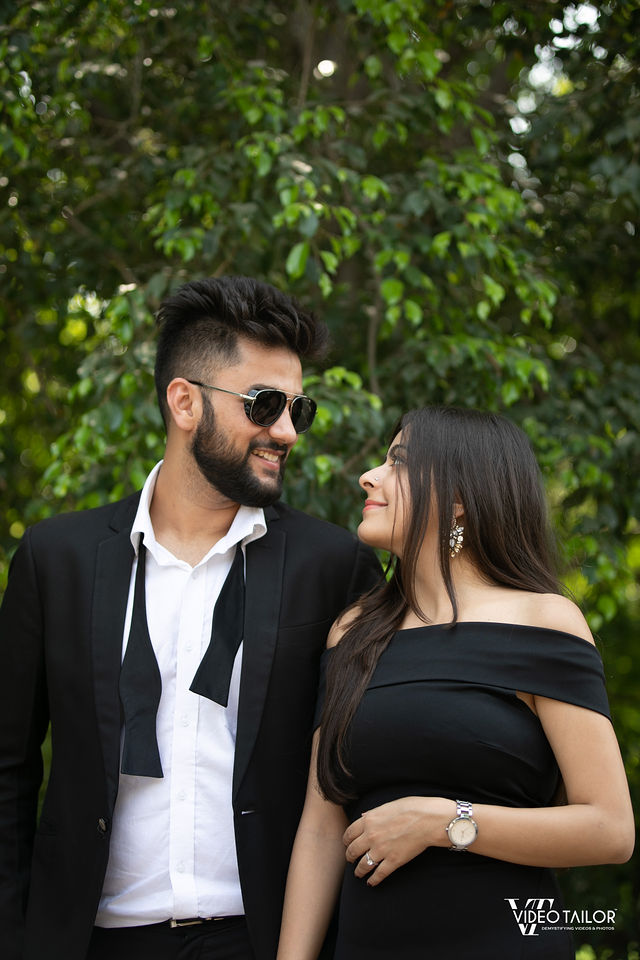 8) "Mera dil to pagal hai, ismein to kuch kuch hota hai, eh mere dilwale ab tum dulhan lejao."
Drama can never eliminate when it comes to Indian Weddings. Use this insanely dramatic quote from Aakash Vaani to highlight your affection of the Bollywood Rom-Coms by announcing your Wedding.
9) "It is Love, when you have no reason to Love them"
When the qualifications of the good looks, good looks and good looks doesn't bother you. When you do not define them with adjectives of being too successful. When you absolutely and magically do not inherit or fulfill any need of yours. When you don't know why you love them so much – you are in LOVE.
Say it out loud to the world.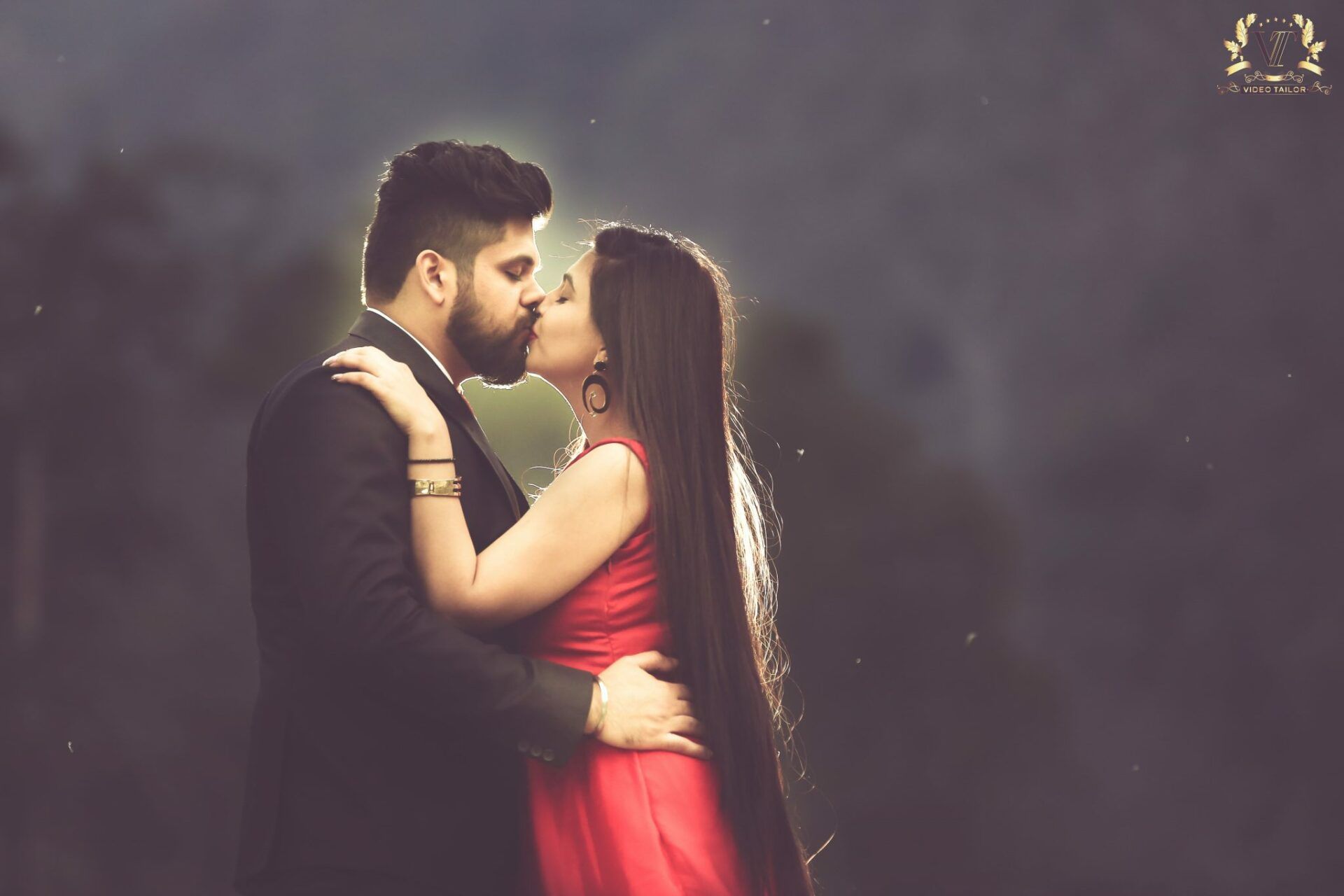 10) "Introducing you all my Date for Forever"
If you are not one of those boring couples, you believe being alive and keeping it fresh in this togetherness. Then introduce your better half with a quote like so.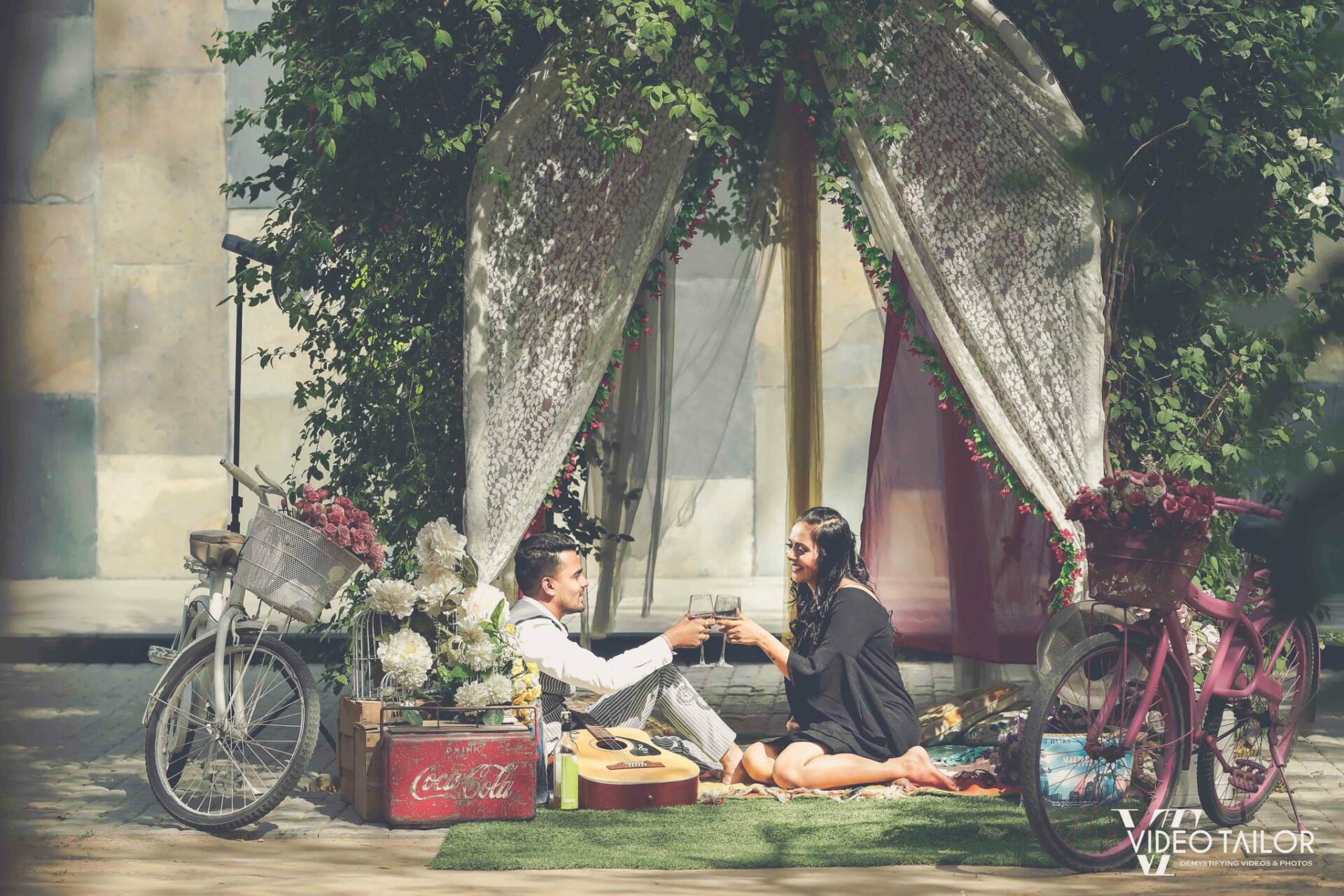 11) "In the middle of the night, under the moonlight, I found you forever."
Use quotes that are precise but still have a story to tell.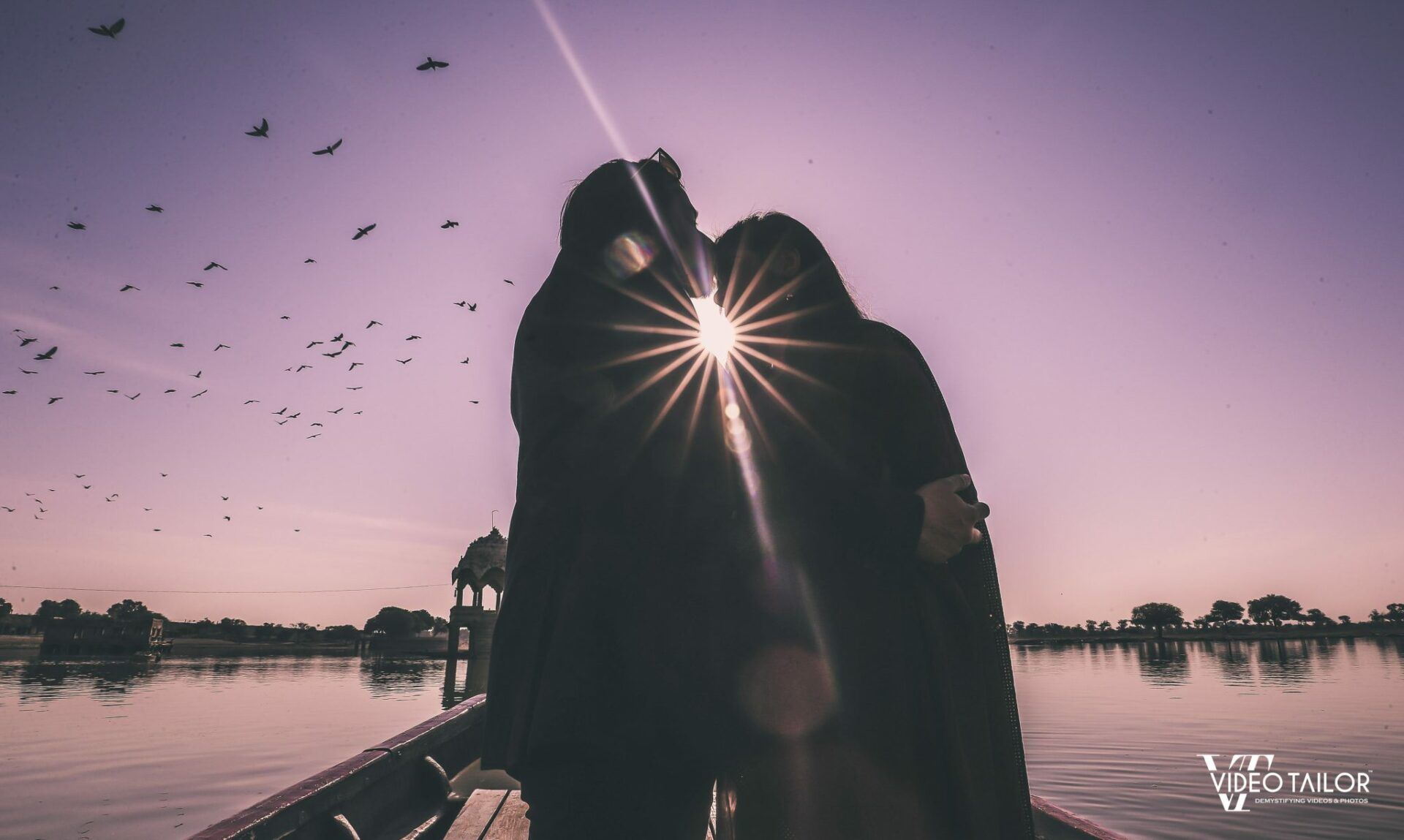 12) "We have not chosen each other, ours was a match made in heaven."
Aren't all the epic love stories made in heaven by him?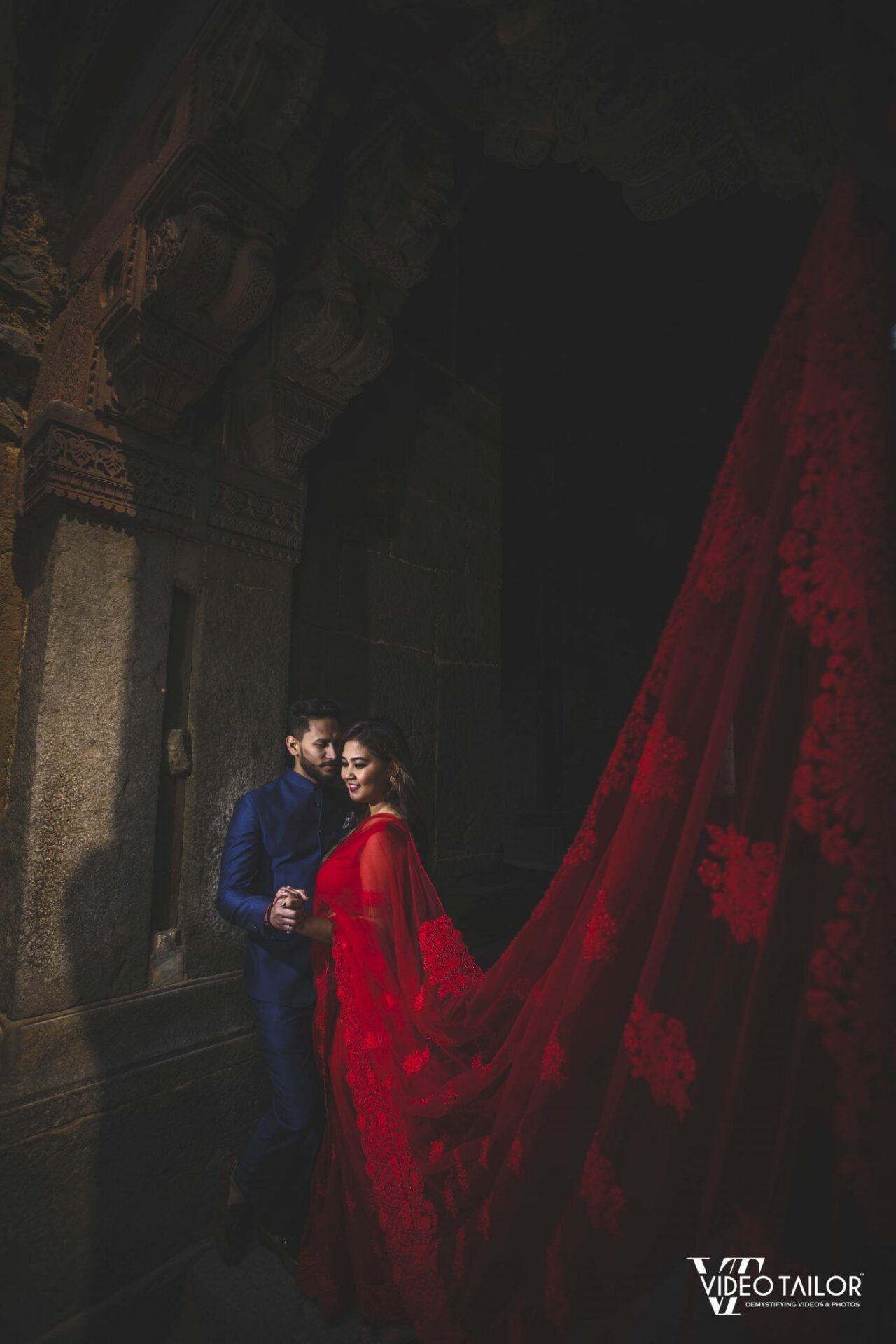 13) "I had to say YES, when he said Wife banja tu meri, hum dono rock kardenge."
This Rockstar dialogue can always be pinch of drama to uplift the game of announcing the Wedding.
14) "All that you are is all that I will ever need." – Ed Sheeran
Ed Sheeran has been the person from whom you can always steal all those one-liners, quotes, songs and literally everything.
15) "He asked me out!!!!!!!! FOREVER I made sure."
Did you both begin by starting your own little love affair that made sure you are hitched forever. Then this Quote is the most appropriate one to go for.
16) "Today marks the beginning of a romantic love story of the two most unromantic people."
Do you think you are unromantic? Let us just burst this myth for you, When you are in love – It is all Romance and you are Romantic; even when you think you are not.
17) "Travelling from Miss to Mrs with my Man."
Isn't this a new journey that you have vowed with your man, showcase this quote in front of the world to announce your Wedding.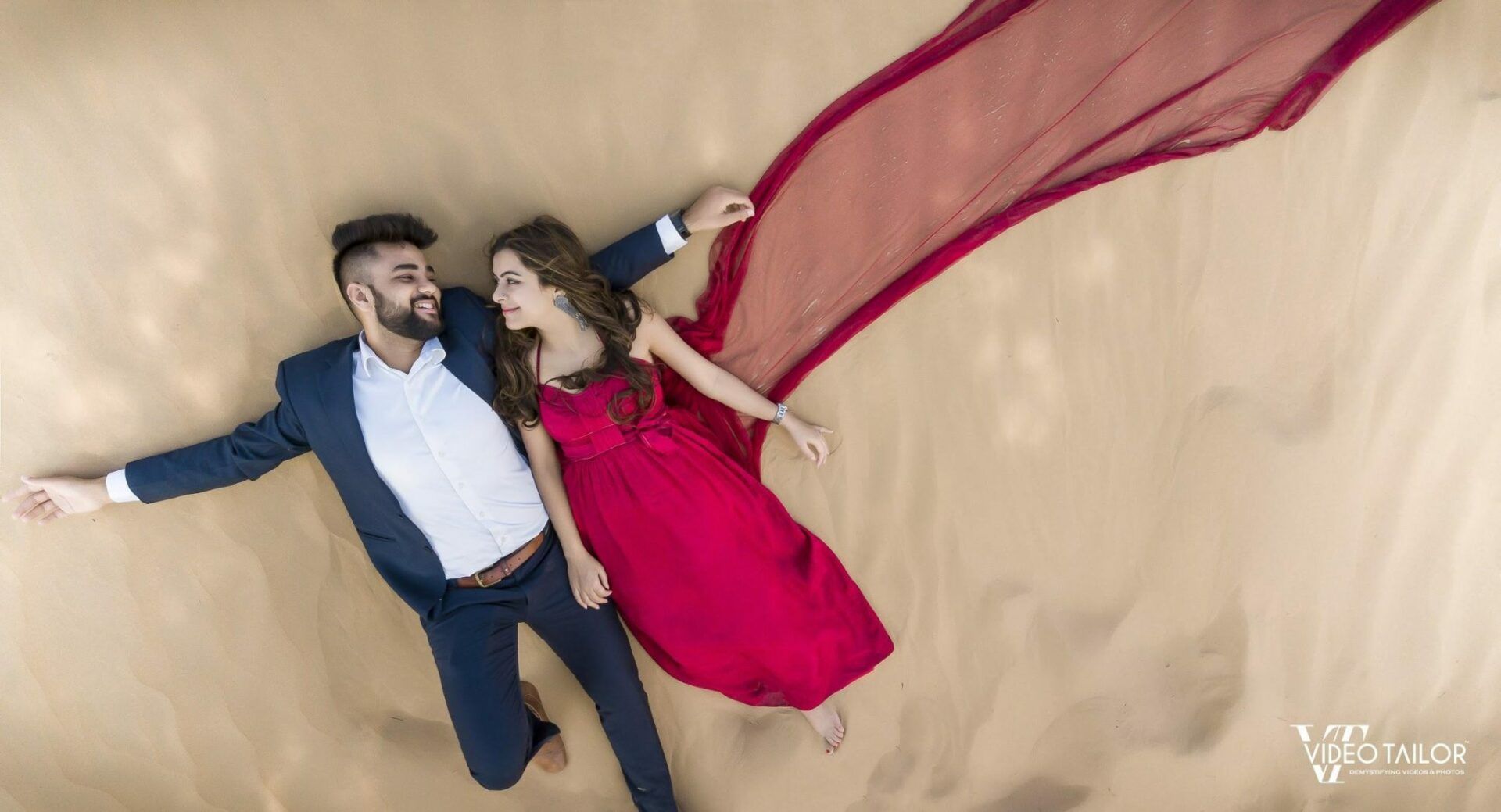 18) "I have found the person I'd be sharing my chocolates, books and love with."
Come on we all know you are a myth when it comes to sharing your favourite chocolates and books with. But we also know that with the right person it is love not sharing.
19) "I can conquer the world but I preferred conquering his last name."
The last name rituals perfectly depicts the ongoing of a Wedding.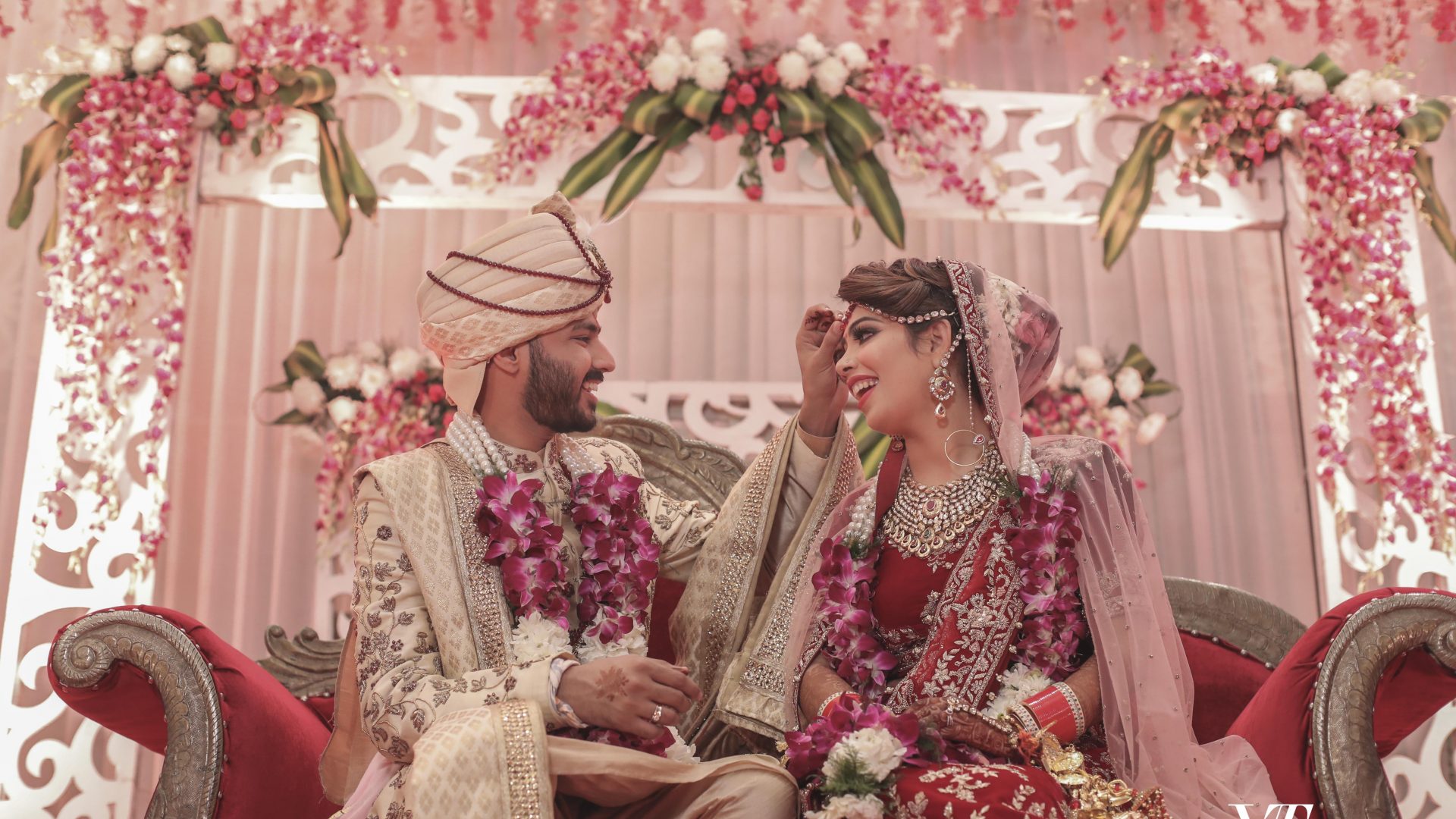 20) Simply put up a picture from your Pre-Wedding Shoot and caption it-
"His wagon is hitched to mine, we celebrated with family and friends over dine."
These were some of the captions or quotes you can choose to write with your Engagement or Pre-Wedding Pictures.
Get yourselves clicked in the most beautiful moments by Video Tailor. Contact today.