10 adorable pregnancy photoshoot props
February 16, 2023
pregnancy photoshoot props for a modern-day baby shower
10 adorable pregnancy photoshoot props
pregnancy photoshoot is all about cute pictures with adorable clothes, toys and many more such props. Babyshower is about creating beautiful maternity memories and evergreen moments. A cute prop can add up to all the happy memories of a Babyshower photoshoot. Here are the top 10 maternity photoshoot props suggestions that you can use to get some happy pics.
Colour Smoke
pregnancy photoshoot is the most fun and adorable way to create lifelong memories. A creative click with your newborn requires some good props that add up to your happiness and articulate your love through a picture. Colour smoke is one of the most fun props that you can use to celebrate the arrival of your newborn with all the vibrient colours spreading happiness and magic all around you.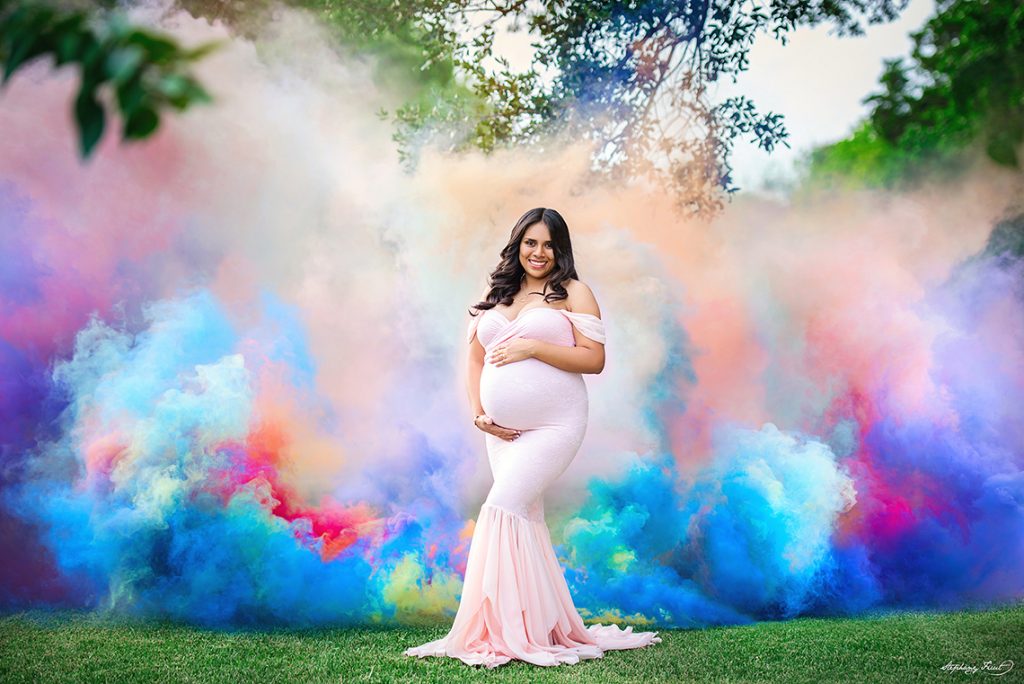 Baby costumes
Everybody loves cute little baby costumes, and they are always part of your baby shower shopping. Include these tiny dresses as part of your pregnancy photoshoot shoot and celebrate the little member of your family who is about to come.
Fluffy toys
A maternity photoshoot was incomplete without a soulful click with both parents playing with soft toys. Welcome your newborn with your childhood memories of playing with these cute fluffy toys and give your new life a fun and cheerful start.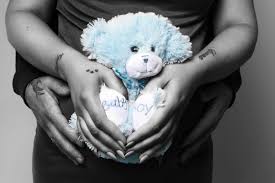 Storybooks
Celebration of the most magical highlight of your life should be captured read reading some magic stories from kids story book. Welcome your child with some enchanting stories and some happily ever afters. For the photoshoot ideas, you can either read the storybook with your spouse to create a captivating atmosphere or can arrange several books to give the baby bump photoshoot a cute and esthetic effect.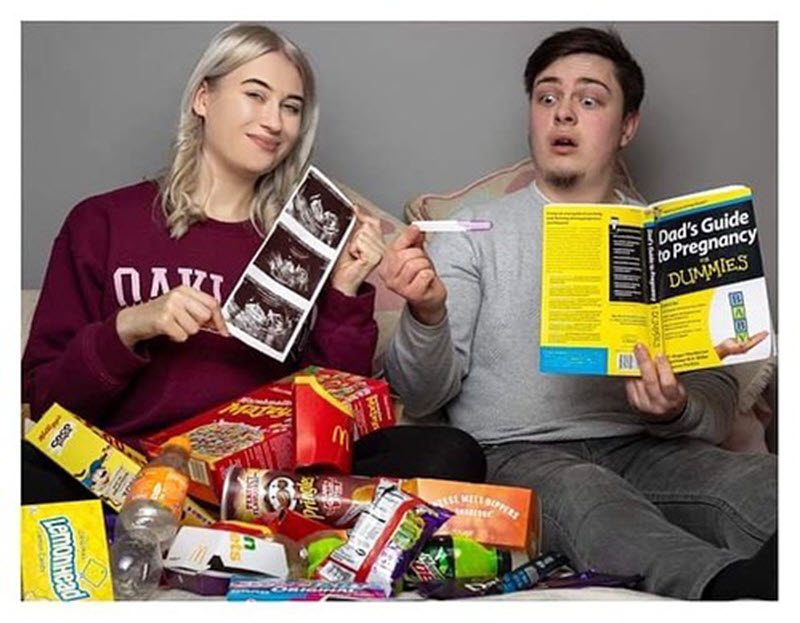 Letterboard
If you want to have funny or quirky pictures for your maternity photoshoot or just want to give your little one a great message to cherish, a letter board is a must-have for your baby bump shoot. Just write a funny, cute or loving message for the child on the letter board and create some loving baby bump memories.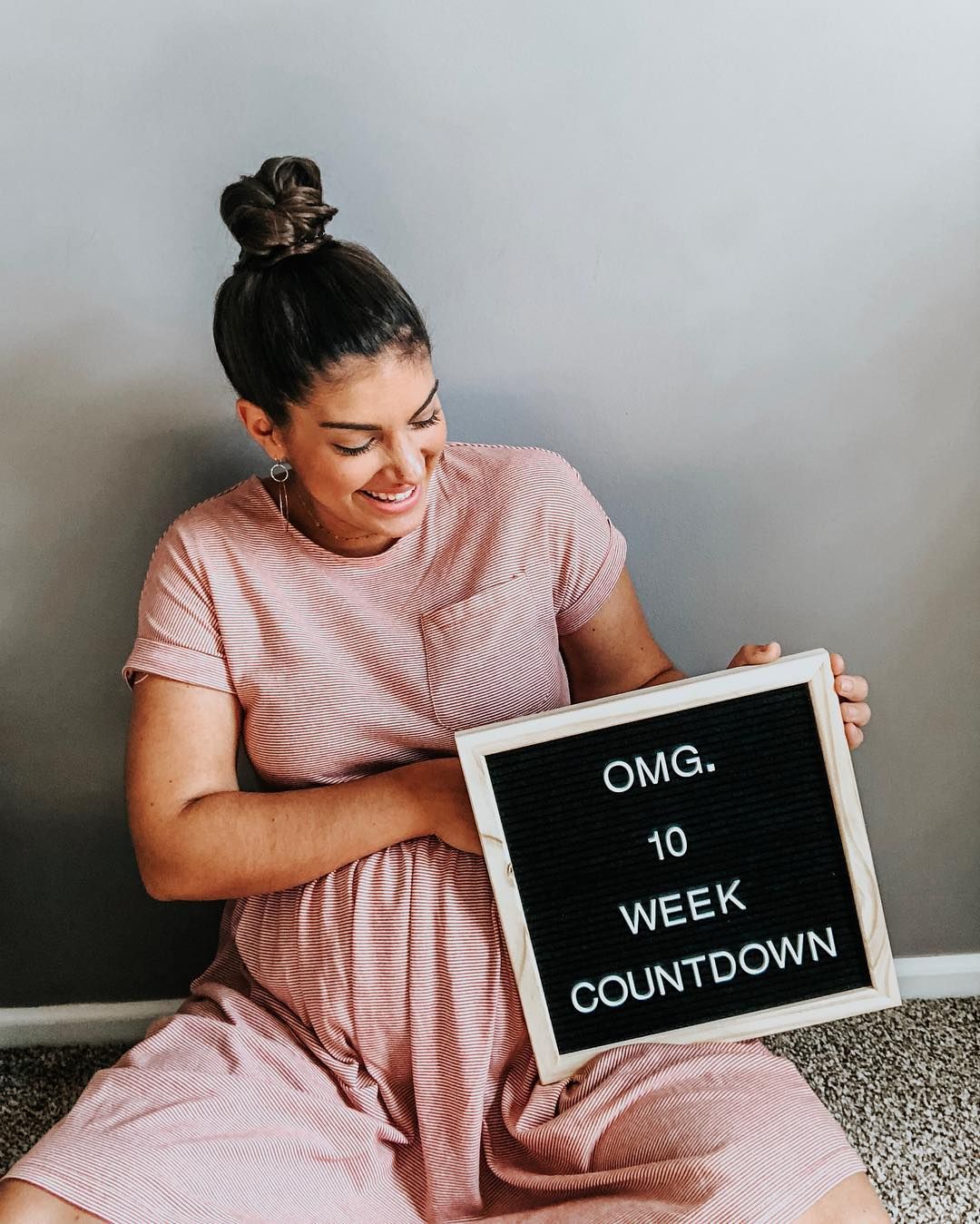 Sonography pics
Getting sonography, is always an emotional moment for parents. The first look of your infant just overwhelms your heart with feelings of happiness and love. Capture this important occasion in and captivating and emotional picture and use it as a prop for your babyshower photoshoot to make this captivating memory immortal.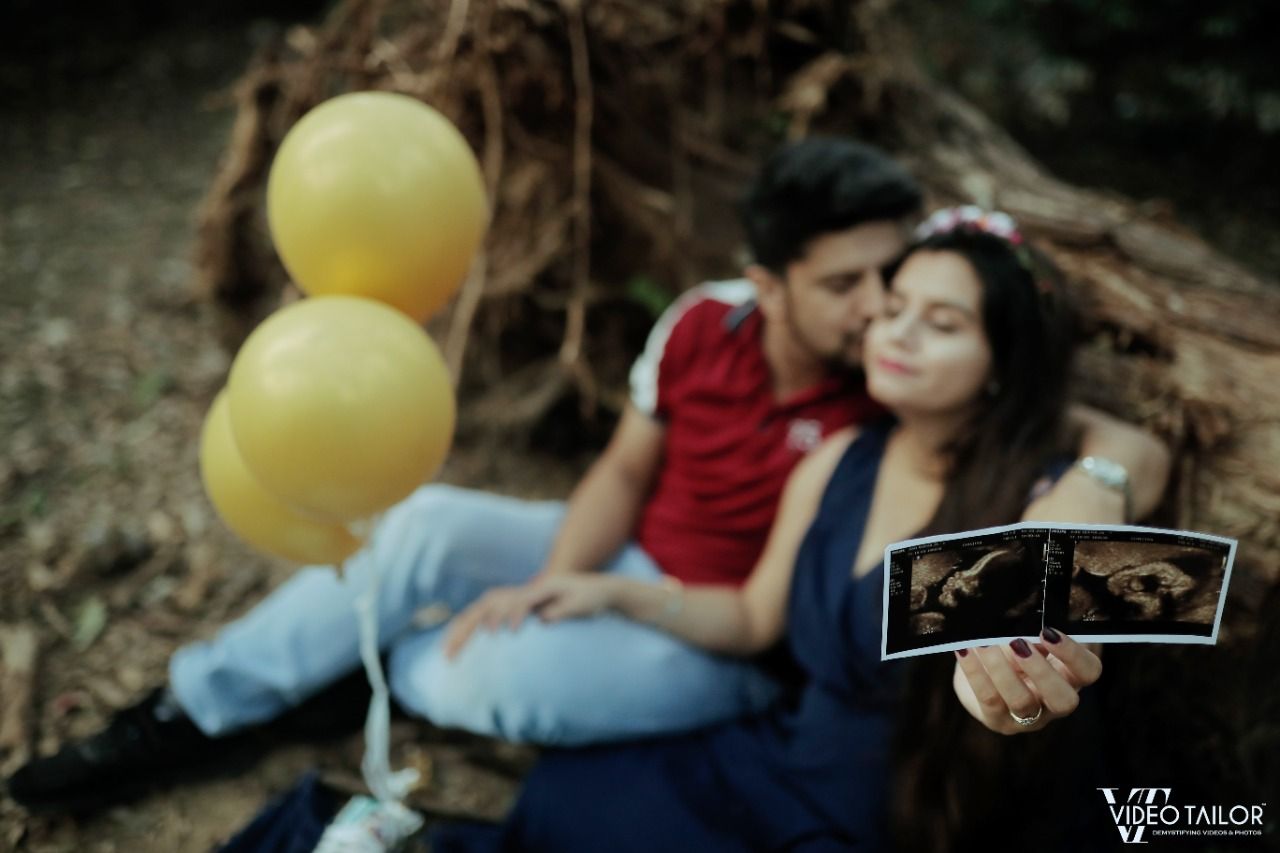 Mom/Dad caps
The best and the most adorable way to make the pregnancy announcement is to get some clicks by wearing the mom/dad caps. These vibrant coloured caps complimenting the beautiful smiles of the would-be parents' faces are perfect for a pregnancy photoshoot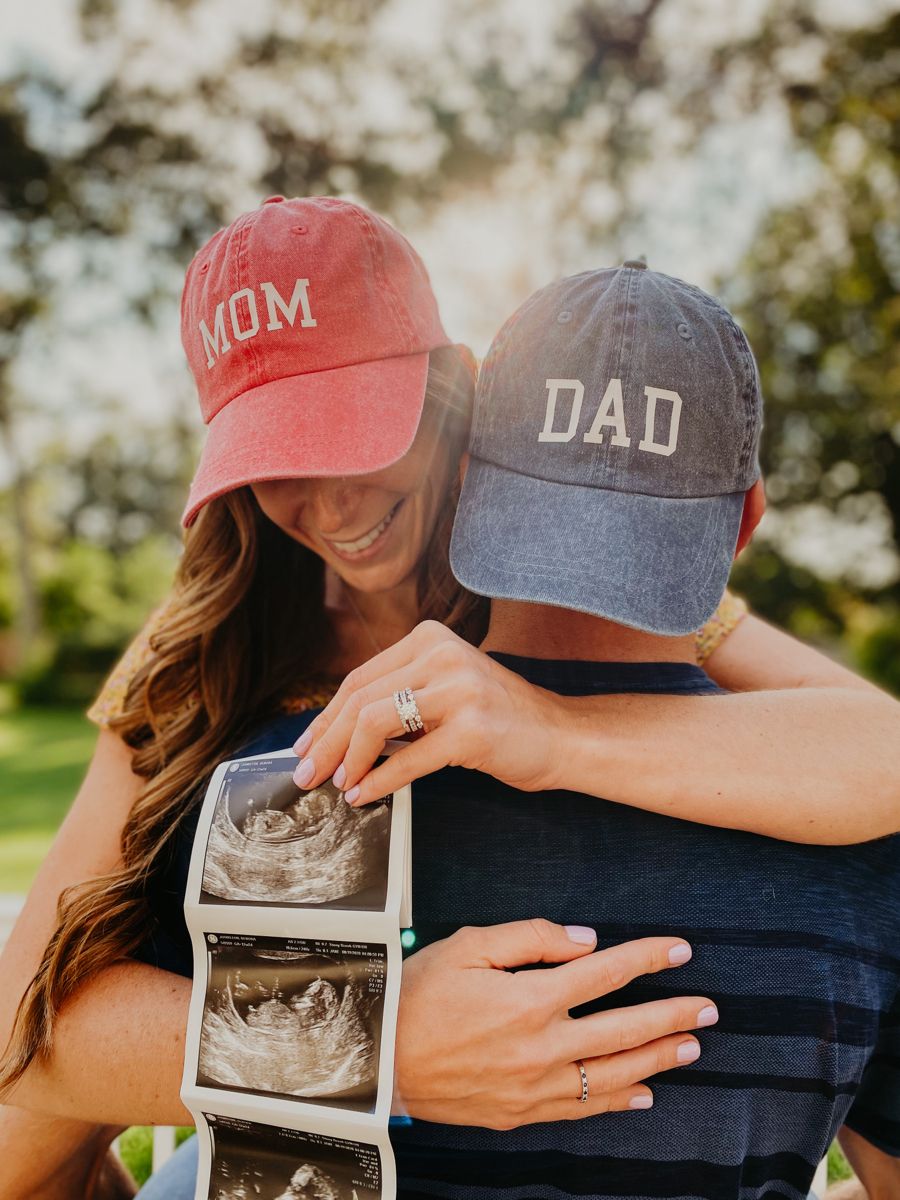 Baby shoes
Tiny Shoes represent your baby's first step into this world and the journey you as parents are about to begin. Who knew that such small feet could leave such big imprints on your heart, maternity photoshoot with baby shoes creates an audroable picture that you can cherish all your life.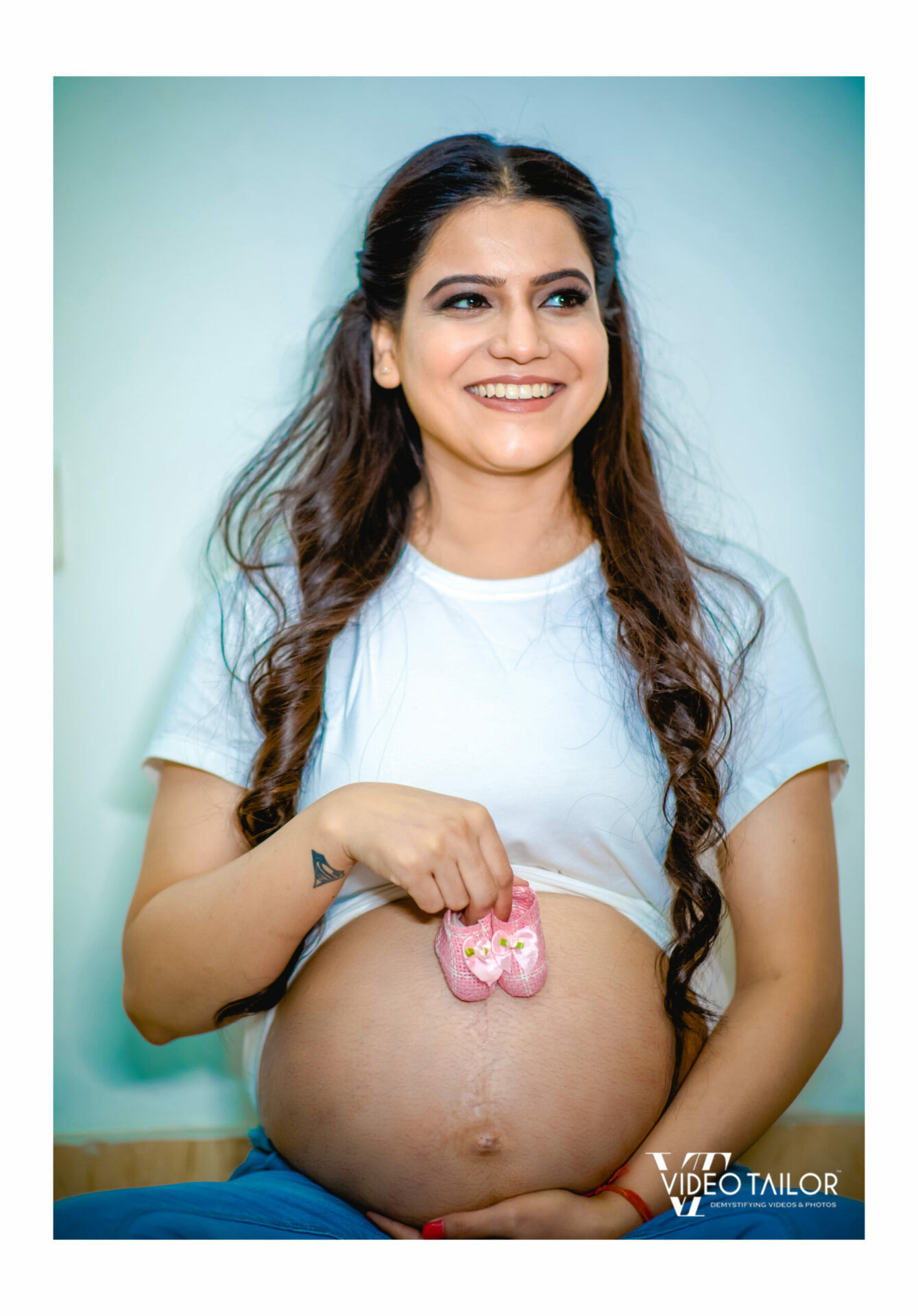 Flower belt
A flower belt wrapped around the mom's belly is one of the most beautiful and adorable baby shower or pregnancy photoshoot props. This perfect addition will give a royal touch to your newborn photoshoot.
Letter balloons
Balloons are the symbols of joy, momentous occasions and of celebration. They are a great prop to any photoshoot but especially ones where we share the happiness of a mother with the world. They literally spell out the feelings of any occasion and that's why we love to have them.
These were our tips on which props to use for your pregnancy photoshoot. If you're not sure about which outfit to wear to the photoshoot then don't panic because we have your back. Check out our blog here for some ideas. If you liked this article then head on over to instagram and make sure to follow us!