Pre-Wedding & Wedding Shoot Equipment recommended to use by Video Tailor
May 14, 2022
Pre-wedding And Wedding Shoot Equipment's Recommended to use by Video Tailor
Pre-wedding and wedding shoots have become more cinematic these days. The couple wants to have a shoot that looks more esthetic. There are various types of equipment which are used to do both pre-wedding & Wedding shoot. There are different Shoot Types of equipment that are used for different purpose. There are types of Pre-Wedding & wedding shoot equipment that is recommended to use by video tailor.
RECOMMENDED EQUIPMENTS FOR PRE WEDDING & WEDDING SHOOTS WITH THEIR SAMPLE VIDEOS.
Sony FS 7
This camera has super 35mm flexible 4K HD system. It consists of 35 mm Image sensor which is used for ultra slow motions shots and gives a conventional cinematic look in the pre-wedding shoot.
The videographers can use this camera to take most of the cinematic shots, close up shots and mug shots.
Pre-wedding video shot in Goa using FS7 & Mark III
Other cameras by Sony
Sony A7RII
It is a 42 MP mirrorless camera with stabilization. It is one of the best cameras produced by Sony. It is Counted as one of the best Shoot Equipment. It has a silent shutter feature, a photographer can click as many pictures he/she wants without any noise.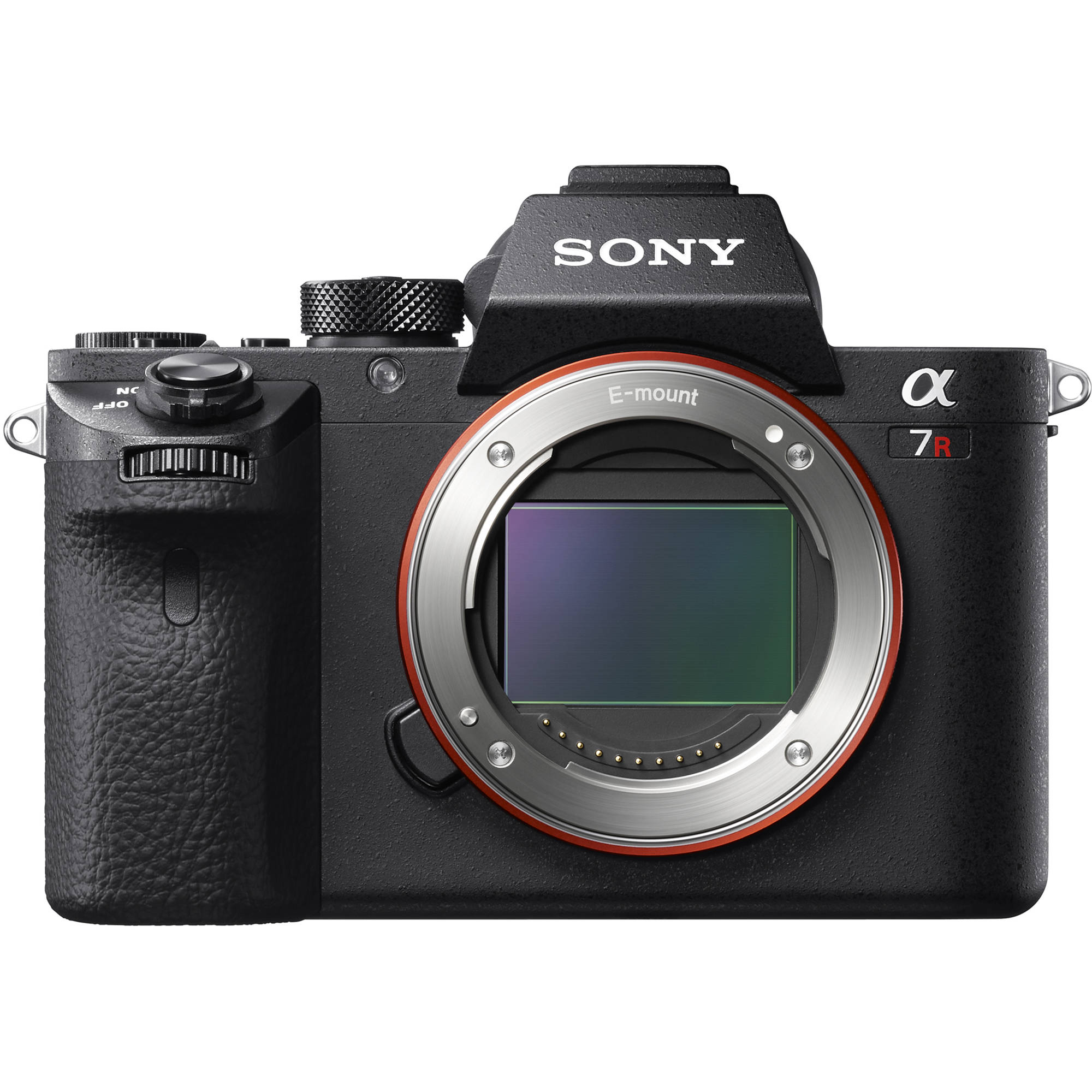 The autofocus mode is quick and reliable to shoot some of the key moments. The focus works well in low light too, if a person changes the focusing mode – it tracks the subject really well.
Sony A7R III
This is the latest full frame mirrorless camera in sony a7 series. It has amazing autofocus system which helps in getting many creative cinematic shots easily.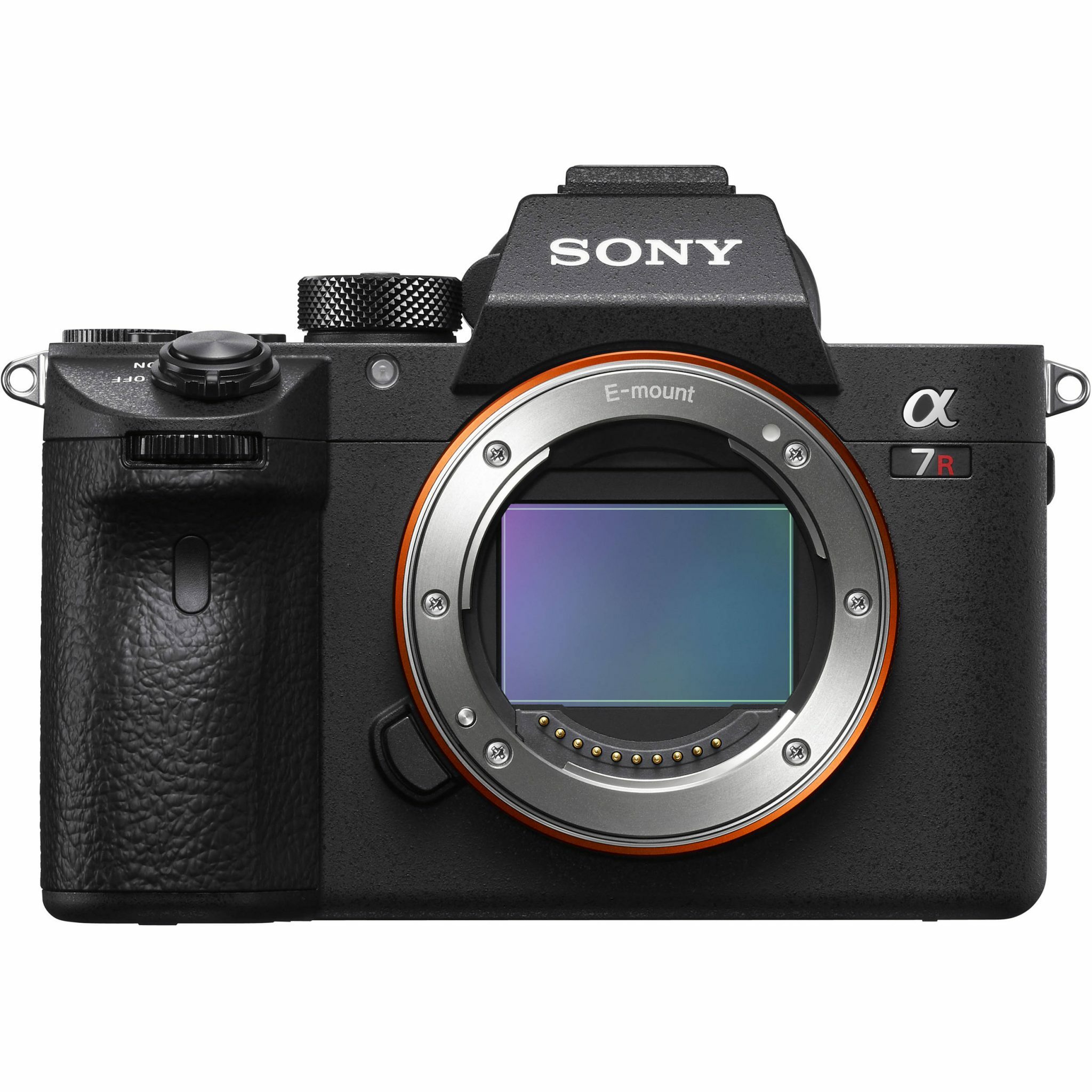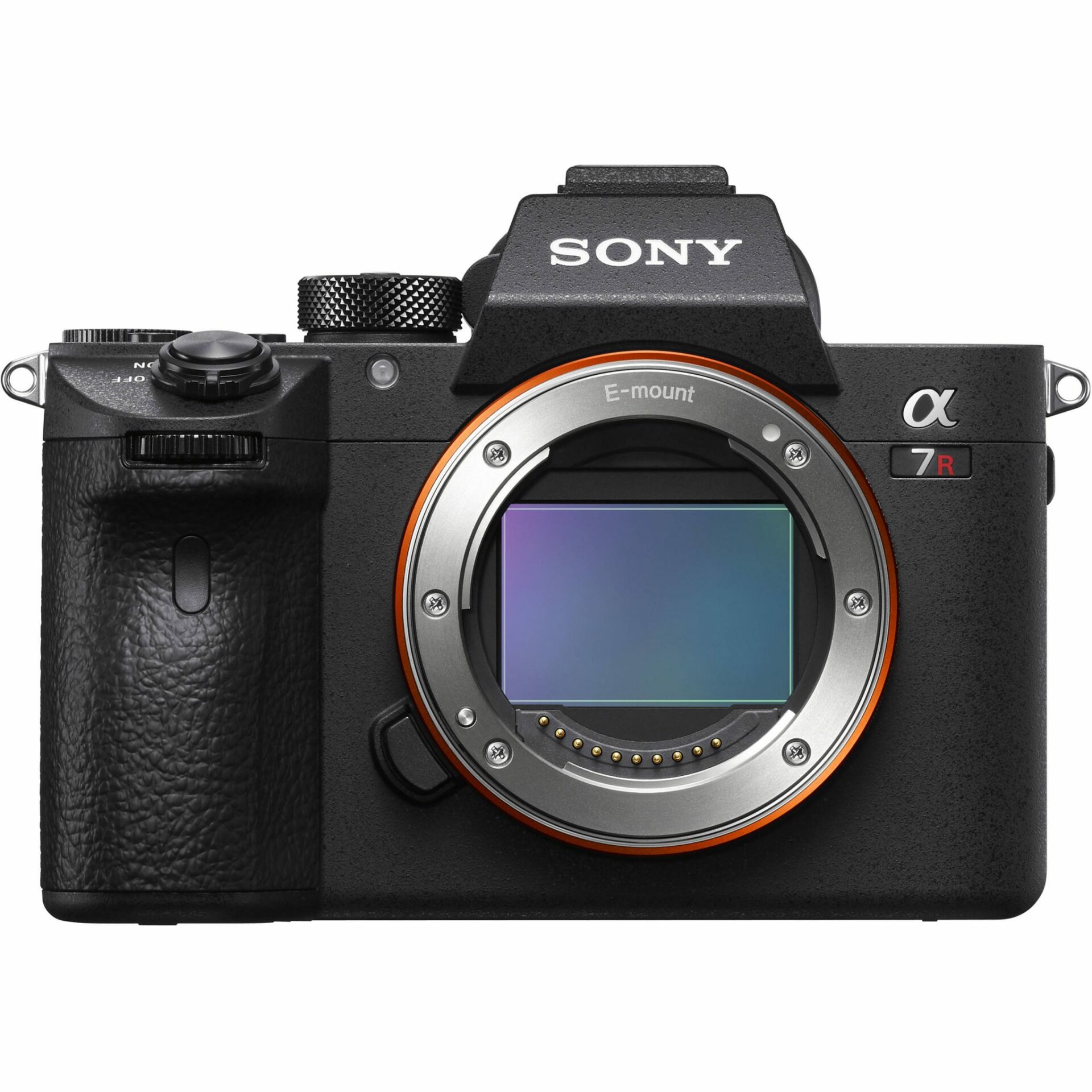 The output colors of video and photos are so good that the edit much for the color correction.
Shoot equipment Checklist
Pre-wedding video shot in Rishikesh shot at Sony AS7II
Cameras by Canon
Canon 5D Mark IV
The Canon EOS 5D Mark IV is a top performer professional camera 30.1-megapixel full-frame DSLR camera made by Canon. Succeeding the EOS 5D Mark III, it has improved autofocus system. It can be used to capture some creative shots.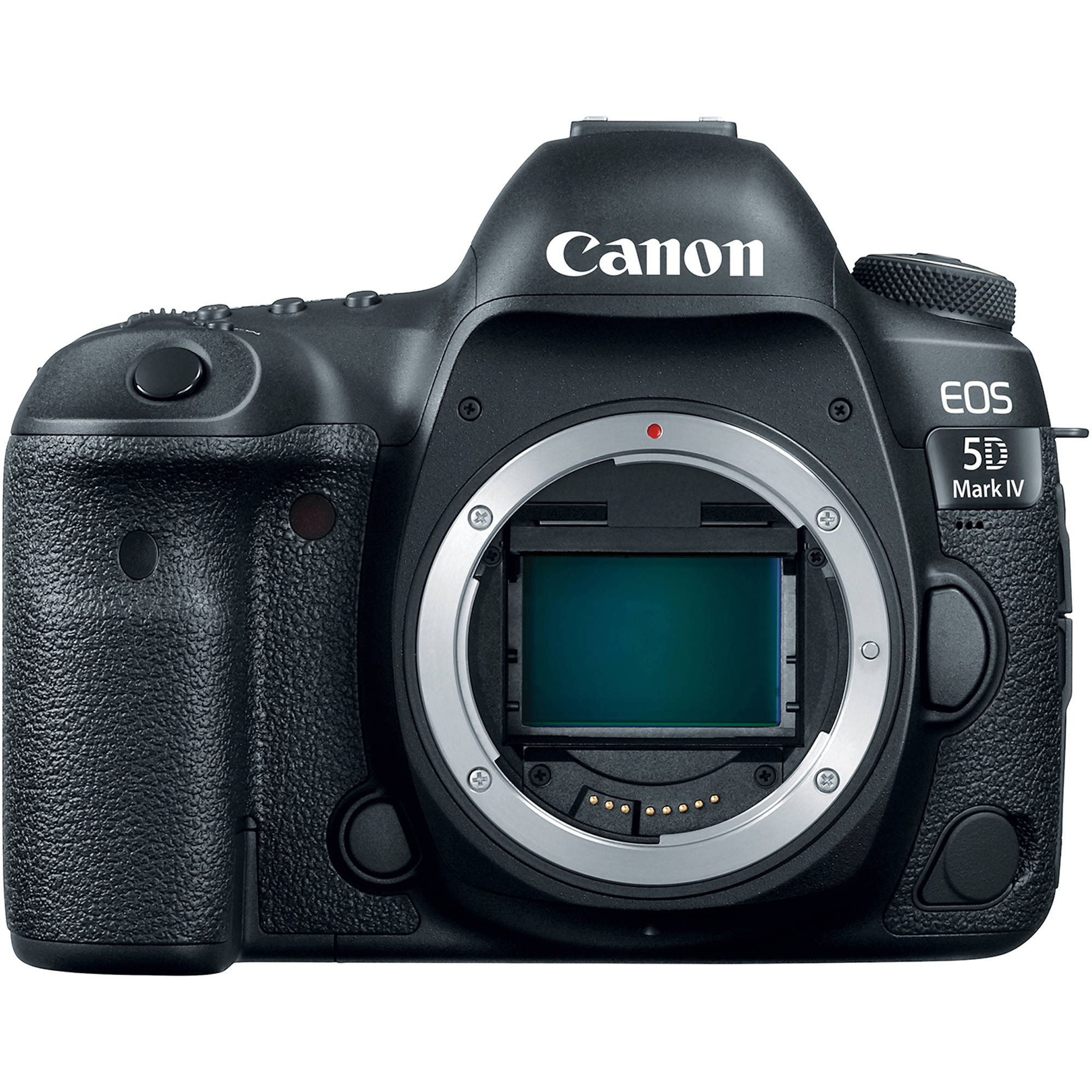 In most of the pre-wedding shoots, pictures are captured it in low light areas. The autofocus system works well in low light too. It has a dynamic range of ISO stops, the camera can be used to take photographs in a low light area. This camera is useful for night photography.
Canon 5D Mark III
It is full Frame camera with a 22MP image sensor. it is the camera used for photography, its focus system consists of 61 focus points. A photographer can use this to take different conceptual shots.
The most attractive aspects of the Mark III for us as photographers are the following: better image quality, ability to shoot in lower light conditions by bumping ISO further (with less impact on image quality from noise). the absolutely essential thing is the autofocus system, it is quick and reliable.
Pre-wedding video shot in Rishikesh using Canon 5D Mark IV
Canon Eos 1DX
It is the latest Professional DSLR camera by canon. It is an 18 MP full frame camera with CMOS sensor capable for shooting at 12 frames per second.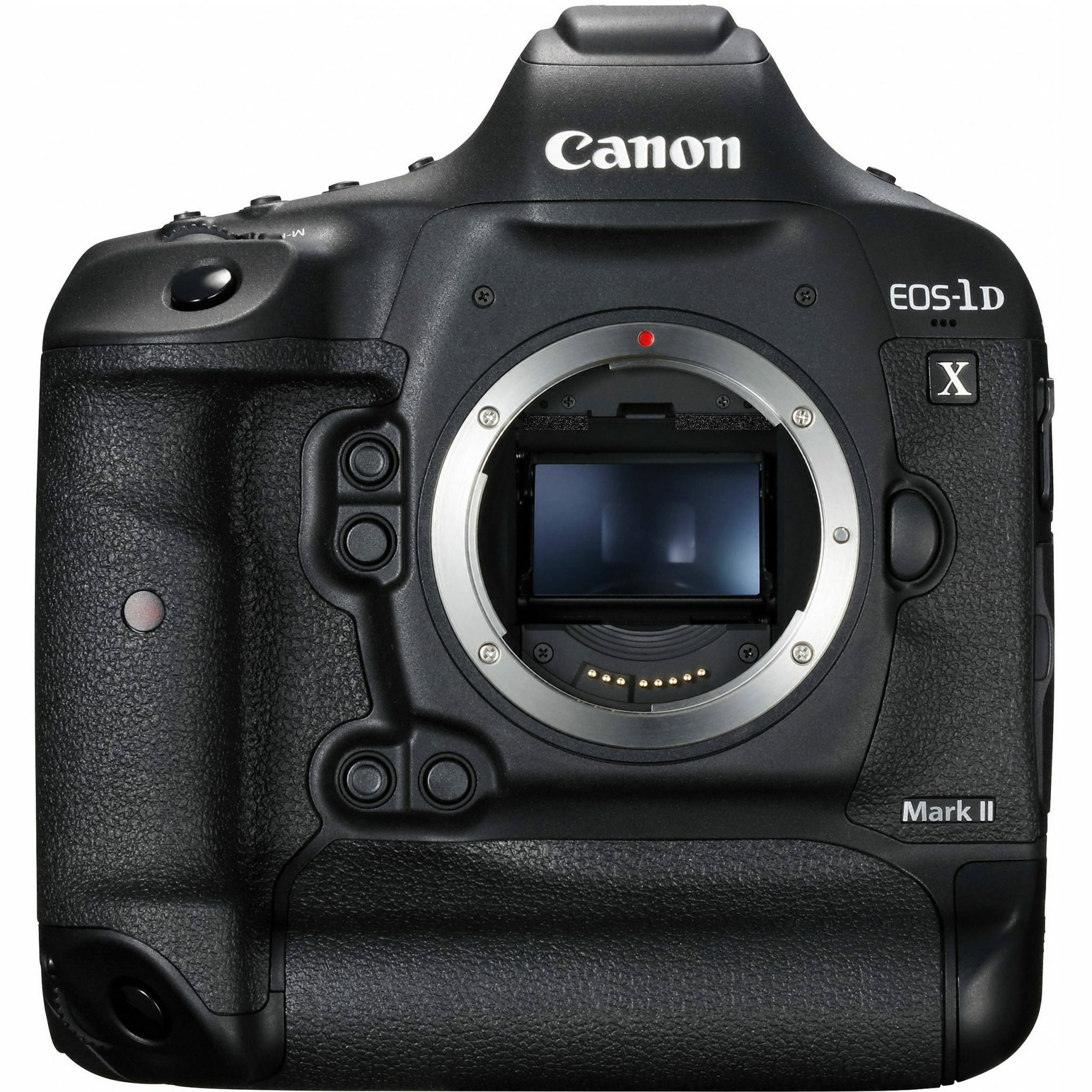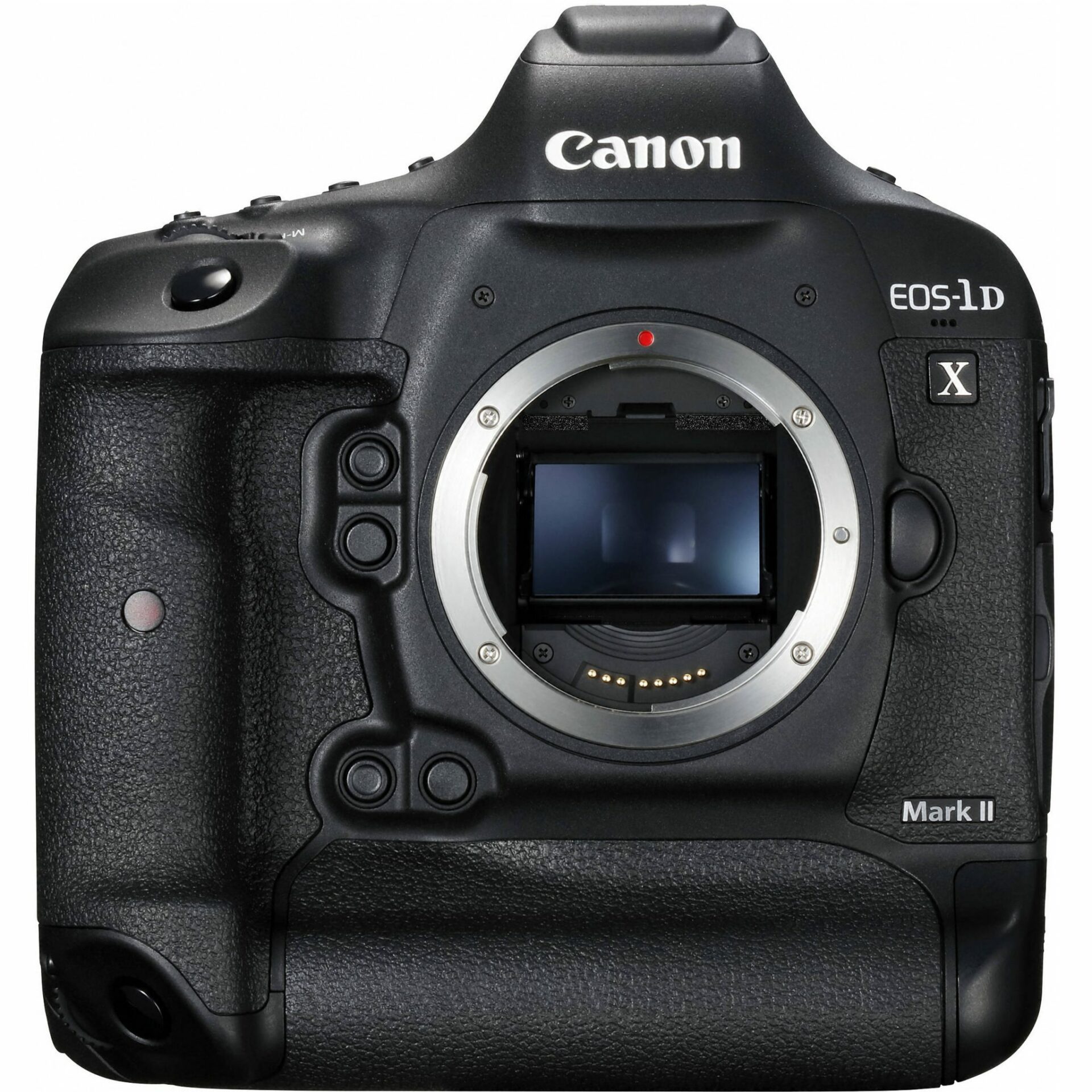 For games and activity, 12 FPS is basic, on the grounds that with any kind of games or activity, each one of those 12 frames will be totally extraordinary. The 1D X gets this speed both from huge machines controlled by a major battery.
Canon R5
The EOS R5 builds off of the powerful legacy of Canon's full frame cameras offering next generation refinements in image quality, performance and reliability. It's an ideal choice for a large range of photographic and cinematographic environments from weddings, portraits, sports, journalism, landscape, cinematography and more.
Canon EOS R5 Full-Frame Mirrorless Camera – 8K Video, 45 Megapixel Full-Frame CMOS Sensor, DIGIC X Image Processor, Up to 12 fps Mechanical Shutter.
Canon R6
The EOS R6 full-frame mirrorless camera is designed to meet the demands of both photographers and video content creators who want a strong and versatile camera to keep up with their active lives. It can go from photographing high-speed action sports to filming 4K cinematic video with ease thanks to its high-performance CMOS sensor and DIGIC X image processor.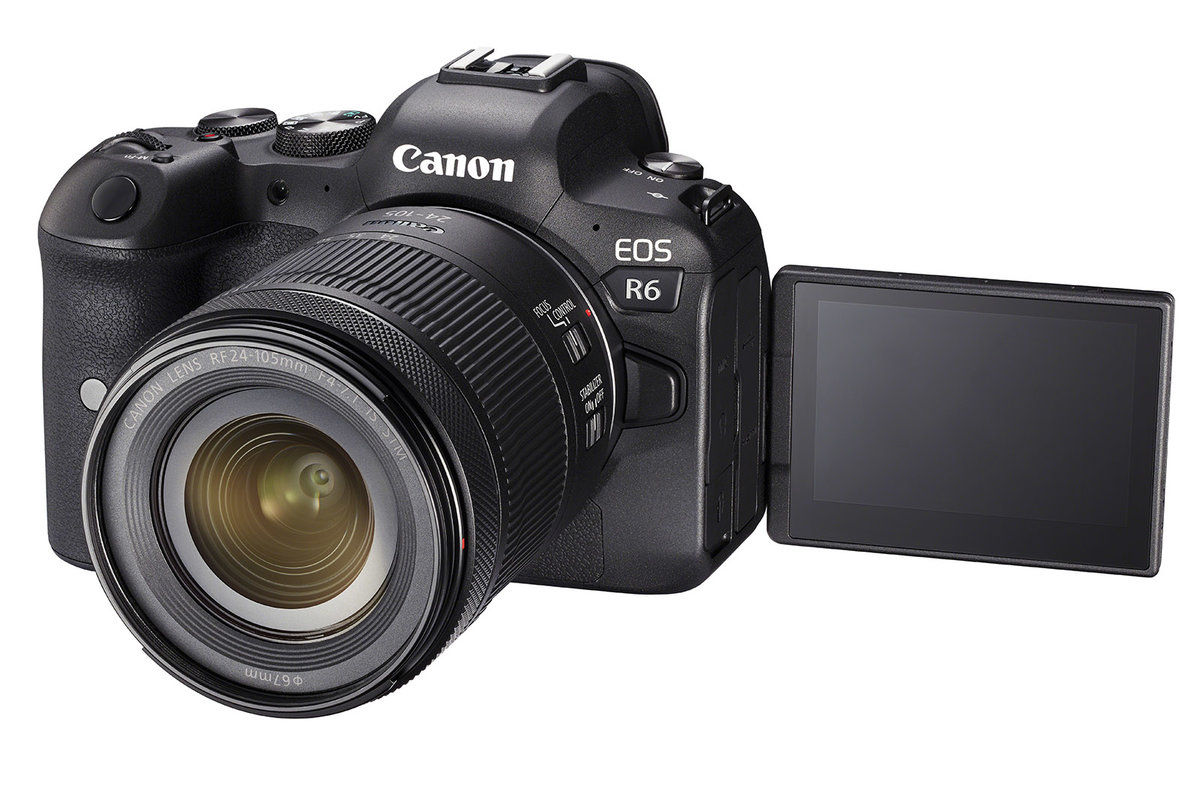 The Canon EOS R6 is part of a comprehensive range of full frame mirrorless cameras, lenses and accessories to take your photography and film making further.


Leh-Ladakh pictures shot on Canon 1DX
Additional Gears Used In Pre-Wedding & Wedding Shoot
Gimbal
A gimbal is a turned help that permits the revolution of an object about a solitary pivot. Handheld 3-axis gimbals are utilized as a part of adjustment frameworks.
It gives freedom to the camera person of handheld shooting without camera vibration or shakes. it is an essential equipment in shoot equipment checklist.
DJI Ronin M
The opportunity to move the camera in any capacity you can picture easily without tracks, jibs or complex setups is freeing.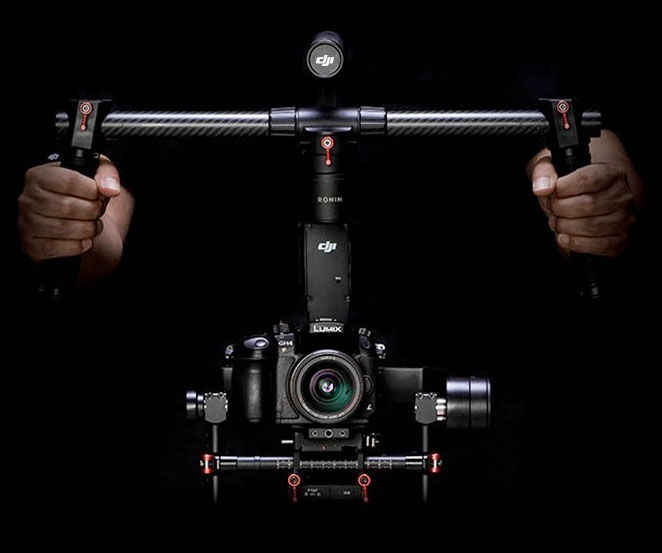 This is particularly valid for those of utilization utilizing DSLRs, which regularly experience the ill effects of genuine moving screen issues, so any camera development must be free from vibrations and jerks.
ZHIYUN Crane 2
ZHIYUN offers a wealth of gimbals. The Crane 2 is a 3-axis stabilizer and the most recent expansion to the organization's expert gimbal portfolio.
it helps to get most of the seamless motion shots. it has very lightweight, easy to use. it has a fast processor, it helps videographer to take maximum shots in less time.
As per the output and usage of all the above cameras, it can be clearly stated that Canon Eos 5D Mark 4 , 1dx & now the R series are the best camera's from the canon. Sony Fs 7 is best for HD slow-motion video recordings. Sony A7R3 is better as it has better color schemes, UHD Video recording Capability. These 2 Cameras are the best cameras from Sony. Although, All these cameras serve the same purpose.