Pre-Wedding Shoot In Rann Of Kutch
May 13, 2022
RANN OF KUTCH: WHITE DESERT FOR PRE-WEDDINGS SHOOT
The biggest salt desert "Rann Of Kutch" is the most exotic location for couples who want a very tranquil pre-wedding shoot.  the few days that you are going to spend there will take you a step closer to heaven. It is rightly said that if you want to experience pure bliss, this place is for you.
Did you not always want to capture some of your most special moments with your partner?  Rann of Kutch has a lot to offer to the lovely people fallen in love. The immensely divine long spread desert cannot be a better place to shoot your love story.
The ongoing trend of carrying out your pre-wedding photo shoots in a place full of imitated backdrops can be avoided. Here in Kutch, you are not stuck in one place, you have a limitless desert. The sky, the sunset, the sunrise are the most overwhelming parts of the place. The white sand spread all over cannot be any better to glorify the natural beauty.
Not even the snowfall can match the picture-perfect backdrop that the white salt provides. It is more than just a desert.
The vast place is spread in 7,505 square miles, therefore there are some brilliant options for a perfectly built up storyline for a video and some lavish photographs of the couple.
PRE-WEDDING SHOOT LOCATIONS AND IDEAS IN RANN OF KUTCH
Here we have compiled some very obsessive places to get clicked in.
WILD ASS SANCTUARY
Do you love adventures and want to keep the shoot as lively as possible? This wild ass sanctuary in the Little Rann Of Kutch is the place you can possibly choose for your shoot. The sanctuary was built to protect the endangered wild ass, so the place was named after it. The place is near to wetlands so a variety of birds that settle in winter can be found.
There are maximum number of transportation and accommodation facilities available. Organized jeep safari's that take place in the sanctuary from Dhrangadhra, Patadi or zainabad. Also, private jeeps can be hired from these places. There are a number of accommodation facilities that can be used for the photo shoot. There are camps as well as Kobba huts available for staying and these are just perfect to get shoots done during sunset.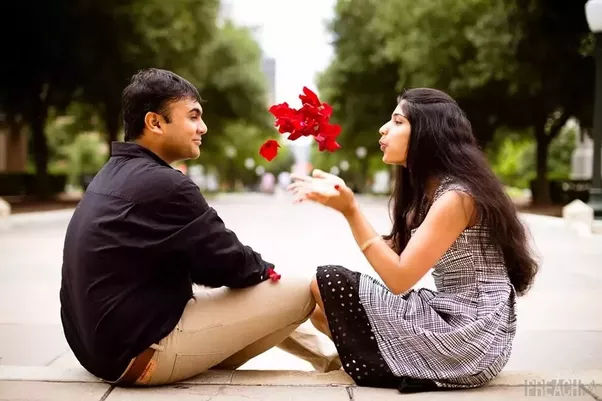 Eco-friendly cottages are also available with the lake view which is a great way to get some very romantic shots.
Safari rides are the best for couples who want some pictures in the open safari. the best one is the Bollywood poses of the girl with her dupatta flying with the speed of teh wind.
HOT AIR BALLOON
Fly high in the sky with your life partner. What a great pack of memories will it be to get clicked in the sky!! Get your photos and videos shot in the hot air balloon. Adventurous and satisfying isn't it? Sway away from the regular pre-wedding shoots in the imitated backdrops and experience the reality.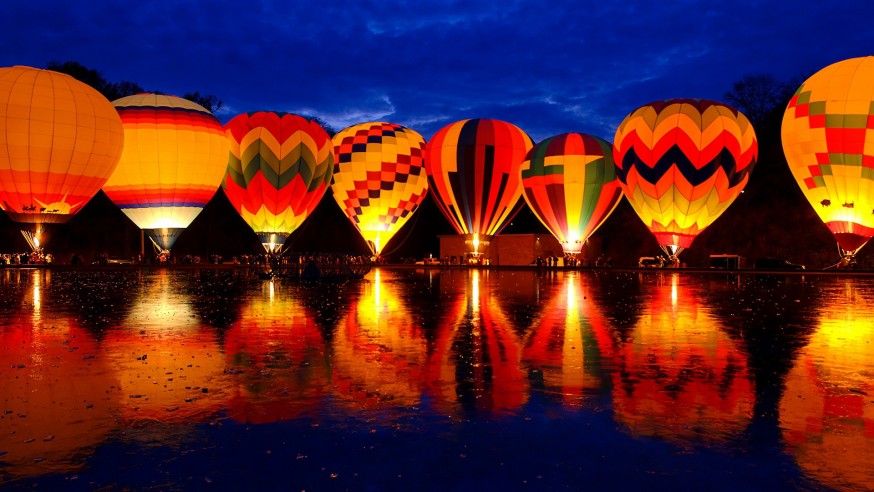 Each and every moment will be perfect and so romantic that you could never get over with the day.
The couple could use the basic romantic poses of exchanging rings, proposing, showering petals of red roses above in the air for an extraordinary photo shoot. Candid pictures will make up the best album, so don't forget to laugh and talk while flying.
The shoot will be better when good quality cameras and a team of professional photographers and videographers are taken along and all the people are ready for a happening experience.
Dusk To Dawn
Kiss when the sun is about to set and make hearts with your hand while the sun rises!
All of us wandering travelers want to visit places full of natural beauty and serene weather. Not only hilly areas have chilly weather and green surroundings because in Rann of Kutch you have to carry some sweaters and jackets. The beautiful place has the most fascinating sunset and sunrise.
There is no specific day to experience the colorful sky, it is each day that you spend there when you will find the sky full of colors.
Let The Wind Play
Being in an open desert, the place experiences high speed of wind all the time. Don't you worry the wind is also good for your shoot. It can make your shoot even more filmy and dramatic.
Wear a red saree and let it's dupatta fly, now you know how to pose.
Yes it can be a little difficult to shoot at points but it can be used as an advantage too.
The White Desert
Let us take a moment and appreciate the beauty of the "White Desert". The most beautiful part of the place cannot be left behind. Known for the pure salt it is spread wide and can be the best part of a pre-wedding shoot.
Experiment with your outfits, wear all your clothes from your western to your Indian lehenga to compliment the surroundings.
Chir Batti
Chir Batti is an unexplained dancing light phenomenon which occurs in Rann Of Kutch, the adjoining Banni grasslands, and seasonal wetlands.
If you have just seen the rainbow after rains then this is the accurate place for you where you could see yellow, red, blue, white colored pear-shaped balls of fire glowing like mercury lamps.
These balletic dancing lights are locally explained as a ghost lighting dance. This phenomenon starts after 8 pm is the perfect time for people to see the most romantic thing and make it a part of their pre-wedding collection.
Why not try something so natural and pure which fills the whole sky with colors. These moments are priceless and can never be forgotten. So if you plan to get your pre-wedding shoot done in the Great Rann Of Kutch then this is the most important thing to look out for
Pre-wedding shoot at Rann of Kutch
The cost of shooting in the place will include the travelling, staying of the couple and the team of photographers, videographers and makeup artists.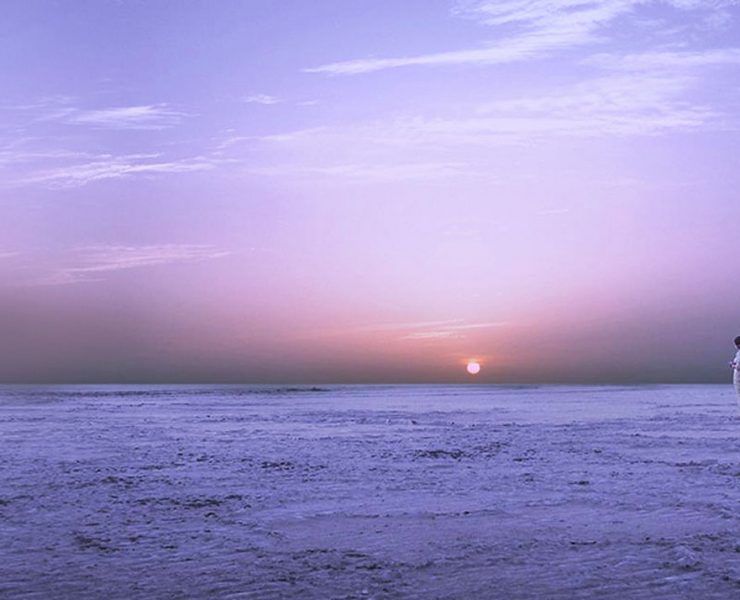 Added expenditure of the shoot will include shooting in a hot air balloon and the stay in wild ass sanctuary if chosen for the shoot.
The shoot overall will be tremendous and will be flaunted for a lifetime!!
How To Reach Rann Of Kutch
Nearest Airport- Bhuj
The nearest airport to Rann Of Kutch is Bhuj. Flights are available to Bhuj and cabs can be hired from teh airport to reach your location.
Nearest Railway station- Bhuj
The nearest railwasy station to Rann of Kutch is Bhuj. It is well connected to cities. Cabs can be hired to reach Kutch from teh station.
By Road
The roads connected to kutch are in great condition so either buses can be booked to reach the location or cabs can be hired.