Timeline for Process of Pre-Wedding Shoot
May 20, 2022
Wedding calls for a lot of shopping, celebrations, decorations, and feasts. However, lost amidst all this is the bride and the groom. With anxiety, and anticipation touching all intangible and tangible highs, they need sometime to each other so they can help each other scrape by. A pre wedding photography/videography is just the thing to help them see how beautiful being together can be.
Choosing the right photographer
Choosing the right photographer is the most crucial part of a pre-wedding shoot. One who knows his camera and lens like a friend is the one who should be hired for the job. A photographer must have perspective, of all. To know what pose will fit in what background is an important attribute.

Location
Beauty and solitude if grace a place, then nothing can be better than that for a to-be-couple. Take for example, monuments. Full of history, tradition, culture, and unfounded charm, these places are the best fit as far as locations for a pre wedding shoot are concerned.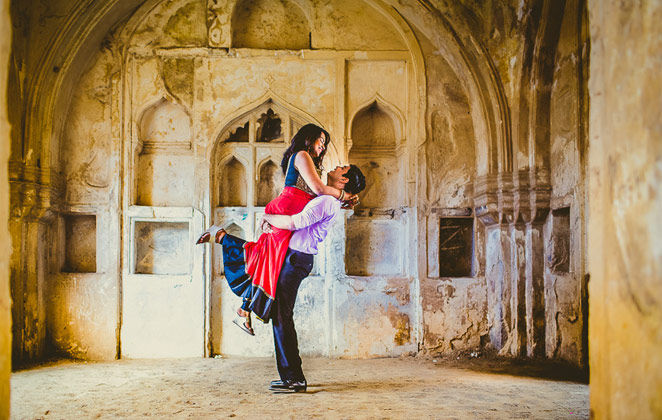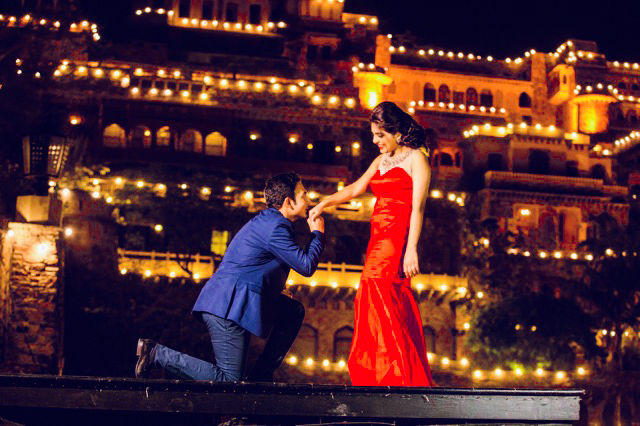 Some that are best known are Hauz Khas Fort (Delhi), The Taj Mahal(Agra), Qutub Minar (Delhi), etc. Resorts and natural scenic sites are also really charming places for pre wedding shoots.
Props
Roses, lilacs, orchids, and all. How mesmerizing and complete they seem and make everyone. A shower of white petals on the couple, or the groom kneeling down and proposing to his lover with a red rose, makes it look like a different world altogether.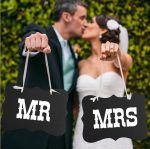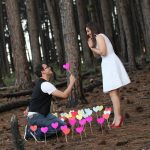 Shoots also make use of banners and placards with "hers", "his", and stuff like that written that depict how the couple make each other complete. They might be funny and funky. Or however the lovers want. It's only fitting.
Many video shoots also take  to the wackier ways, like gigantic cars, glasses of wine, a chandelier over head, and oh what not. And then when you see the couple shimmied into fitting clothes, it's all the more just what we need.
Video shoots also need songs to be put in the background, depending on the kind of shot being covered. Song selection is very important as it's what creates the feels.
Attire and Make-up
The location largely decides the kind of attire and make up for the bride and the groom. If the location has cultural aspects, the attire is usually traditional like a lehenga for a bride, and a sherwani for the groom. However, if the location is modern and wacky, the clothes need to be wacky alike. Make-up is very perceptive. It usually depends on personal choice.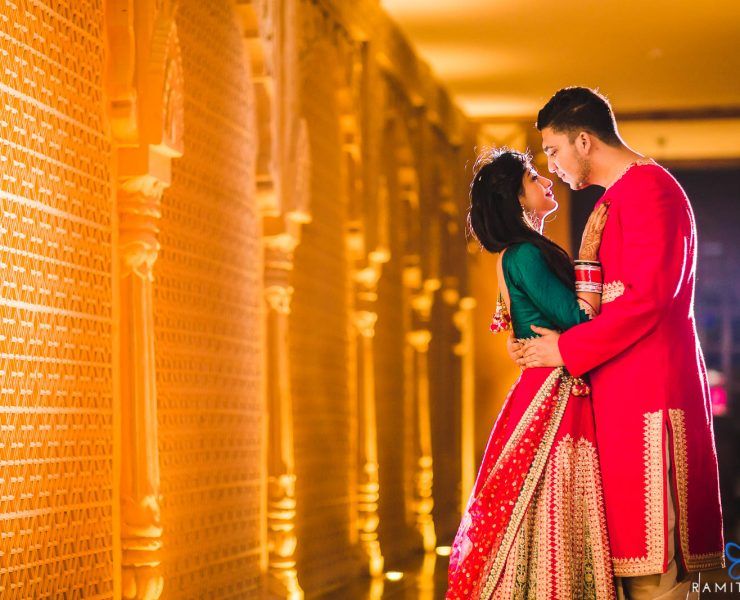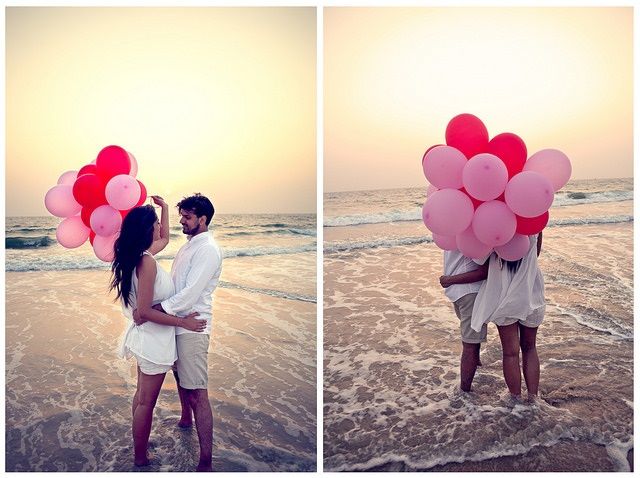 Duration of Shoot
It is important to decide the duration of the shoot. Whether it is to be done in a single day, or many.