PRE WEDDING LOCATIONS NEAR MUMBAI PART 2
May 16, 2023
So we have seen in the previous blog, some of the most beautiful pre wedding locations close to Mumbai, but we are not done. There are some more of these stunning places that you can choose from for your pre wedding shoot.
NASHIK
Nashik is a city located about 170 km from Mumbai. It has a serene ambiance with all the vineyards and wineries.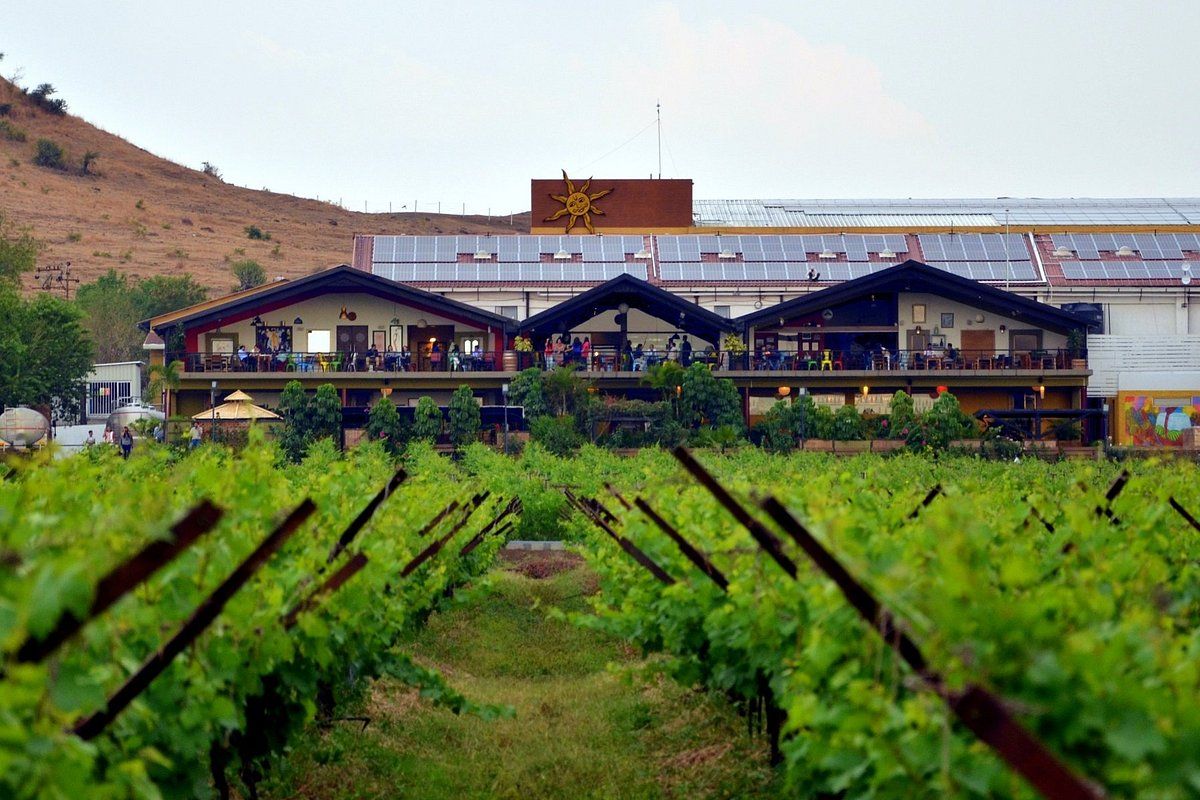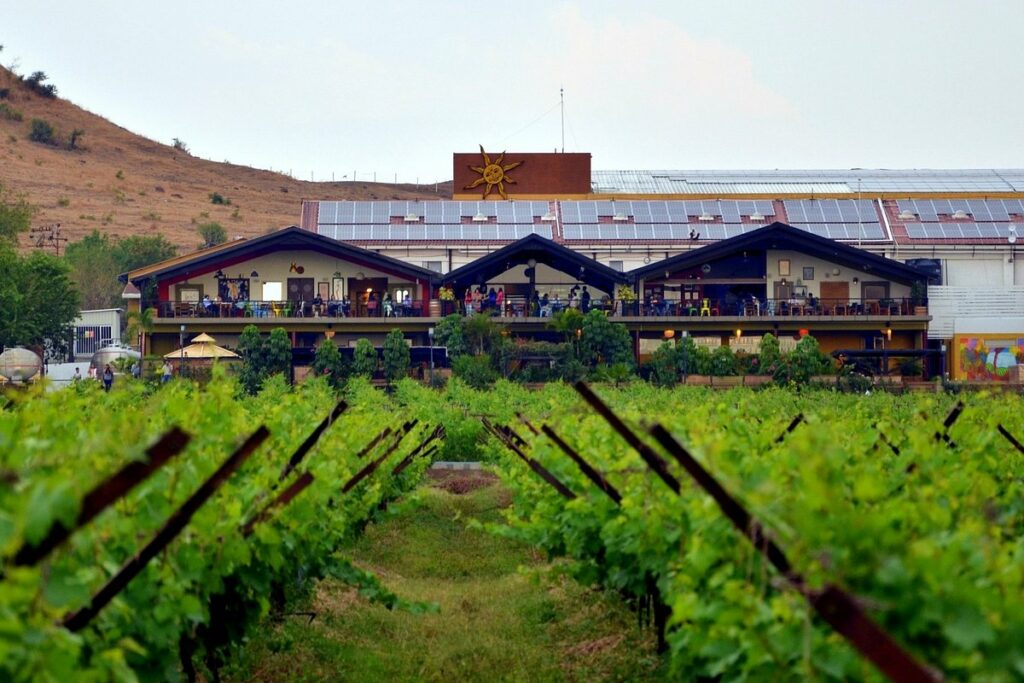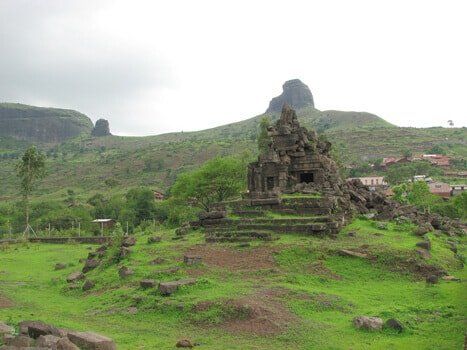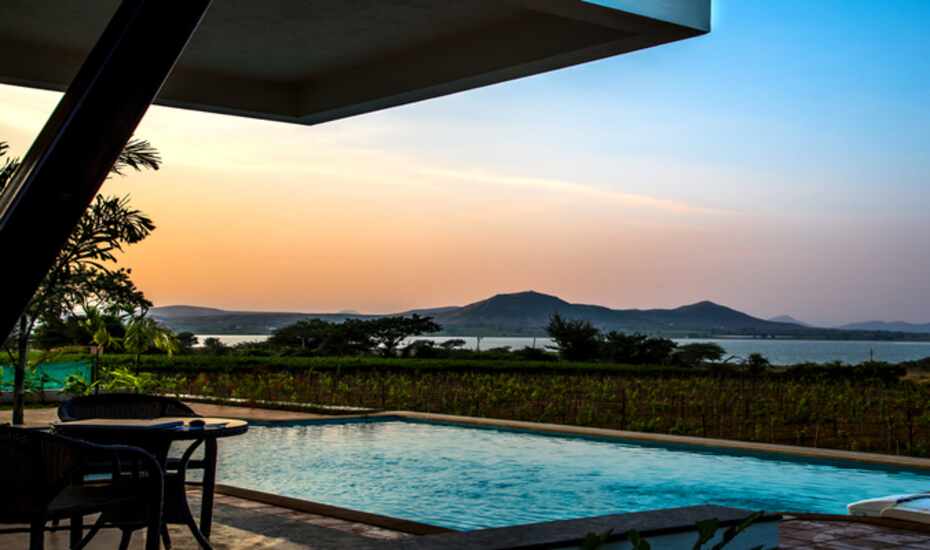 KARJAT
Karjat is a beautiful destination for a pre wedding shoot. The place has a lot to offer in terms of scenic beauty, picturesque landscapes and peaceful surroundings.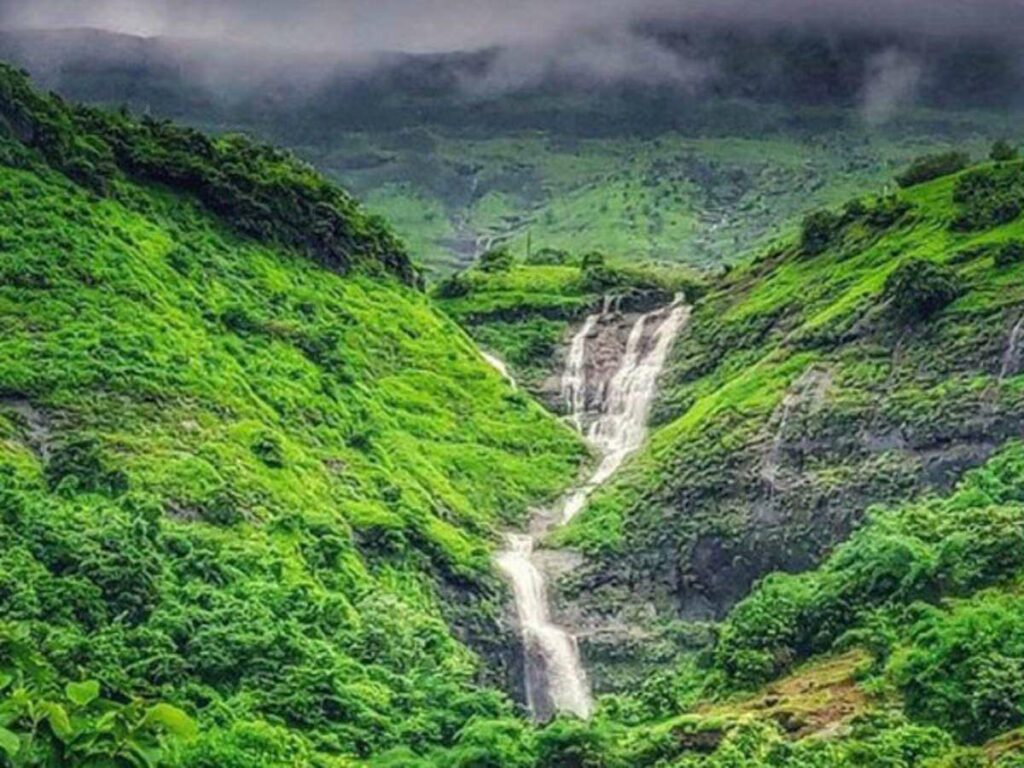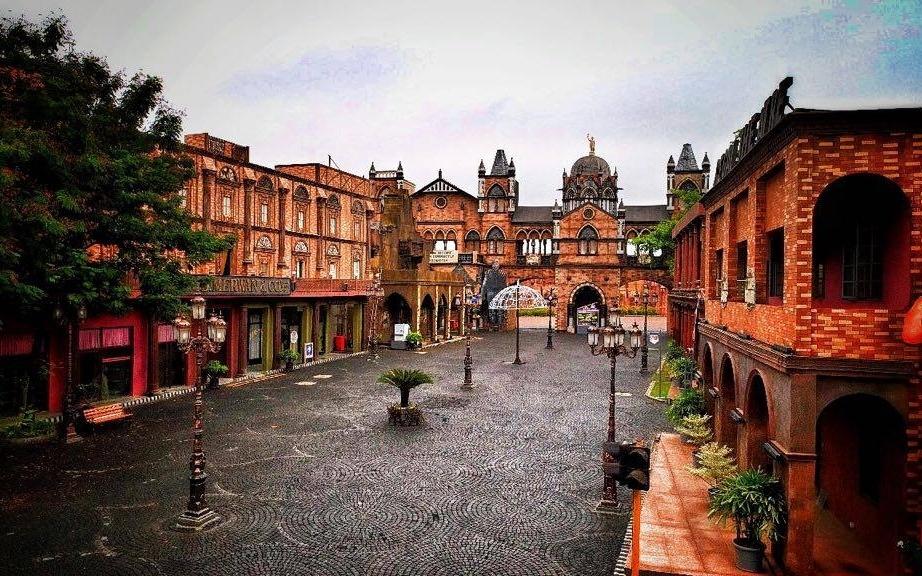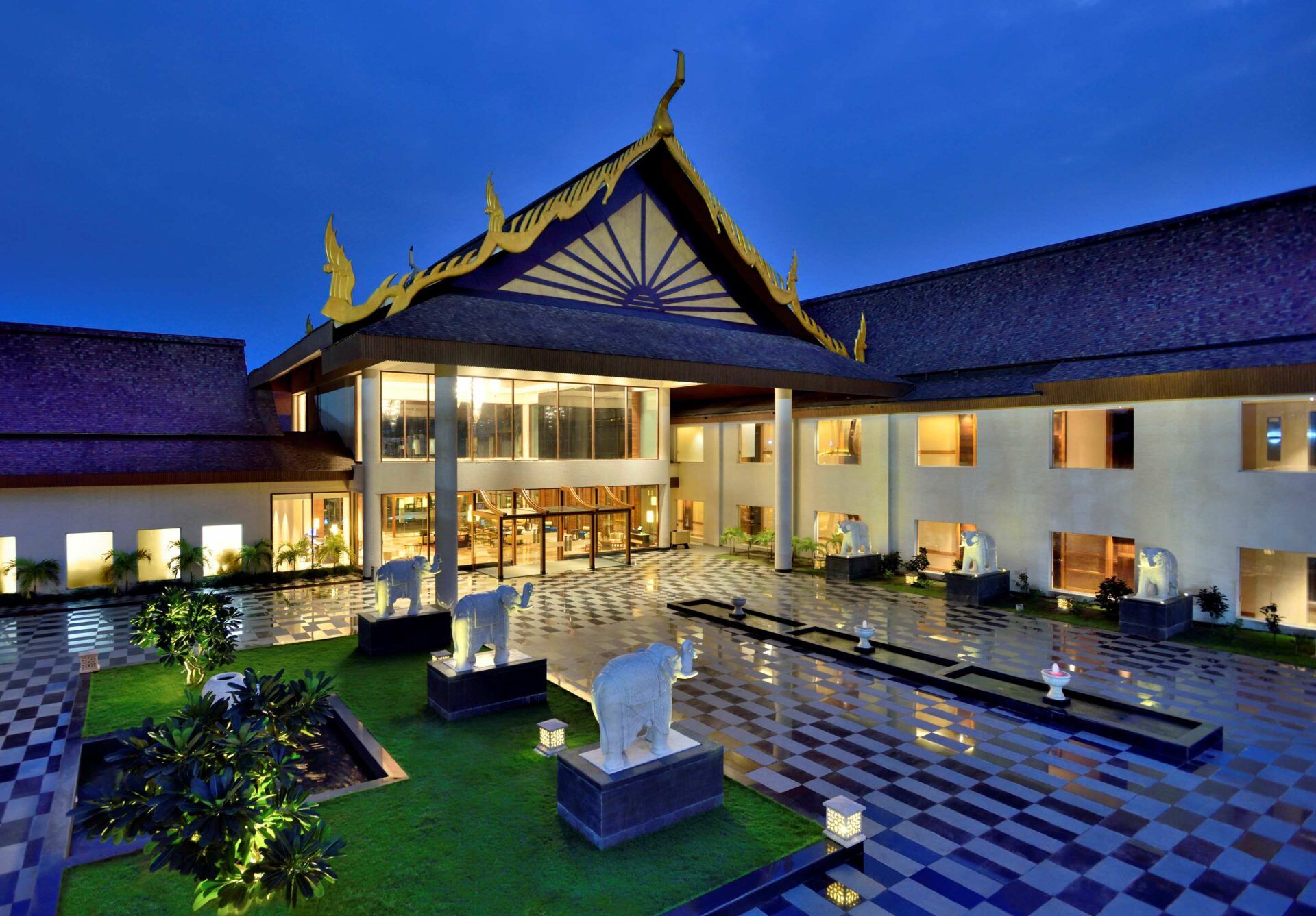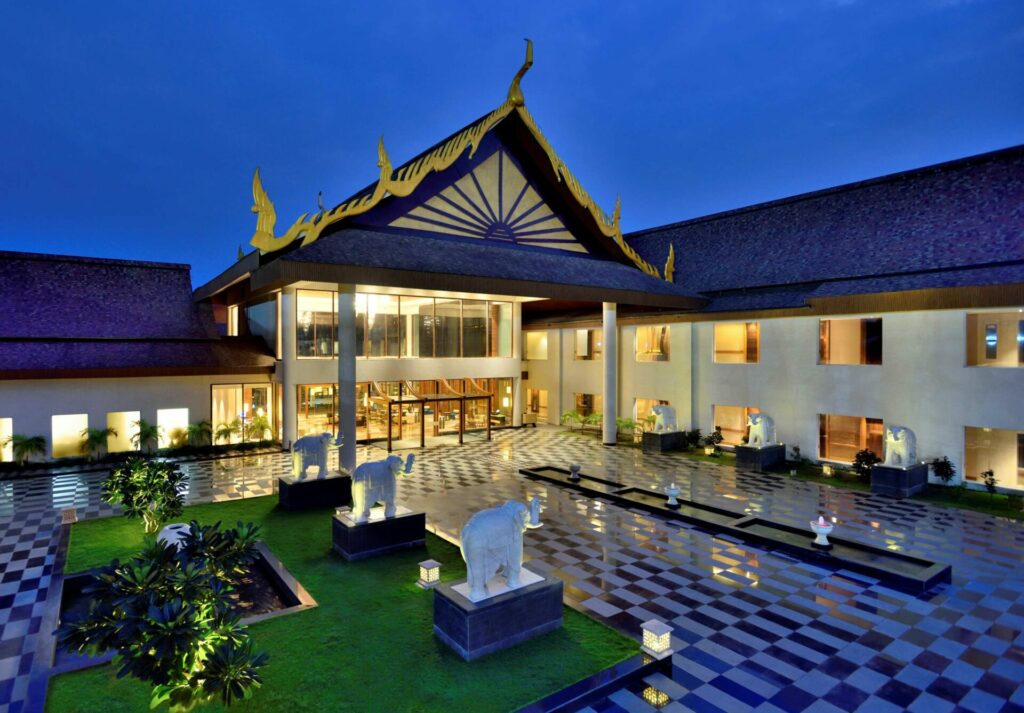 Source: radissonhotels.com
MATHERAN
Matheran is a beautiful hill station located in Maharashtra. Matheran can be a great choice for a pre wedding shoot because of its scenic beauty, varied locations, pleasant weather, easy accessibility, and the unique experience of the heritage train.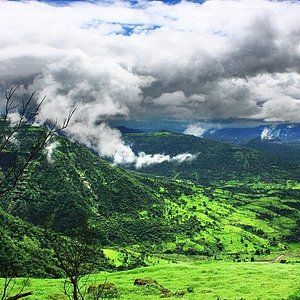 Alexander Point:
It is a vantage point in Matheran that offers panoramic views of the surrounding hills and valleys. The location is perfect for couples who want to capture the natural beauty of Matheran in their pre wedding shoot.
One Tree Hill:
One tree hill is a unique location in Matheran, where a single tree stands on top of a hill. The location is great for couples who want to add a touch of uniqueness to their pre wedding shoot.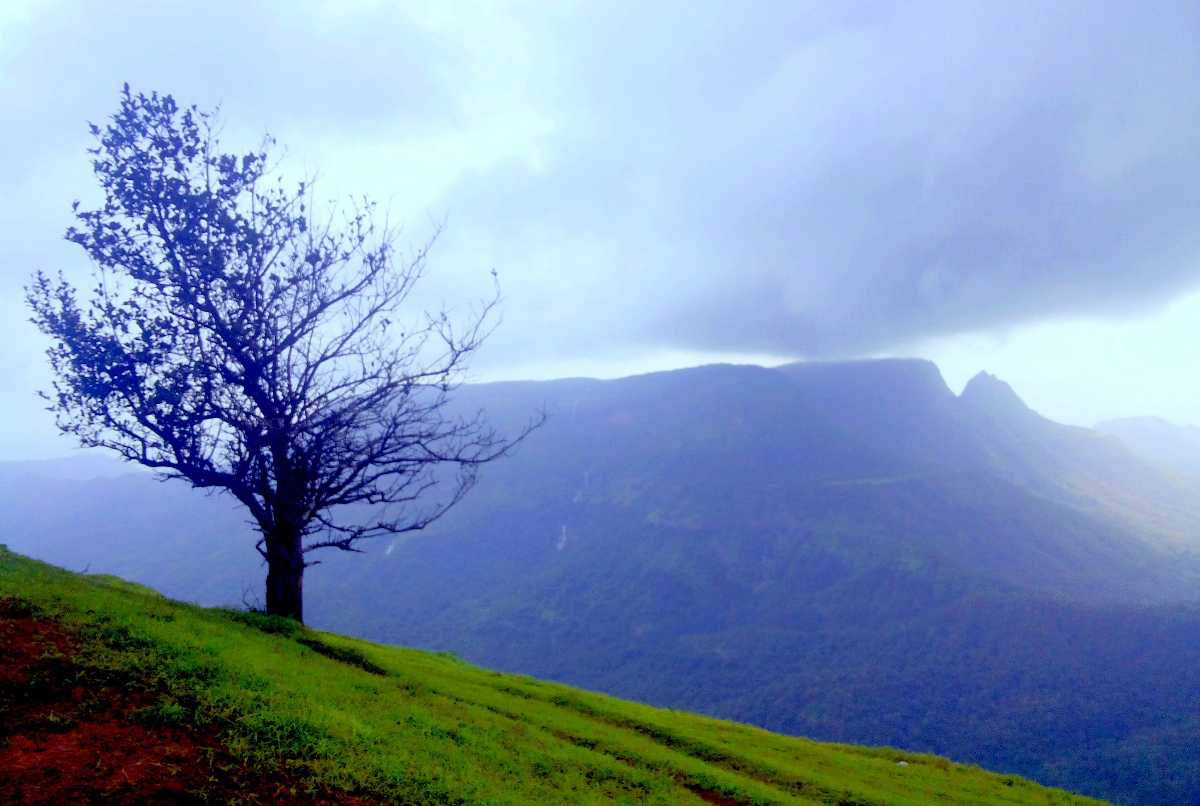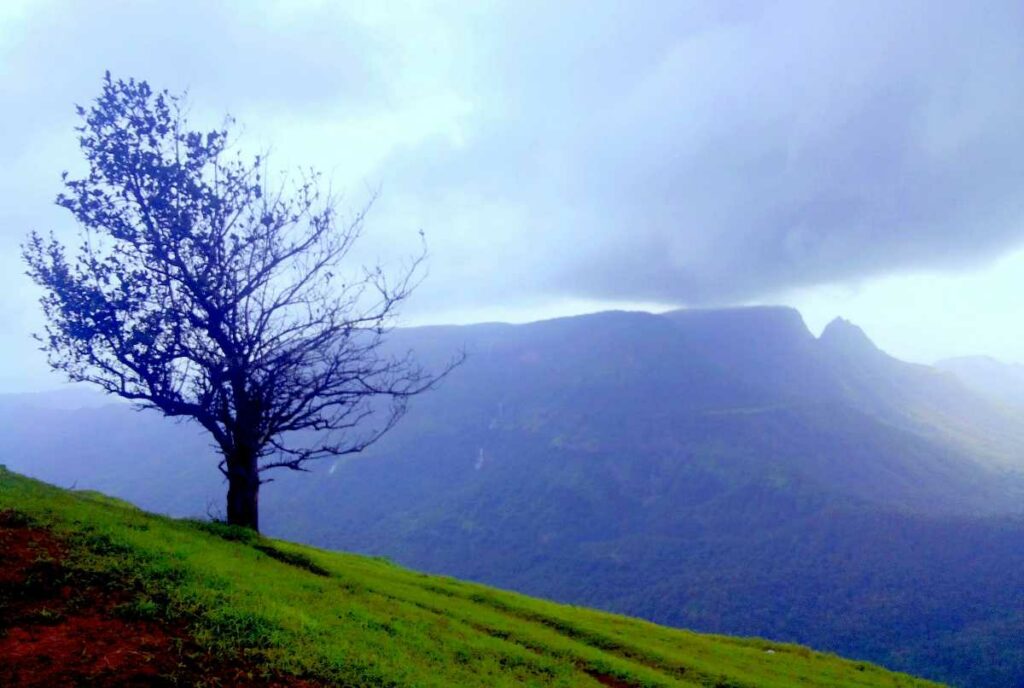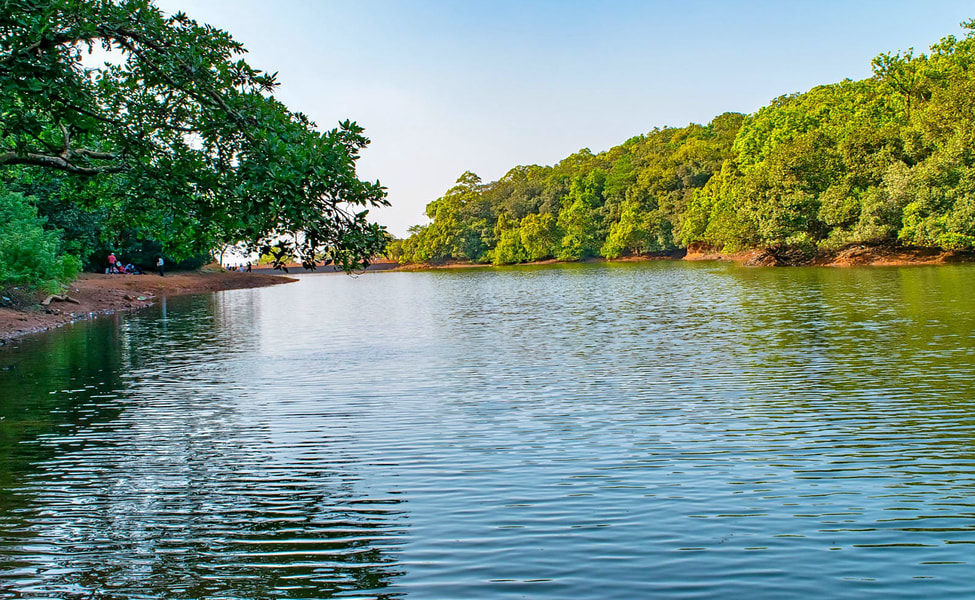 Source: thrillophilia.com
Charlotte Lake:
This lake is an ideal location for couples who want to capture the essence of nature in their pre wedding shoot. Camps are available for accommodation.
Combining this blog with its 1st part, we have covered almost all locations for pre wedding shoots close to Mumbai. These places offer varied locations with different aesthetics catering to everyone's likings.
ABOUT THE AUTHOR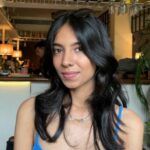 An avid reader of classics and a gouache painter. Philanthropy brings me a sense of clemency. I also love baking and confectionery.
Let's connect on Instagram- @manya.jobanputra