Must Have Accessories and Props for Pre Wedding Photoshoot
May 13, 2022
Must Have Props for your Pre wedding Photoshoot
All though everyone knows about the basic tools and equipment's required to click photos, If you want your pre wedding photo-shoot to stand out and give you excellent photos, you have to put in a little more effort. We mention a few accessories and props for pre wedding photoshoot that'll give you the extra flare in your photos. Be sure to check out all accessories and props for pre wedding photoshoot.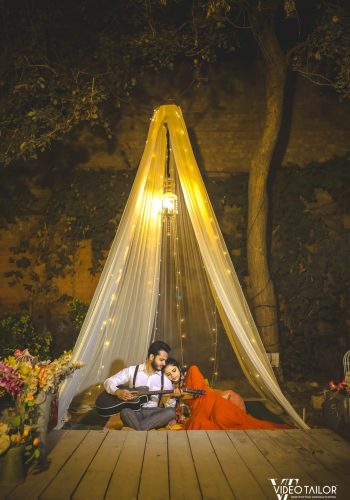 CAMERA AND BACKUP CAMERA
You always need a good primary camera to capture your clicks, A good camera will help you in getting crisp clear images. There's no point in investing financially and emotionally in a photo-shoot if your camera is not upto the mark. To click perfect Shots.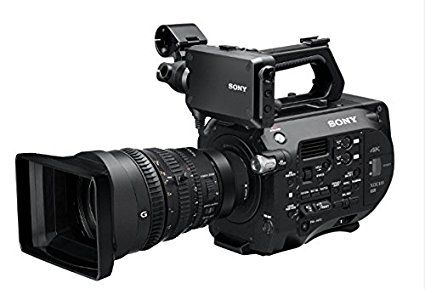 You also have to ensure always that you carry a BACKUP camera. Preparing for one of the worst scenarios includes preparing for equipment malfunction.
If you your main camera breaks in the middle of the day and you don't have a backup camera you'll be responsible for the loss of some pretty important memories.
wedding shoot Equipment checklist
ESSENTIAL PHOTO LENSES
You should include different types of zoom, focal lenses in your arsenal of equipment. Taking proper lenses will ensure you can get crisp shots with different focal lengths and zoom enhancement.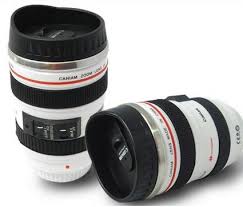 MEDIUM ZOOM LENS
TELEPHOTO LENS
WIDE ANGLE LENS AND PRIME LENSES
Must Camera & Props
Tripod
It's a very practical decision to include a Tripod in your equipment list. Some shots need to be captured without shaking and a tripod can be essential in getting you good professional photos. Useful for shots requiring slow shutter speeds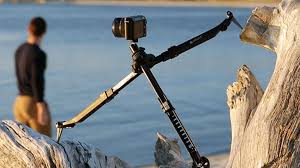 must have camera props and accessories
Memory Cards
Make sure you have enough memory cards to cover the whole day! Stick with a reputable brand name like SanDisk when dealing with something as critical as a wedding.
You probably don't want loosing precious location time deleting photos. Keep enough memory sticks that you can take photos without worrying about the memory left. 1 in 50 photos comes out looking perfect so you need to be prepared for as many clicks as the circumstances allow you.
must have camera props and accessories
Spare Batteries
Make sure you have spare batteries for your flash and camera. Use small stickers so that you can mark the date you bought the batteries, and cycle through them regularly. Often at locations you won't be able to find a charging outlet or a spare battery. It would be a bummer halting the shoot in between to charge the batteries. Carry enough batteries and spares that you can last the whole day.
Must Have Camera Props & Accessories
ENS CLEANING KIT AND LENS HOODS
It's possible for the lens to get dirty or wet throughout the course of a quick moving shoot, so it's good to keep a cleaning kit or lens wipes with you to keep smudges from ruining your shots. Lens hoods are a good way to keep lenses from getting dirty in the first place and also serve to keep sun flare down. Also outdoor photo-shoots present the danger of rain, dust etc. Lens Hoods and cleaning kits are a must for outdoor photoshoots.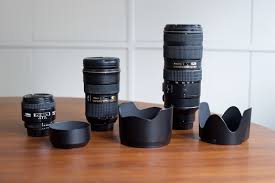 must have camera props and accessories
PROPS
To give a zesty twist to your photos, you should include some props in the photos. These are somethings you don't think about at first but they click you sometime later and you regret not including them in your photos. Put an excellent twist on your photos with some of these props.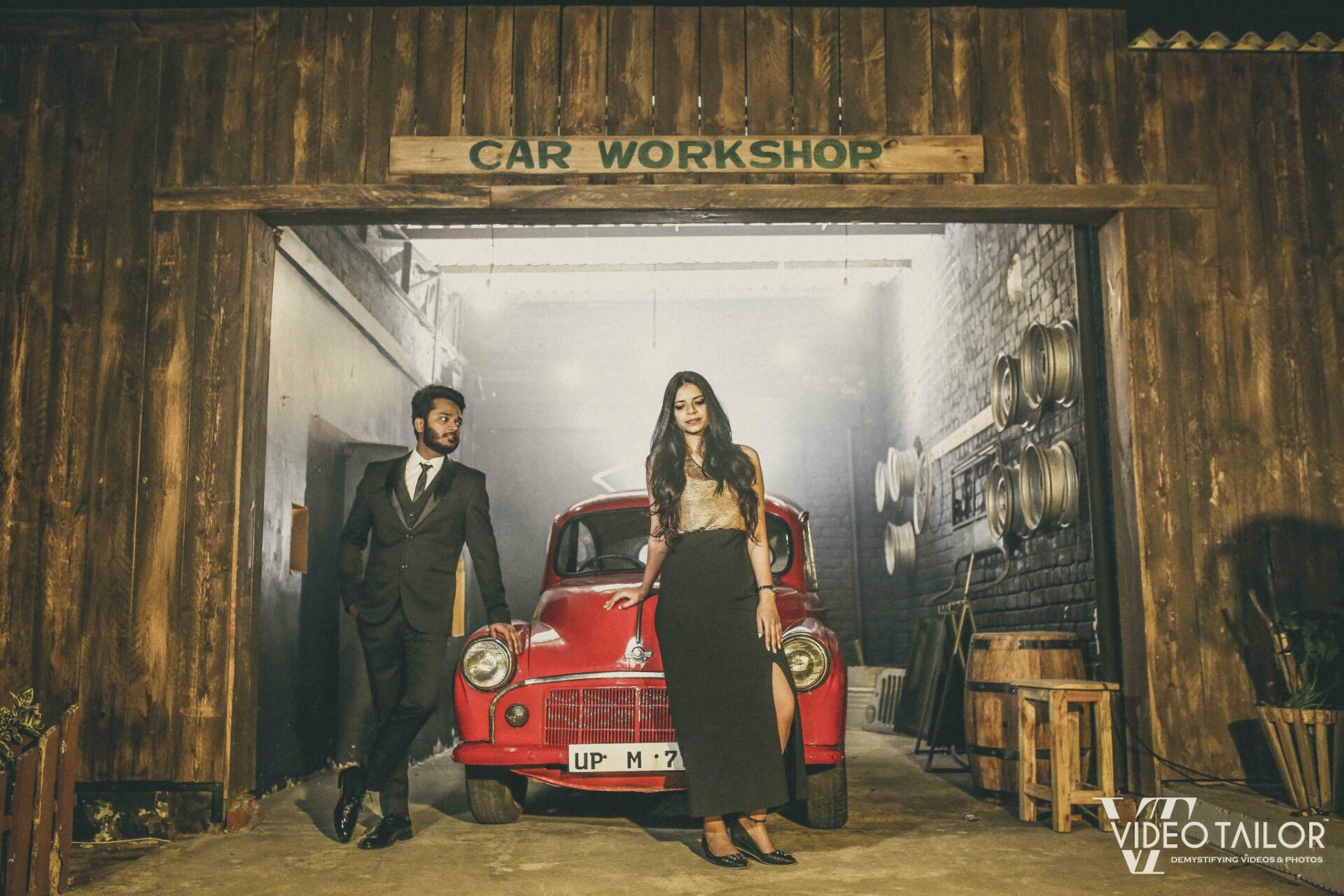 Bubbles
Its so much fun with bubbles. Its something that you must have played with all your childhood and while you know it exists, who really plays with bubbles now. So, to get bubbles for that one day, it automatically brings back all those childhood fun memories and you are guaranteed to have a blast !
Confetti
The good thing about confetti is you need to either blow it in front of the camera or throw it up in the air and stand beneath the shower. No celebration is complete without confetti and why not include it in your pre wedding photo-shoot.
Scrabble letters
Spell almost anything with scrabble letters. Pictures as it is say a thousand words, emphasize on a few by using scrabble letters. You'll get pictures with quotes which can be used as cover photos.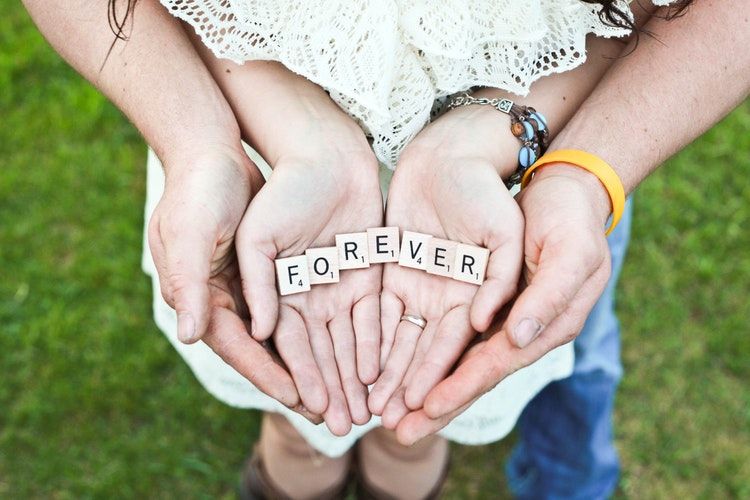 Umbrella
Certainly can't go wrong with this, For outdoor locations an umbrella will serve dual purpose, help you in getting cute, romantic photos and protect you from intense sunlight or rain. Throw in an umbrella for precaution of weather conditions and get the added benefit of getting colorful clicks.
Sparklers
Sourced from any Diwali cracker shops , Sparklers can give you photos that look heavenly and out of the box. Works best during late evenings, with the background completely dark and the only light is through the sparklers. All you have to do is hold it out with your significant other half, smile at each other…and your picture perfect shot is ready.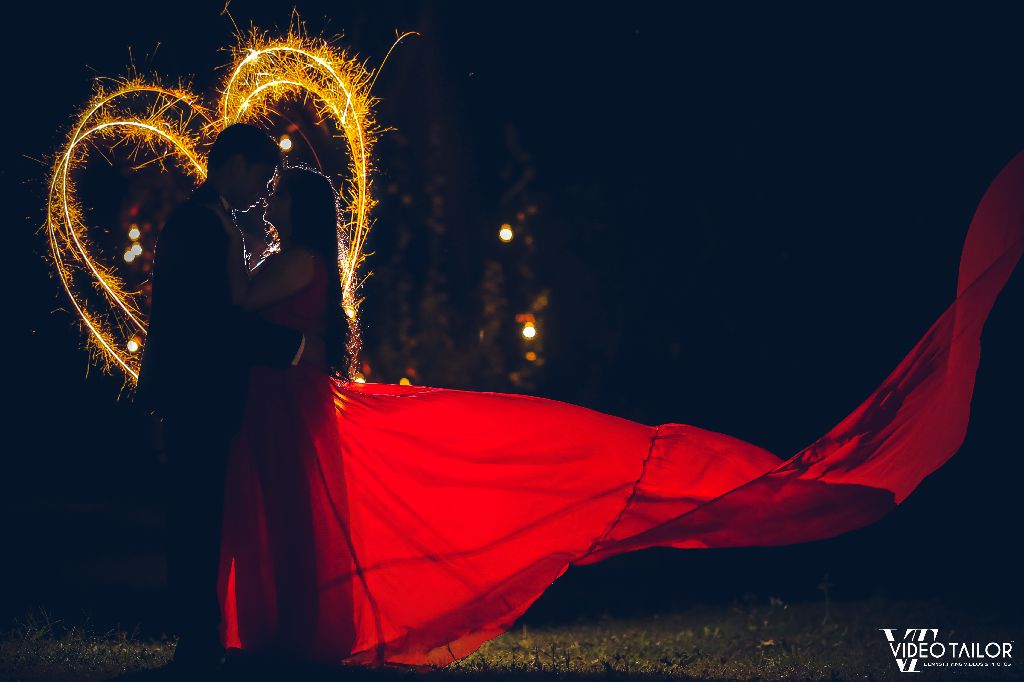 Slate
Slates are one of the most commonly used props. The good part is it is super easy to work with, and with one slate you can write multiple words and phrases and click different pictures and poses. A slate can be used multiple times to create bubbly photos with different quotes, captions written on them in your own handwriting and a twist on the words.
VIDEO TAILOR Review
There's a lot of preparations that go in perfecting a pre wedding photo-shoot. Accessories and Props for pre wedding photoshoot are going to give you an edge for your photos. Choosing the right location and photographer is also important, you need to set a game plan for getting the most out of your efforts.
We at Video Tailor provide one stop solution for not only your Pre Wedding Photo Shoot needs but all photo/video capturing solutions. Get in touch with our team for getting reliable, hassle free services.