Innovative Pre Wedding Poses for Couples
May 26, 2022
INNOVATIVE PRE WEDDING POSES FOR COUPLES
In the modern lifestyle, aren't weddings all about photographs nowadays ? If you are about to get married, I can bet you that the one thing that can bring butterflies in your stomach is your pre-wedding photo shoot and you are hell excited for that.
Pre-wedding photo shoots are at top where they portray the feelings, spirit of the couple to their fullest. To get perfect shots enjoy every side of your loving moments, explore and add it into your shoot. And in today's time everything is possible when it comes to photography.
So, if you are figuring out how to freeze those moments, we have handpicked some great poses and themes for your pre-wedding shoot:
Taking A Stroll
This pose is simple one but still has many hearts as it looks so nice to travel with your partner to the nearest ancestral locations around your city for the lovely shoot.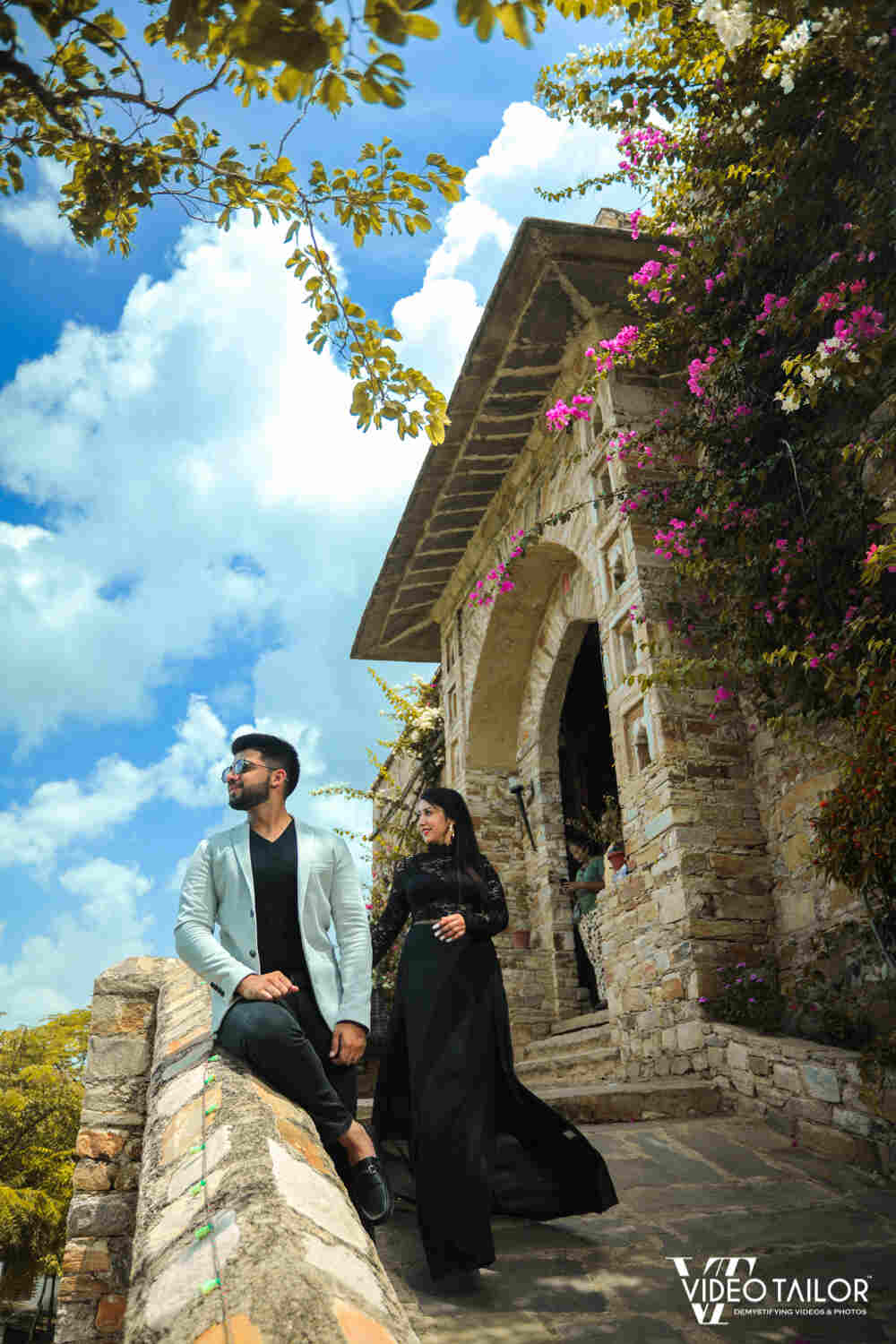 Love Is In The Deserts
In case beaches seem a little common for you, head to the desert for a unique pre-wedding shoot amidst the sand dunes and camels.

Fun Poses
The key to a great wedding photo shoot is being able to capture the bride and groom's affection on their day. A moment that shows them enjoying, relaxed and natural gaze can help you do just that.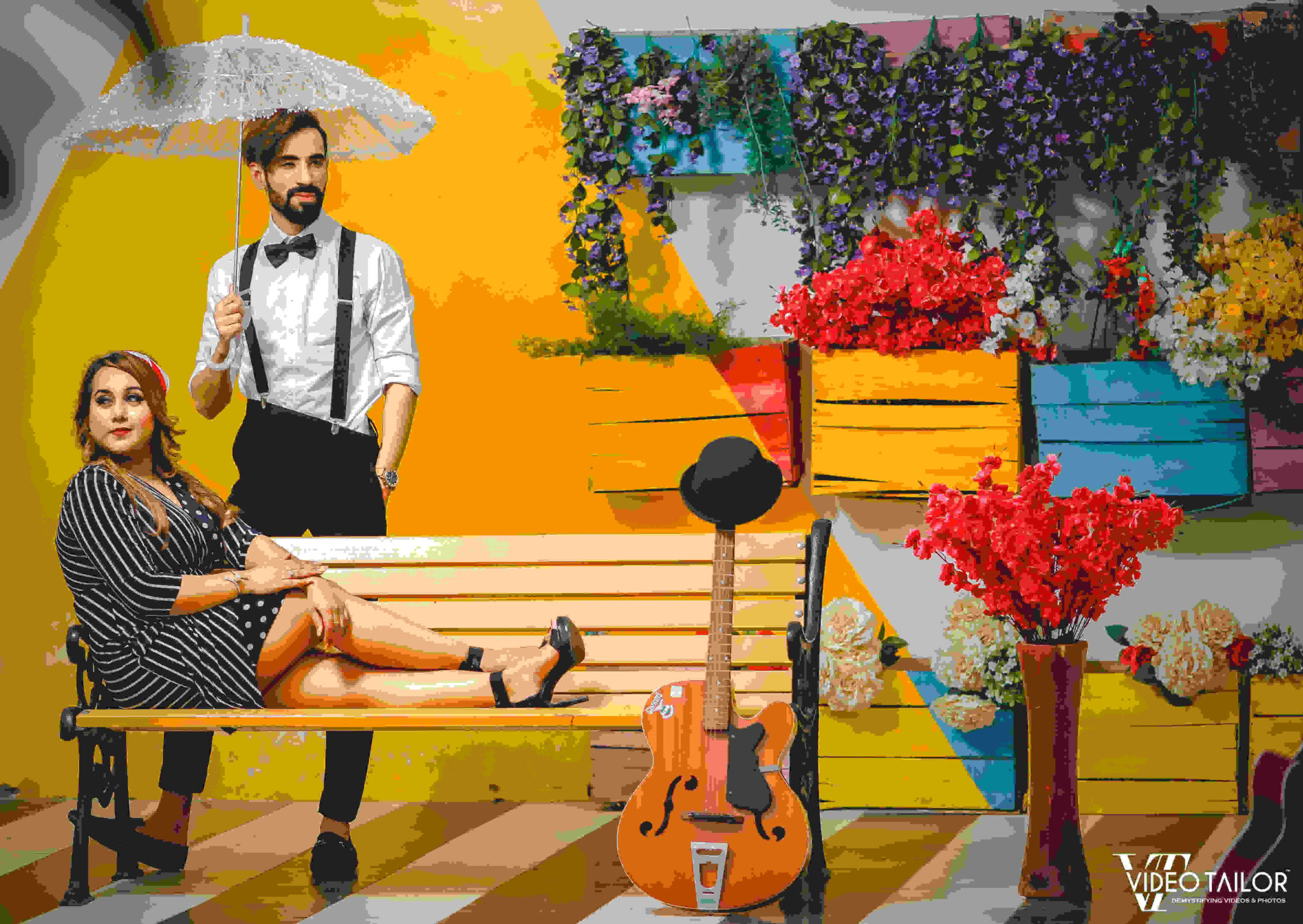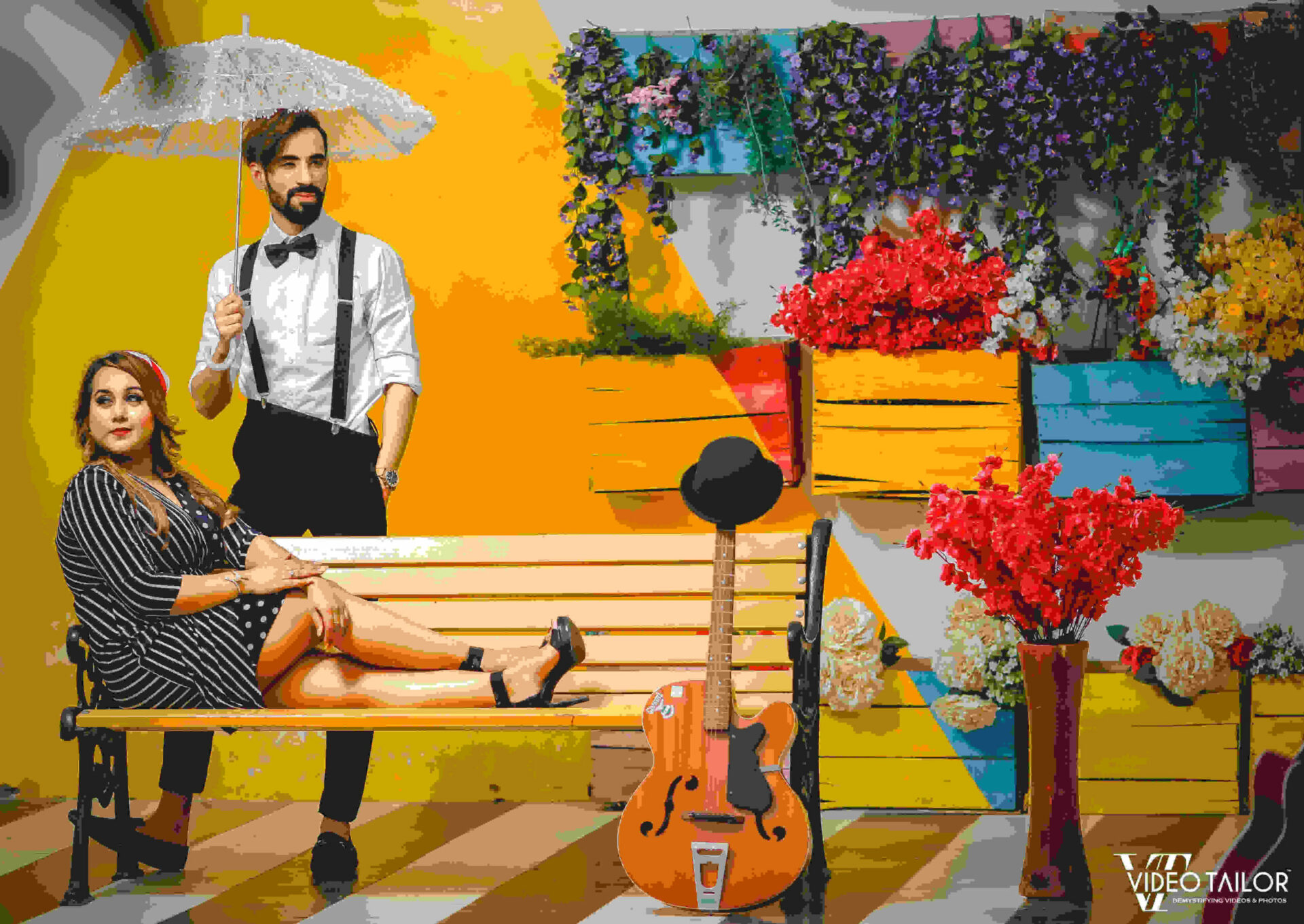 Let them chat with each other or interact with some props while you capture their beautiful expressions.
Gazing Into Each Other's Eyes
Another romantic pose that will cause butterflies to form both in your stomach and in the stomach of those who see the sparks flying in your photos.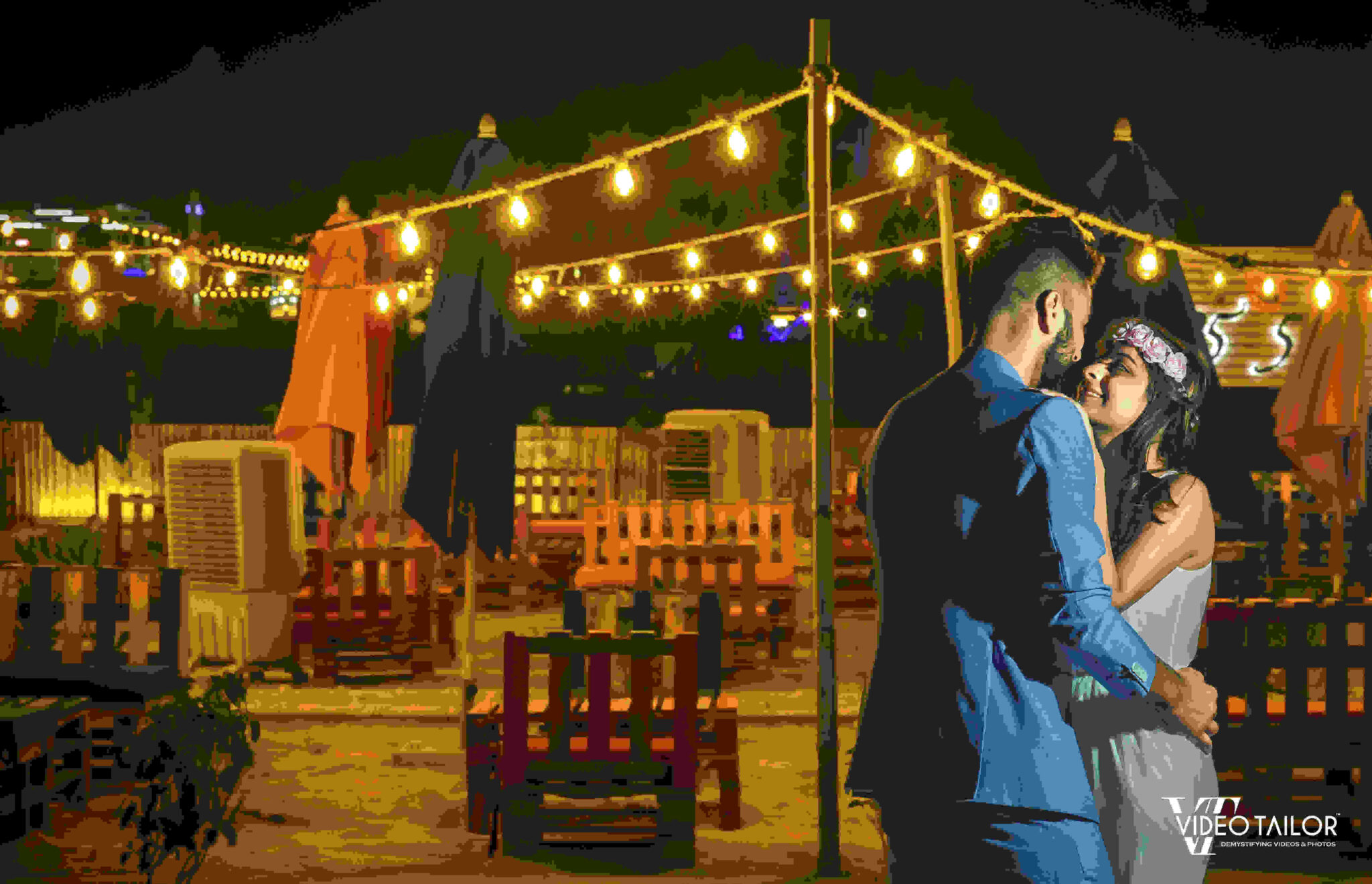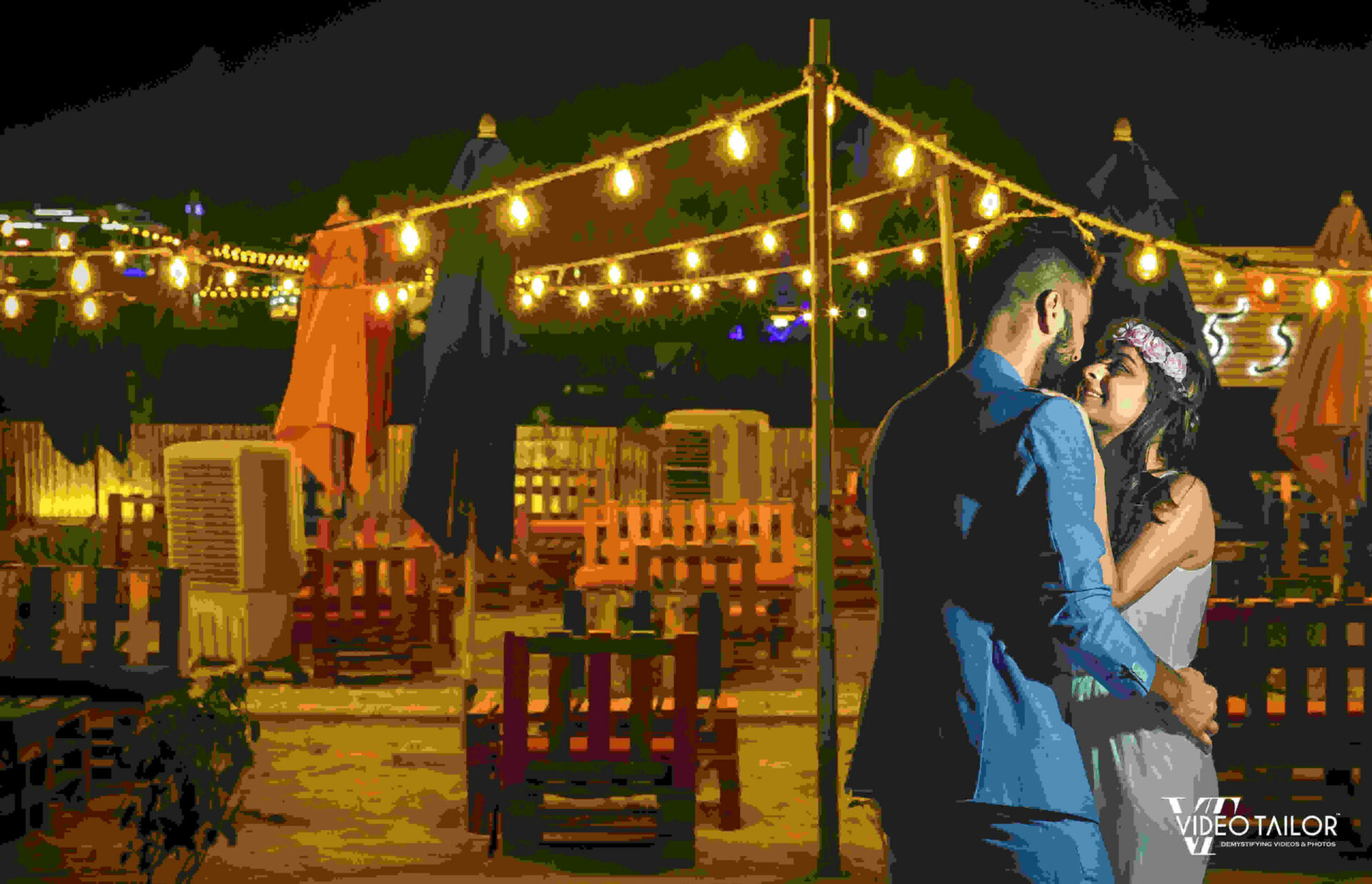 Backwater Scenery
Another option for you to get your the pre-wedding shoot is on a beautiful lake or backwaters side. It would be a perfect pose because it looks so romantic.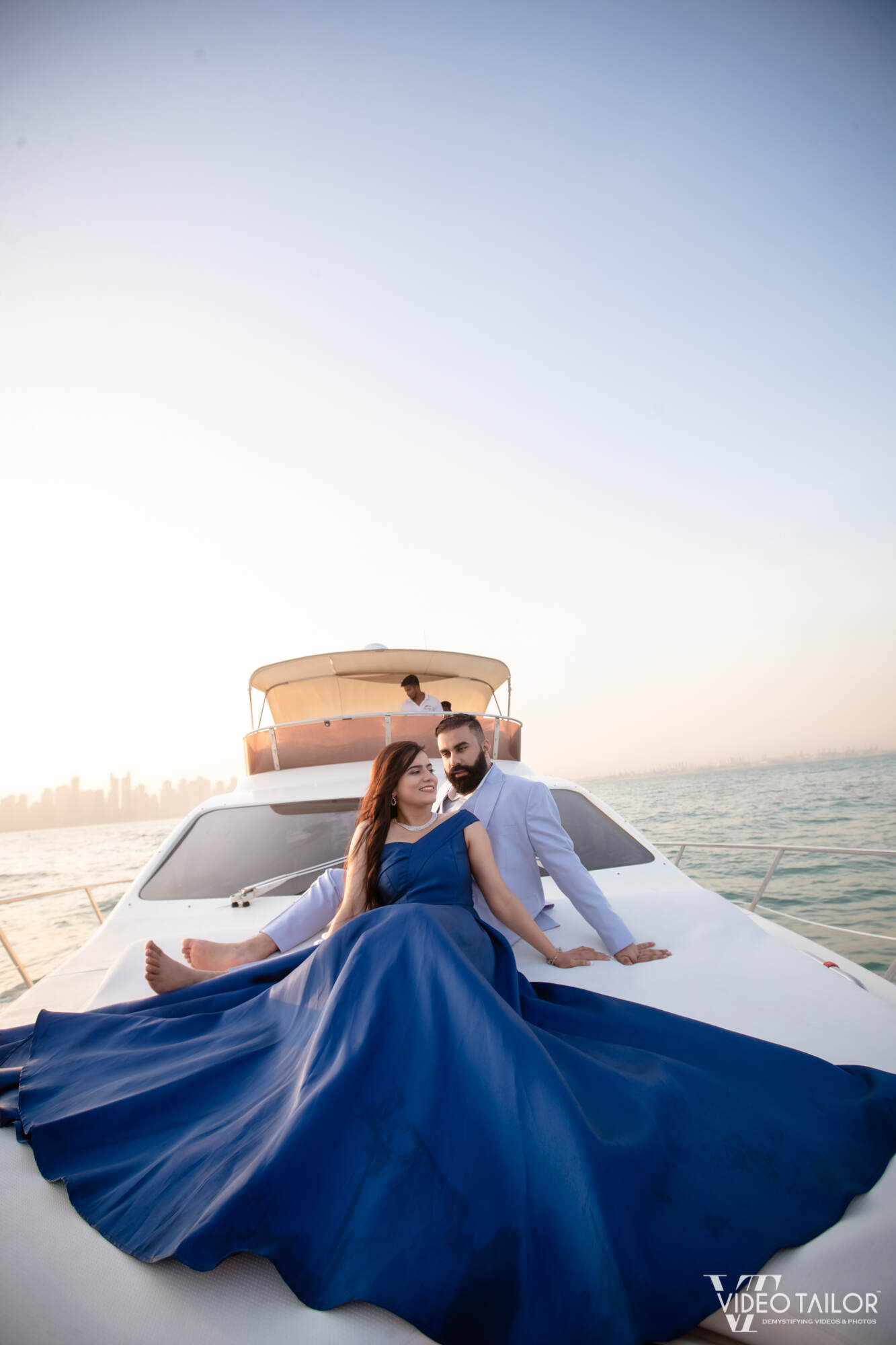 Pose For Long Drive Lovers
Are you the kind who loves to go on long drives with your soulmate and spend time with them without any disturbance?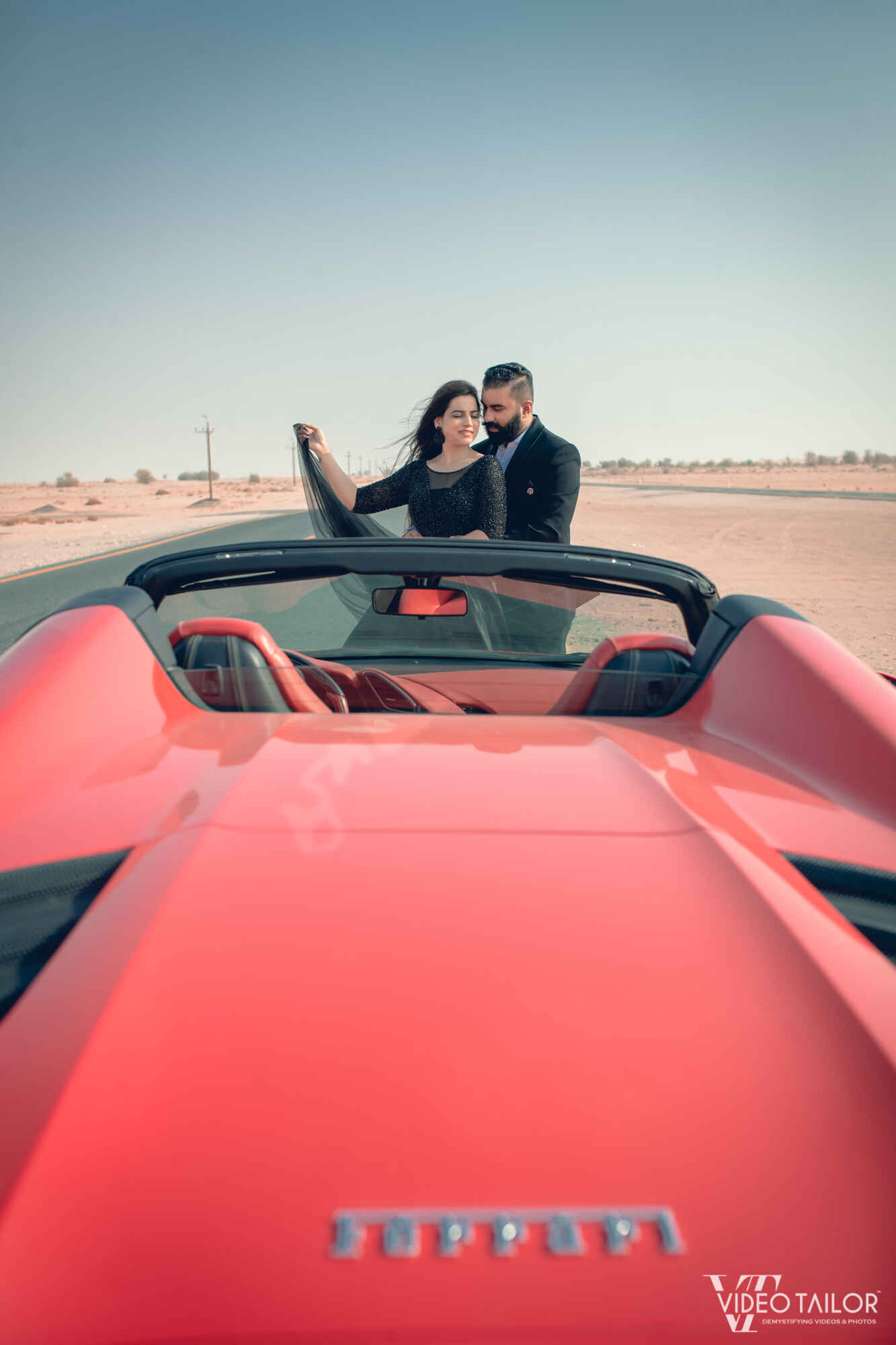 You can capture a few lovey-dovey moments in the car itself. This is the right theme for you if you love long drives.
The Back- Hug Pose
Back-hug is a pose that brings out the close and trusting feelings of the couple towards each other. It will make an adorable and idyllic photograph.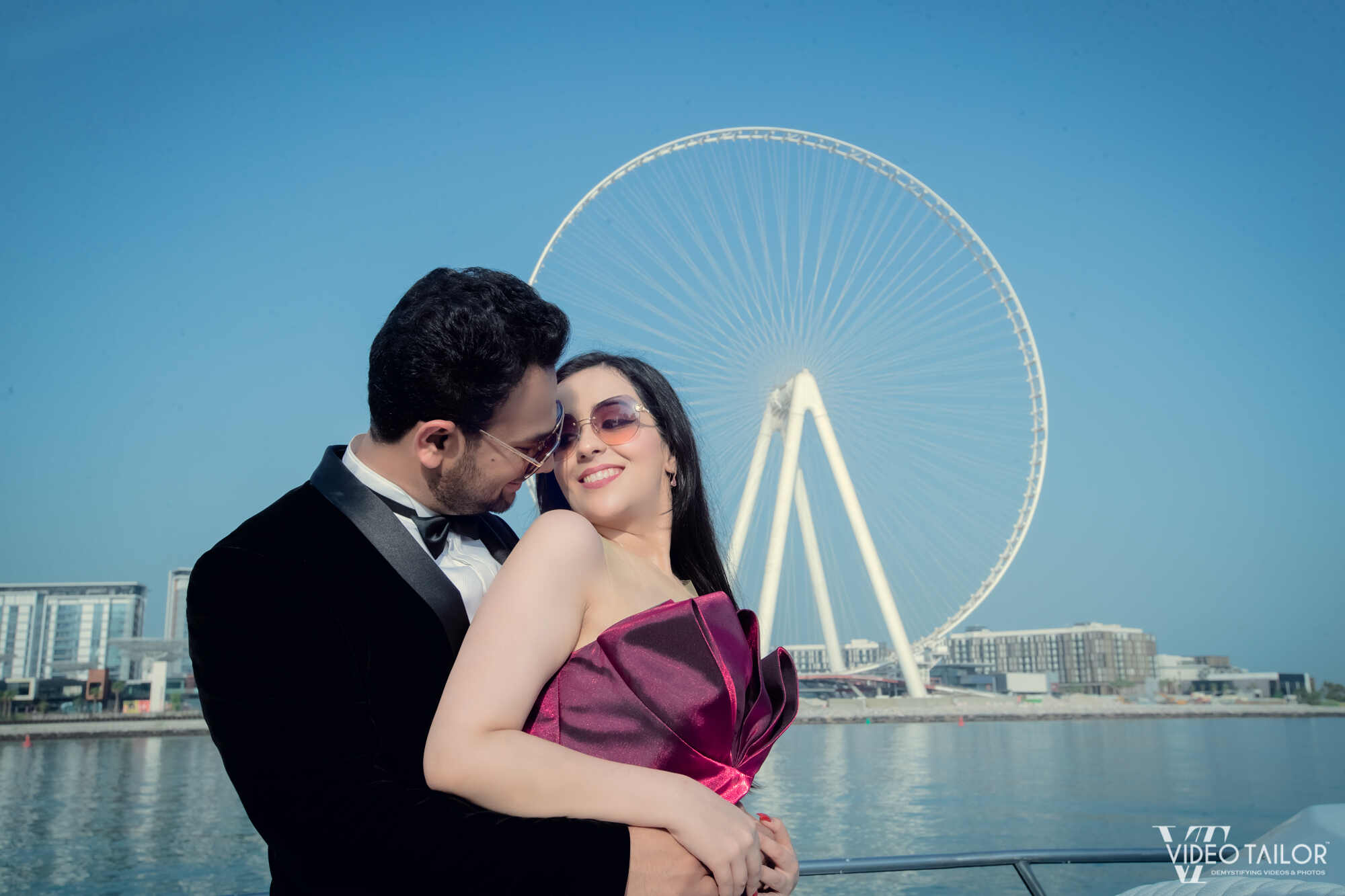 Looking At The Camera
This "just got caught by the camera" pose gives off a subtly alluring and cheeky vibe perfect for couples who are looking for a fun pose.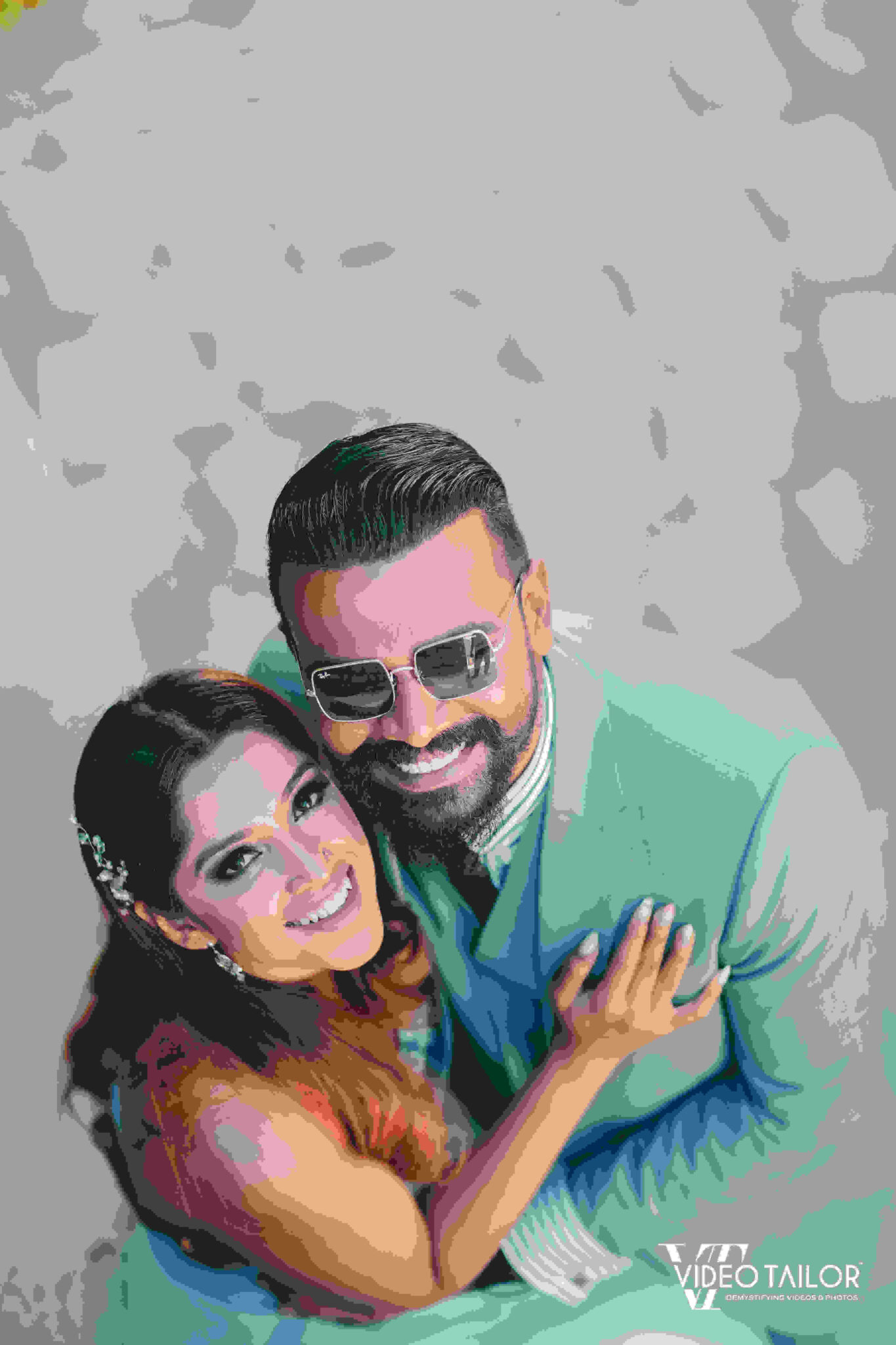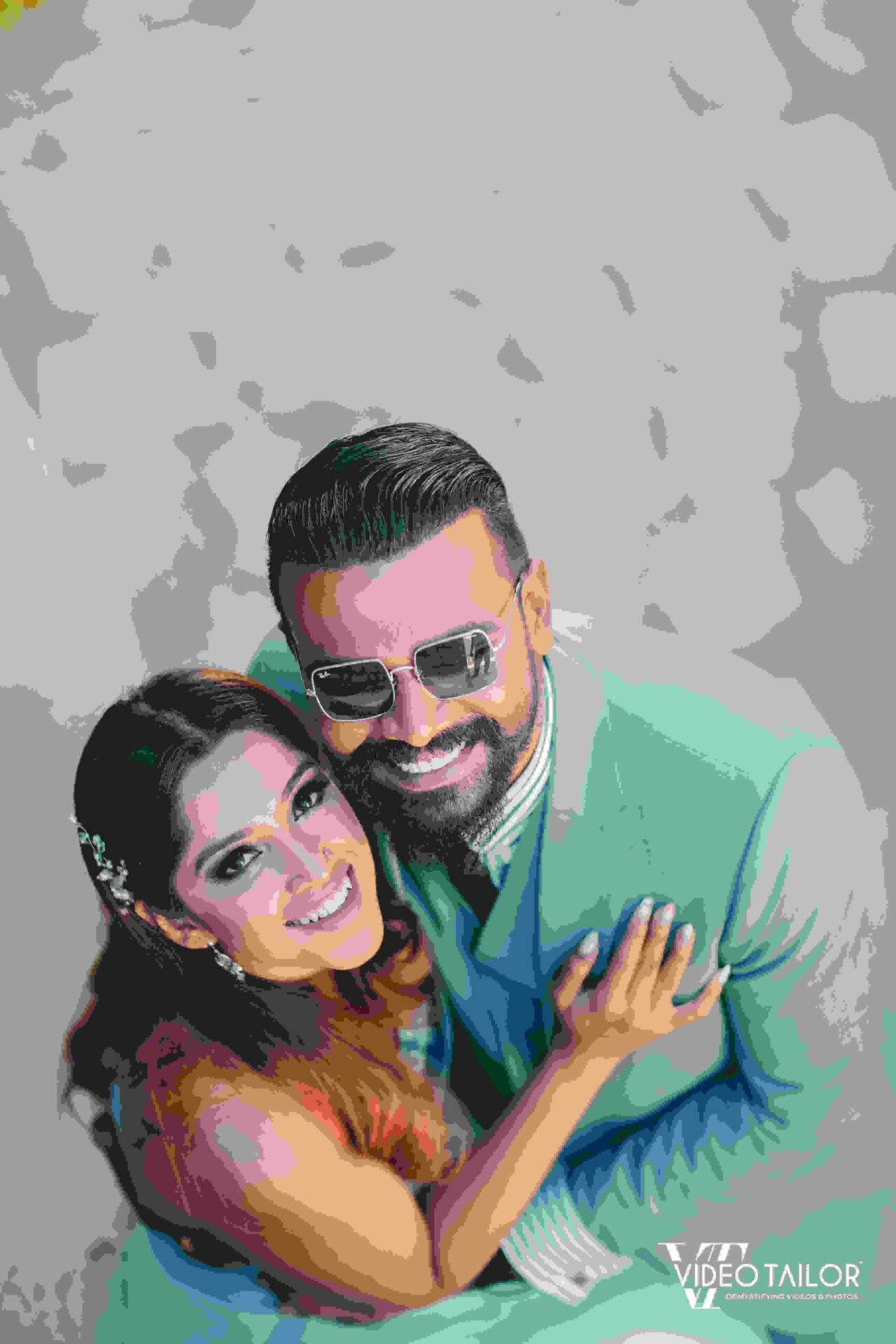 Adding Props Into Your Shoot
The idea that never goes out of trend is using color bombs as props for your photo shoot. They make the moments look highly vibrant and full of life.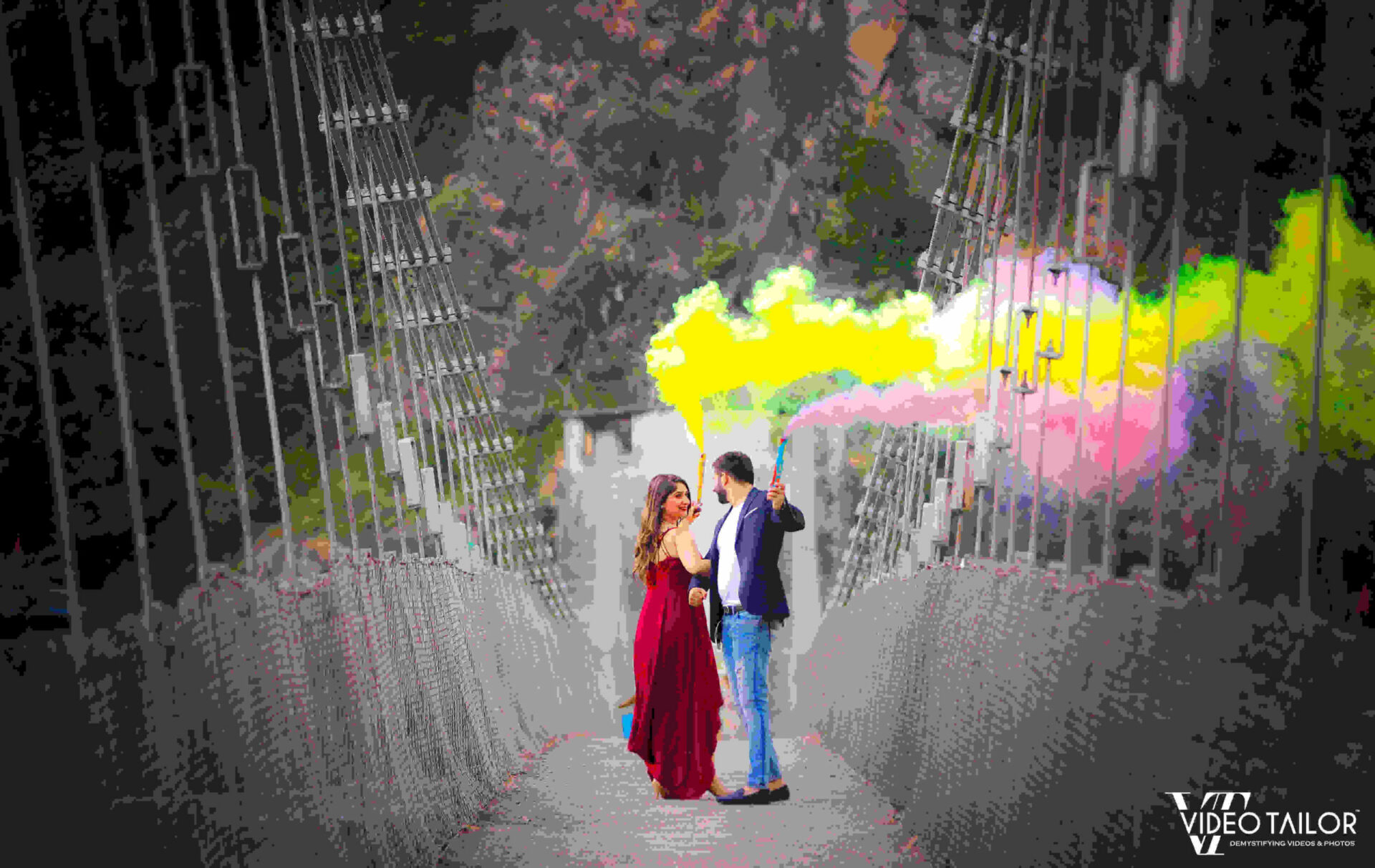 Kissing Pose
A chivalrous and tender pose, kissing her hand is sure to make her feel like a princess being charmed by their prince charming.
Hugging Your Partner
A go to pose for couples, hugs make the most natural and beautiful photos when it comes straight from the heart. A pose that shows your man's reliability and protectiveness towards you, it is no wonder this classic pose is a favorite of many brides.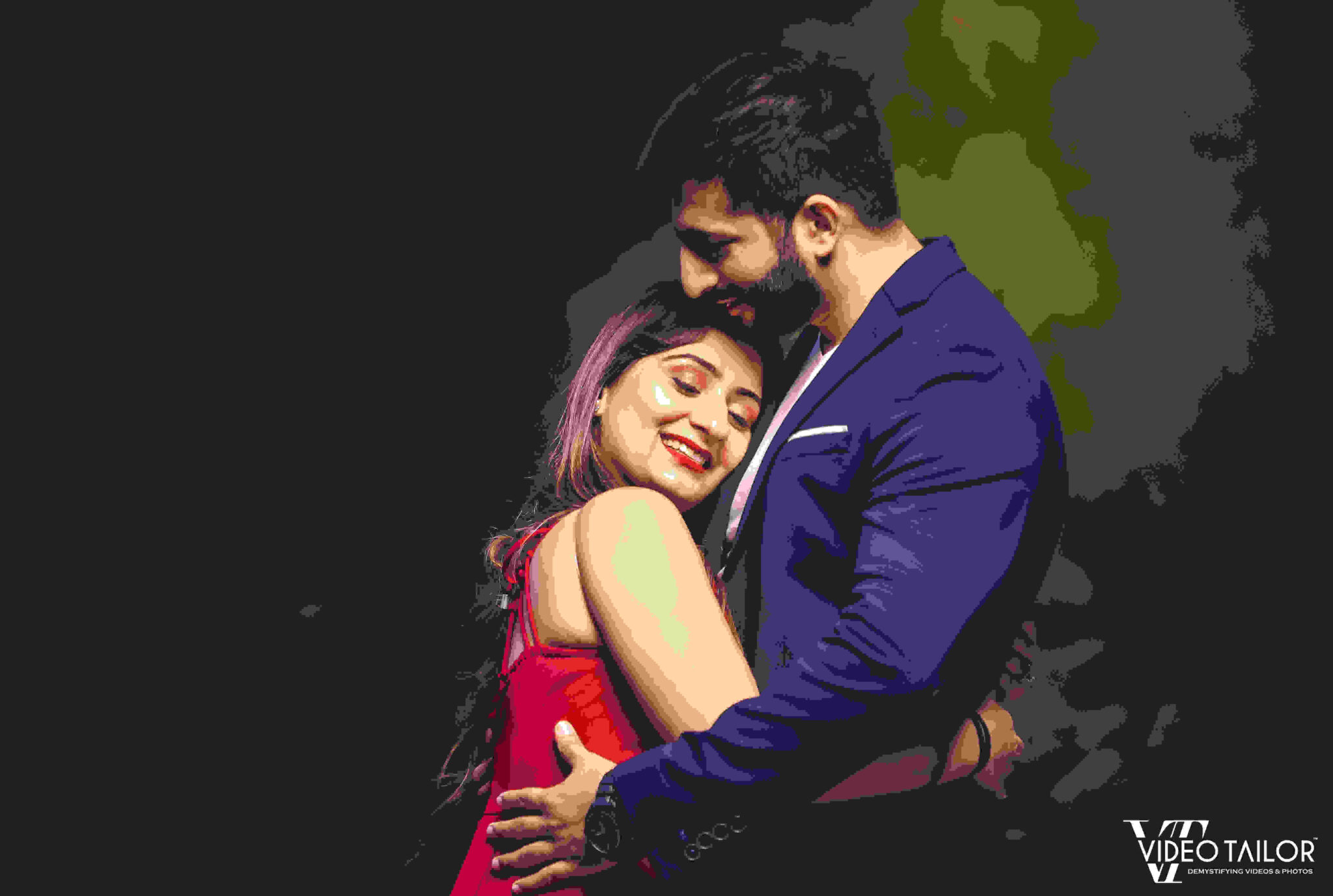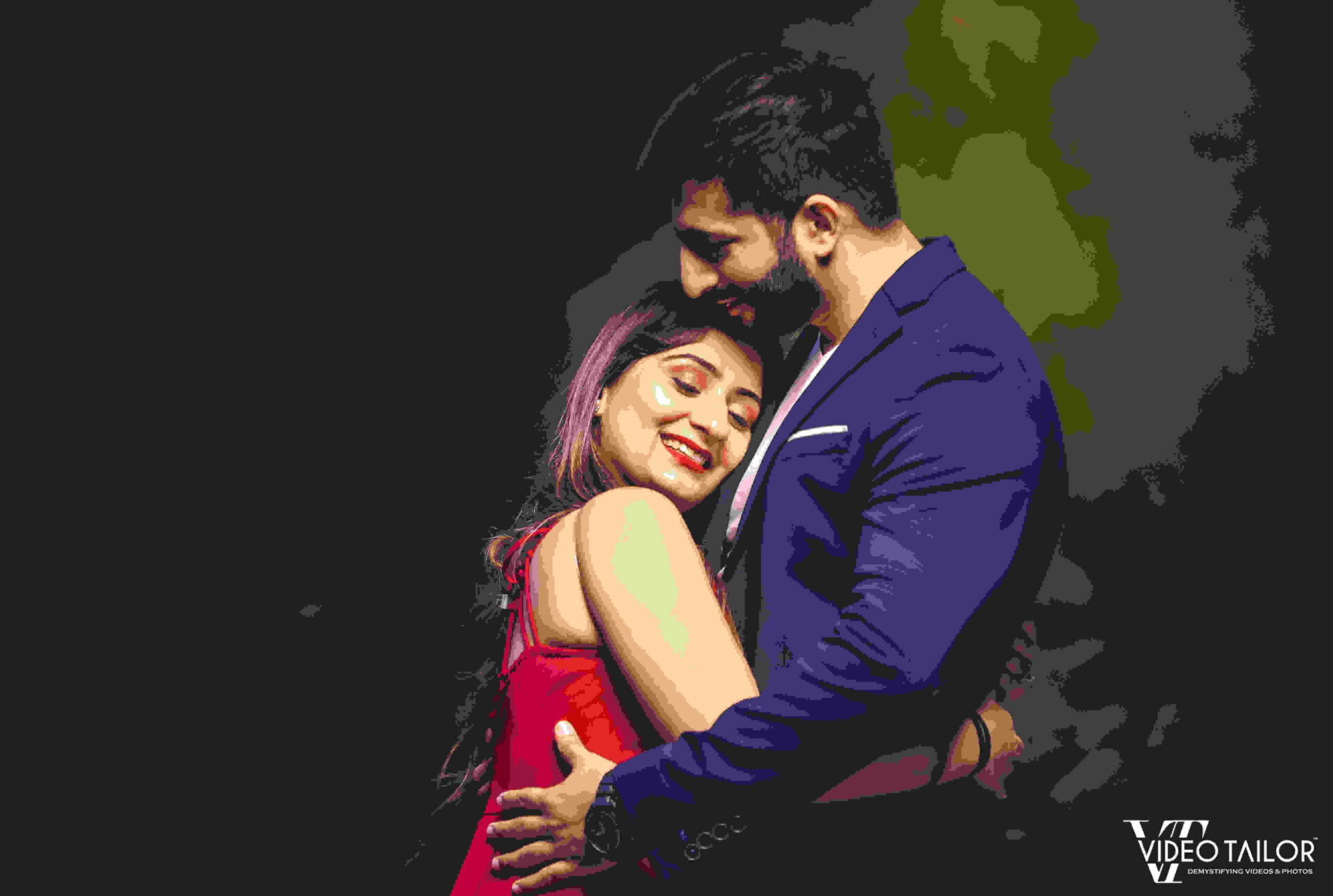 Cheek Kiss
A simple pose, but one that brings on the feels when you see the face of the one kissed lighting up with happiness.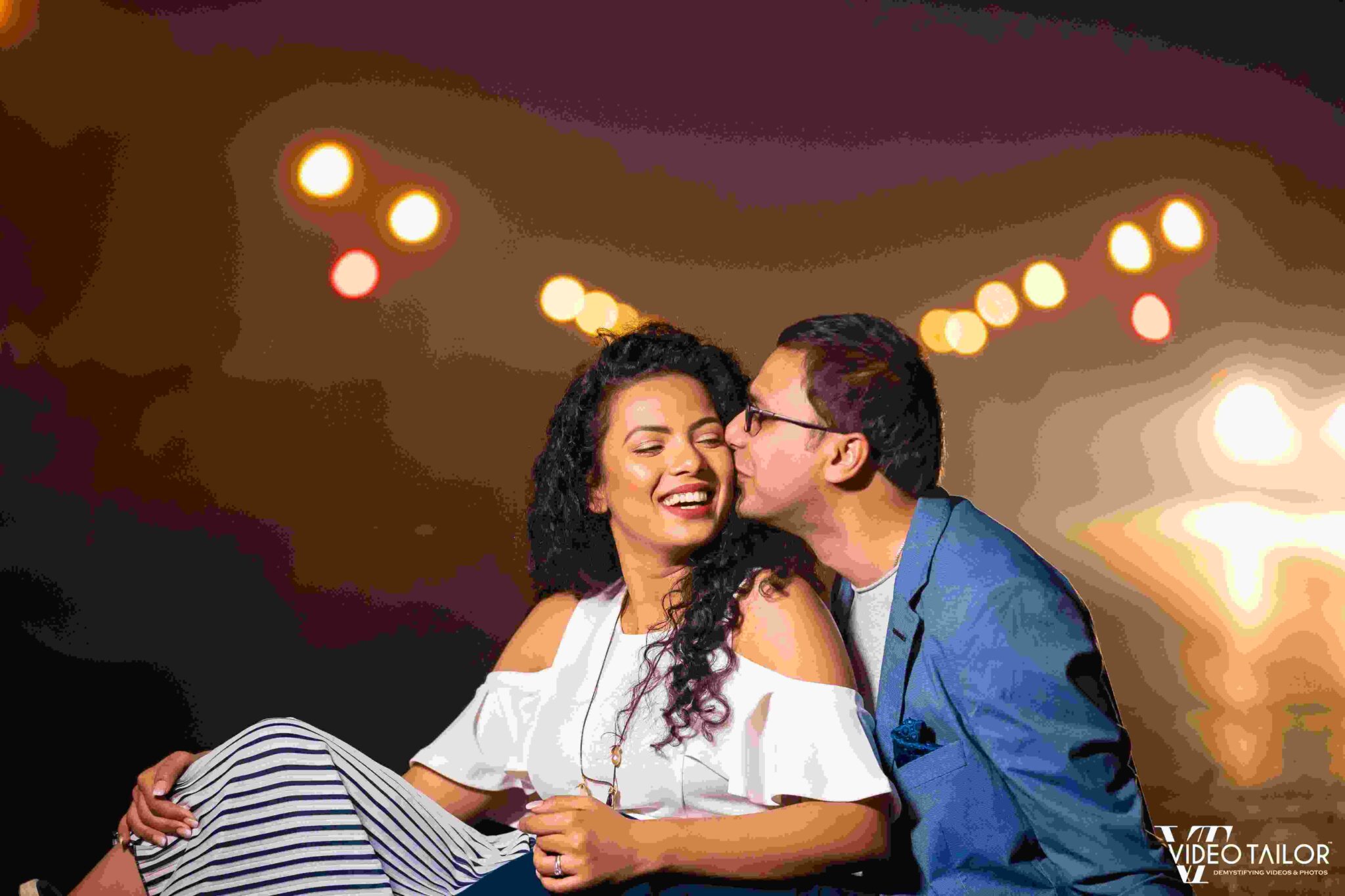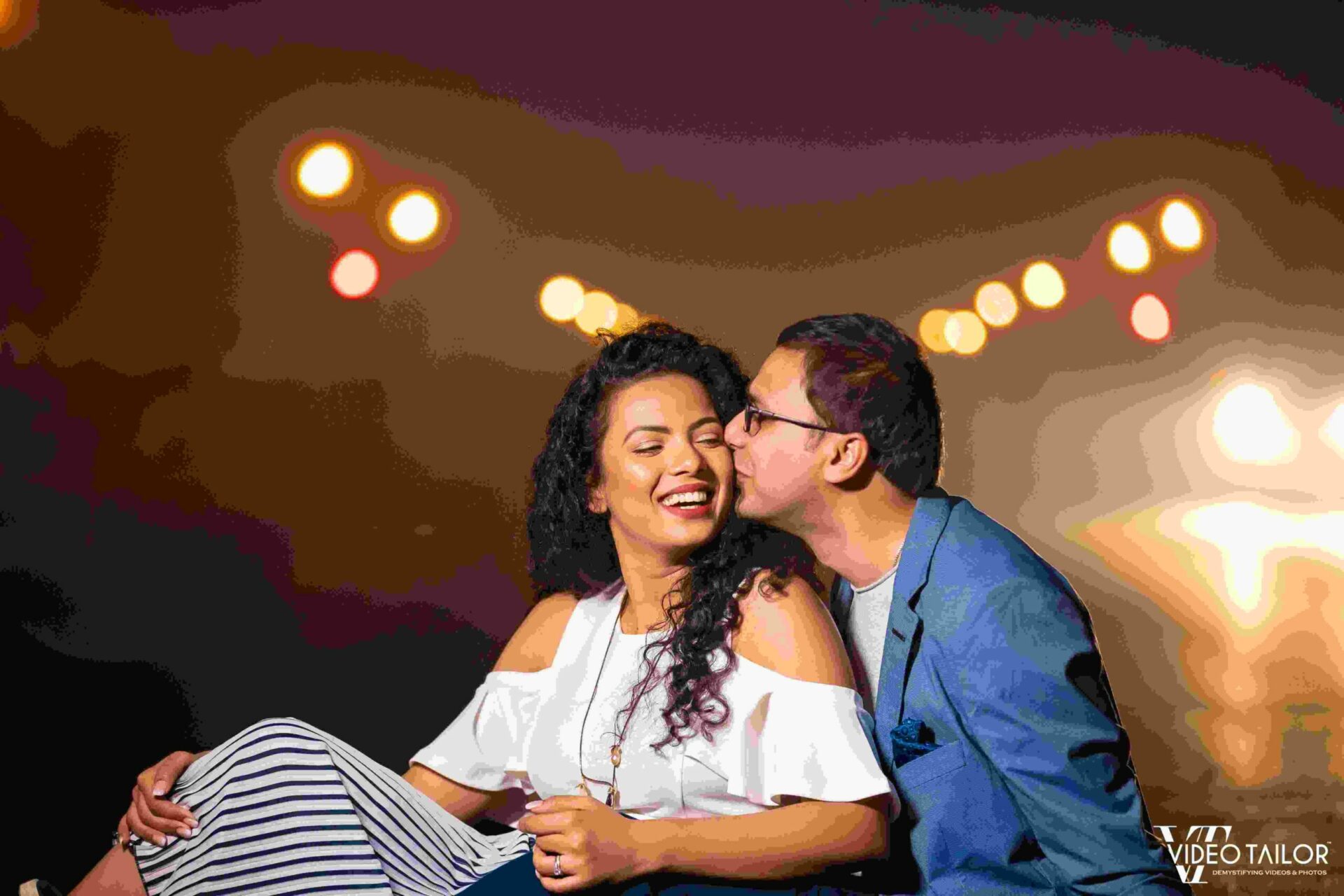 Lying On Your Partner's Lap
Lying on your partner's lap not only shows your willingness to be vulnerable with them, it's also a highly intimate pose that makes for a truly sweet picture.
Sharing One Ice Cream
An unquestionably adorable pose for couples and highly romantic too, feeding your partner is a classic pre-wedding pose for those opting for a casual shoot.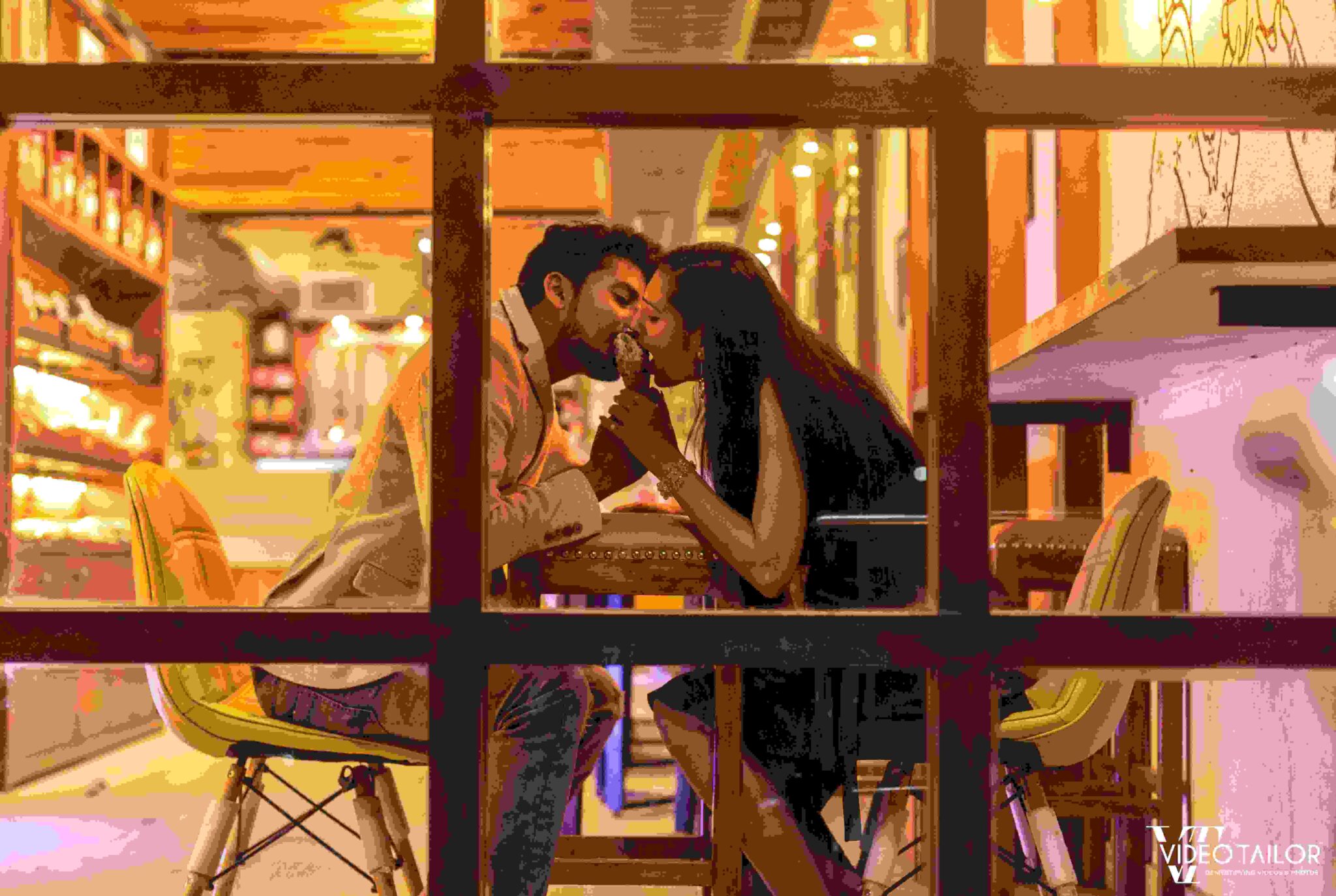 Sweep Your Partner Off Their Feet
Your partner swept you off your feet enough for you to want to marry him/her, so why not show that literally in your photos?
Lying On The Ground
If you are not afraid of getting down on the floor and maybe getting a little dirty, then this is one romantic and intimate pose that you must try!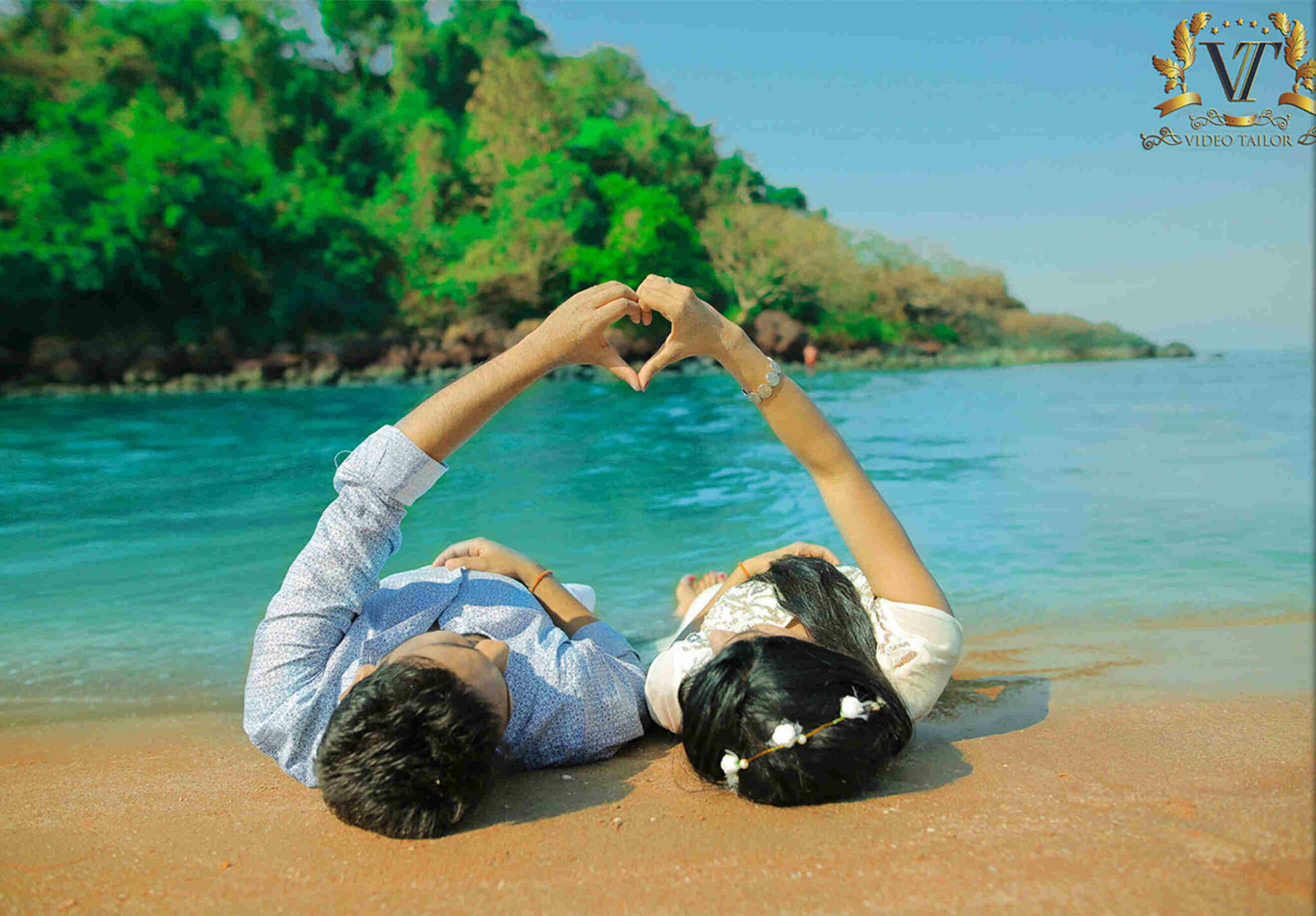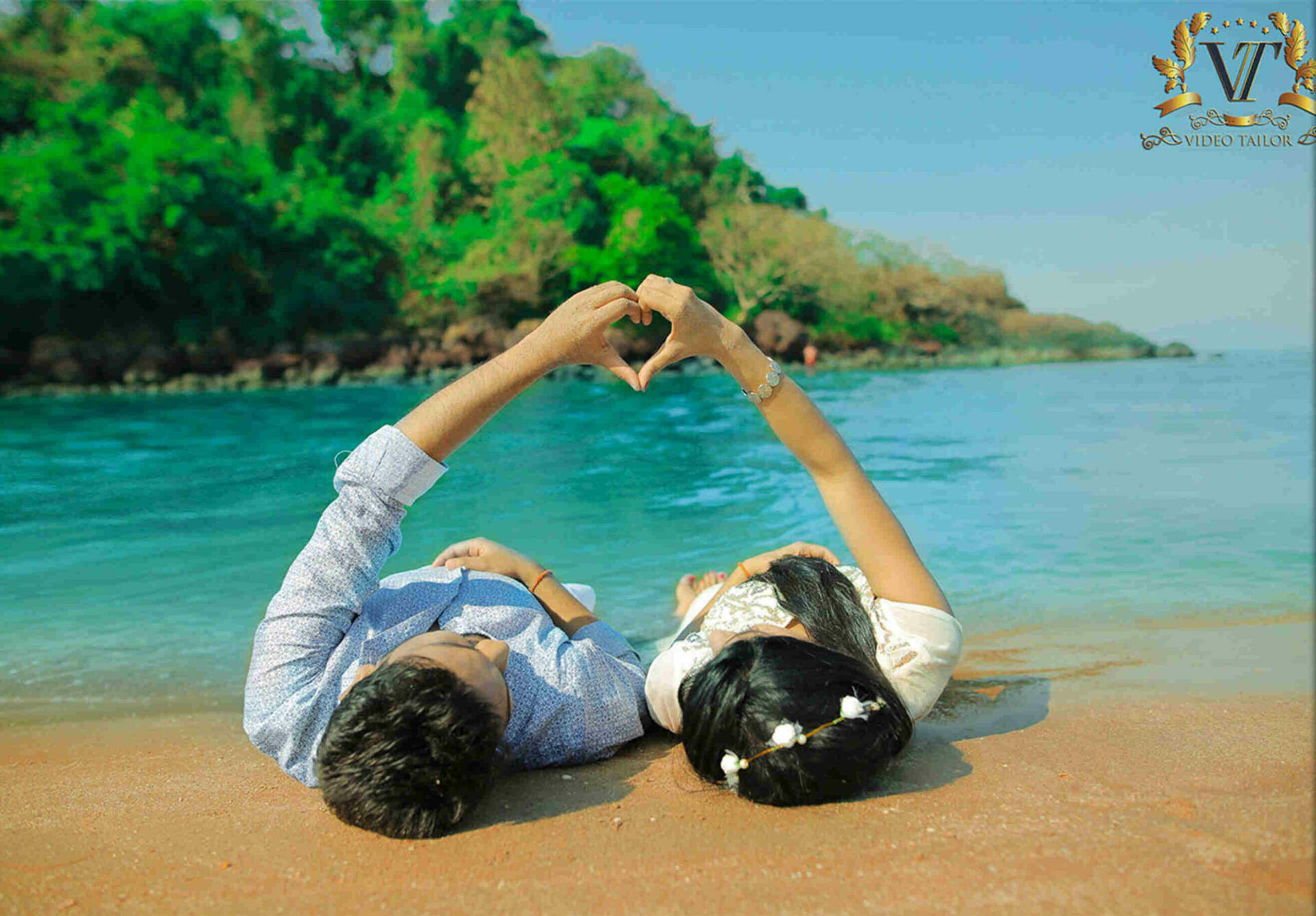 Dancing
Whether it's a simple twirl or a ballroom-style slow dance, these poses look oh-so-romantic when you're all dressed up in your wedding gown and suit and gazing lovingly at your partner.
Gerua Pose
If you love Bollywood and want to pose few moments from the movies that looks so classy and drenched in love, go for this pose.  Our pre-wedding photos look straight outta a Bollywood movie.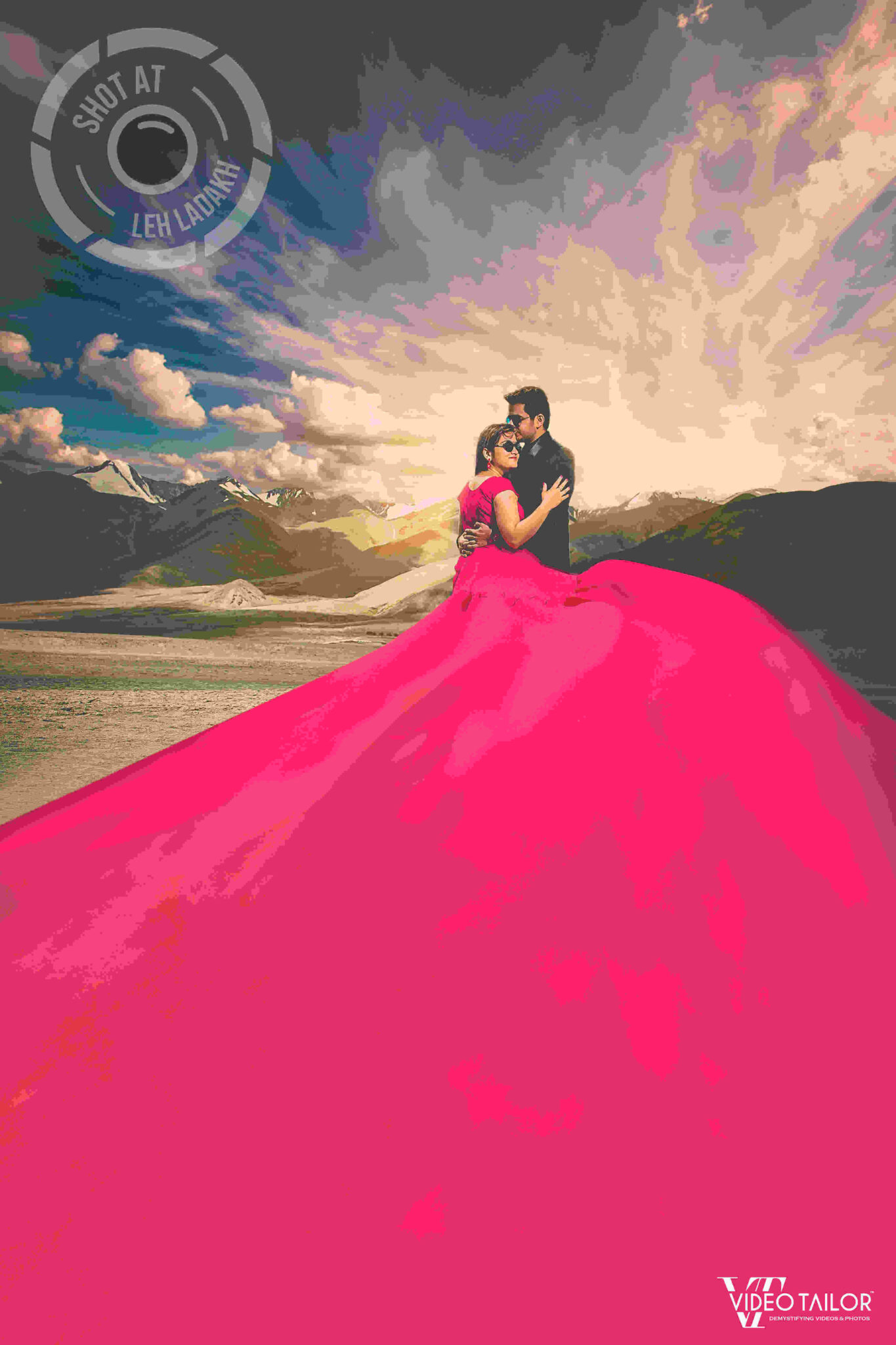 You can be more creative and think of something unique or can look for your own pre-wedding poses that can add a little bunch of fun and a lot of memories in the run-up to your wedding.
After your marriage, you can adore those beautiful captures together.
I can assure you that these pre-wedding poses will make you more excited for the same.