How Candid Wedding Photographer Create Magic?
May 25, 2022
Candid Photographers creating the magic
Need a skilled photographer who can professionally seize the beautiful moments of your wedding and even capture the nitty-gritty of the rituals? Candid Wedding photographers' photography can be a way to bring out the beautiful and quirky moments of the couple, family and friends. Whereas, traditional photography is good for basic pictures, candid photography is best to bring out the perfect happy click.
Millions of emotions can be seized in one click to make it valuable for a lifetime. Hiring an experienced candid wedding photographer over a regular photographer is thus recommended.
Your wedding is your dream and ours too! But to photograph, it is not the goal. We, Video Tailor, believe in creating stories, having fun, and also making it an experience of a lifetime for you. To do that, we surely need to go out of the box, a little crazy and create that magic.
So, let's first talk about what is Candid Photography?
Candid Photography is the method which involves shooting the wedding from a journalist's perspective. One of the most excellent perks of choosing one is that without even prying and making everyone at the wedding pose.
The photographers can hunt and captivate your candid moments in a beautiful frame.
So, how do they create this magic?
Well, here is some reason for you on why to choose and how?
Captures the genuine/unadulterated emotions
Experienced candid wedding photographers work around guess with furtiveness to ensure that they do not interfere with the natural feelings of your dear big day. Even the slightest interference by a professional can spoil the genuine emotions of the subject.
The faked smile or the forced emotions will be shown in the pictures as compared to the candid shots of the bride smiling and having fun with her bride squad, For example, asking the weeping bride to pose for the camera during her vidaai can ruin a beautiful picture. But capturing her real emotions as she weeps can be a winning shot.
Maintains the Essence of Natural expressions
The most significant perks of choosing the candid wedding photographers in Delhi are that the photographer retains the exact appearance of the subjects and scenes to capture perfect shots. The subject remains unaware when his or her pictures are taken, and the actual essence of natural expressions are maintained. Some of these natural expressions could be the bride's father sobbing in silence, the groom's grandmother laughing her heart aloud or their uncle scolding the caterers.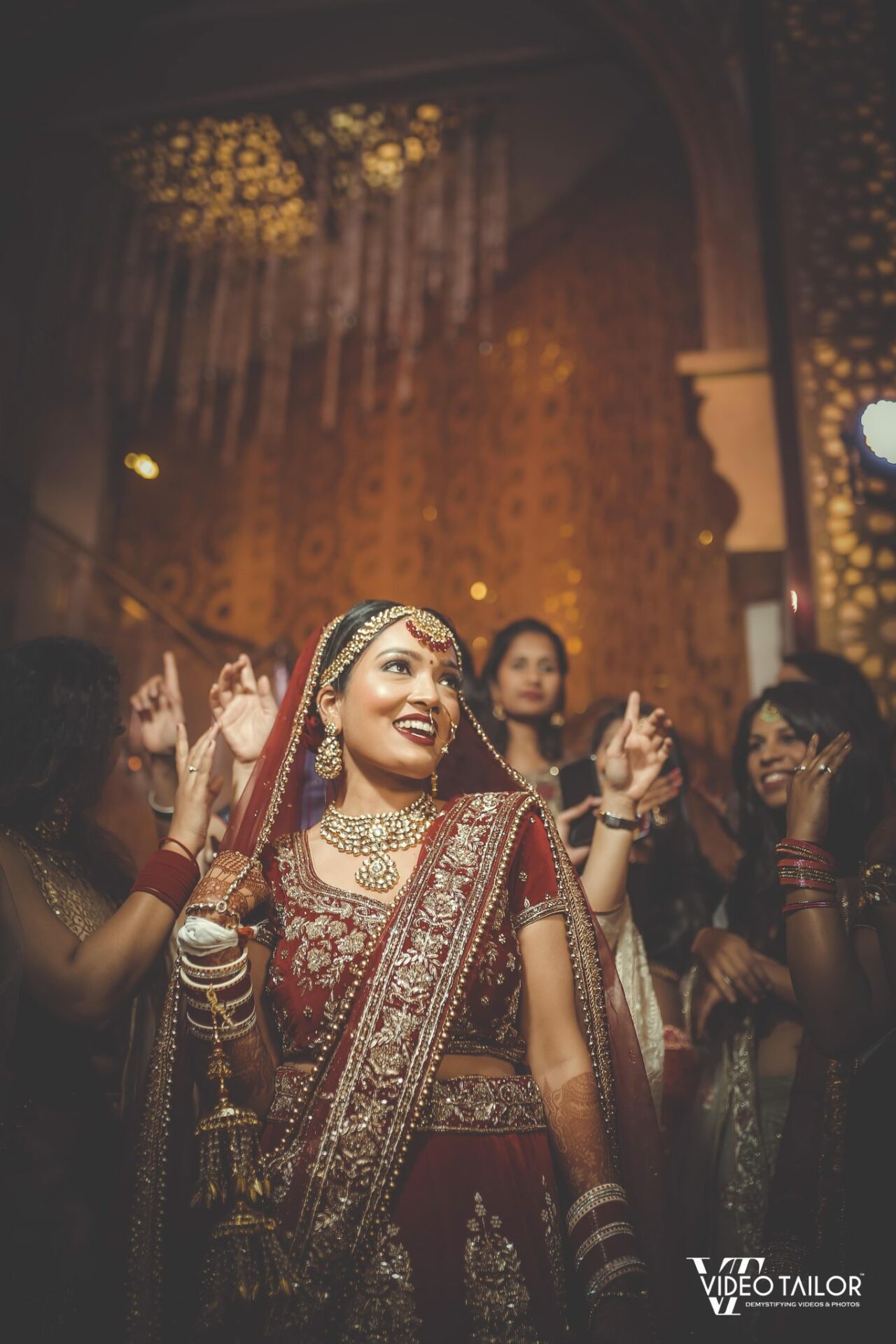 There is so much to capture in a big fat Indian wedding which is beautiful in its way. The love, the emotions, the laughs are a must to win in candid Photography. All these can be shown in open Photography only, and scripted or traditional Photography will always lack this magic.
Fuelled by Passion
Almost most of the top candid wedding photographers who are our contemporaries whom we interact with regularly through networks, events, and working together are into this.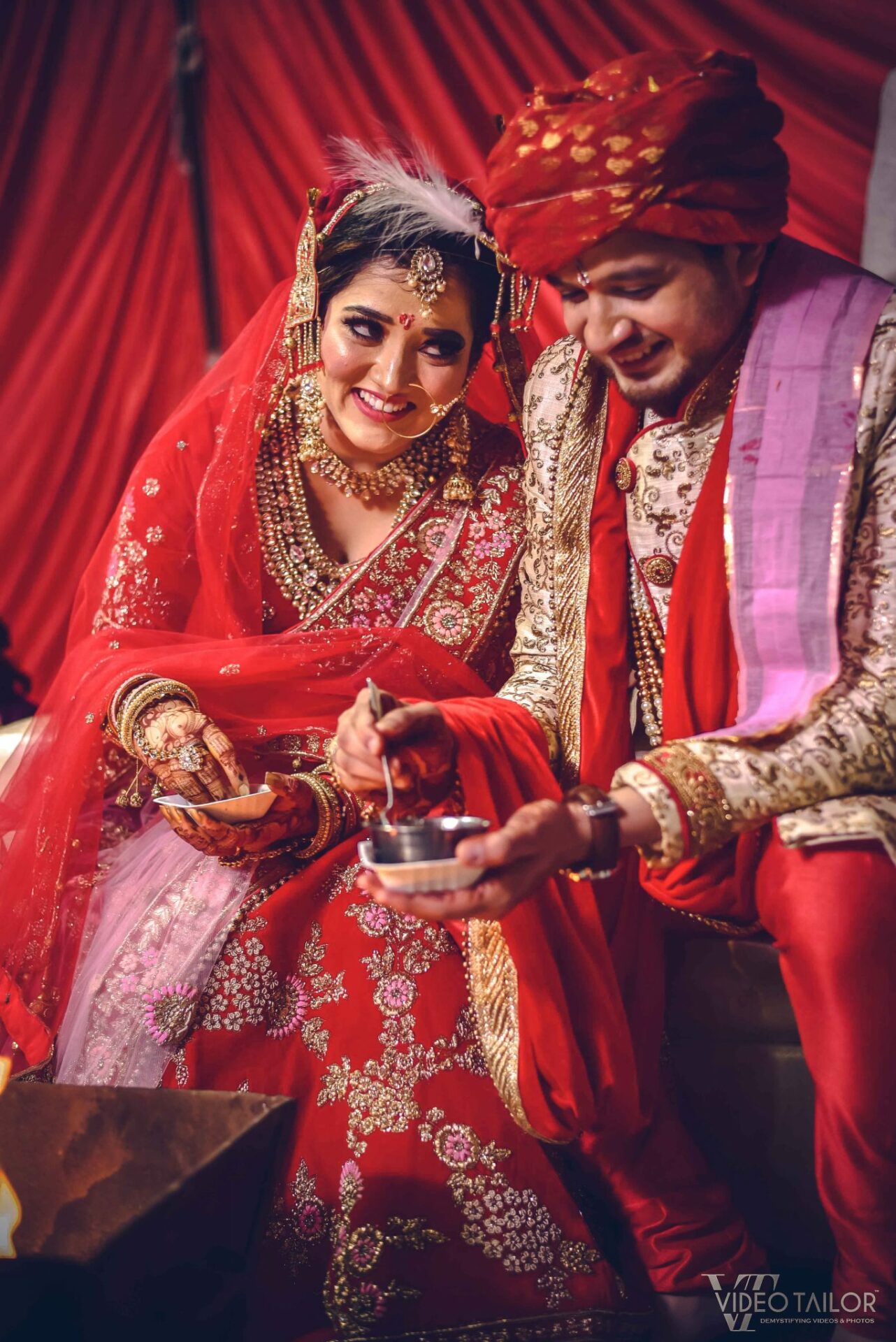 As they have been passionate about Photography as an art and science. We had careers in Information technology that was overwhelmed by our passion for Photography & art. Five years still of Video Tailor, this strong passion & an artistic sense has kept us going from strength to strength. This brings us to our next point, creative Photography.
Artistic Photography and photographs.
The most important feature of a candid photography over a traditional photography is that a photographers prefer natural light over the artificial one. They avoid using artificial lights where the lighting is good to take artistic photographs.
This way, they give more depth to images rather than those flat pictures which lack depth when the mounted flash is used. For instance, the bride's lehenga images we capture, we try to put them in a background where all the lights are natural like greenery or backdrop. This not only gives it an artistic touch but also a royal and elegant sense.
True freedom of expressions
Unlike traditional Photography, in candid Photography, professional wedding photographers let you stay who you are. They give you complete freedom of expression and do not demand any forced smile or individual poses for a particular shot. Candid Photography helps you in portraying the real you, and you can be free from posing artificially in front of the camera. For instance, the smile on the groom's face when the bride is walking down the aisle is too genuine but what if the cameraman goes to him and says smile we are taking your picture that will look so forced as compared to the natural emotions. The central aspect of candid Photography is to show all the natural expressions the bride, groom, family, and friends are feeling at that exact moment, which can be cherished forever. It will be great for the couple to look up to them in the future and love it for a lifetime.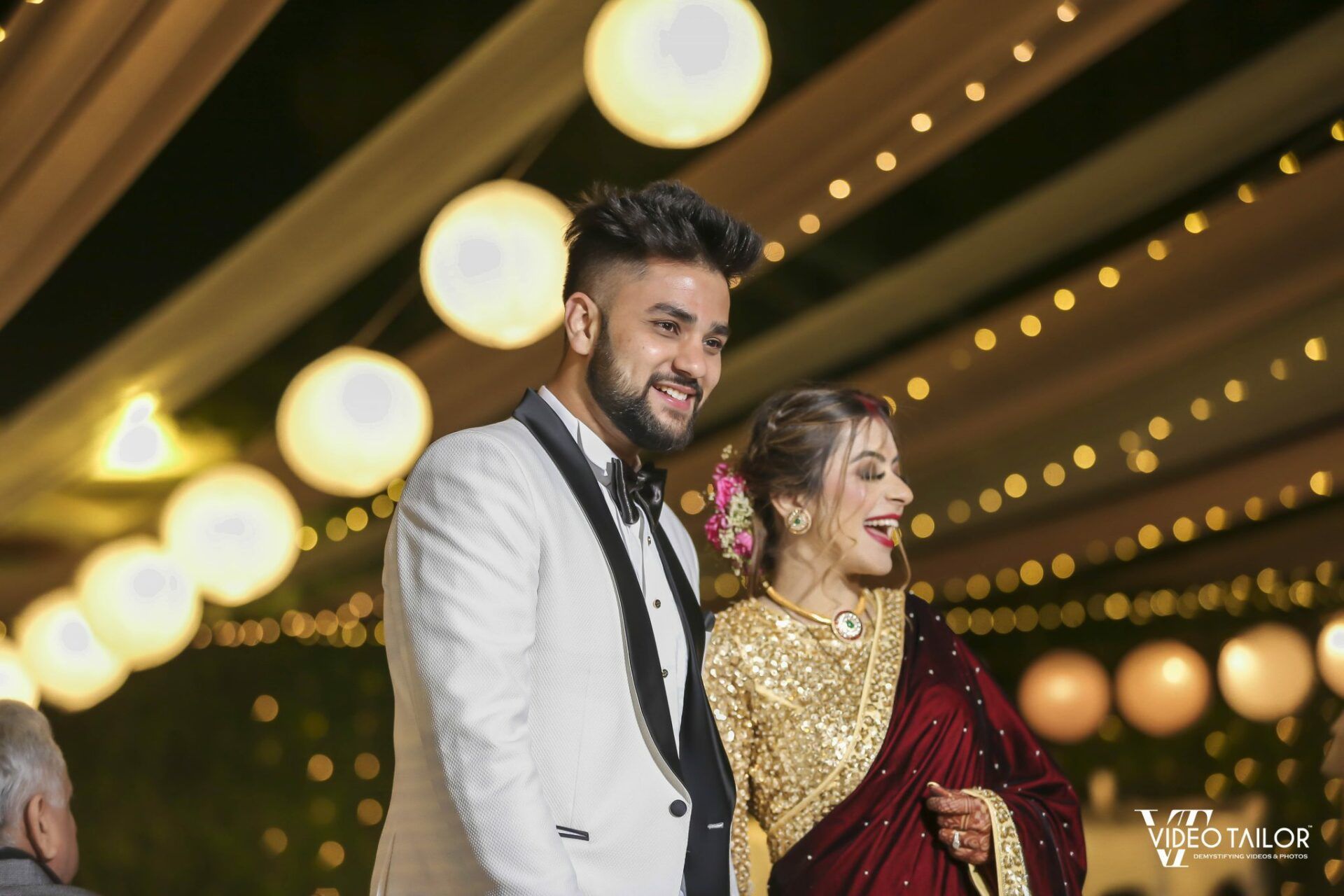 With the growing popularity of candid Photography, finding a candid wedding photographer in and around Delhi is not all difficult. Time to hire a well equipped and experienced wedding photographer to capture your special moments and WOW your heart for a lifetime. For more candid photography ideas check out our wedding portfolio. Have more suggestion on why candid Photography then doesn't forget to comment it down below.
FIND US ON SOCIAL MEDIA
We all know social media is an emerging platform and everything that once gets on it never gets unnoticed. Social media needs no explanation in this technology driven world, it is trending and informative.
Recently, one of our videos on YouTube has hit the mark of 2 million views, followed by another one touching 1 million. We post regularly on Instagram with a following of 32k; Our website is updated with blogs sand guidelines about Pre-wedding shoots.