Digital invites vs Traditional invites
June 9, 2023
Be it a wedding or any other function, invitations are a must. A lot of time and thought go into the design and content of the invitation cards. Many people like to design their cards to match the theme of their wedding. Now that the times have changed, the question arises whether to go for a digital invitation (e-invite) or the classic traditional invite. Many are opting for digital invitations these days because of the many benefits that they offer. But what should you choose for your wedding? We will help you by comparing the pros and cons of digital and traditional invitations, and by the end of this article, you'll have an idea about what kind of invitations suit you best.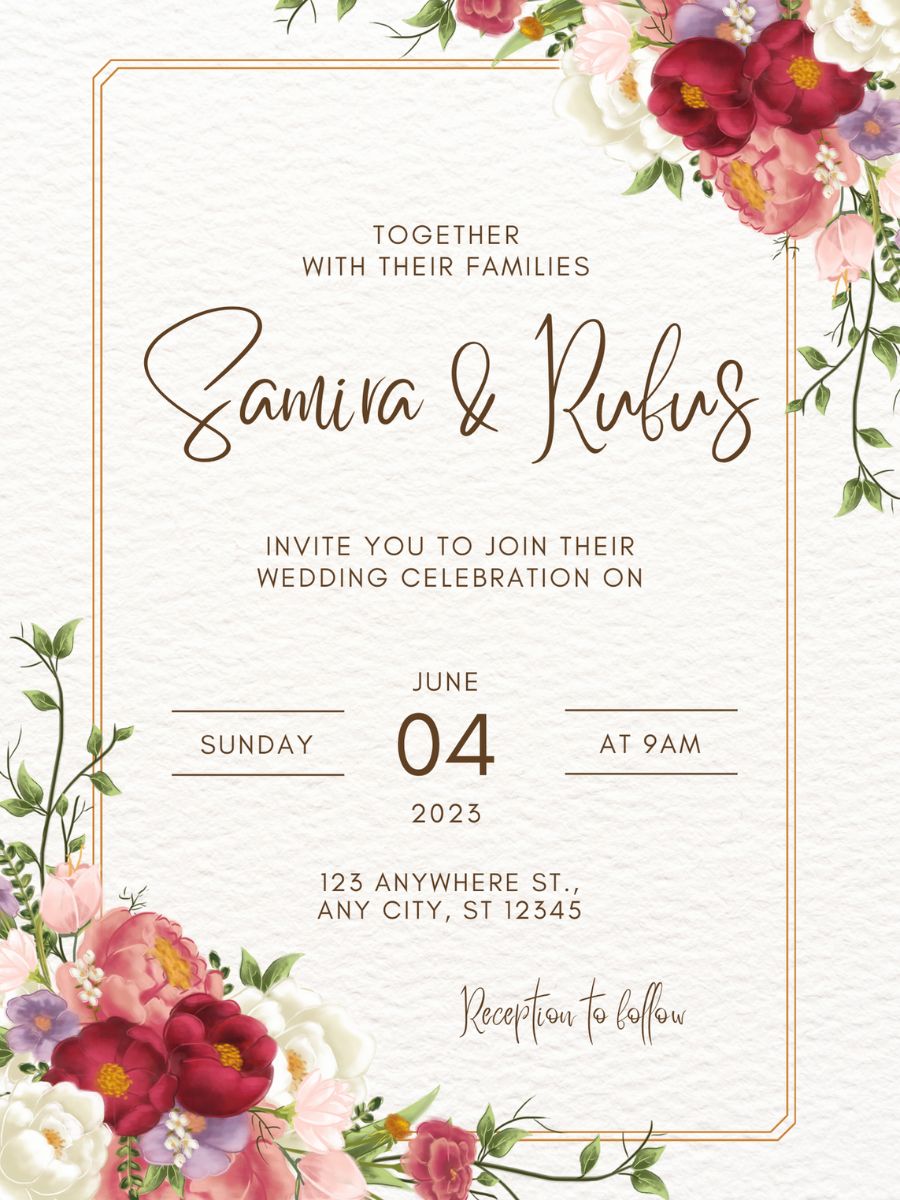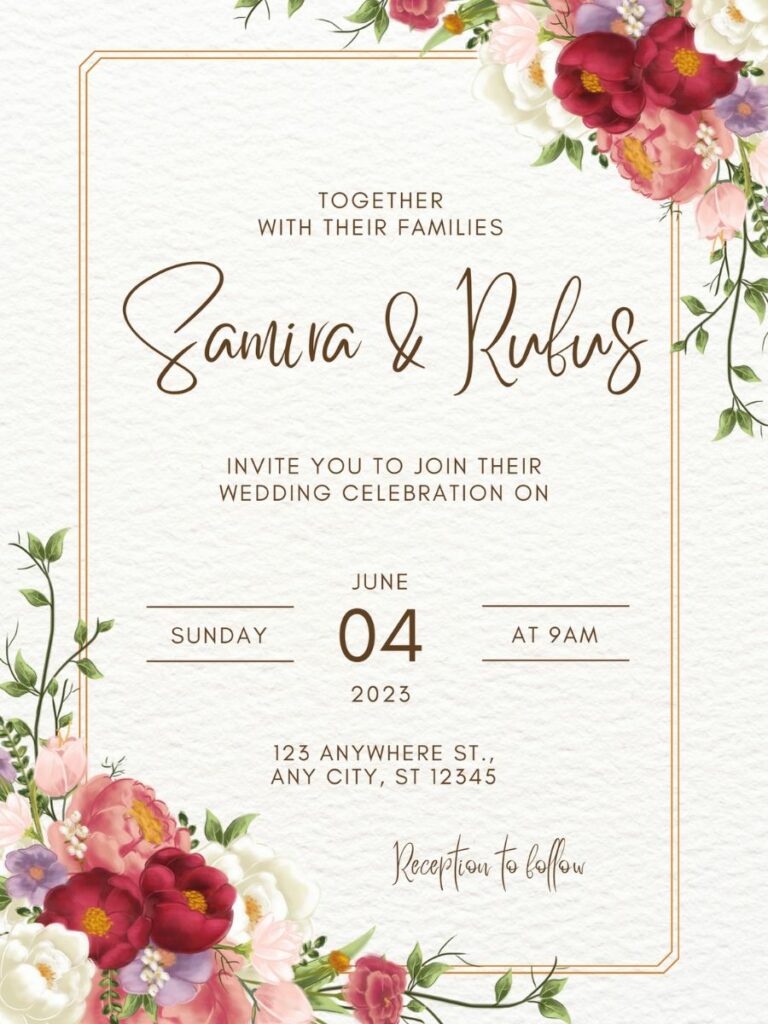 What are the pros of digital wedding invitations
1. Budget Friendly
Digital or e-invitations are pretty affordable as compared to traditional ones since they are sent through e-mail or any other online connecting platform for free or at a small fraction of the cost. Choosing digital invitations will help you avoid the cost of paper, printing, and envelopes. So, it is a cost-effective option.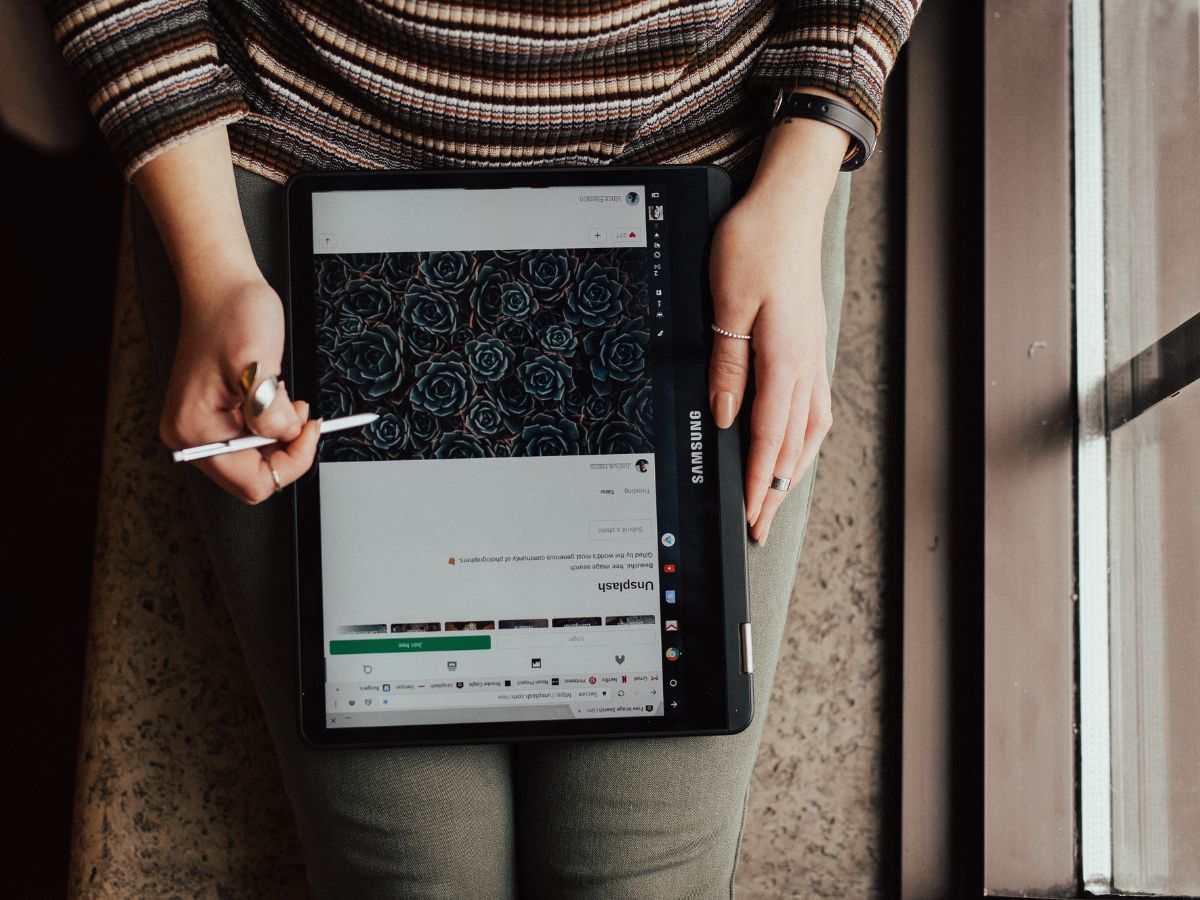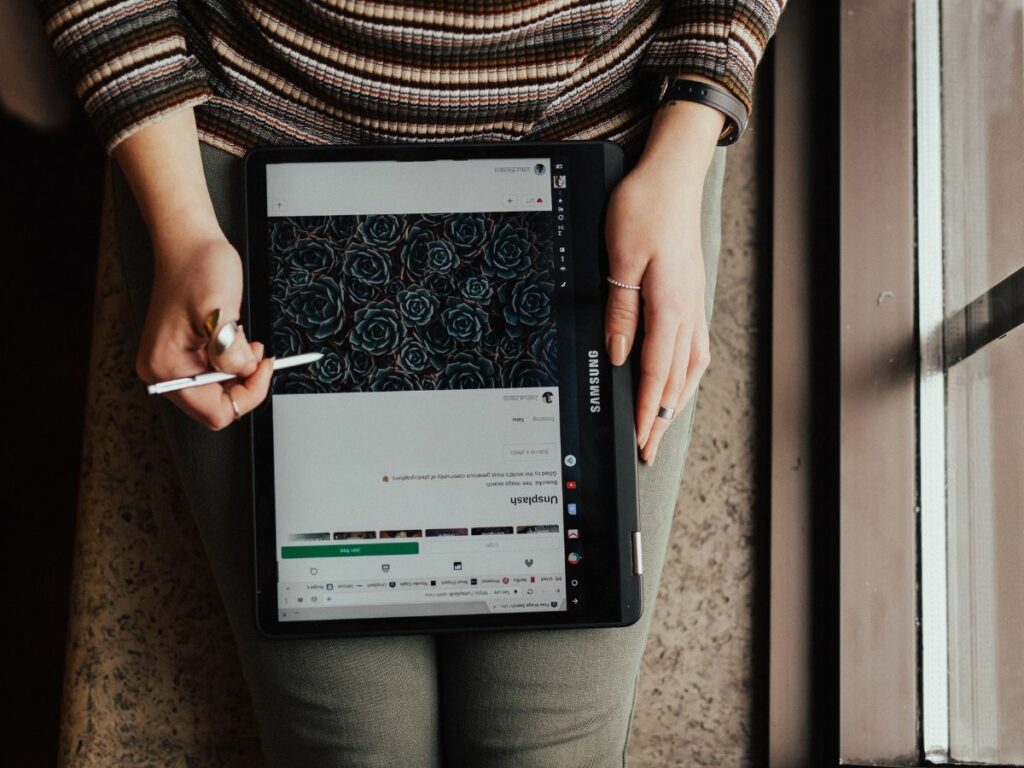 2. Easy to design
Designing an e-wedding invitation is effortless and so easy that you can do it yourself, and that too for free. You heard that right. Designing applications such as Canva provides a variety of invitation card templates for you to choose from. All you have to do is enter the details, like your wedding date, venue, and more, and you are good to go.
3. Eco Friendly
Digital invitations are not only pocket-friendly but environment-friendly as well. We're all aware that traditional wedding invitations are rarely kept and are frequently discarded. Sending invitations online to your family and friends will help you avoid unnecessary paper waste. If planning a sustainable wedding is important to you, this is something to consider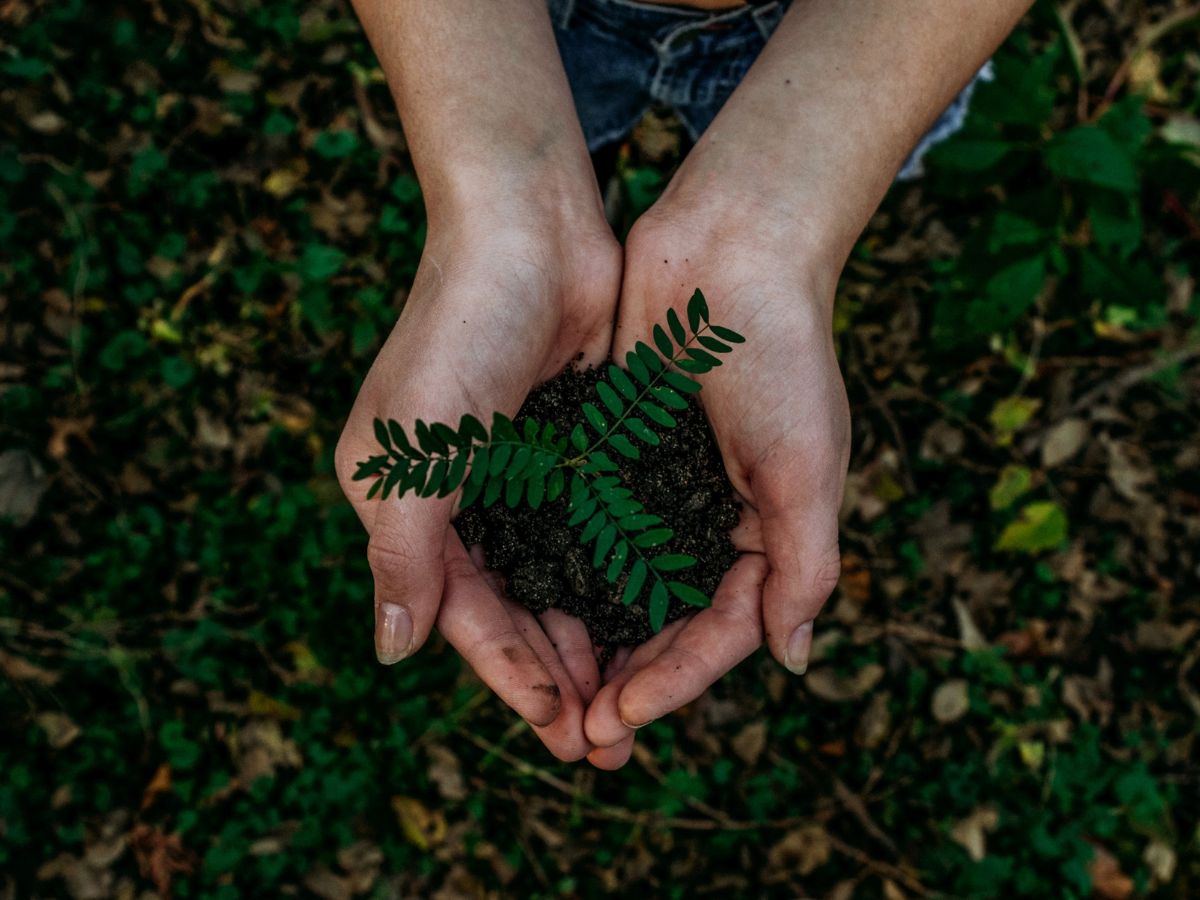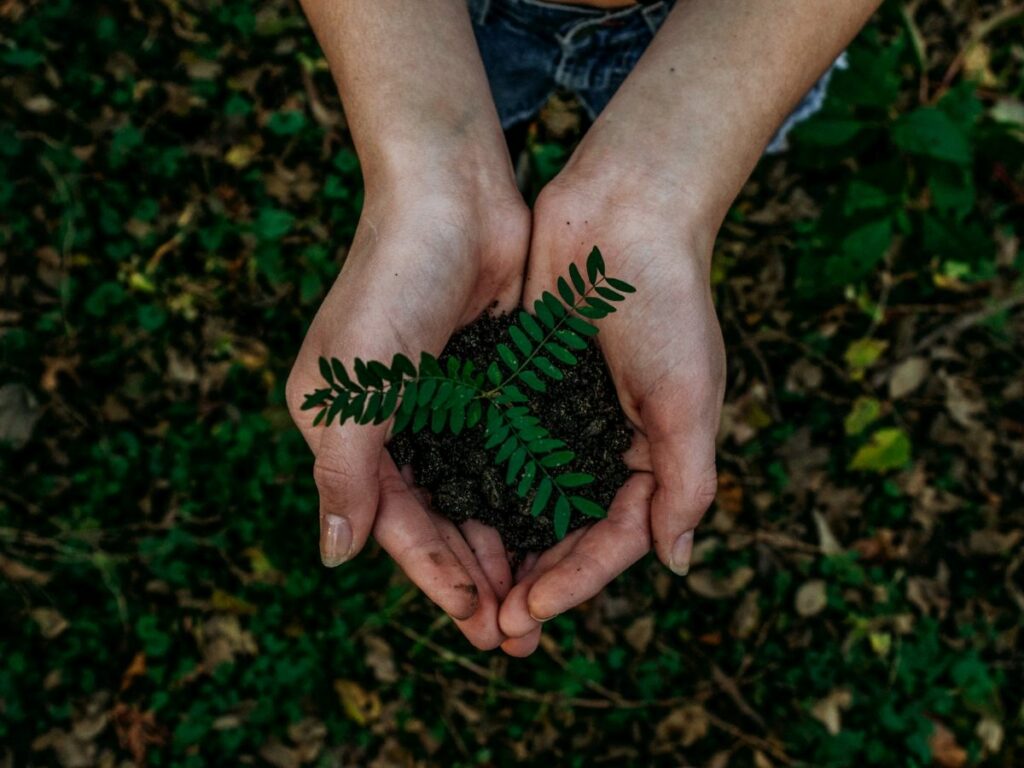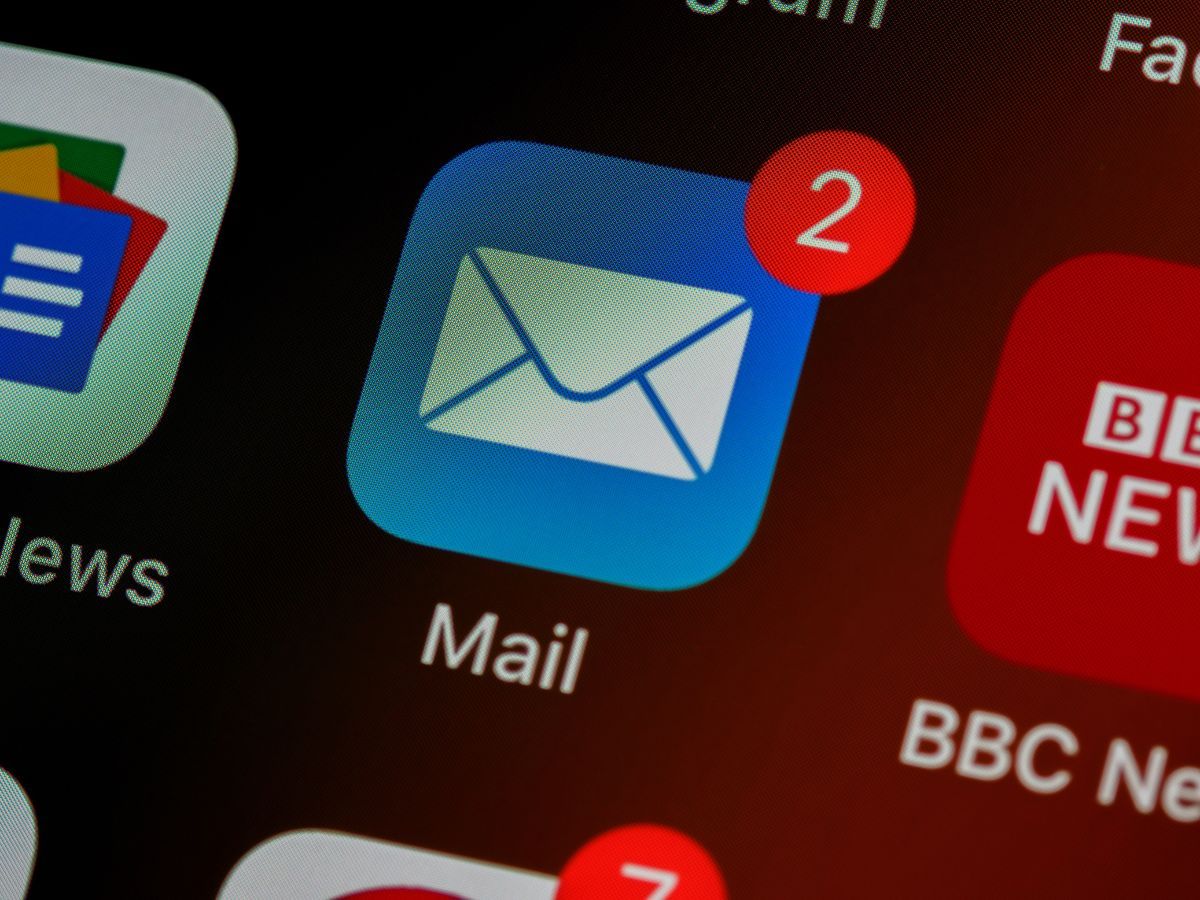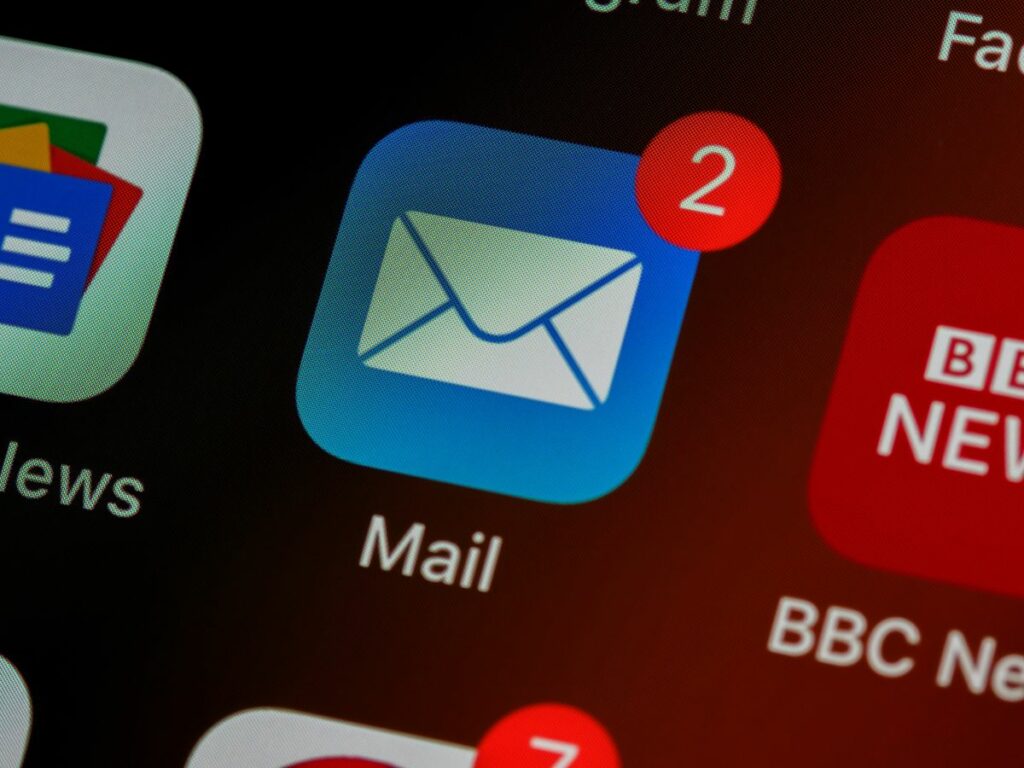 4. No delays or losses
Another benefit of e-invitations is that you don't have to worry about them being delayed or getting lost. Digital invitations will take a couple of seconds to reach your loved ones, unlike traditional invites. Digital invitations ensure that all of your invitations get delivered. It also helps you avoid any delays with the printing company.
5. Can be updated easily
You never know when you might have to change the information on your wedding cards and inform your guests about it. With traditional invites, it is almost impossible to update the wedding information without getting a new one printed, doubling your expenses. But with the e-invitations, it's just a matter of a few clicks. The invitation date might be synced to your guests' online calendar, and they immediately get a reminder of any updates or changes at the same time. So efficient.
What are the Cons of digital wedding invitations
1. Less traditional
Sometimes people prefer the classic, traditional ways more than the modern-techy ways. No matter how easy and efficient sending invites online is, giving traditional invitation cards and inviting your friends and family personally is considered more formal and elegant.
2. Guests may not be tech-savvy
Certain guests on your list may not be tech-savvy, especially the older ones. They might miss out on your e-invite. So you should consider going the traditional way for the older guests on your list.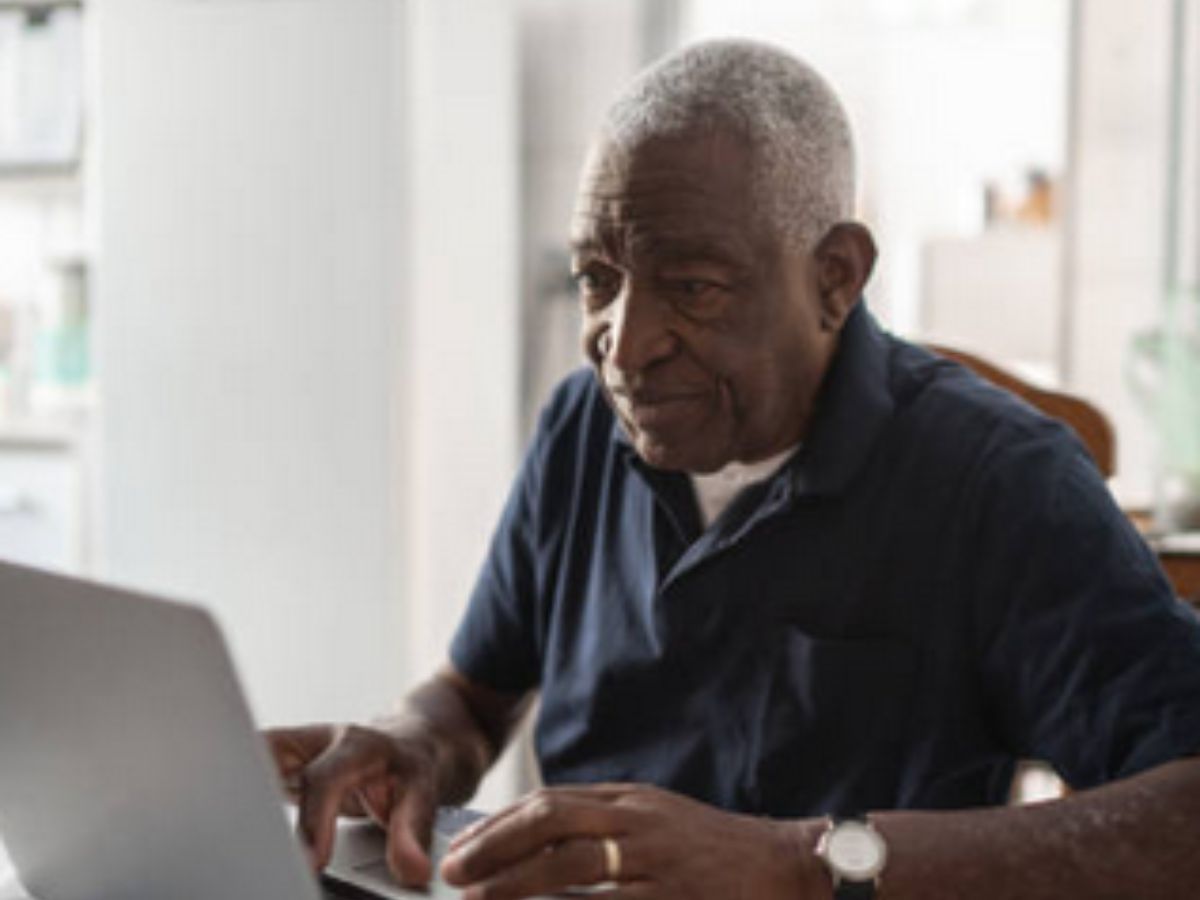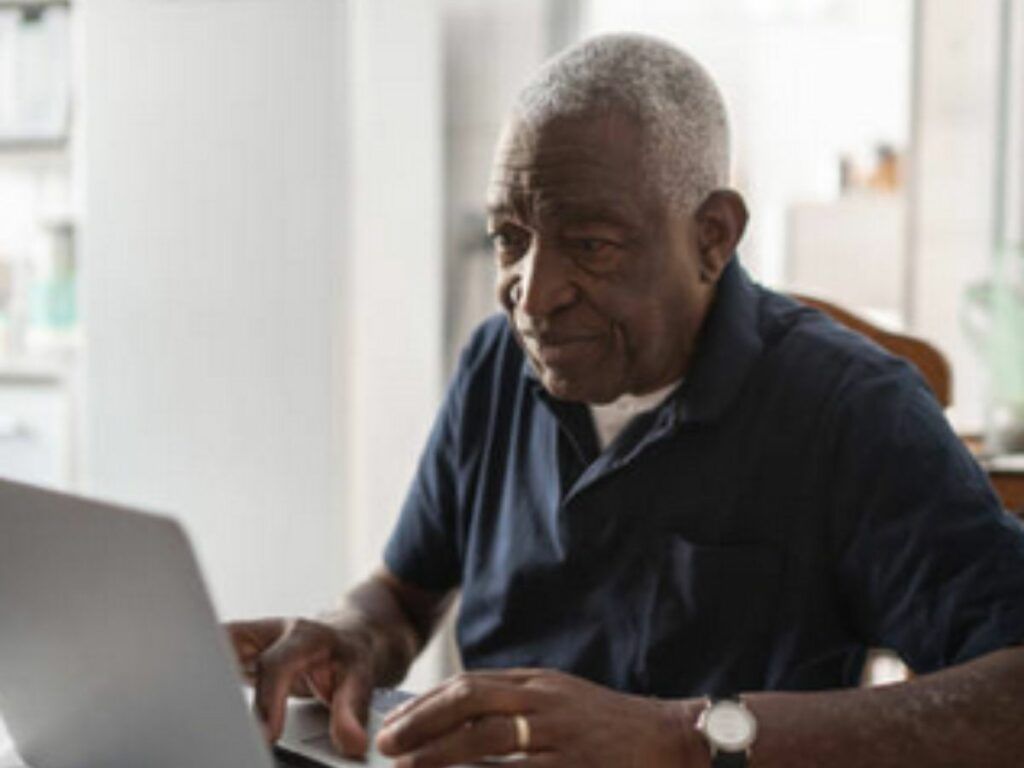 3. Designing may not be your cup of tea
Not all of us are creatively inclined. Designing your own invitation might not look as great as the pre-designed or professionally designed ones. Some people may find your invitations tacky or impersonal. After all, your wedding invitation is the first impression guests get of your special wedding day.
Should I choose digital invitations or traditional invitations for my wedding?
Choosing between digital and traditional invitations depends on your preferences and needs. Let's compare the pros and cons of each to help you make an informed decision.
How should I decide between digital and traditional invitations?
Consider your style, budget, and your guests' preferences. If you value convenience, affordability, and eco-friendliness, digital invitations might be the right choice. However, traditional invitations may be more suitable if you prioritize tradition and formality and want to make a personal impression.
About Author
I'm Sanyukti Chowdhry, a free-spirited individual who loves all things creative. Oh, and did I mention I'm a shutterbug? Yep, I'm the kind of person who sees the world through a lens and captures those magical moments that make life truly remarkable. I'm also a writer, but I must admit, I don't always have the time to put pen to paper or, in this digital age, fingers to keyboard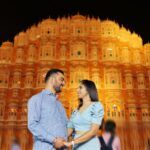 Previous post Hawa Mahal: A pre-wedding shoot backdrop