Why to Hire A Candid Wedding Photographer?
May 20, 2022
Candid Wedding Photographer – Yay Or Nay !
Your wedding day is the most important day and you have left no stone unturned to get all the best possible things, people enjoy your wedding but forget it in a few days. You want it to be a lifetime experience, want to share your wedding with people in the most detailed way, then investing in a Candid Wedding Photographer is the best decision you make.
In your wedding the action is not just restricted to the stage with the bride and the groom. Every nook and corner is a story and a memory. Your relatives enjoying, your elders being a part of your celebration. A good candid wedding photographer will capture it all and let you relive your wedding and discover things that happened you were unaware about.
Weddings now are no more just about a holy ceremony and one night. The Celebrations are getting bigger and spread over days. Every function needs to be captured and made eternal on cellulite.
Be it the mehndi ceremony, the cocktails, Sangeet ceremony every celebration is special for you and a subpar photographer would never be able to give you the photographs that satisfy your needs of capturing every special moment.
SANGEET CEREMONY
All of your relatives are in a fun-frenzy mood, prepared vibrant performances and are ready to set the DJ a run for his money with their moves on peppy hits, Your photographer should be able to capture the essence of their groovy performance or the romantic gesture you prepare for your partner. Looking back at these moments will be priceless.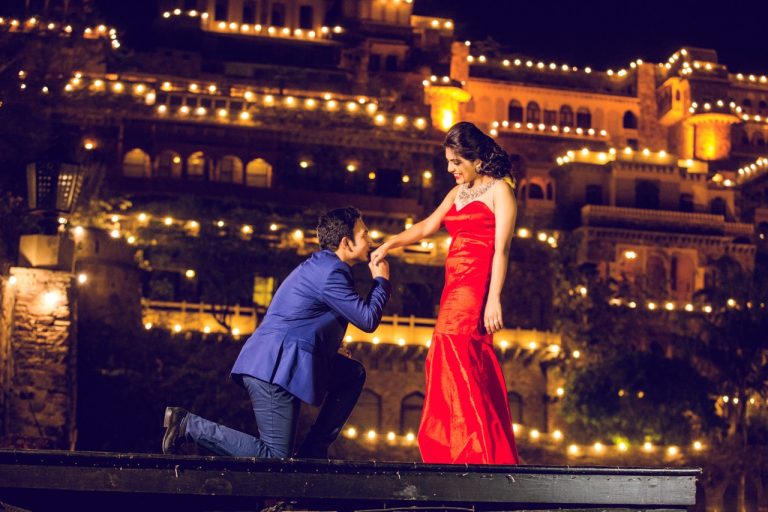 Whether it's a choreographed dance or a spontaneous jig, the emotions, anticipation and excitement during this time will be unique and only a professional candid wedding photographer will be able to capture the beauty of this moment.
PARTYING TOGETHER
Guys are leaving there carefree bachelor life behind and all your friends want to party hard with you one last time. Girls you are going to enter a new atmosphere where you might not get to be the carefree, throw caution to the wind person you were before. One party to quench all your adventure needs , A night with your friends that marks the end of your bachelor life. Only a well-equipped , trained photographer will be able to capture that energy and the  vibe.
EXCITED RELATIVES
Your cousins, uncles, aunts are all excited more than you about your wedding and they want to be the life of the party. Be it going craaazy while dancing in the BARAAT or looking their best for your special day, A subpar photographer wouldn't do justice to their enthusiasm or there excitement.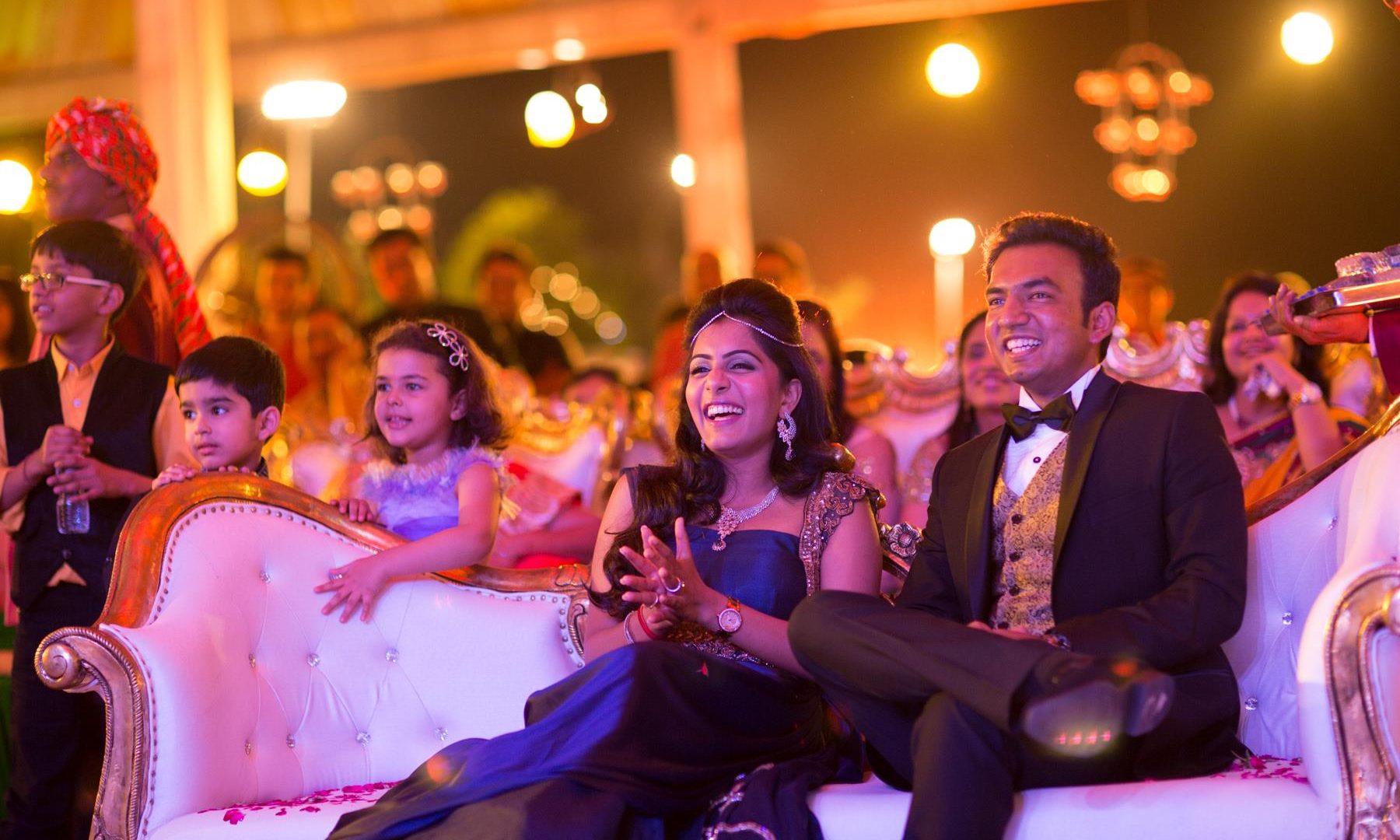 A professional Candid Photographer will capture shots that'll remind you of your wedding shenanigans and give you photos to reminiscence over years after with your relatives.
IT'S THE MOST IMPORTANT DAY OF HER LIFE
She has been planning about this day since she started seeing pretty bride dresses in her childhood. It's probably going to be the most emotional day of her life. She is leaving a home, a family, her routine behind to embrace something completely new. The heavy makeup, the uncomfortable outfit and a thousand different emotions she is going through all need to be captured perfectly.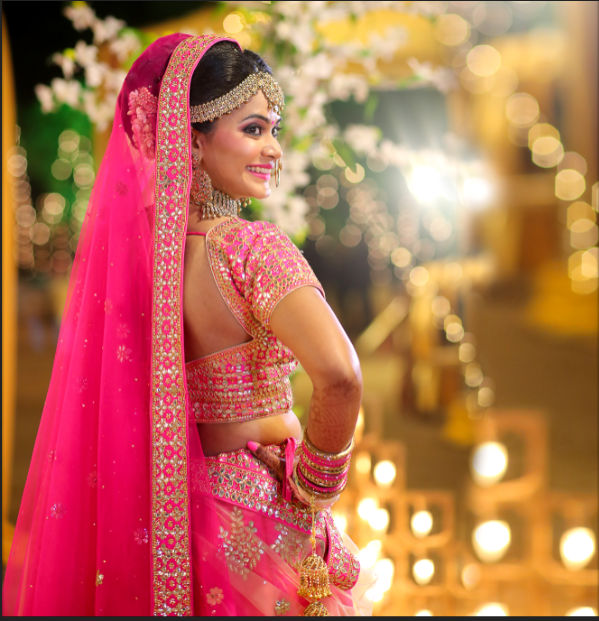 The Ceremony
You planned it for months, sourced the best caterers in town, the best floral arrangements, everything you planned to last minute perfection. It seemed like a never ending project but finally it's here. Your marriage was the only thing on your mind for the past couple of months and it ends today.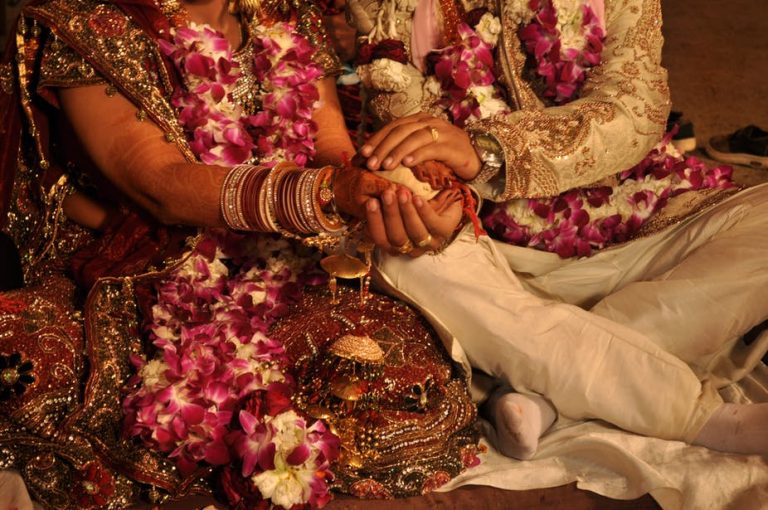 Everyone's happiness and excitement is at its peak, this is the climax of the movie of your wedding. You planned everything to be the best, you need it to be captured within all its glory.  A candid wedding photographer with experience will help you preserve this day forever. The utility derived from a good wedding photographer is much higher than the monetary cost you incur. Every detail of your wedding is captured beautifully and the result is that you can guarantee visual satisfaction when you look back on your wedding photos. So the amount you spend on your wedding isn't just limited to those couple of days. Every detail is preserved forever. A Candid Photographer helps in immortalizing the most important day of your adult life and spending heartily is the smart choice.
Post Wedding shenanigans
Just like post credit scenes in some movies there is some action left after the ceremony. Equivalent to reaching the destination after taking a journey that has been an emotional roller coaster. It gets overwhelming for everyone involved when the marriage is over. The VIDAAI especially is a potpourri of various emotions.
The bride's family is nostalgic. They are saying goodbye to their daughter and The bride and groom are going to start a new life. The future is uncertain, high hopes and a lot of expectations. Capturing the emotions at this time is very crucial. Any Candid wedding photographer worth his money will immortalize all these emotions on cellulite and you can't really put a price on emotions, and when they are being immortalized.
TIPS FOR A GOOD DEAL
Indian weddings are mostly seasonal with a high rush and demand for getting services in that season. Book your photographer in advance and keep a backup photographer if the odds don't go in your favor by chance. Confirm with your photographer a week or two prior to your ceremonial day. This will help you in avoiding last minute cancellations.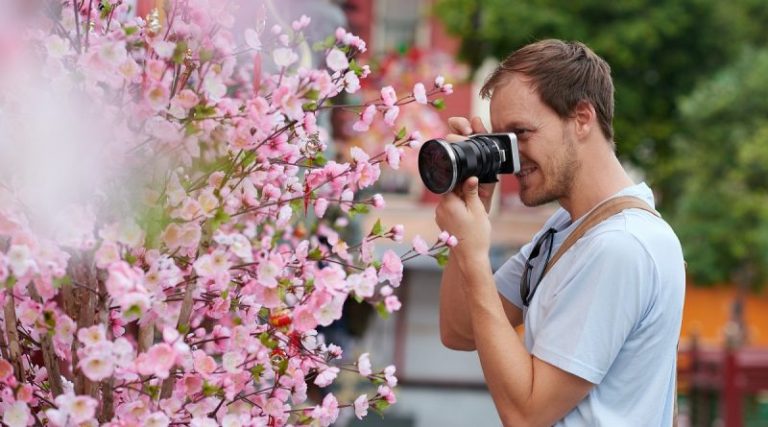 One Stop Shop For your needs
We at Video Tailor can help you in sourcing the best candid photographers in town. We offer a wide variety of wedding photography and cinematography solutions. Want your wedding photography to be out of the box? Drone shots, Slow motion Video, we provide all kinds of solutions in Delhi NCR. Check out our website for more details on a variety of photography and videography services
Found this blog helpful ? Share it with peers who might find it useful or are looking for candid photographers for their wedding or any other event.