Why Editing is Important in Pre Wedding Photographs?
May 25, 2022
Why editing is important in pre wedding photographs
Got your pre-wedding shoot photographs but missing the spark you wanted to see in them? Here's when editing comes into play. The camera captures the natural photo of you and surrounding, but wait who needs that boring normal-looking photographs as your memory for a lifetime. Photographs have now become an important part of our lives. Photographs are something that we can keep with us and cherish them all our lives by seeing them. Sometimes your memories might fade away only because of low-quality photos. But you can make the quality better by photo editing. Pre-wedding shoots are not daily to do tasks, it has a special feeling among the couple before the marriage and to make it more special pre-wedding shoots play the role.
A picture says a thousand words, heard of this phrase? well, this phrase is absolutely correct and when it comes to pre-wedding shoots it speaks more detailed words like the story of the couple, How they met and all the things that might be connected to them. But would you like your favorite dish without its important ingredients, no you won't similarly editing is the key ingredient for the photograph which gives the photograph a different look which will be loved by the couple and other viewers.
Picture editing can make even the most ordinary pictures look extraordinary. Photo editing of pictures of special occasions like weddings, Pre-wedding, etc.can make the events feel and look even more colorful and vibrant. Years down the line, photo editing would have made the photographs even more fun to look at, making memories even more long lasting. Some of the examples are given below.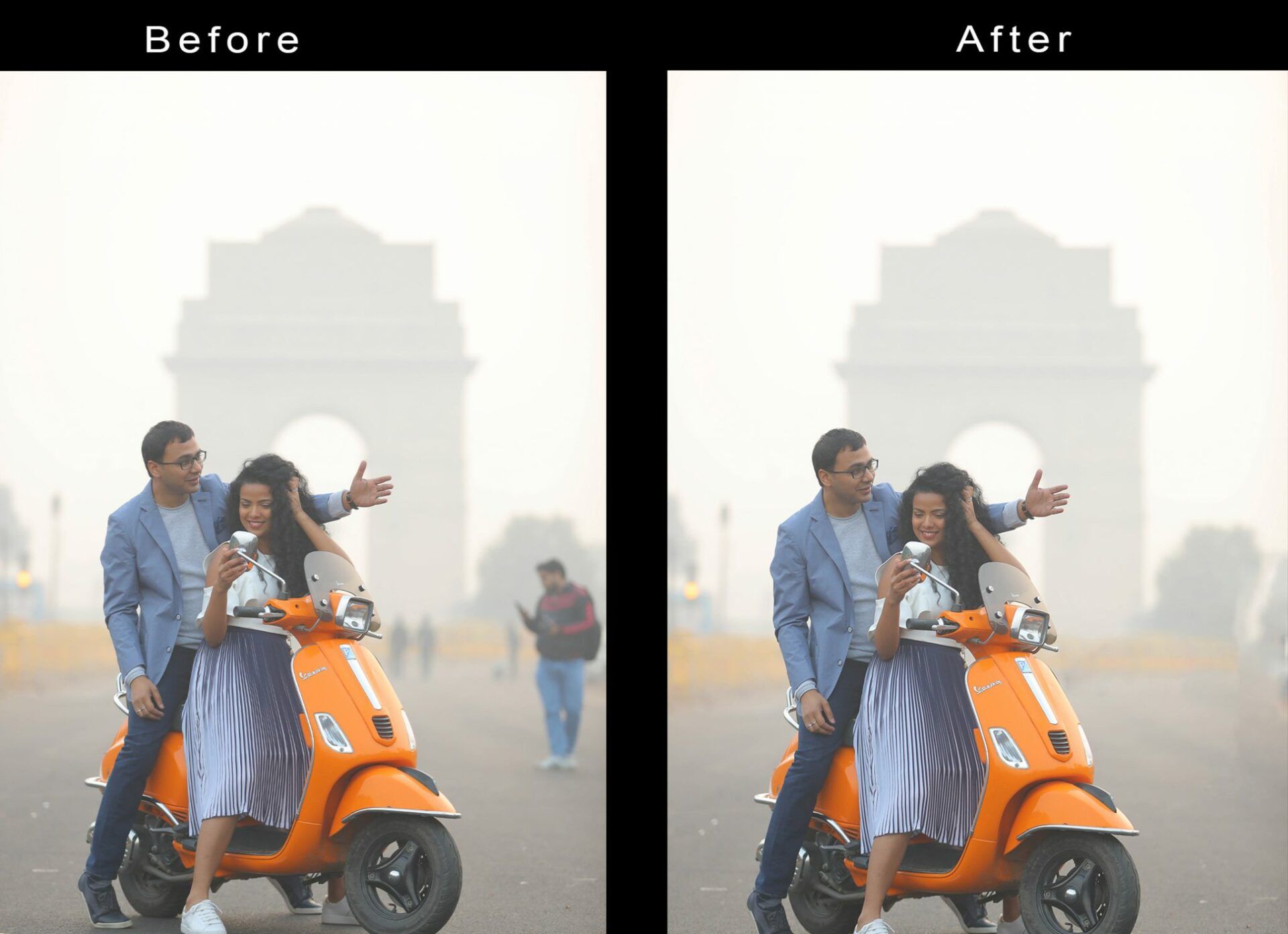 As you saw how important the role editing plays in output of your desired picture .It doesn't matter how good a photographer is. Photo editing always plays a fundamental role in the final result of an image.
It is accepted that some things can't be done in camera. A lot of stylistic, personal trait or artistic elements of a photograph can only be done during post processing. And actually, post processing is not a replacement of good camera work, but it can often enhance good camera work. People invest their money and time so that they can expect a good result and just not an ordinary picture captured from a camera. So to fulfil the precious customer needs editing is done to raise the standards of photograph
Your photograph is useless unless you have a way to display it. Whether it's showing it on a computer monitor or printing it and having it framed to hang on your wall, at some point you have to get it out of your camera and figure out how you want to show it.
Well let us tell you that these editing platforms like photoshop, Lightroom etc helps you to edit the image in a fairytale way or to modify just like you want. For example, the image below is simple and sophisticated yet it has a little bit fairytale missing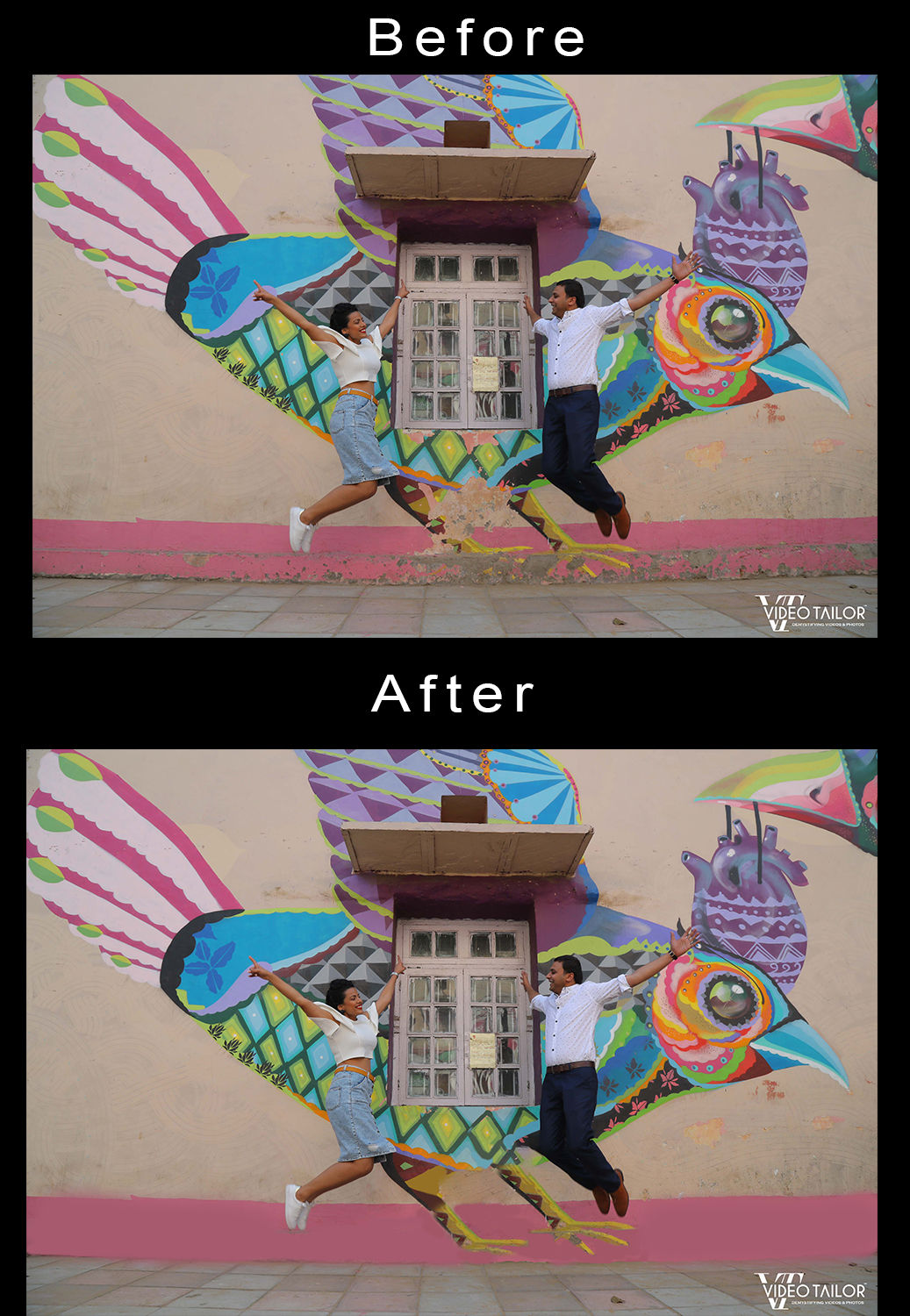 Editing is not only about retouching and correcting the curves but is also a way of showing creativity to the photos. one of them is miniature photography. Miniature photographs can be achieved by editing and who doesn't like their picture which looks extraordinary after all it's their pre-wedding shoot . Here are some samples given below for the reference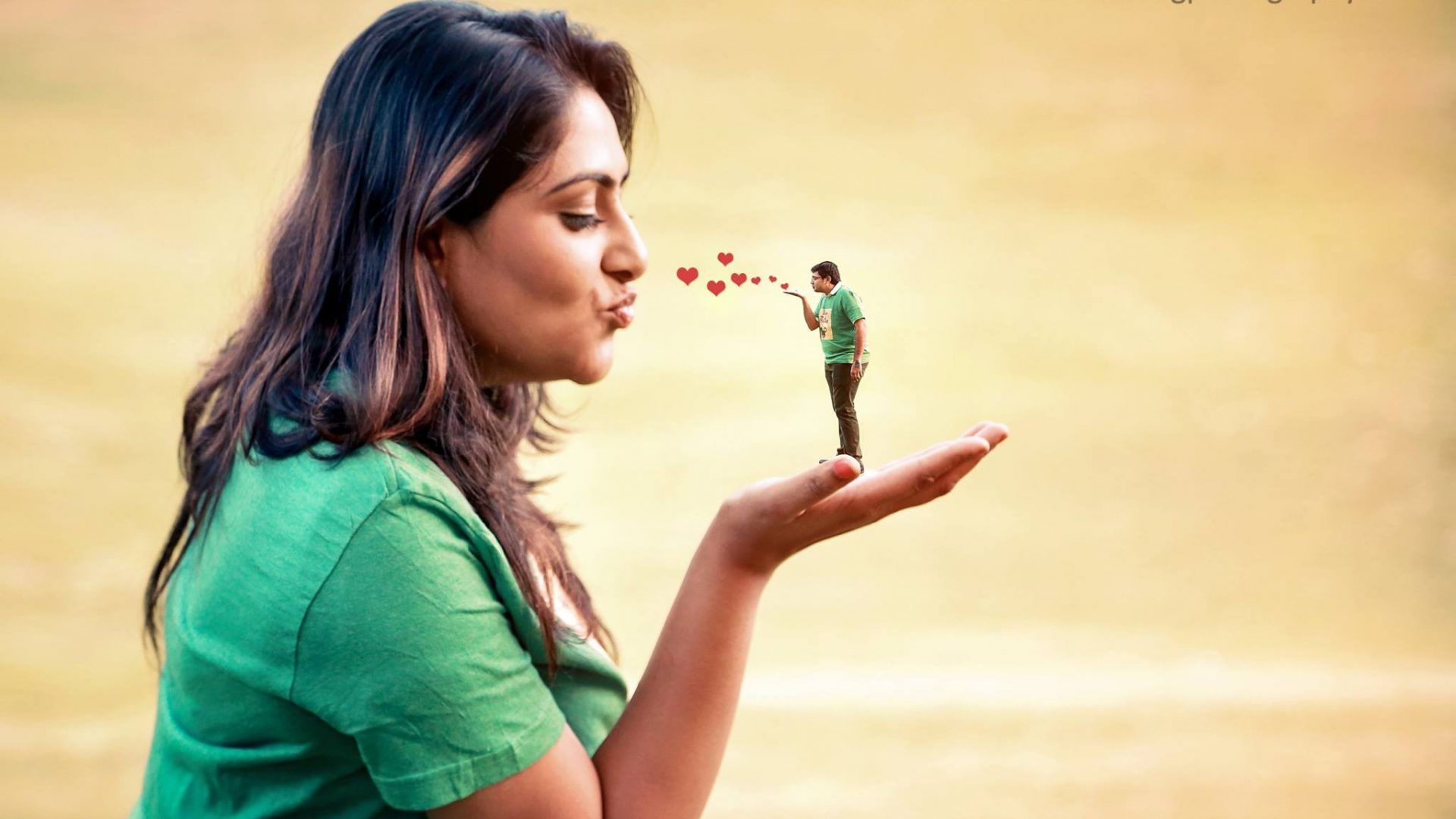 FIND US ON SOCIAL MEDIA
We all know social media is an emerging platform and everything that once gets on it never gets unnoticed. Social media needs no explanation in this technology-driven world, it is trending and informative.
Recently, one of our videos on Youtube has hit the mark of 1 million views, followed by another one touching 1 million. We post regularly on Instagram with a following of 32k; Our website is updated with blogs and guidelines about Pre-wedding shoots.
New additions
We provide free save the date images and countdown images to our couples as a gift from our company on their D-day!
Albums – we also provide wedding albums now. YES, we have recently started providing wedding albums as well on demand of our customers cause its important to have a professional who can make a booklet of your memories and preserve them exactly in the same quality you received digitally.
YOU DREAM IT, WE CATCH IT.
Video tailor is a video production company which makes tailored videos for you according to your wants and needs.
We provide all kinds of solutions in Delhi NCR. Check out our website for more details on a variety of photography services.