Requirements For Lip Dub Videos
May 15, 2022
What are Lip Dub Videos?
Lip Dub Videos are basically the music videos which are a combination of Lip-synching and dubbing. Lip-dub videos are same as Dubsmash and can make you feel like stars. These videos are made by filming individual or by group of people. These music videos involves singing of songs along with lots of expressions with dance moves. The best thing about Lip dub videos are that you can choose the songs of your choice and can dance and act on them. But there are lots of Requirements for Lip Dub videos needed.
Lip dub videos are trending now-a days and people are loving this trend in Weddings also. As everyone wants their weddings to be perfect and do a lots of things to make it more beautiful. It needs a lots of enthusiasm and energy to make your wedding trailer attractive and fun. Lip dub videos look simple but it needs a lots of efforts and editing.
For a brilliant cinematic wedding video, there are lots of things you are required to do. Here are some steps you need to follow for a nice Lip Dub video for the wedding:
1. Song Selection by the client:
Selection of the song is the first and foremost step. The song you are selecting should be catchy and should be conveying some message to the everyone. Selecting a good song will help the people around perform more better and they will feel more energetic. Don't choose a boring or slow song for Lip dub video, either choose a popular song, it will be remembered by everyone easily.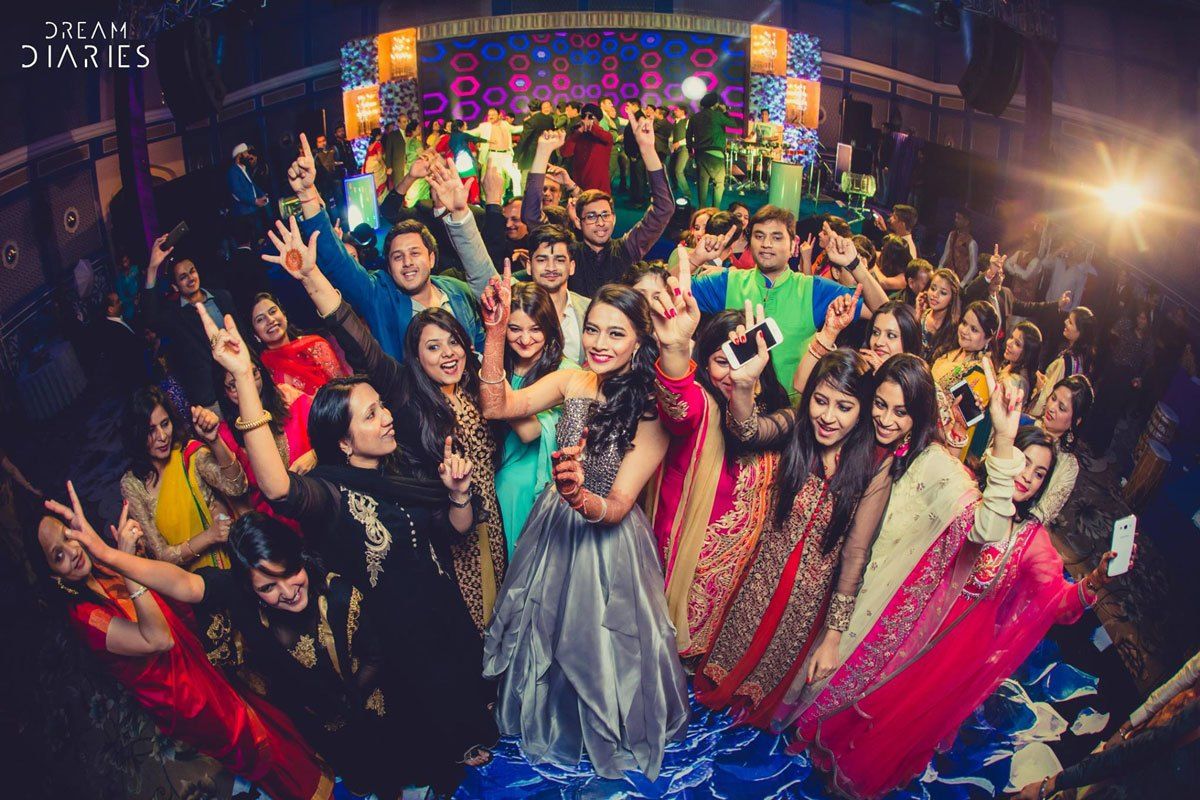 You can choose a song that defines the relationship between the couple. If you are looking for Best Lip Dub Videos and Songs collection for your wedding, visit this blog post: Best Lip-Dub Songs for Wedding
2. At least 2 Performances Should Be There In Any Function:
If you want to make your functions more memorable and fun , then add at least 2 performances in different functions. Without the performances, the guests will be bored and won't be able to enjoy but the performances will add joy in their moods. Whether its a mehndi function or sangeet function, everyone should have their pre decided lip dub performances. Lip dub songs will let the people communicate to each other more.
3. Songs Lyrics Must Be Remembered:
One of the most important point to remember is that the each and every performer should remember the lyrics. The proper lyrics are like backbone for the Lip Dub videos. If the performer is forgetting the lyrics during the performance, then it will mess up the whole video.
Everyone should be given their lyrics on which they have to perform and should learn it properly and should practice before-hand only.
4. Songs Lyrics Should Be Pre-decided:
The songs on which everyone has to perform should be pre-decided and everyone should know about the lines they have to sing or act on. The couple, their families and the other guests should be given the lyrics and should practice it accordingly.
5. Signature Step:
Everyone performing should be given a signature step they have to do. Every single person should know about their dance moves and should have a good practice on that.
Hiring a good choreographer is a great idea for perfect video shoot as everyone will easily learn the steps and will follow the expert.
6. All Members Should Be Aware About Their Performances:
Before planning the Lip dub performance, ask each member if they want to perform or not. If the member are not aware about their performances on the song lyrics, then the video will be messed up plus everyone will get irritated.
So it's better that everyone should be aware about their Lip dub performances , so that they can prepare for it.
7. Choosing The Best Performers:
Making a list of people and including the ones who are best in dancing and giving expressions will be the best idea for a brilliant Lip dub video. As they will be like the star performers of your wedding teaser.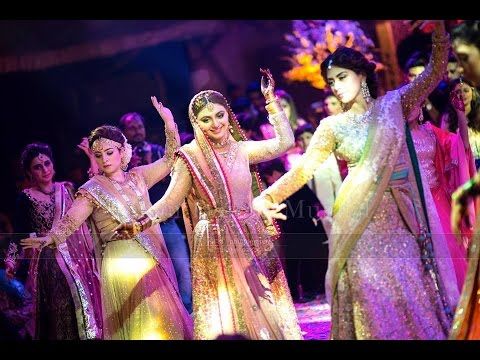 Starting with the list of family followed by cousins and close friends including the people who matter the most. The people who are best in Lip dub should be on top of the performers list and the people who need practice should be given proper sessions.
8. Choosing An Expert Team of Photographers and choreographers:
Lip dub performances are not as simple as it looks like. It takes a huge amount of work in processing and editing the videos. In addition, guiding the people and everyone about their respective performances is not an easy task.
If your shooting team is not experienced , then it's not going to  help you. Choosing experienced and professional photographers and choreographers will really help you make a good video.
9. Shooting the Lip dub before the main ceremonies:
When the main ceremonies start, it becomes difficult for one to shoot the video as everyone gets busy in wedding functions and no time is left for shooting the videos. So try to shoot the Lip dub videos before the main time.
The best idea would be sangeet function , haldi function, pool parties etc. these will be the best time for shooting the Lip dub video.
10. Have fun:
The most important point in the whole time is to have fun and to capture the crazy part of the wedding.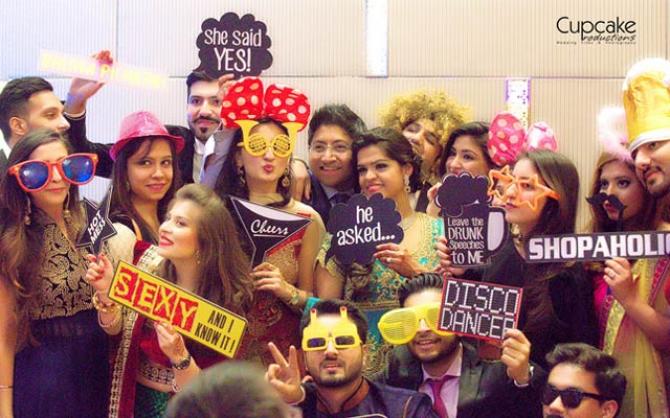 Just enjoy the moments and capture them more beautifully as they are once in a lifetime moment , specially for the couple and their families. This is totally going to be the best time in everyone's life.
So , I hope these pointers will help you make a good Lip dub video for the wedding.