Night time or afternoon—Which time is better for the wedding?
May 27, 2022
A wedding is a pious occasion that makes two people promise the vows of binding their souls with each other for the rest of their lives. But with the relishing, along comes the responsibility of proper planning and arrangements for the best execution of the same. This forethought also includes making decisions on so many different choices including the time of the day at which the ceremony is to be scheduled.
Different cultures have different preferences for the timing of weddings, based on their belief in the concept of Muhurtham. According to these beliefs, the auspicious time of the wedding is chosen according to astrology. For others, it might depend on the personal choice of the people getting married. While night weddings have been a tradition as well as a trend since forever, afternoon weddings also charm a lot of couples and are also a part of the Sikh and Christian culture.
Confused? Let's look at some pros and cons!
Night weddings:
Nighttime weddings are not only fascinating because of the traditional value of a ceremony-dinner party but also because it is convenient for the working guests to attend the wedding function after winding up all of their necessary tasks.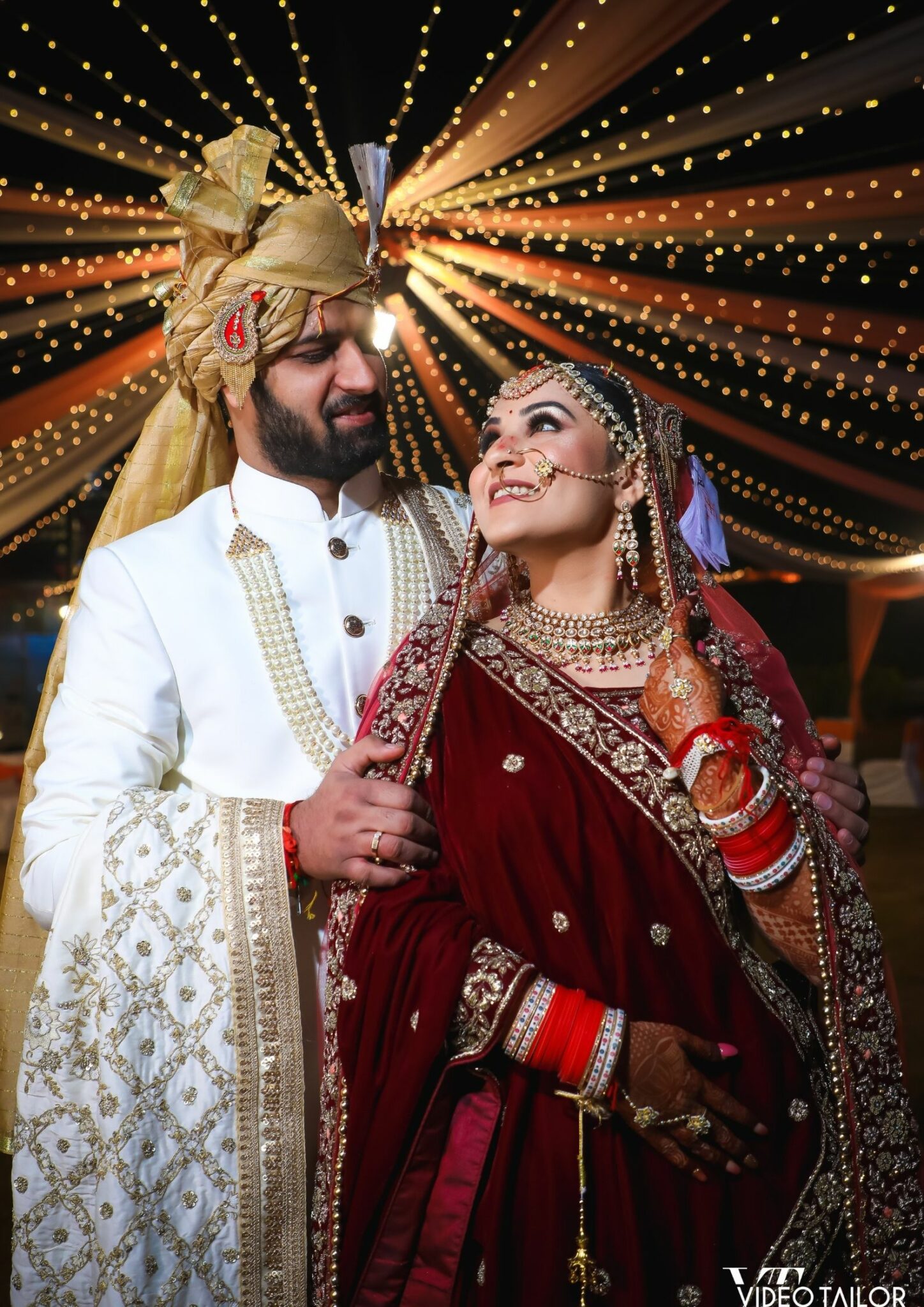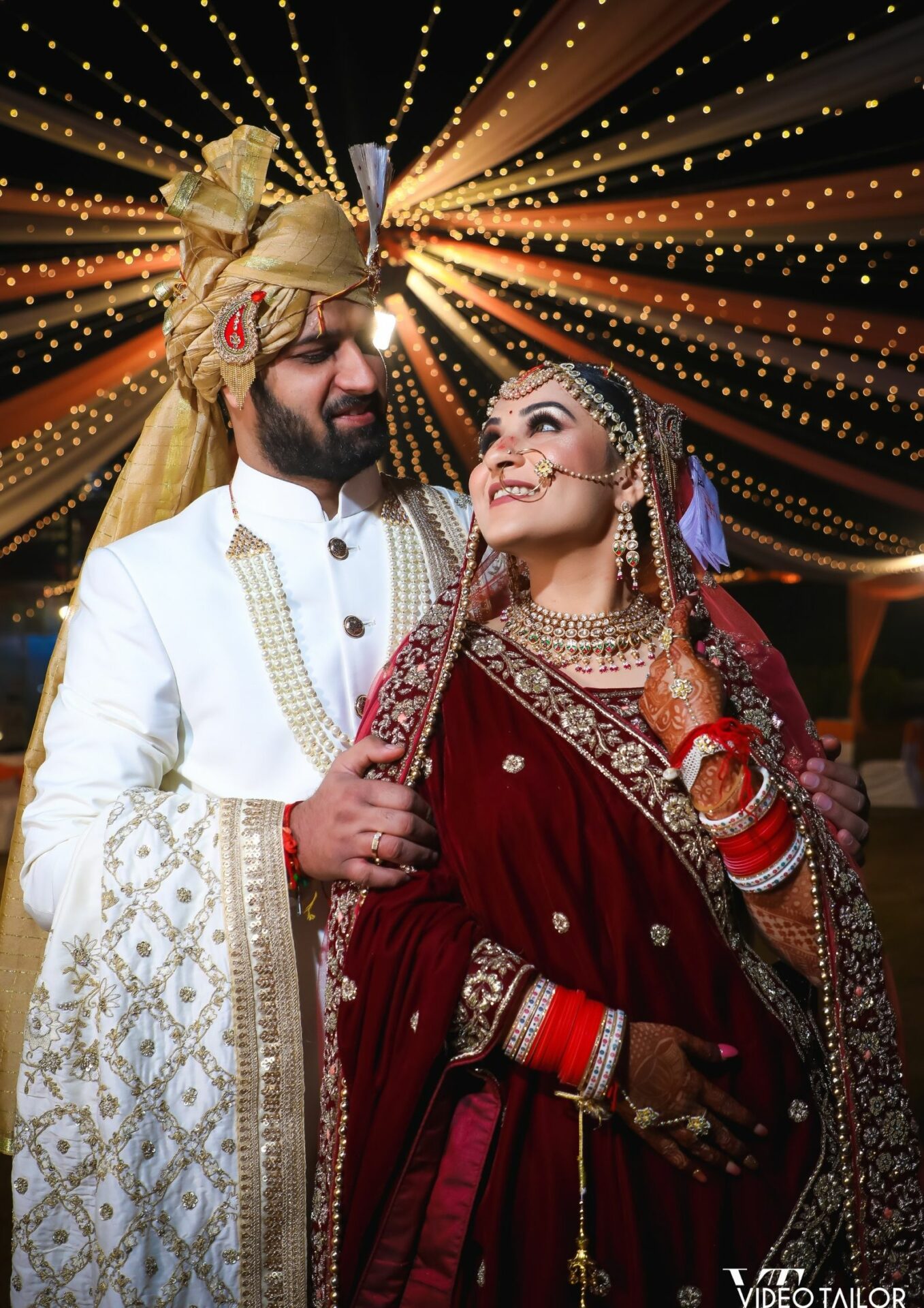 Why:
A nighttime wedding gives the guests, bride, groom, and the wedding party plenty of time to prepare in the morning. Makeup and shining wedding outfits look more gorgeous in the mood lighting at night. One major superiority of nighttime weddings over afternoon weddings is the decorations, at night, any place can be gloomily decorated with beautiful lights and candles to make the aura of the ceremony more romantic.
Why not:
A pitfall of a nighttime reception is the light timing might trouble the guests traveling from afar, older members of the family, or much younger guests.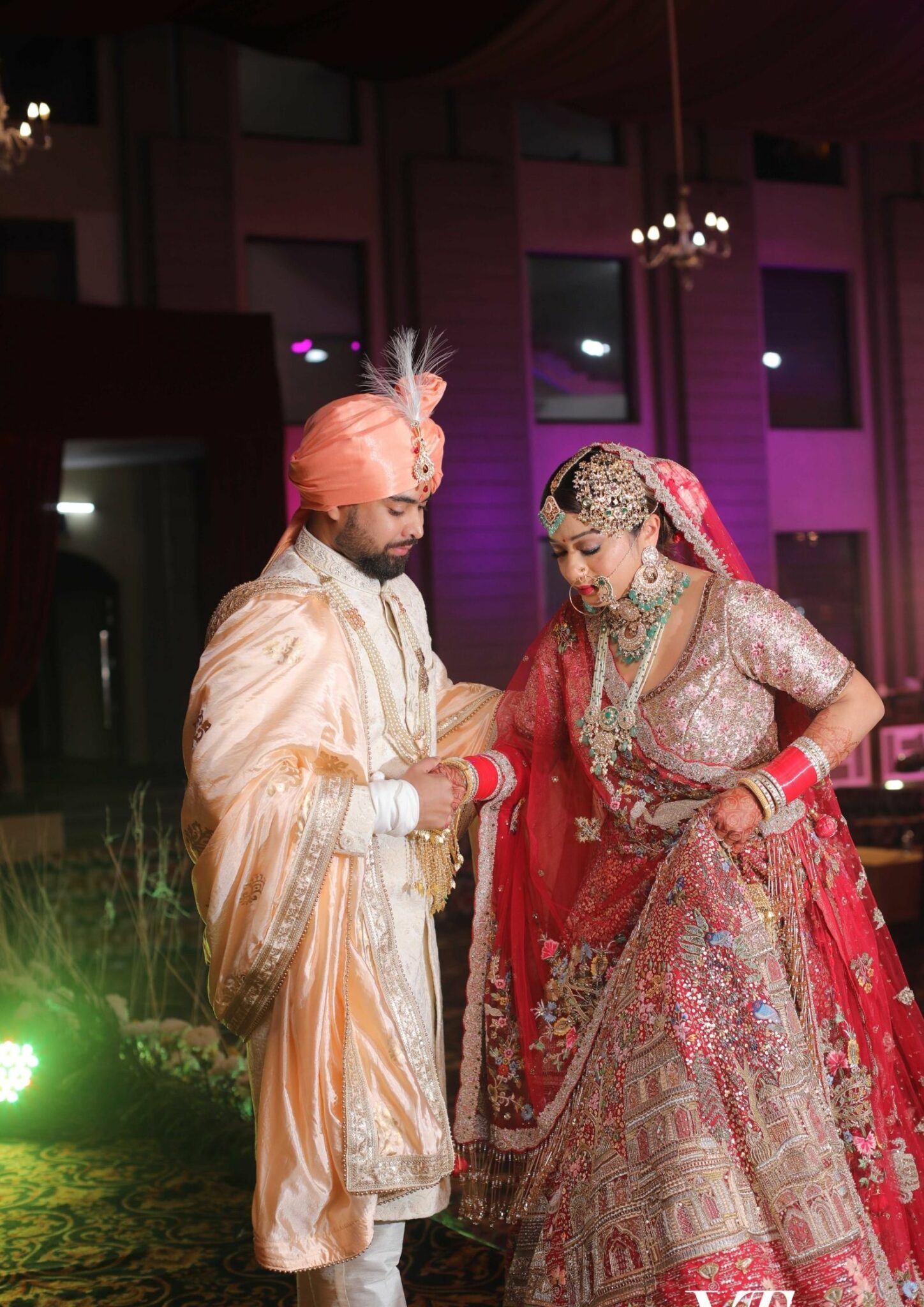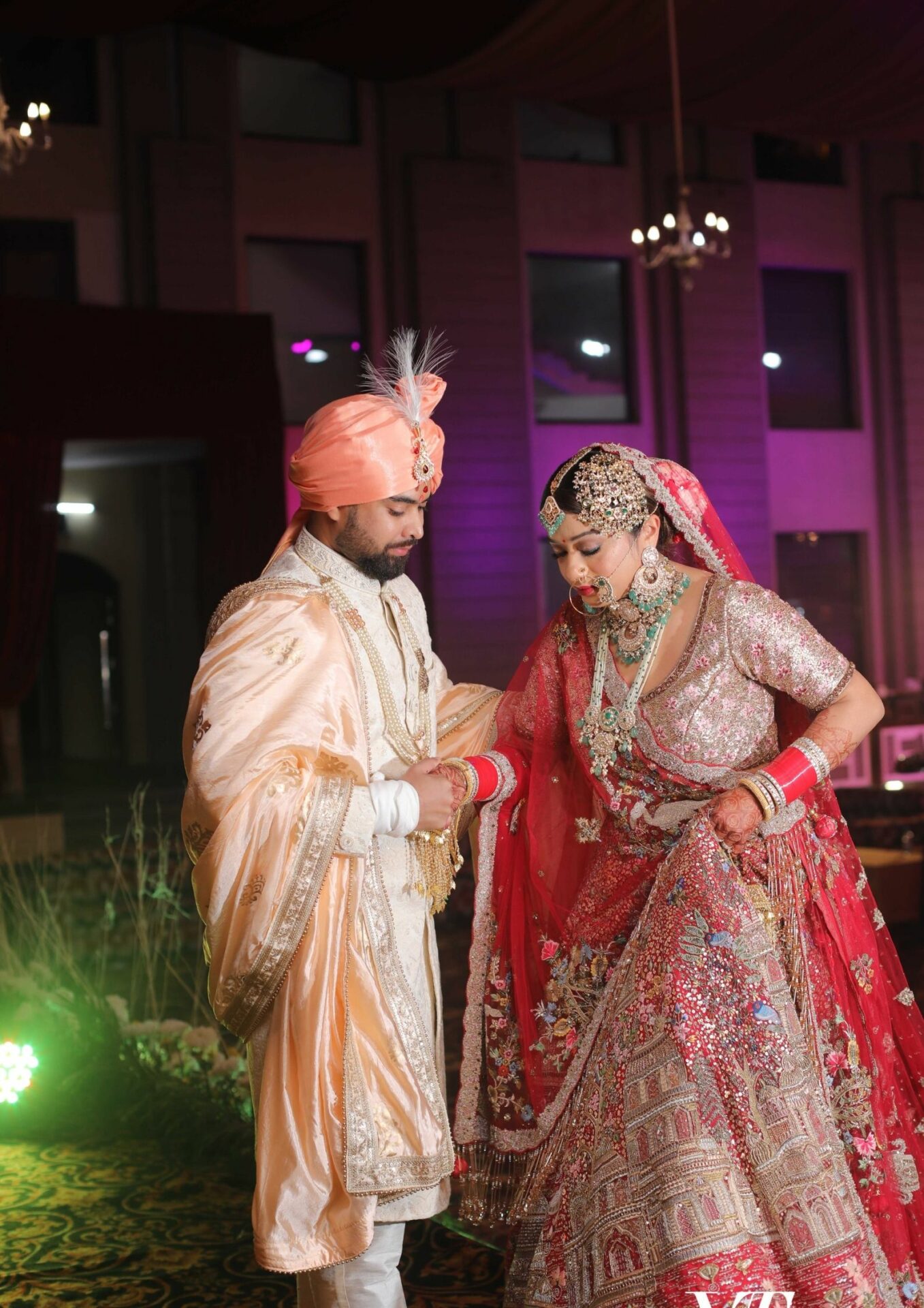 Afternoon or daytime weddings:
If you've dreamt of a beach wedding or you have your heart set on an outdoor wedding, then planning an afternoon wedding will be a good choice. Keeping in mind the season of your wedding, you can make even a daytime wedding a blast.
Why:
Daytime weddings are naturally provided with good lighting for photoshoots. Afternoon weddings tend to be better suitable for the elderly as well. Moreover, there is a greater number of venue options available for a daytime wedding as compared to a nighttime ceremony.
Why not:
A drawback of a daytime wedding can be the longing for the crazy party in the wee hours of the night. Another thing that should be taken into consideration at a summer afternoon wedding is the spoilage of makeup and outfits because of sweat.
But to calm your confusion, Video Tailor is here for you to alter your ways at any point on the clock that shall favor you with the perfect environment and rhythm to host your wedding reception to the fullest!