Makeup tricks for brides that look great on camera
May 28, 2022
Makeup tricks for brides that look great on camera
We all remember beautiful wedding photos of Anushka Sharma, Deepika Padukone, Sonam Kapoor and there is a long list. A few years from your wedding day you'll sit and look at your wedding pictures and all Video Tailors wants is to bring a big smile on your face and for you to remember you D-day forever. It's every bride's dream to look good in pictures and we will make it a little easy for you by suggesting you ways in which you can look forever camera ready!
Brighten that blush
Don't be scared to go bright with the blush just make sure that you blend it well. It will give you that glow and make your face look very radiant when the flash hits your face with putting focus on that beautiful smile of yours.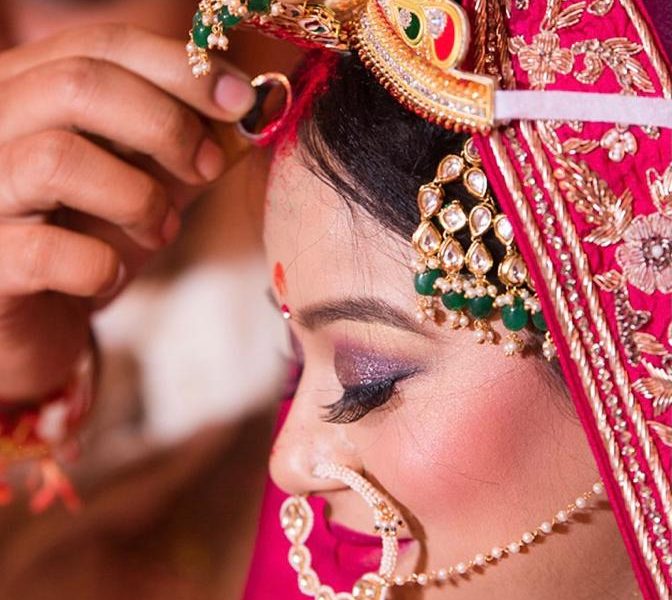 Let the liner do its job
You should always go for that liquid eyeliner as it stays for long and provides extra dimension to those almond eyes, the trick is to always keep it close to the water line so that it looks natural. A winged eyeliner opens up the eyes to the camera and you can always play around with colors.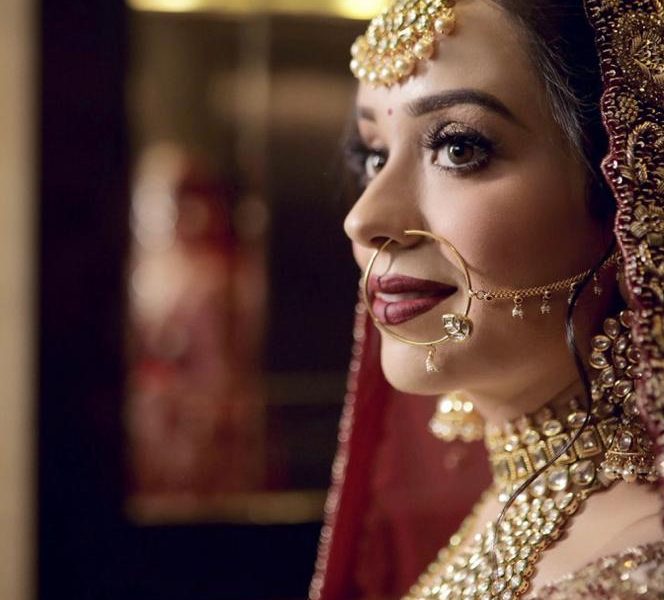 Don't forget the brows
Filling up the eyebrows well will provide more structure to the face making it look even in the photographs. Defining brows is a very important step that most of us forget but the camera captures it all. So, do remember to keep you brow game strong!
Bronze it all
Use a sheer bronzer for taking of the focus from the forehead and the chin, bronzer provides an equal structure to the face by putting shadow on the parts you want to hide in your photographs. Please know that the bronzer is your best friend.
Dwell in with the highlighter
The most important part is to look flattering and glam at all times while that flash hits your face, the highlighter will do the job for you. you can't miss highlighting the high points of your face with a shimmer-based highlighter. So, highlight to be the in the limelight.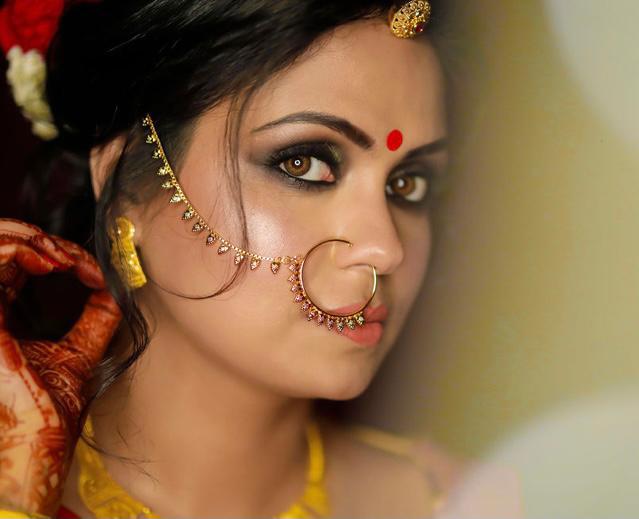 Let the bold lips do the talking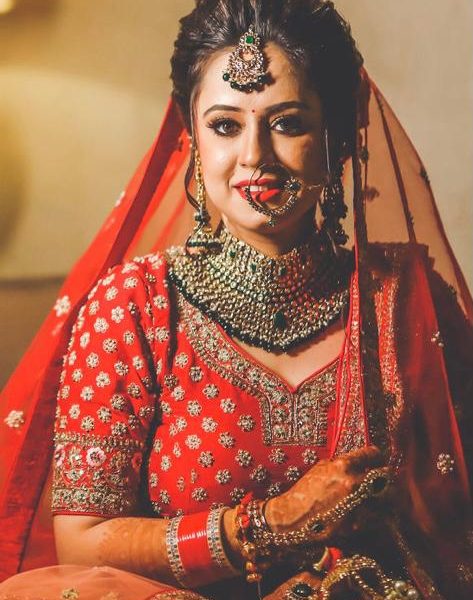 Bold dark lips are trendy again and you can never go wrong with a bright red lipstick. It grabs attention, looking stunning and is classic making your face and photographs look bright and natural.
Always line your lips perfectly with a lip liner to let that camera capture that radiant smile with a flush of red.