Why Customer is not always a God in Service Industry?
May 13, 2022
Well, few times we face a very odd situation where in the customer starts behaving as if they own us, as by default they think that customer has all the right to say anything even when it is baseless. The power of social media is so that every one wants to have their image with out any tint, but when at times, some client thinks just because they have paid for the services, and then its their right to say anything that genuinely makes us feel chained!
So, we thought of using the power of social media itself to put the point forward from behalf of service industry itself. Considering the same, we are bringing this case forward of what happened today with our team.
A customer of ours (name hidden), placed an order with us on 29th of December, 2016. He placed the order for destination wedding video of Udaipur. Because this video is unlike our other videos, which has fixed design, we asked our marketing team to make few points clear to him before we took the payment from him, that this was the premium video made for a client, and it was customized. We made that video for Rs 15,000 for that client. To Prashant, we offered to make the video for Rs 7,500 but he wanted us to put video shots of Ramada as his venue was different. To which, we had clearly mentioned that whatever we can find from google/YouTube, that only we can use. Just to be on the same page, we had asked him to do the search and share the same with us. Whatever links he had shared with us were:
SHARED BY CLIENT:-
Shots are not good in this video, so we can't use it.
( Said by client: You can take top view/drone cut outs from this video)
We've taken the drone cut out.
No good shots are available to use.
And he shared the content with images with us on tuesday (3rd Jan) at 5 pm.
We promised him that for making the video we will take 2-3 working days (which is also mentioned in terms and conditions while we receive any payment through our website).
We delivered his video on Thursday (5th Jan) at 5:30 pm.
The whole "client is god" drama begins from here. Firstly, he told our team that the video is not at all upto the mark. He told us the following changes in the video:
Music to be changed (we used the same as sample video, he did not tell us to change the music earlier).
Pictures were not very much visible. (But this is how it is their in our sample video as well).
To place date on each venue
Above all, he was furious about us not using Ramada venue videos.
DELIVERED BY US:-
Sample Video available on our website
Video made by us for client
It happened twice that he got furious, once just after we delivered the video, and again in the morning for us not doing our job on time and properly. So, our admin spoke to him on call and straight away told him not to be furious on the team and that Client is not God and he should be cordial to the team, to which he claimed that we don't pick up the call and in service industry this is how things work!
Well, here we want to bring few things in notice:
He claimed that we told him after 6 that our office is closed, and his work will be done tomorrow. (Well, yes it's true and we don't feel anywhere wrong on this). Also, apart from that when our team called him, he told that he was in office, and he will call back.
Delivery time: As per him we took 5 days. Well! Though his order was received on 29th December, but he sent his pictures and details on 3rd January, that too at 5 pm, and we delivered the video quite on time on 5th january at 5 pm.
And the claim of us not using any new pictures or video, can also be cross checked from the screenshots attached here: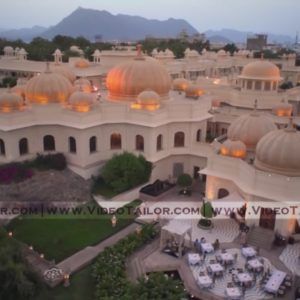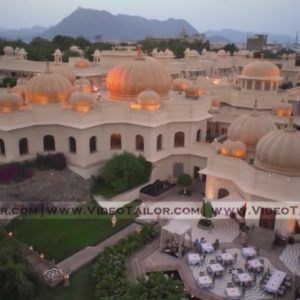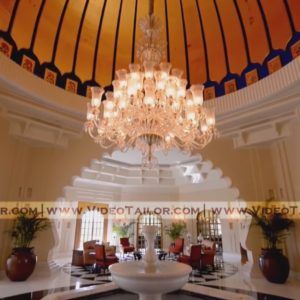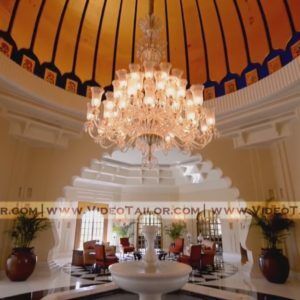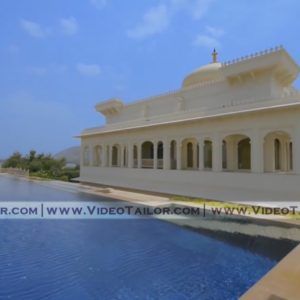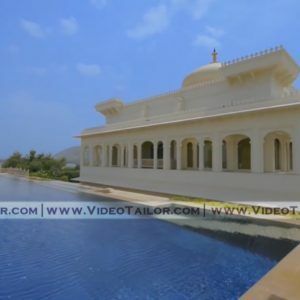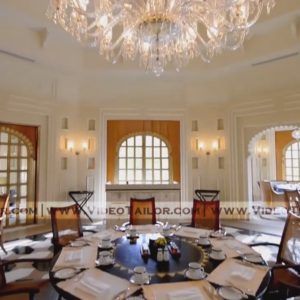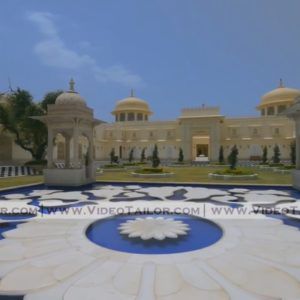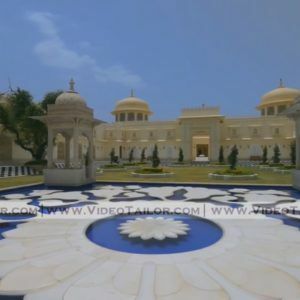 Couple pictures- used similar to the sample.
Music – exactly same as sample.
For this above reason, we have now started doing call recordings.
At the end, we would like to conclude with following:
Our intention is to do our customer's work properly with timely deliveries. But, we as a team have our own voice as well. As a customer you should respect the service provider, and as a service provider, we should respect the customer. Paying for the services that you have purchased, does not give you the right to own our team. We apologize for the mistakes we do and we work continuously to enhance our customer support but if a customer crosses its limit, we have all the right to say No. Being in service industry does not make us slave of the customer. This article is open to comments. Would live to know more and understand more.